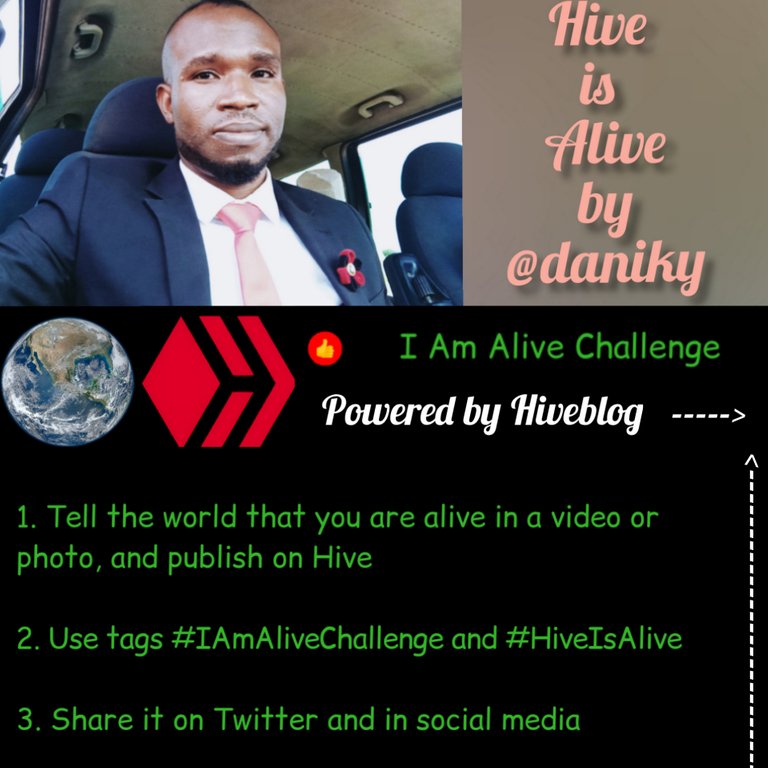 Hello and welcome back to my page. I am @daniky. This is April 11 th , and the 70th day of my entry into the #IAmAliveChallenge, an initiative presented by Eric Gustafsson @flaxz. Greetings from my lovely pet, Cinderella.
Hola y bienvenido de nuevo a mi página. Yo soy @daniky. Este es el 11 de abril th , y el día 70 de mi entrada en el #IAmAliveChallenge, una iniciativa presentada por Eric Gustafsson @flaxz. Saludos de mi adorable mascota, Cinderella.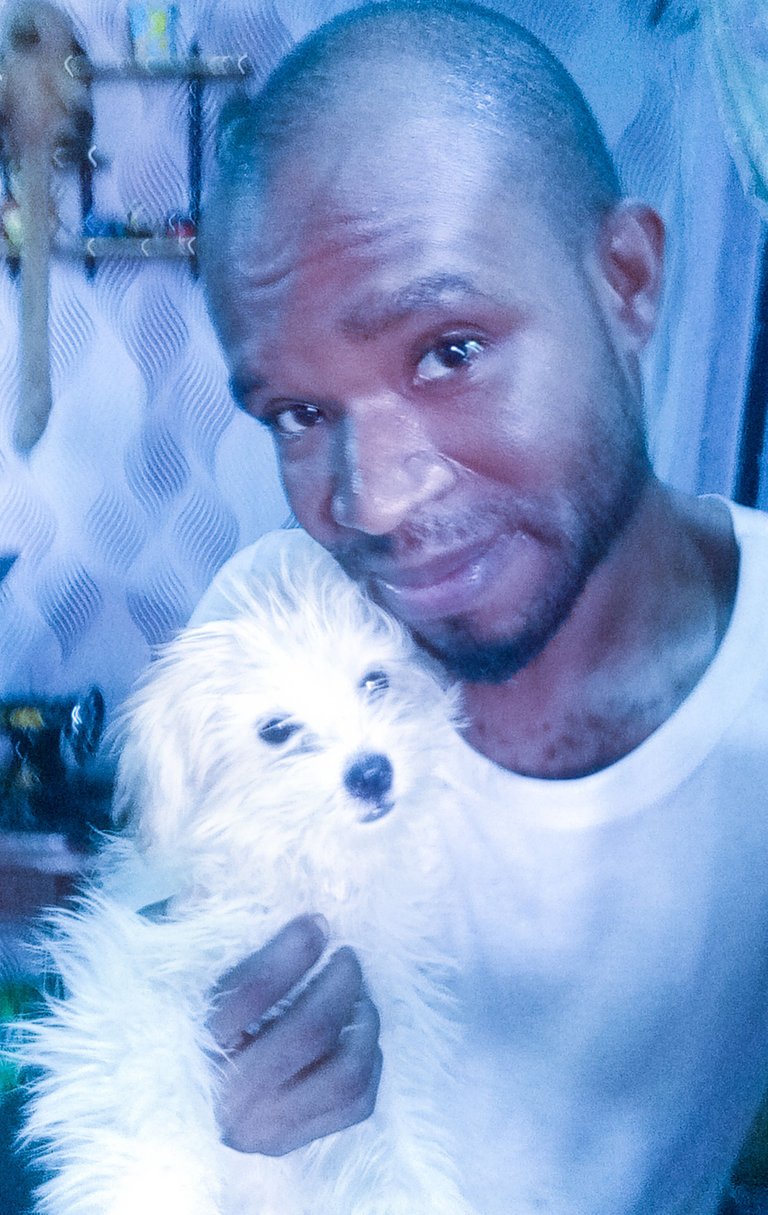 #HiveisAlive, My day will never be complete without acknowledging and appreciating God Almight for the privilege of another wonderful and blessed day as this, despite the Challenges and pandemic of life.
#HiveisAlive, Mi día nunca estará completo sin reconocer y apreciar a Dios Todopoderoso por el privilegio de otro día maravilloso y bendito como este, a pesar de los Desafíos y la pandemia de la vida.
I went to service at church today, though i should have taken a photo shot of my presence at church but it escaped my mind. The service was really an awesome moment with the sermon text taken from the book of John 4:24 regarding our true service to God and the reward of our diligence. Its state that God is a spirit and those who worship Him, must worship him in spirit and in truth.
Fui al servicio en la iglesia hoy, aunque debería haber tomado una foto de mi presencia en la iglesia, pero se me escapó de la mente. El servicio fue realmente un momento asombroso con el texto del sermón tomado del libro de Juan 4:24 con respecto a nuestro verdadero servicio a Dios y la recompensa de nuestra diligencia. Su estado de que Dios es un espíritu y aquellos que lo adoran, deben adorarlo en espíritu y en verdad.
When i got home i had to ensure Cindy is doing great and decided to take a selfie with her. She's an awesome pet of maltese species and 4month old. Above is the snapshot i took with her.
Cuando llegué a casa, tuve que asegurarme de que Cindy estuviera bien y decidí tomarme una selfie con ella. Es una mascota increíble de especies maltesas y tiene 4 meses de edad. Arriba está la instantánea que tomé con ella.
Wishing you a wonderful moment and do utilize your being alive by celebrating your daily existence and remain cheerful. Join this revolution and Never give up the challenge.
Te deseo un momento maravilloso y utilizo tu vida celebrando tu existencia diaria y manteniéndote alegre. Únete a esta revolución y nunca abandones el desafío.
So #hiveans, keep blogging, keep commenting and keep building your connections while you grow your niche as you never know who your major Isupporter will be next. Thank you😊
Así que #hiveans, sigan escribiendo en blogs, sigan comentando y sigan construyendo sus conexiones mientras hacen crecer su nicho, ya que nunca saben quién será su principal partidario a continuación. Gracias😊
Keep hopes Alive
---
My usual appreciation goes to @flaxz for this wonderful initiative @iamalivechalleng, @jlufer, @thisisawesome, @bradleyarrow, @zuerich and many others I'm yet to mention here, for your love and support. I love you all.
Mi agradecimiento habitual es para @flaxz por esta maravillosa iniciativa @iamalivechalleng, @jlufer, @thisisawesome, @bradleyarrow, @zuerich y muchos otros que aún no he mencionado aquí, por su amor y apoyo. Los amo a todos.
---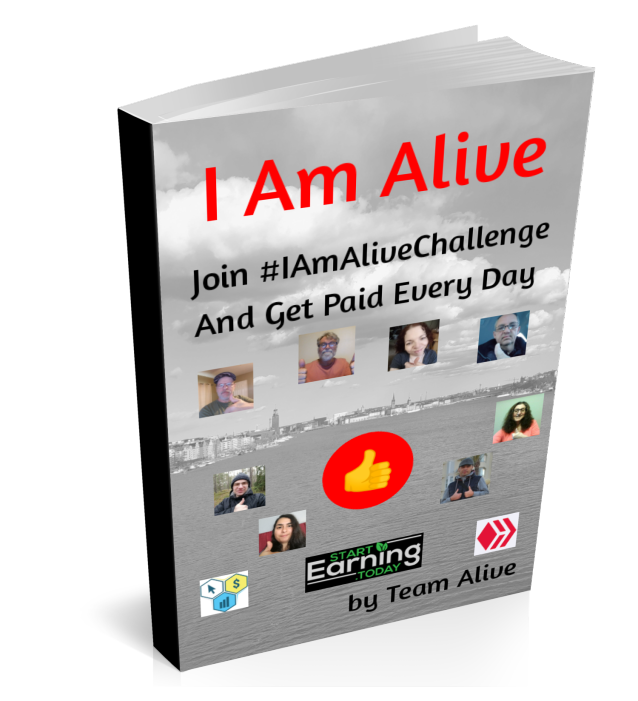 ---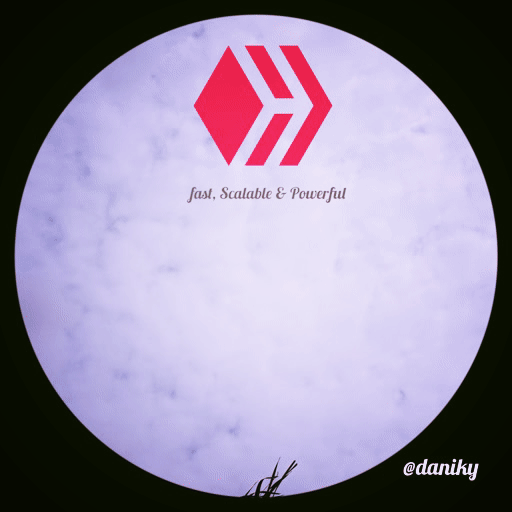 ---