Life, what an Opportunity // Vida, que oportunidad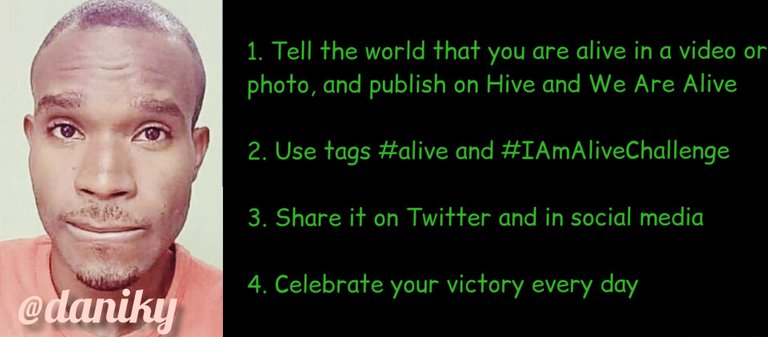 Hello and welcome back to my page. I am @daniky. This is the 9th of june, and the day 91 of my entry into the #IAmAliveChallenge, an initiative presented by Eric Gustafsson @flaxz.
Hola y bienvenido de nuevo a mi página. Yo soy @daniky. Este es el 9th de junio, y el día 91 de mi entrada en el #IAmAliveChallenge, una iniciativa presentada por Eric Gustafsson @flaxz.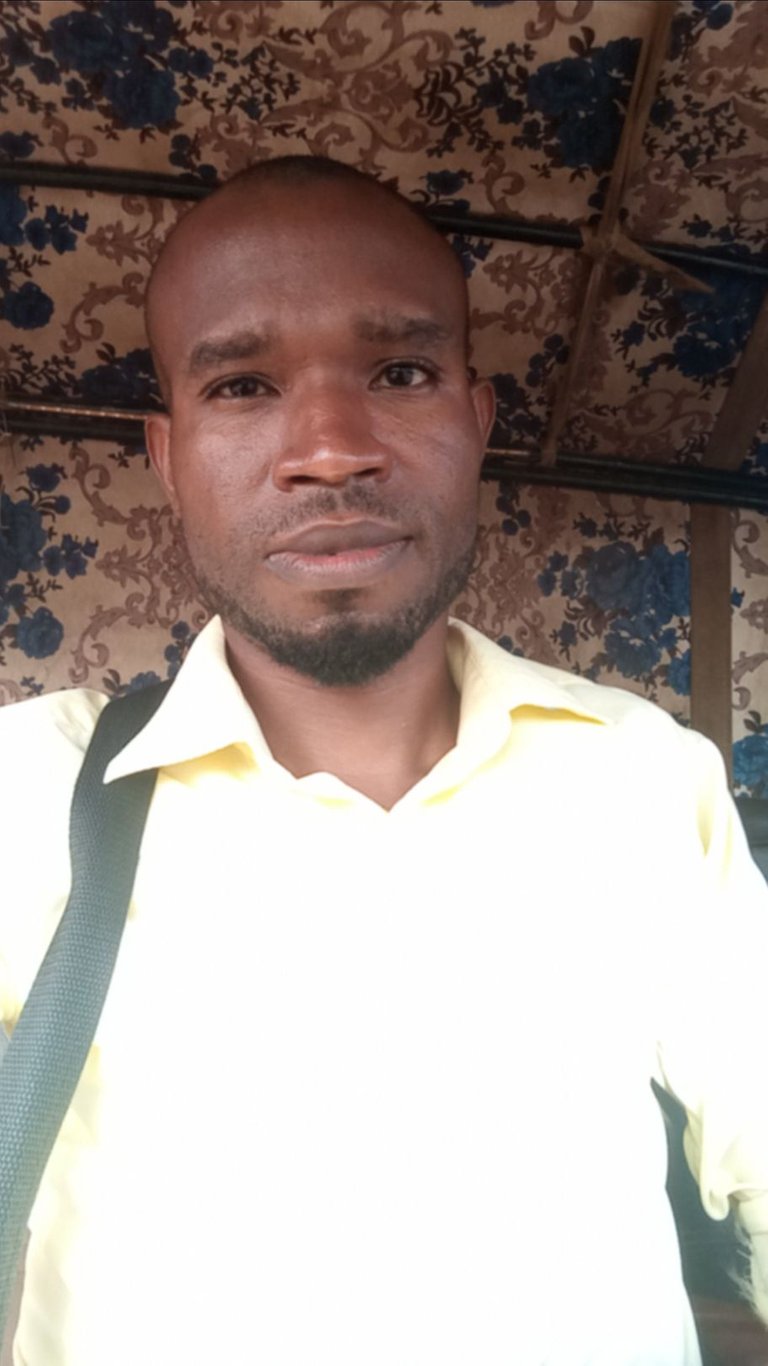 Photo taken with Umigidi A5-Pro
#HiveisAlive, I'm privilege to witness this moment and I'm grateful for this reason. I'm glad you're here viewing my post and it's all for the fact that you're a live as well. Congratulations for making it (living) till this moment.
#HiveisAlive, tengo el privilegio de presenciar este momento y estoy agradecido por esta razón. Me alegro de que estés aquí viendo mi publicación y es todo por el hecho de que también estás en vivo. Felicitaciones por hacerlo (vivir) hasta este momento.
Life is the greatest gift of nature to mankind. What makes the difference is the air we breathe in and out, otherwise, we are counted as nothing but dead.
La vida es el mayor regalo de la naturaleza para la humanidad. Lo que marca la diferencia es el aire que inhalamos y exhalamos, de lo contrario, no se nos cuenta más que como muertos.
Life is an opportunity or chance to make things right. We are expected to do good to people far and around us, respect each other's opinion, never make people feel inferior. Remember that life is too short to make pride take hold of yourself. We are mere mortals and Will definitely return to the dust one day. So, lets live a life worthy of emulation.
La vida es una oportunidad u oportunidad para hacer las cosas bien. Se espera que hagamos el bien a las personas que nos rodean, que respetemos la opinión de los demás, que nunca hagamos que las personas se sientan inferiores. Recuerda que la vida es demasiado corta para que el orgullo se apodere de ti. Somos simples mortales y definitivamente volveremos al polvo algún día. Entonces, vivamos una vida digna de emulación.
So #hiveans, keep blogging, keep commenting and keep building your connections while you grow your niche as you never can tell who your major supporter will be next. Thank you😊
Así que #hiveans, sigan escribiendo en blogs, sigan comentando y sigan construyendo sus conexiones mientras hacen crecer su nicho, ya que nunca saben quién será su principal partidario a continuación. Gracias😊
Keep hopes Alive
---
My usual appreciation goes to @flaxz for this wonderful initiative @iamalivechalleng, @jlufer, @thisisawesome, @bradleyarrow, @zuerich and many others I'm yet to mention here, for your love and support. I love you all.
Mi agradecimiento habitual es para @flaxz por esta maravillosa iniciativa @iamalivechalleng, @jlufer, @thisisawesome, @bradleyarrow, @zuerich y muchos otros que aún no he mencionado aquí, por su amor y apoyo. Los amo a todos.
---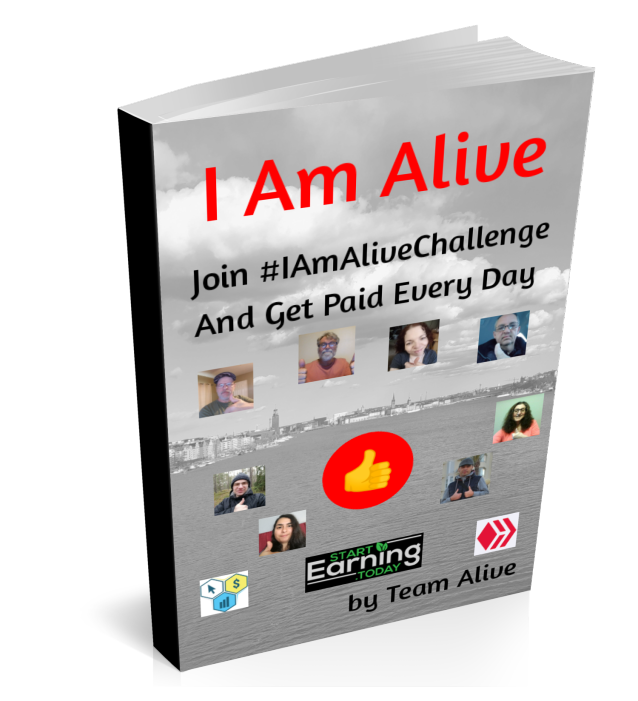 ---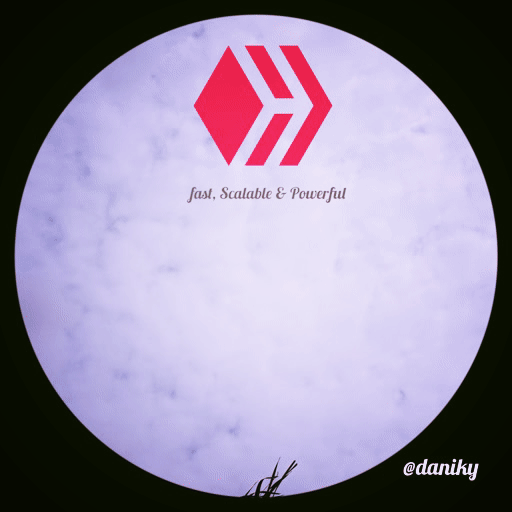 ---

---
---