IACC #14: Managing Your Moment // Gestionar su momento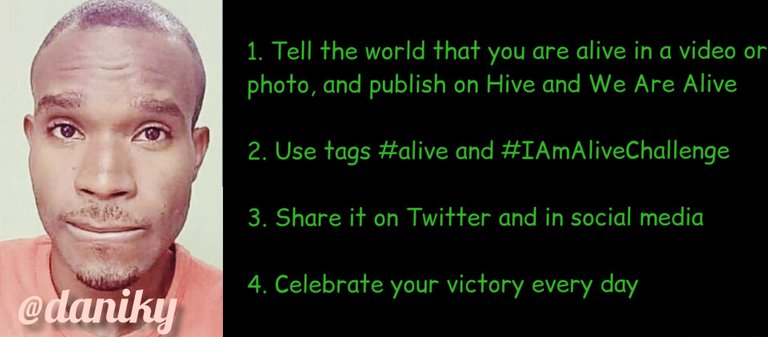 Hello and welcome back to my page. I am @daniky. This is the day 131 of my entry into the #IAmAliveChallenge, an initiative presented by Eric Gustafsson @flaxz.
Hola y bienvenido de nuevo a mi página. Yo soy @daniky. Este es el día 131 de mi entrada en el #IAmAliveChallenge, una iniciativa presentada por Eric Gustafsson @flaxz.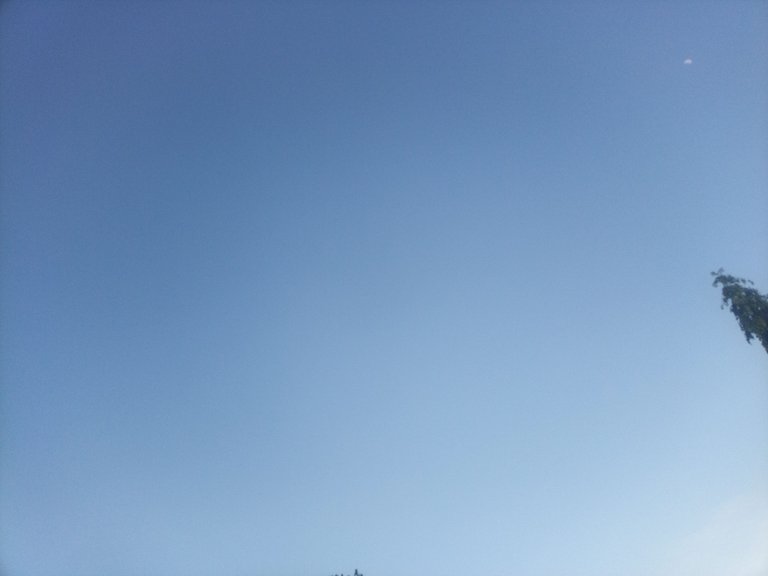 Photo taken with Android Umidigi A5-Pro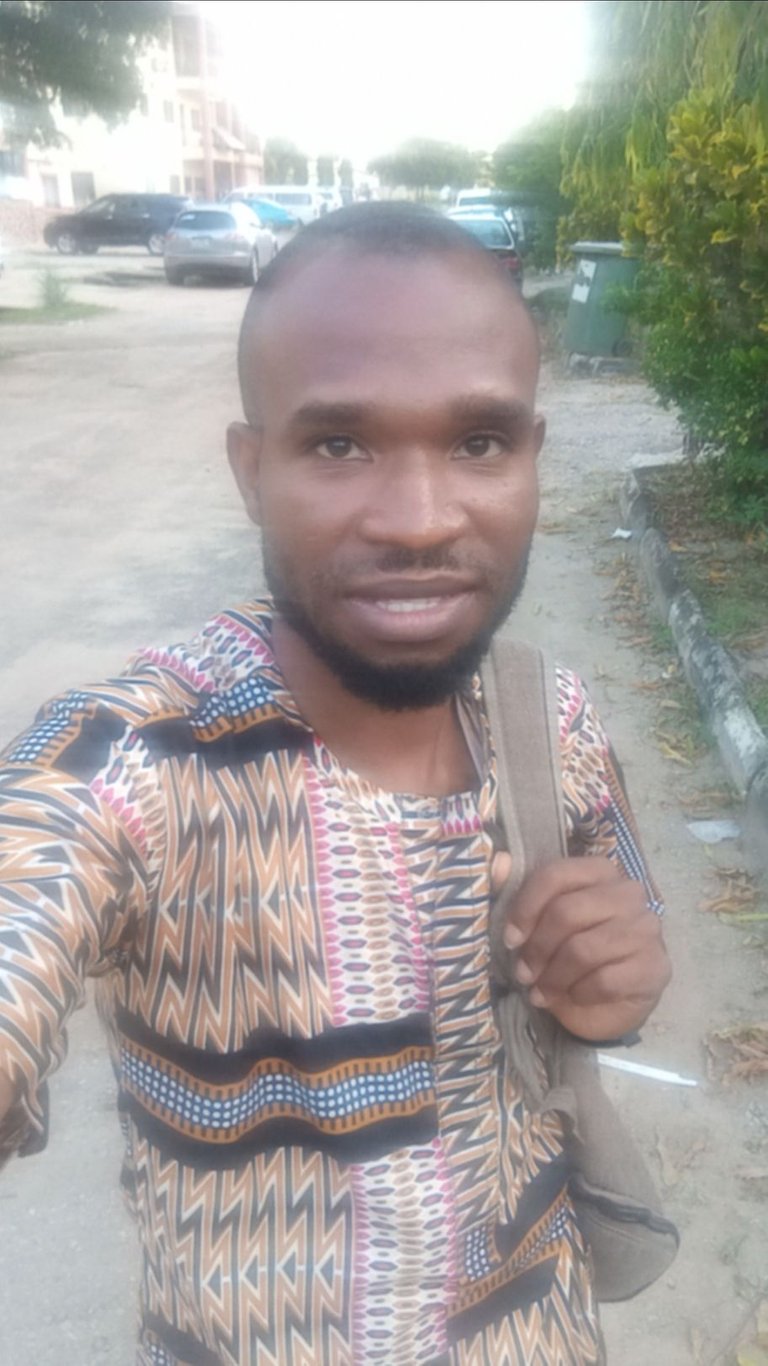 Photo taken with Android Umidigi A5-Pro
#HiveisAlive, I'm grateful to God my Maker for preserving my life. For the past one week I've been battling with breathing difficulty due to the fact that i slept in a cold environment without wearing my night gown. So i inhaled lots of cold into my system and left it untreated hoping it'll go away itself but to my amazement the condition persist (mind you,this is not covid 19 but more of pneumonia symptoms). I've come to appreciate the breathe of life as the highest gift no money can buy.
#HiveisAlive, agradezco a Dios mi Creador por preservar mi vida. Durante la última semana he estado luchando contra la dificultad para respirar debido al hecho de que dormí en un ambiente frío sin usar mi camisón. Así que inhalé mucho frío en mi sistema y lo dejé sin tratar con la esperanza de que desapareciera por sí solo, pero para mi asombro, la afección persiste (fíjate, esto no es covid 19 sino más síntomas de neumonía). He llegado a apreciar el aliento de la vida como el regalo más importante que ningún dinero puede comprar.
Health is said to be wealth, it's very important never to treat your health with levity but rather brace up and take proper medical precautions. Remember that we do not come to this world twice so it's advisable to take proper care of yourself while you're still alive. Never take laws to your hands but do the needful.
Se dice que la salud es riqueza, es muy importante nunca tratar su salud con ligereza, sino prepararse y tomar las precauciones médicas adecuadas. Recuerda que no venimos a este mundo dos veces, por lo que es recomendable que te cuides bien mientras aún estás vivo. Nunca tome las leyes en sus manos, haga lo necesario.
Morealso, Never give up your expectations as you never can tell who your major supporter will be next. Please keep thriving, stay safe, awesome and alive. Never give up the #IAAC.
Además, nunca renuncies a tus expectativas, ya que nunca sabrás quién será el próximo en ser tu principal partidario. Por favor, siga prosperando, manténgase seguro, asombroso y vivo. Nunca renuncies al #IAAC.
Keep hopes Alive
---
My usual appreciation goes to @flaxz for this wonderful initiative. I wish to also appreciate @jlufer, @bradleyarrow, @hafiz34, @zuerich, @starstrings01 and many more for your love and support. Love you all.
---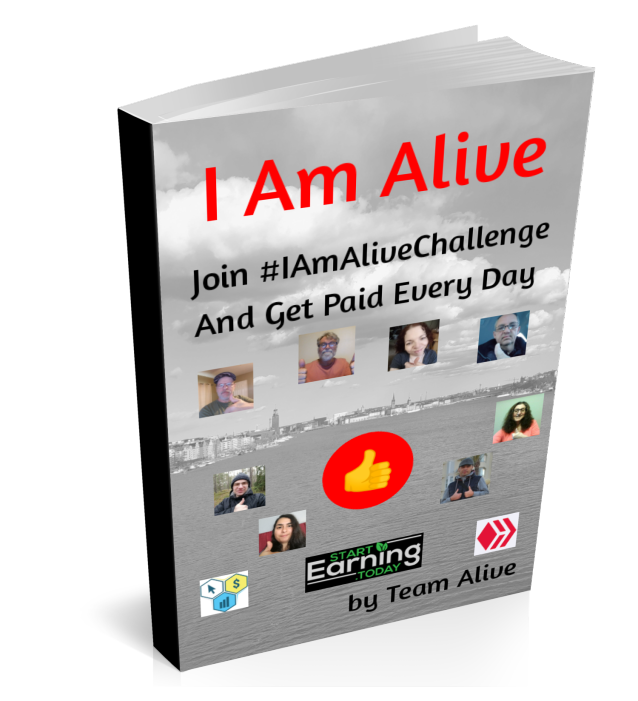 ---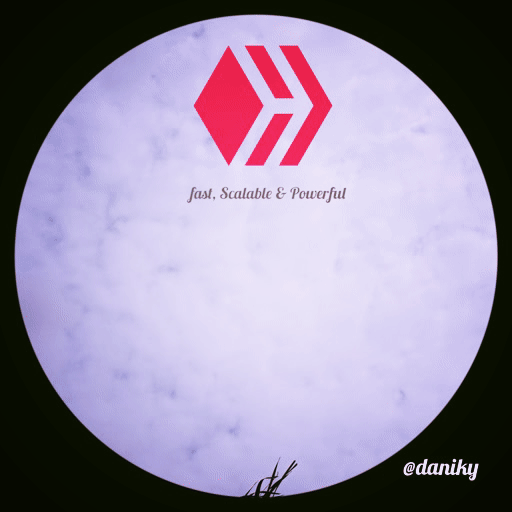 ---

---
---