I am alive challenge day 34: good fortune coming our way.
Hello everyone,
Am alive on this wonderful day and very excited to be part of people that will be life today.i wanna tell each and every one of you that when there is life there is hope,so believe you can achieve your goals and dreams that are yet to come to play, believe you can win and you will.stay safe and alive, blessed Monday to you all.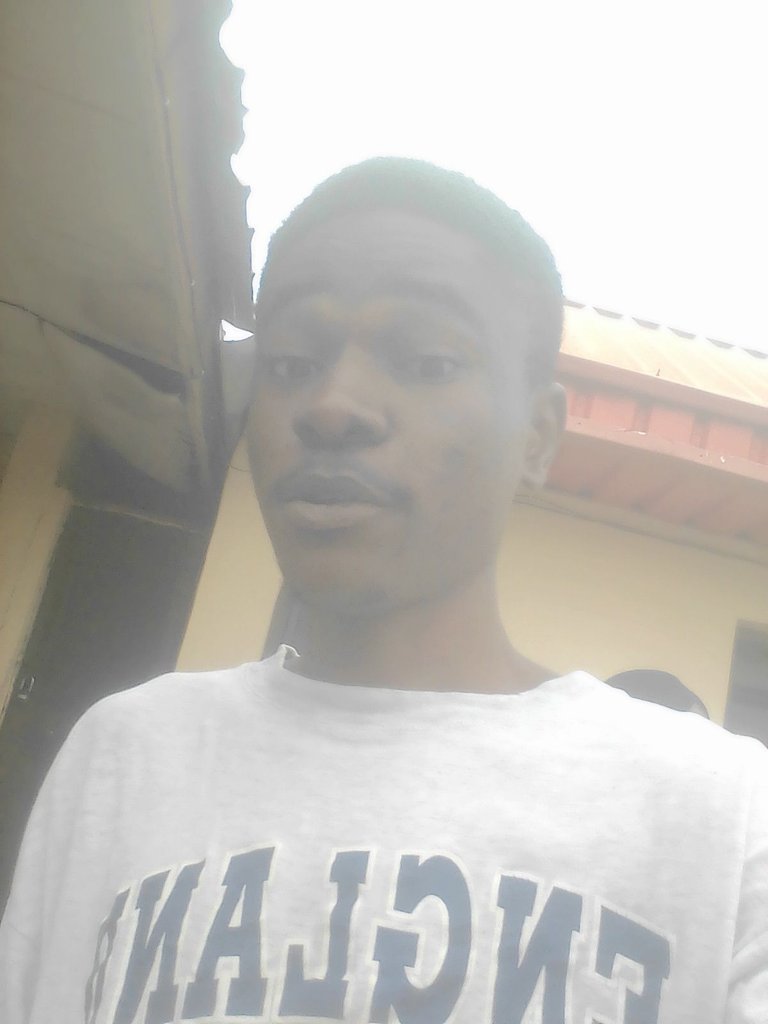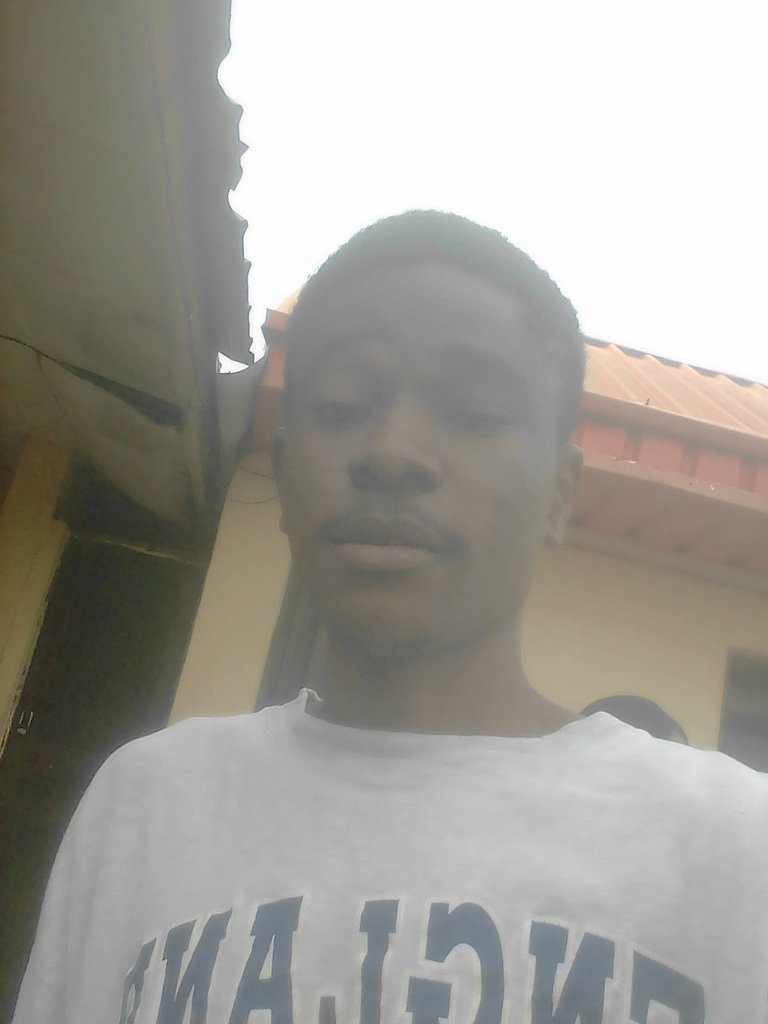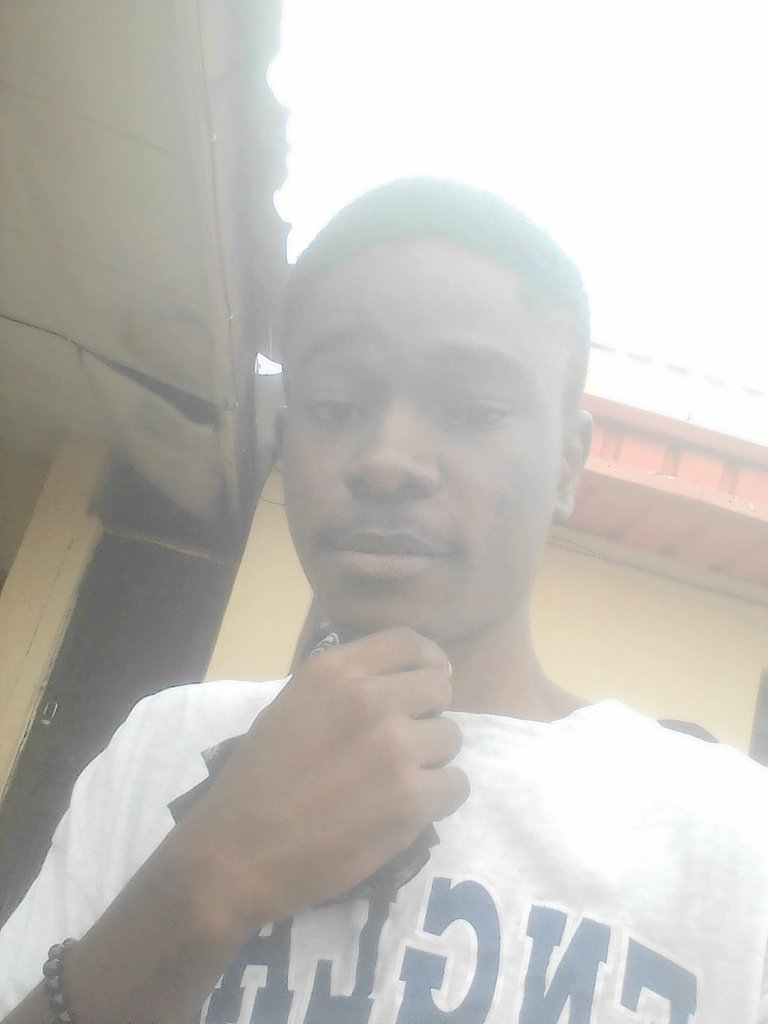 Thanks for viewing my post.
---
---