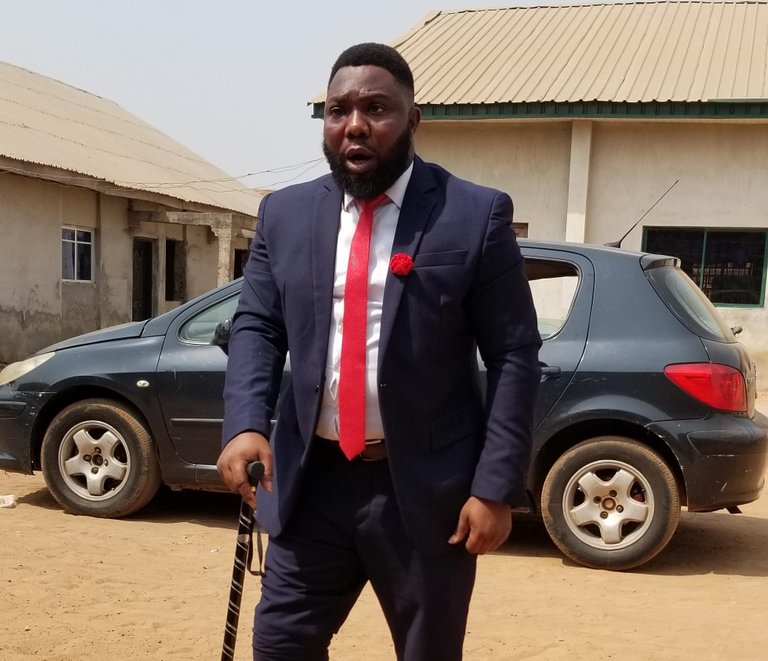 We declare that you are our Father. You direct our paths, and you lead us in the path of life.
We are more than conquerors because you are for us and not against us.
It was those who dared that gave us the airplane, gave us the telephone, gave us the Internet. It was those who tried that gave us the light bulb, gave us the motor car, gave us Amazon.
Let us be bold and let us hold on some more. Let us press a little harder in prayer, in thanksgiving, in showing up, and in trying one more time. Remember, it was those who held on some more that gave us the this-and-that that you and I are grateful for today.
Good morning.....