Hey hiveians my last post was 4 days ago I'm been doing lots of different types of activities for the past 4 days and didn't get to post on hive.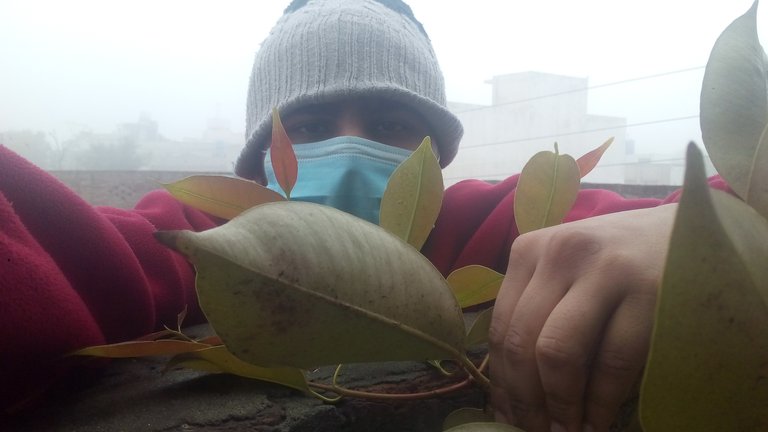 My pc and laptop 💻 needed to be repaired and the prices are so high that a mother board that cost 11 $ now cost 35 $ in just 5 months and for laptop they will open it to see what is wrong with it.
Also I have to make money on Hive to be able to cover the cost of the PC and laptop. I did sell some CTP leo and bro not that I wanted to but needed to.
And CTP price have increase a lot I don't get to know much what's going on with hive these days so feel free to tell me any new information on hive blockchain