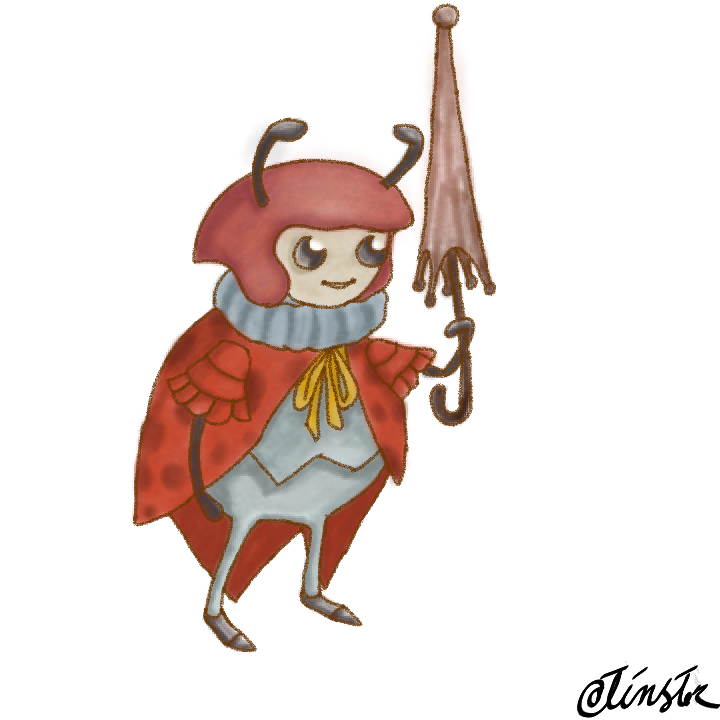 Hi Hivers and creative community,
I was inspired to draw another ladybug as I saw one fly by in the garden today. There was a drizzle which made me wonder about little bugs getting wet. They need some protection against the weather or they get sick. This drawing is my answer to that thought. A ladybug holding an umbrella because the rain will fall down anytime soon. I also gave her a helmet with her antennas sticking out I think they look cute. To cover, I gave her a raincoat that mimics her beautiful red and black pattern. Hope you like it.
These are some of the work in progress photos to further interest you: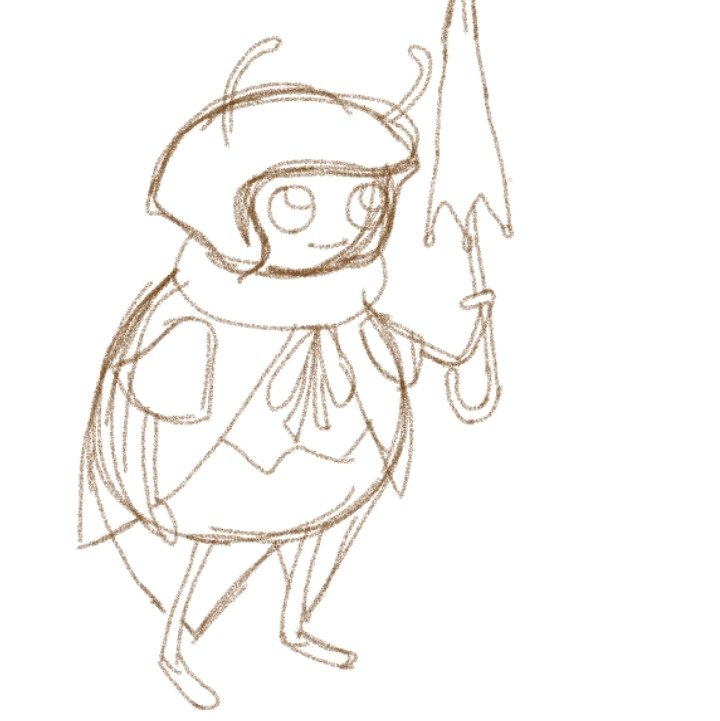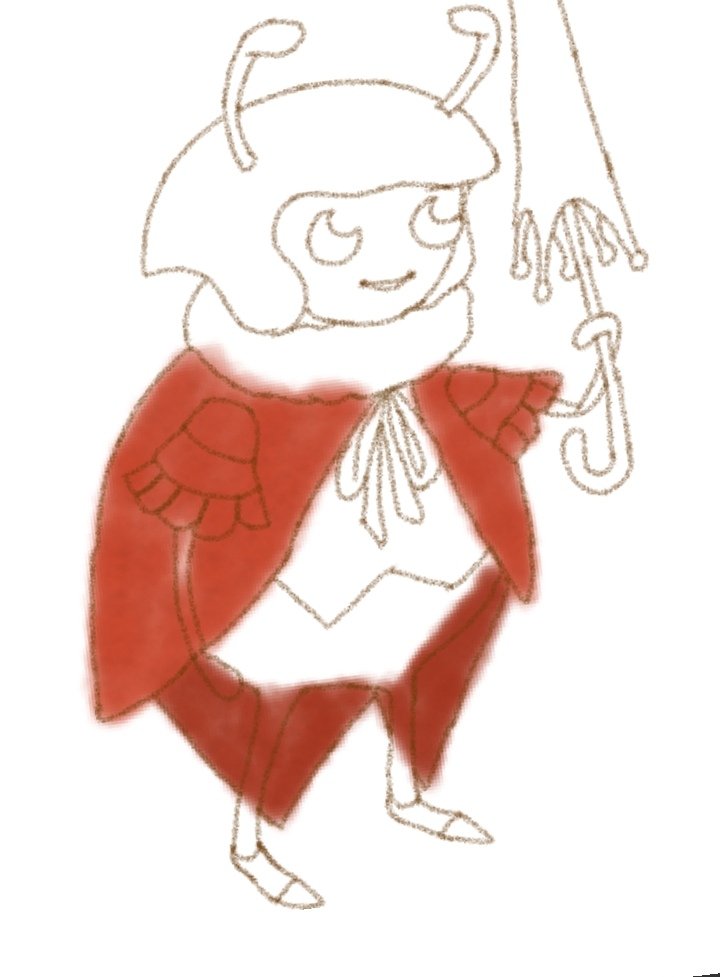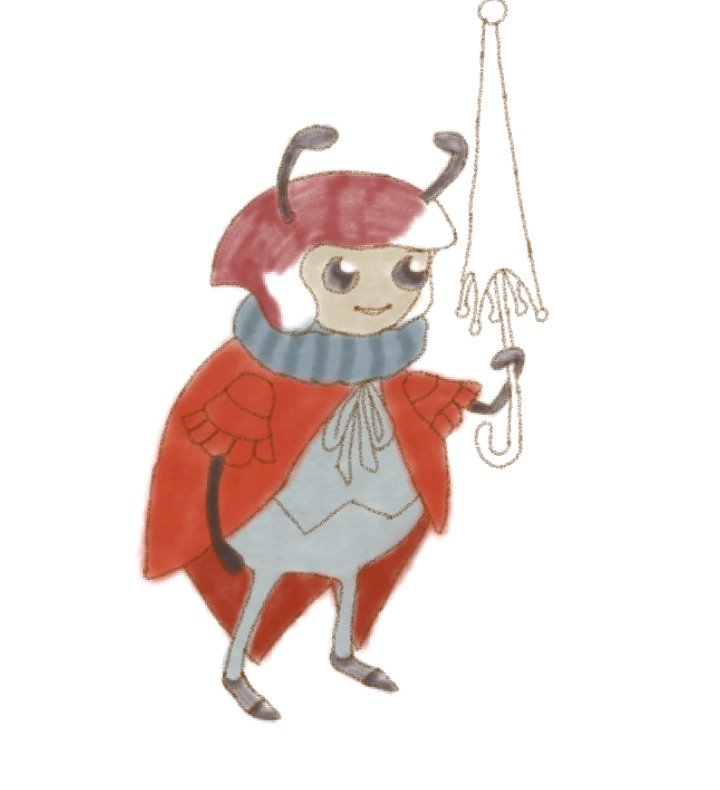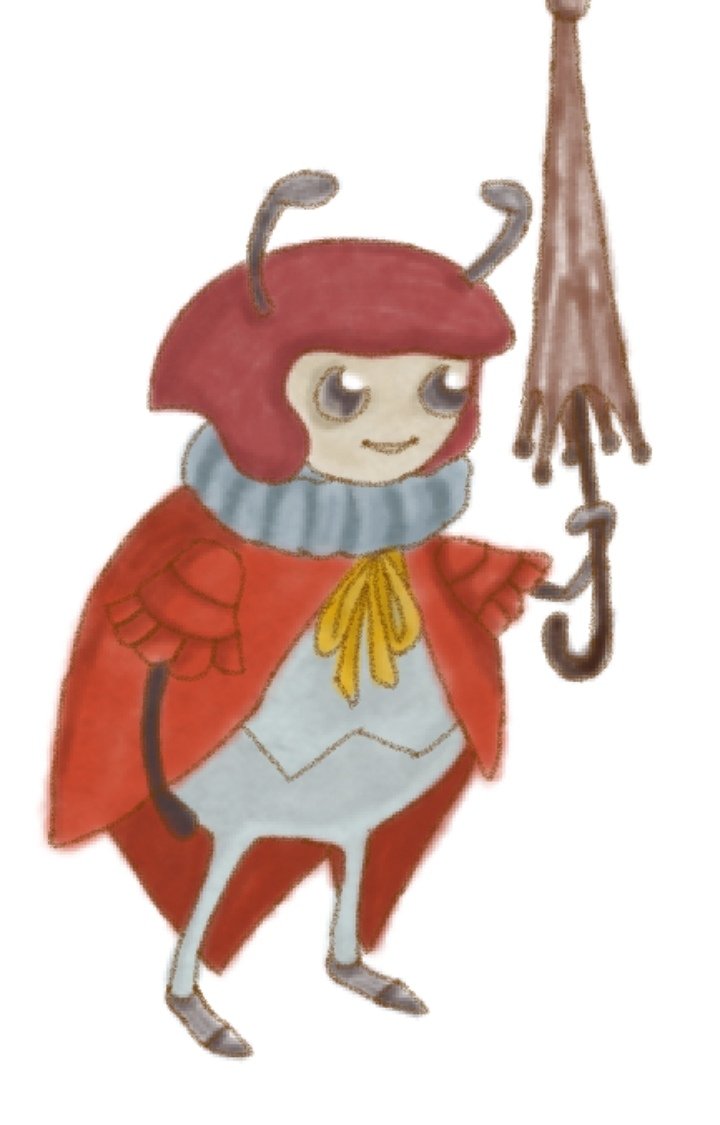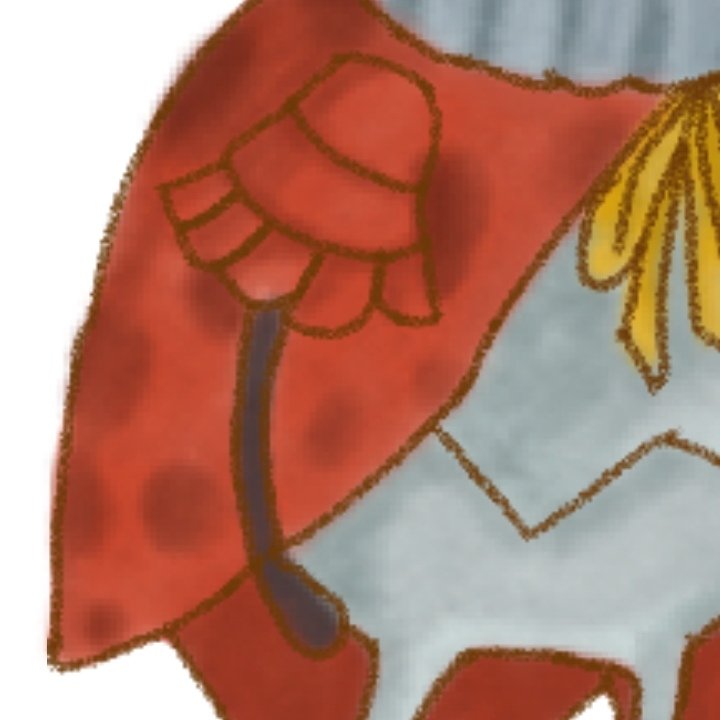 It was a quick drawing of a yet another cute character to bring joy to your day. Quite a challenge to draw because of time constraints. I have to go now.
**If you want to recreate this drawing feel free to do so as your DTIYS challenge participation.
Thank you and have a good one 🐞
@tinster