Hello friends and dtiys Community,
I managed to create these art communication materials intended for the DTIYS Contest that I run here together with the other members. It took me longer to conceptualise and create the drawings than expected. Half of my day to be honest. Simple line drawings but lots of considerations and thoughts went in 😊
To start here I made this banner showing two female characters Gigi and Justine.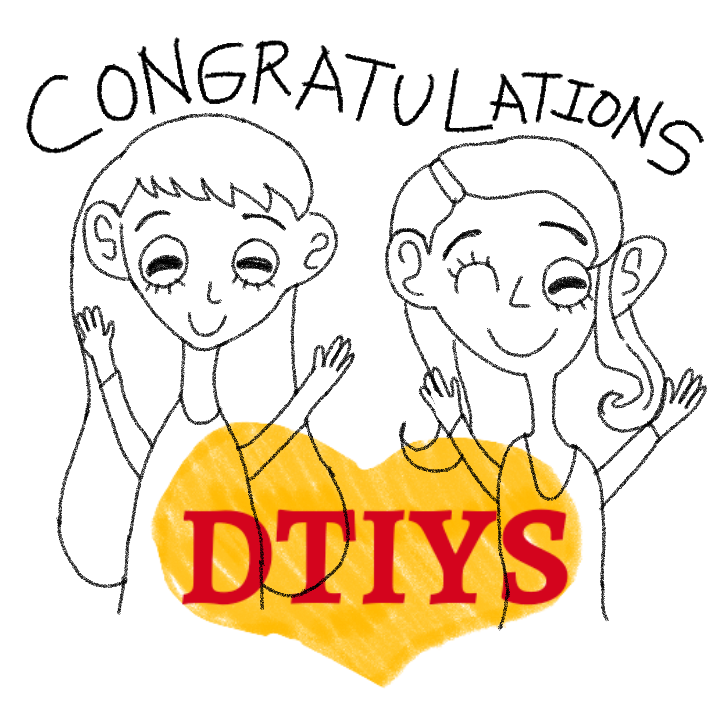 Winner announcement banner
This photo is the inspiration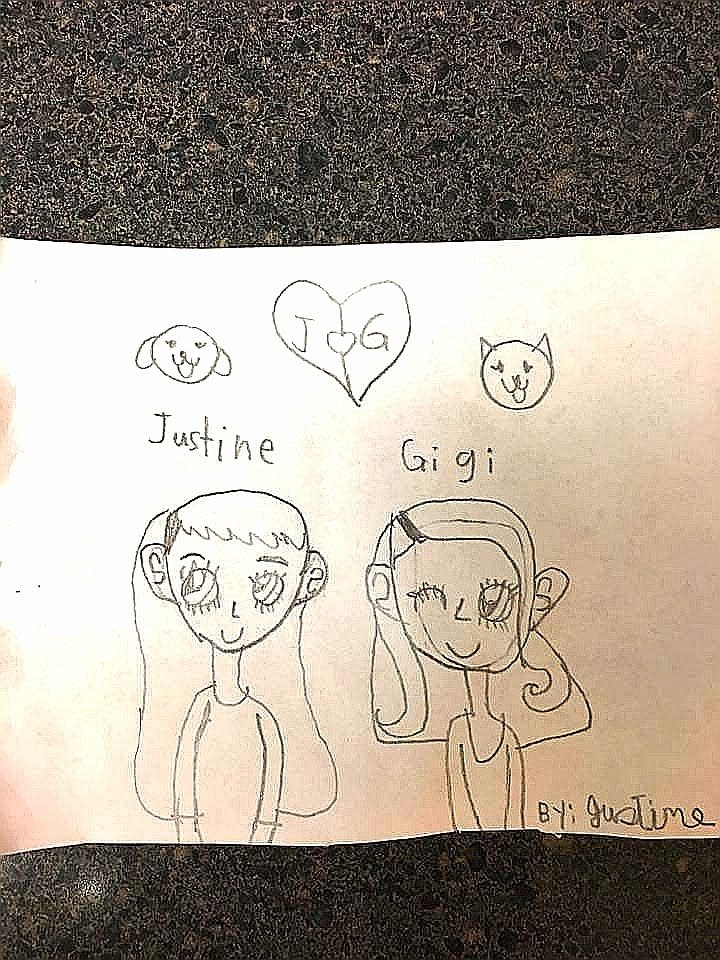 The reference art I used to create all the DTIYS art communication materials. This drawing is made by my daughter Justine last year. I didn't know that I will make a good use of it.
The following are the subsequent art ideas that were made out of the same reference material. I will use them for any communication, related to my DTIYS CONTEST.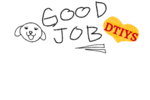 Good job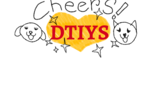 Cheers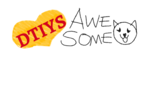 Awesome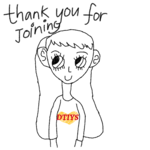 Thank you for participating
I will alternately use these to reply to entries submitted. Hope you like them.
Thrive On Hive
Jad