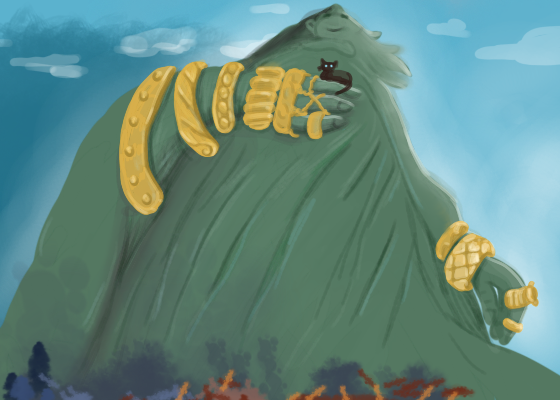 Hello Hivers,
Here is a drawing for #transmundanetuesdays that I made few minutes ago. This drawing challenge is by Carson Ellis I saw on Instagram. The three prompts that need to be met for this drawing challenge are the following:
Holding a cat
Is a giant
Wearing a lot of jewellery
These are the prompts as far as I can recall. Very exciting and challenging which makes it fun to create using three random prompts in one drawing.
Hope you like it. Hive On