Once upon in 2020, 6 kittens were born on Father's Day Sunday.
Two of those kittens now live at our house.
I have shared many photos of the kittens on my Actifit account @goodmemories.
---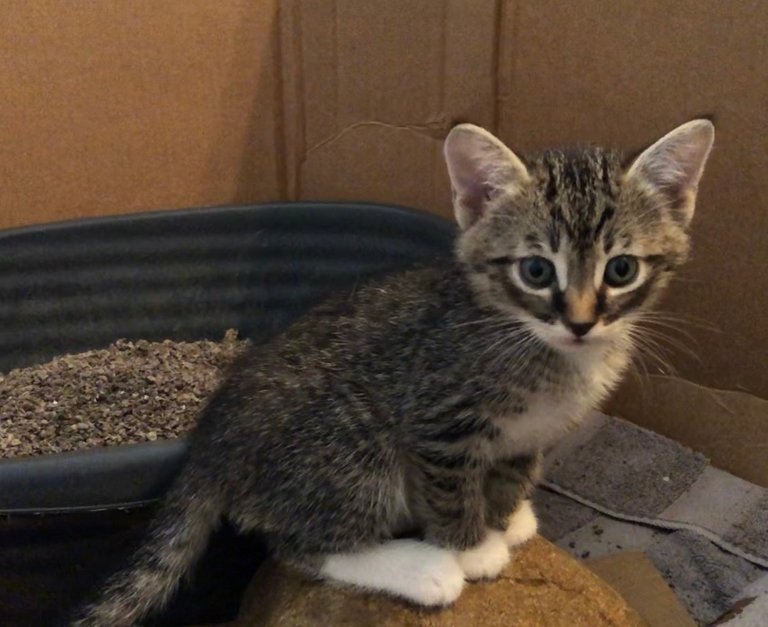 ---
This is Blaze when he was 6 weeks old.
He has a tiny meow and likes a lot of attention in the mornings when I am trying to study Spanish!
---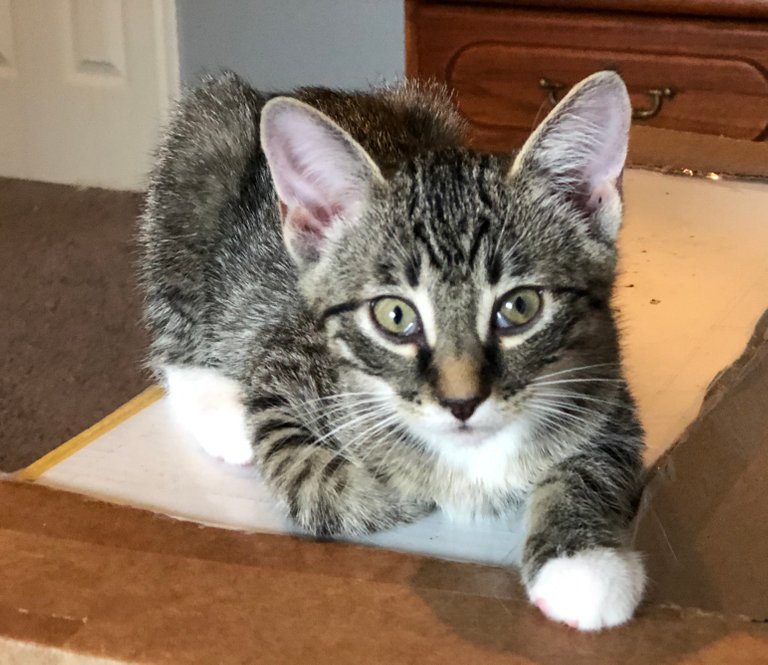 ---
Here he was 10.5 weeks old. The day he and his brother came to live at our house.
---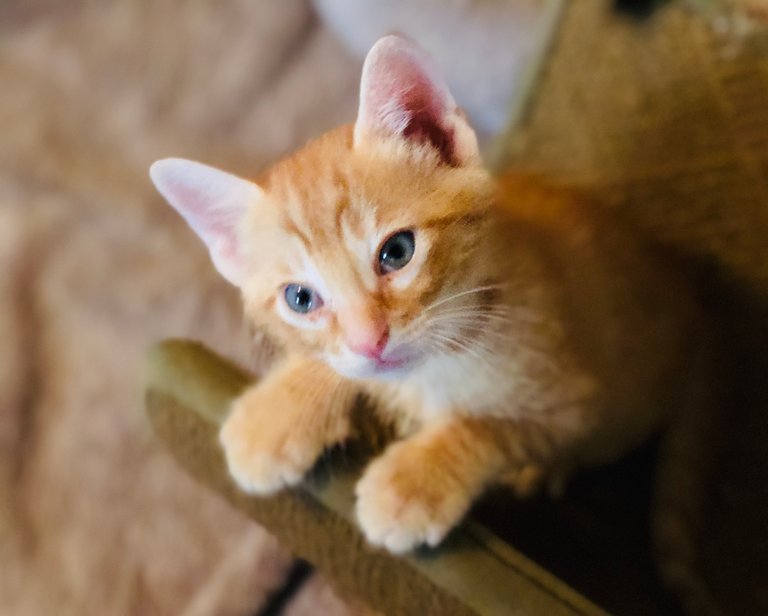 ---
Meet Blaze at about 6 weeks old.
---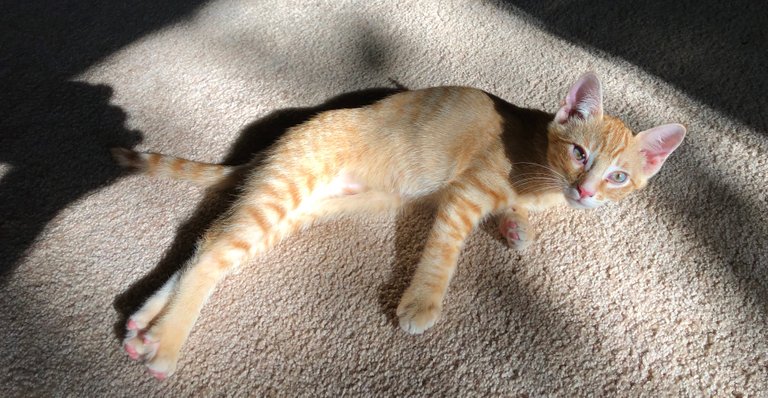 ---
Blaze at our house at 11 weeks old.
He loves to snuggle with my husband when he is watching tv.
---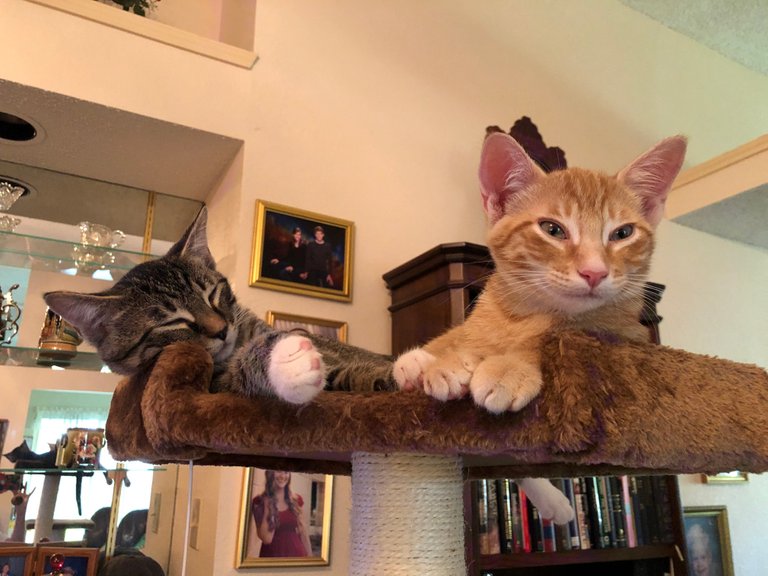 ---
They are great brothers and love playing, wrestling and sleeping together! They are almost 14 weeks old now.
---
Note: I didn't mean to post this in alwaysaflower! 😊
A friend in the comments below said, I needed to add a flower, so...
---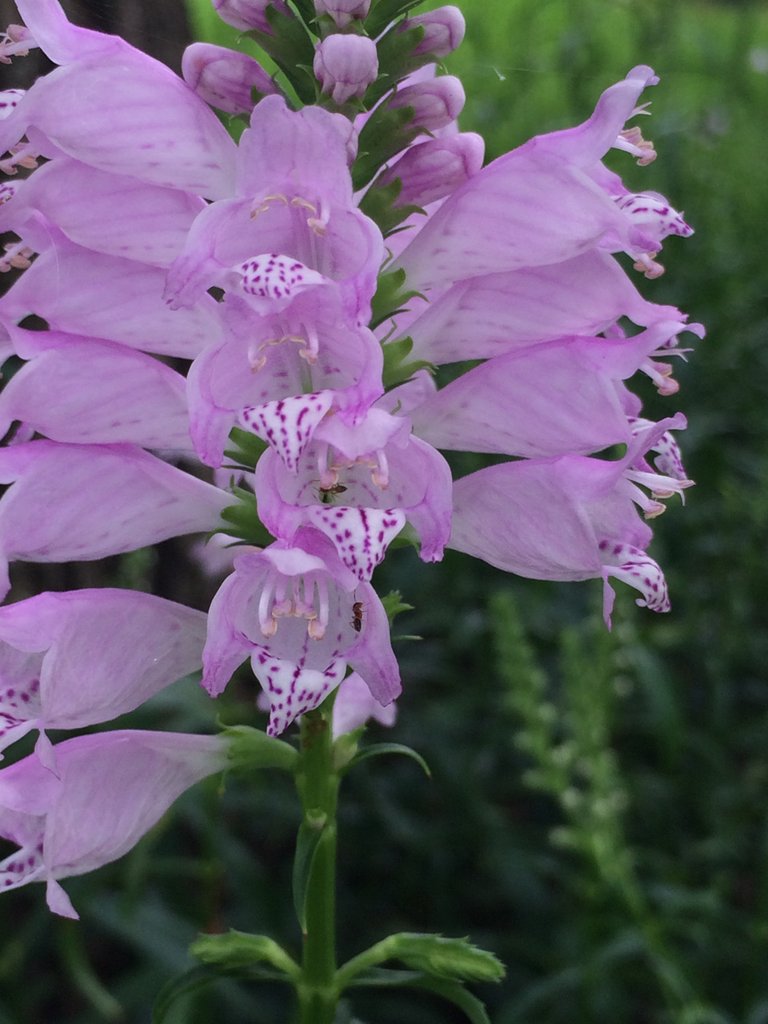 ---
This is Obedient and it is in bloom in my yard right now.
It only blooms in the fall!
---
Have a blessed day!
---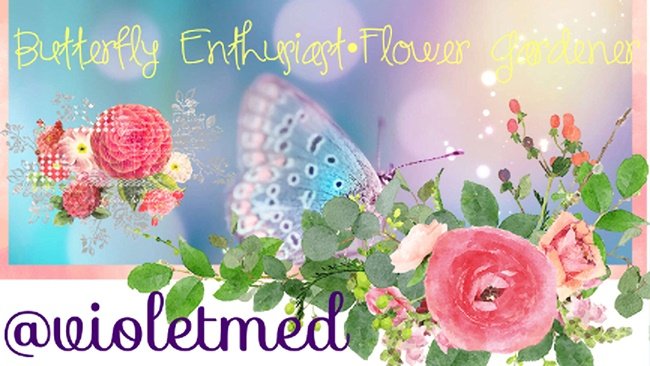 ---
September 26, 2020