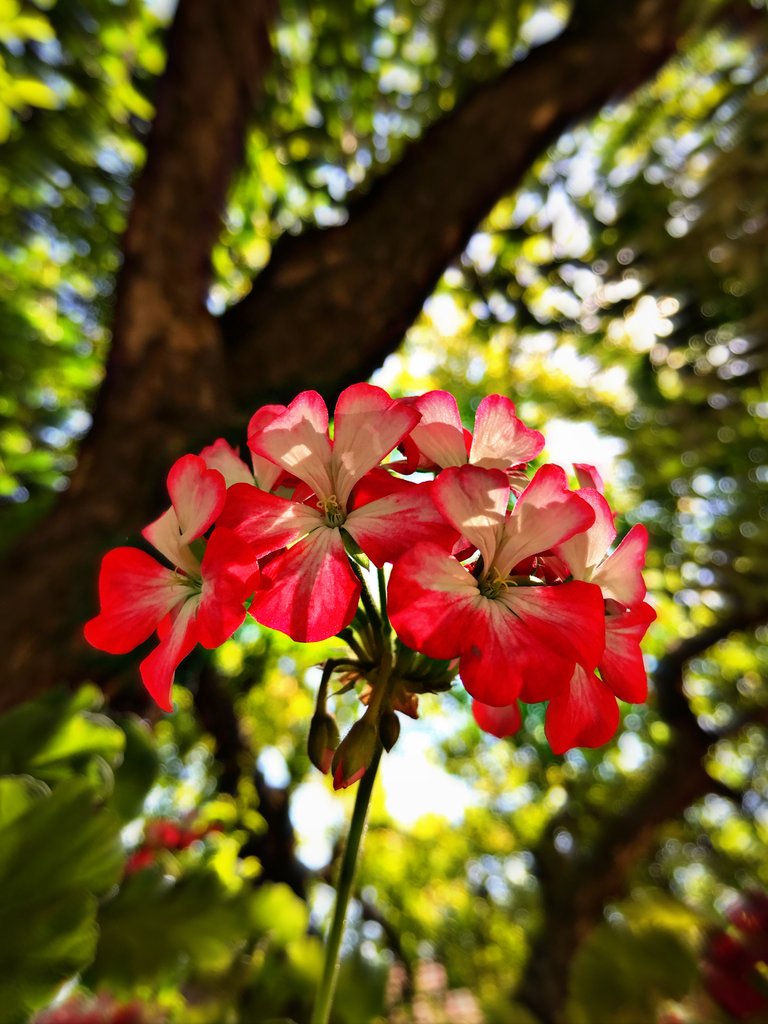 Hi guys!
I am not feeling well today. My body hurts. I've been sleepless for a few days. My work is very busy. I think my body is about to go bankrupt.
Trying to do good when I feel bad. For example, when I was studying at university and not studying for my exam, I would go to school wearing makeup and dressing beautifully. And by doing this I would feel my exam would pass well.
I think flowers are symbols of beauty. So I wanted to crown my bad mood with this flower.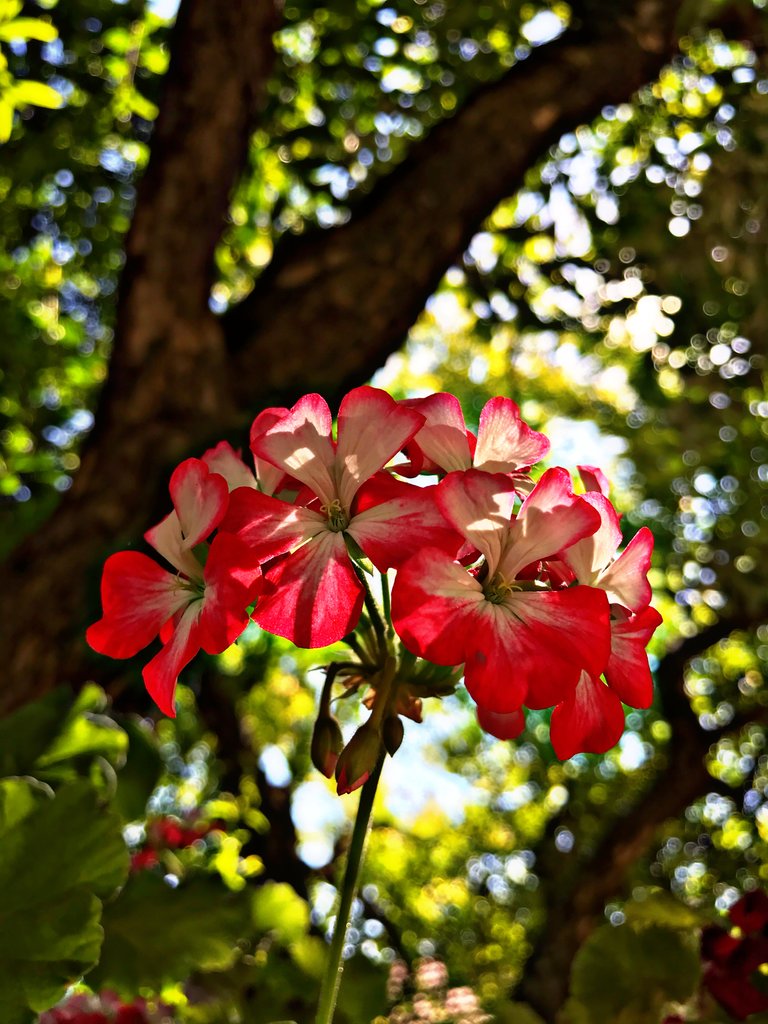 What do you think about the color red? It's a positive color. And red is the color of passion. I like red very much.
By the way, I took the photo in my grandmother's garden. She lives in a small village with my grandfather. There are many flowers in their garden.
I hope you like my post. You can think of it as supporting me in my bad day. That really makes me happy. I need to sleep now. Good night all!