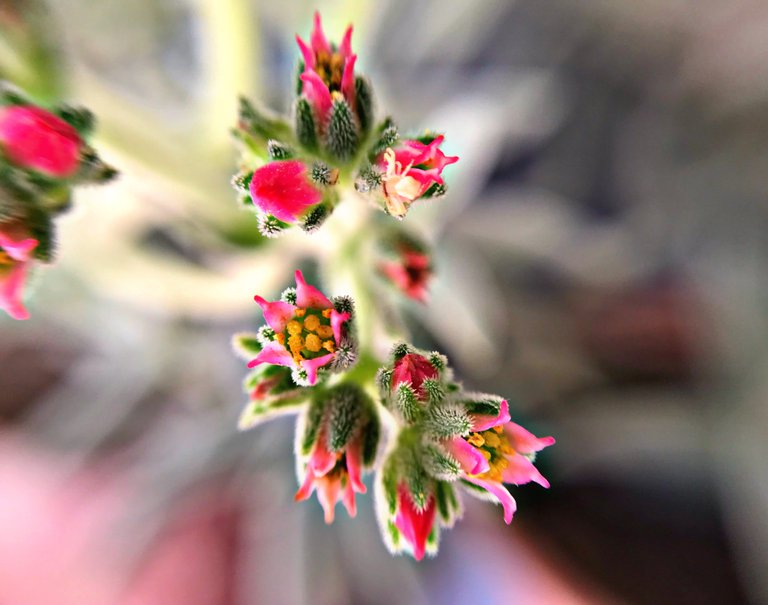 Hi guys!
Today my husband and I went to visit my family. Thursday was my sister's birthday. We brought her a surprise cake. My sister is my everything.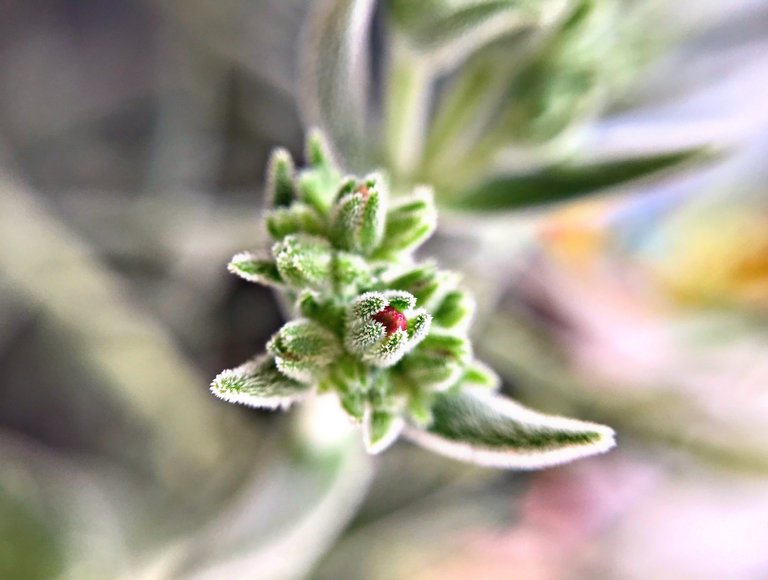 I got married in May. Even the corona could not prevent us from getting married! 😂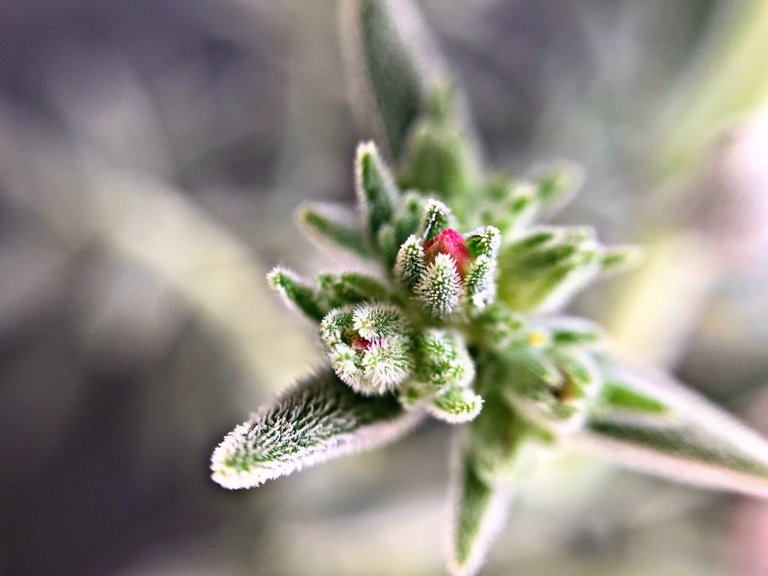 I love succulents and cacti. I definitely buy a cactus every time I see it. I guess that's my weakness. Even at my engagement ceremony I distributed cactus and succulent.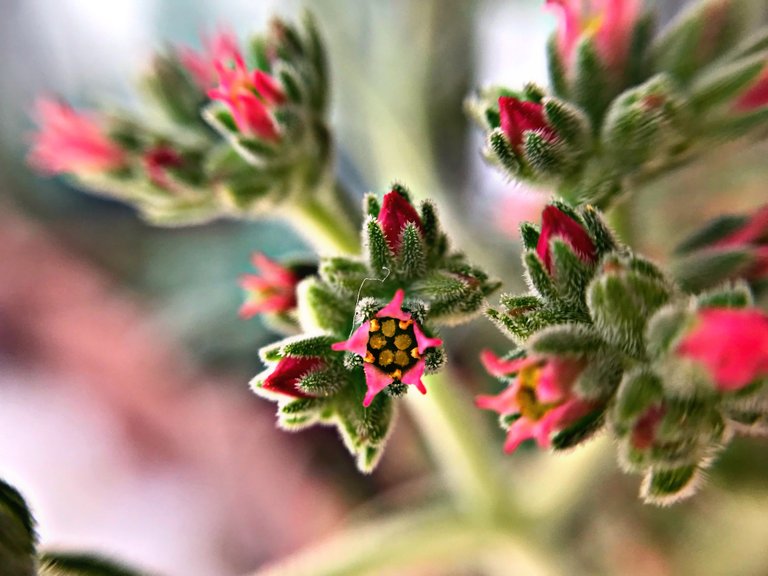 Unfortunately my flowers did not like my home. I took my flowers to my house and they started to fade.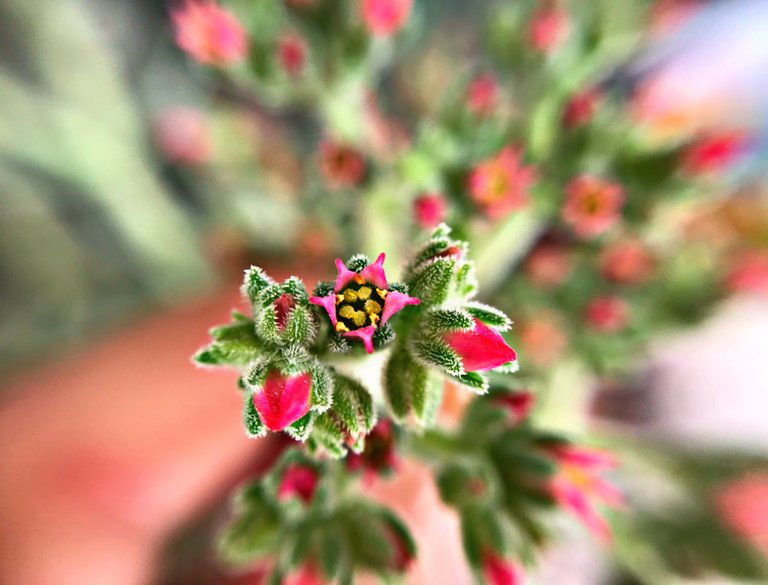 My father is an expert on flowers. So I brought my flowers to my dad and entrusted him.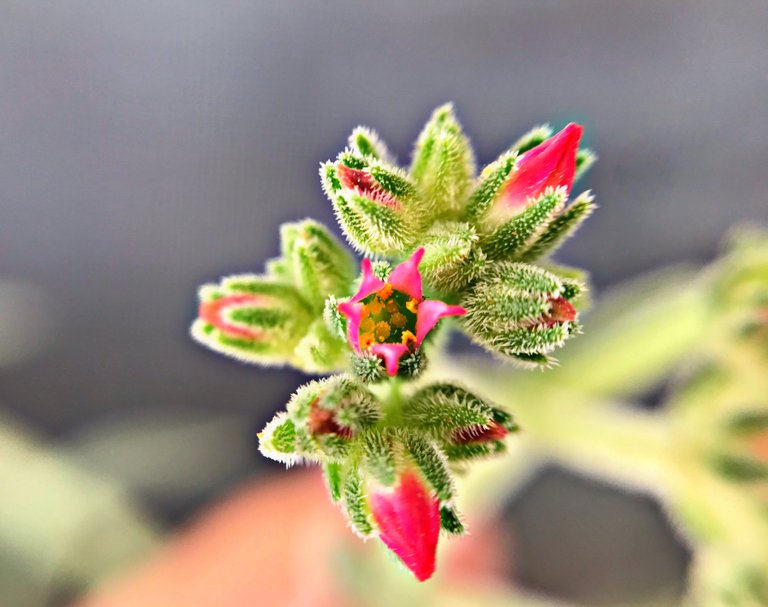 I was sorry that my cactuses are not blooming. But today was a surprise for me. One of my succulents bloomed. Tiny pink flowers...😍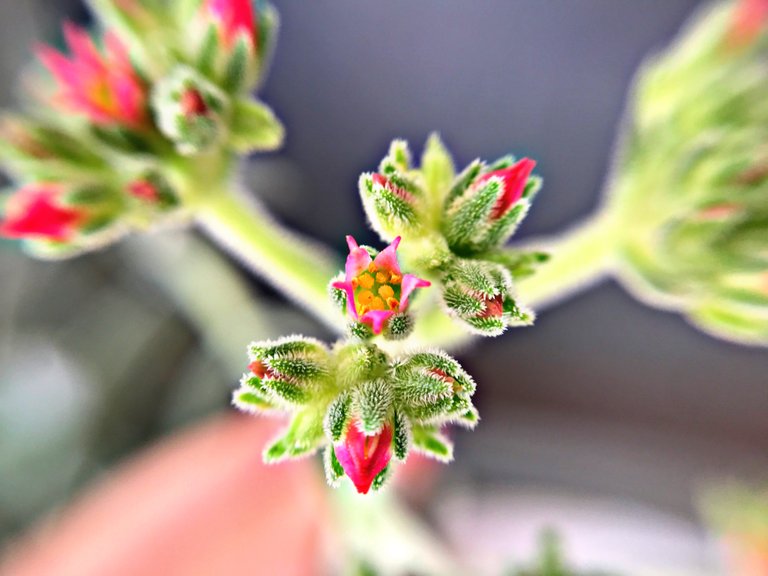 When I saw them I wanted to take photos with my macro lens. I hope you like these pink little flowers too.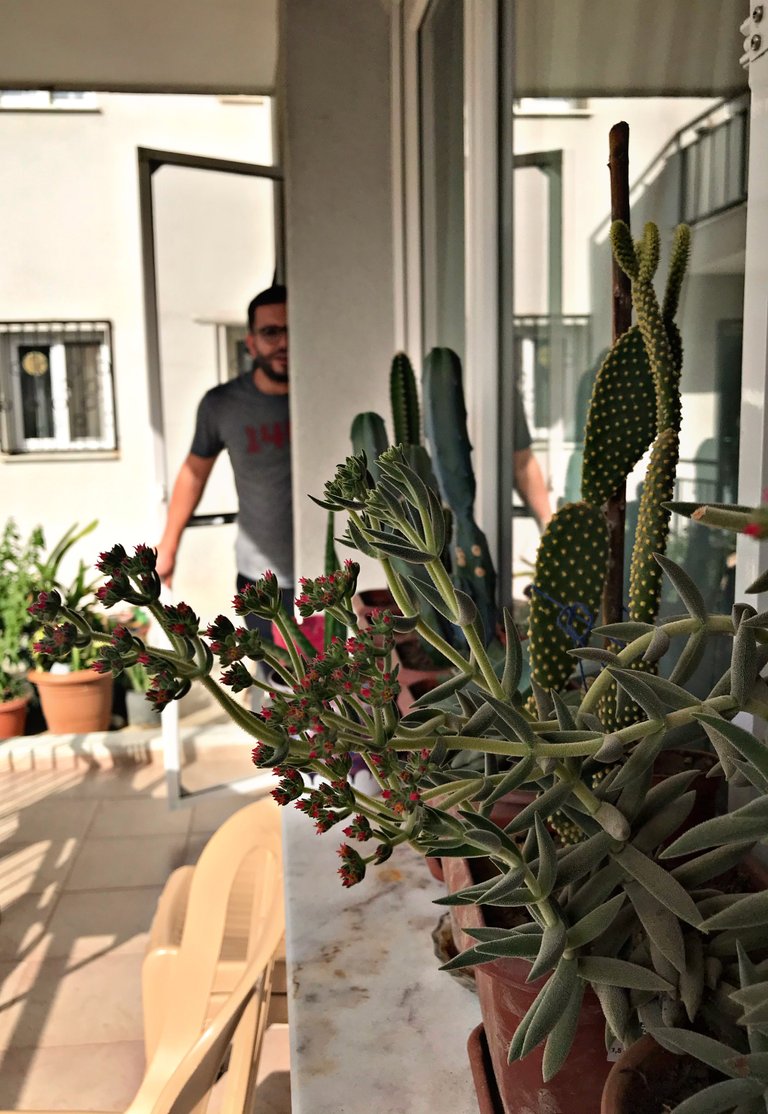 My husband wanted to pose with my flowers! 😂
How was your Sunday? I hope you had a day of surprise like mine. See you in the next post. Take care of yourselves!