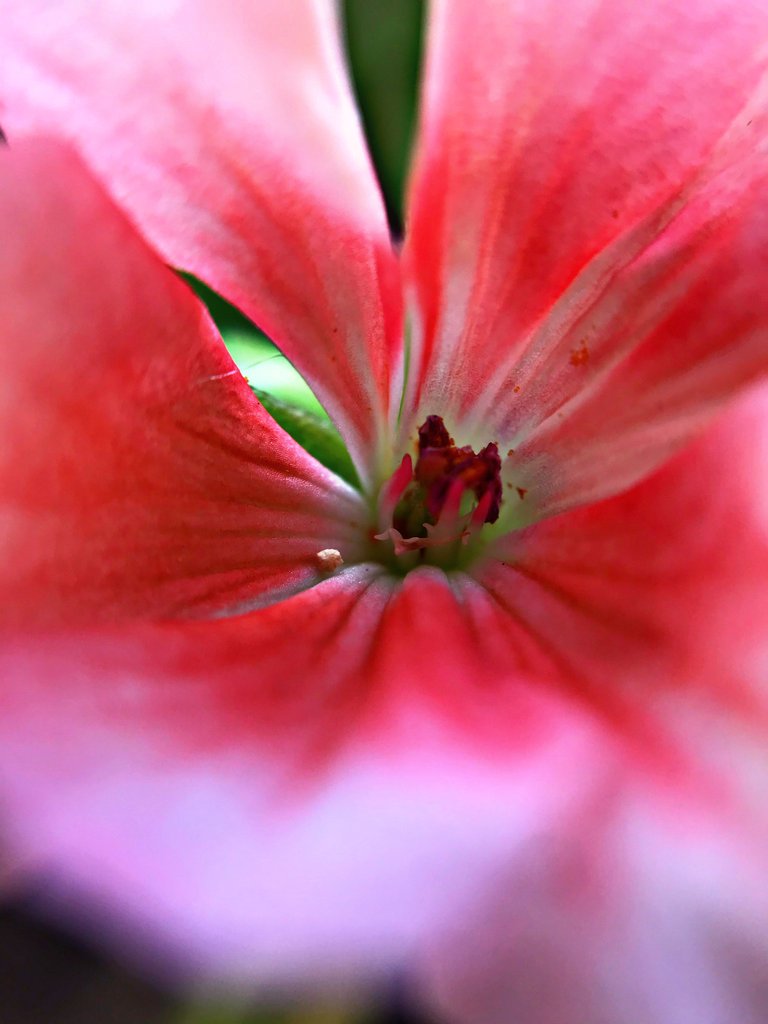 Good evening!
It was a bit annoying today. I was busy doing housework and cooking all day. I made zucchini soup, which is my mother's favorite soup.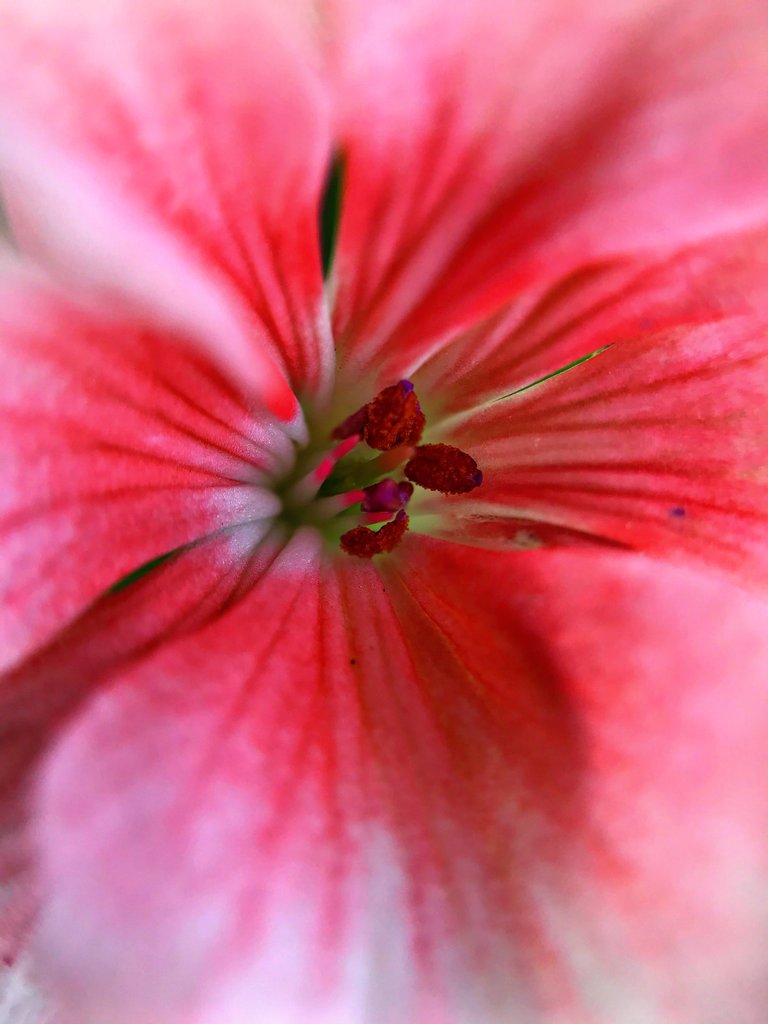 What do you think about pink color? We describe our beautiful dreams with pink. For example, young girls dream of a house with pink blinds. 😊
When I did a research on pink color, I learned that it was a sign of hope. I guess that's why we depict our dreams in pink.
When I look at something pink I think everything will be fine. This is what I feel when I look at this flower. I hope you have the same feelings.
I hope everything goes well in your life.
Take care of yourself!