Here are some of my flower collection that I found near our house. I can't roam around, due to the quarantine, to take more flower photos. I want to show what I collected this last few days. I hope you'll like them. I don't know the name of other flowers, you can name them in the comment below.
---

ORCHIDS


---
WHITE ORCHIDS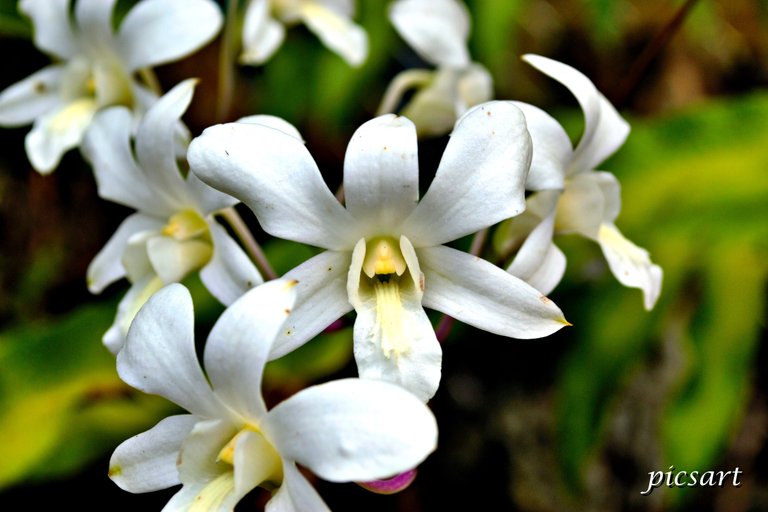 ---
FLOWER WITH BEE INSIDE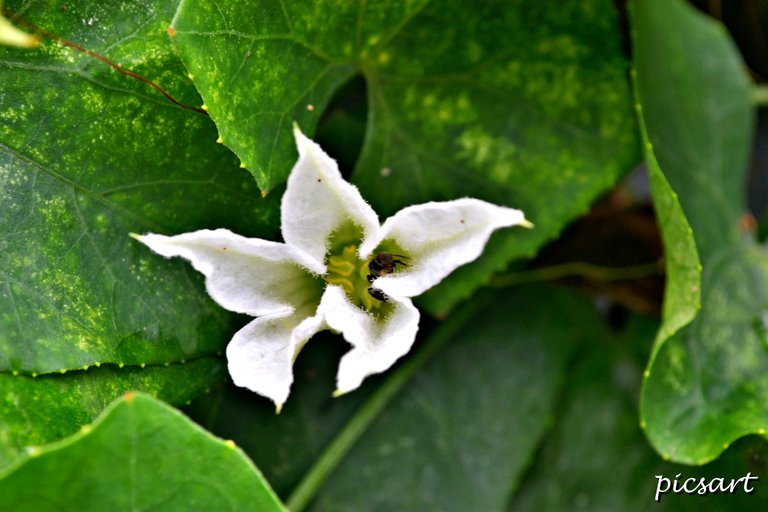 ---
SANTAN FLOWER

---
PINK 10 O'CLOCK FLOWER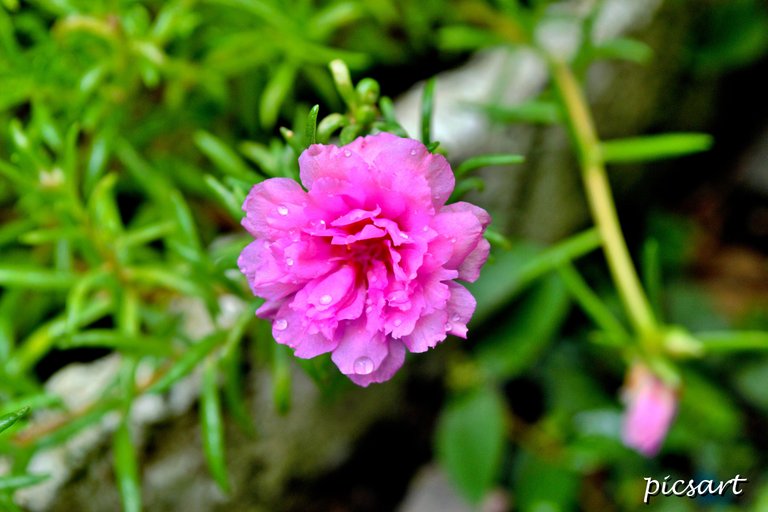 ---
VIOLET FLOWER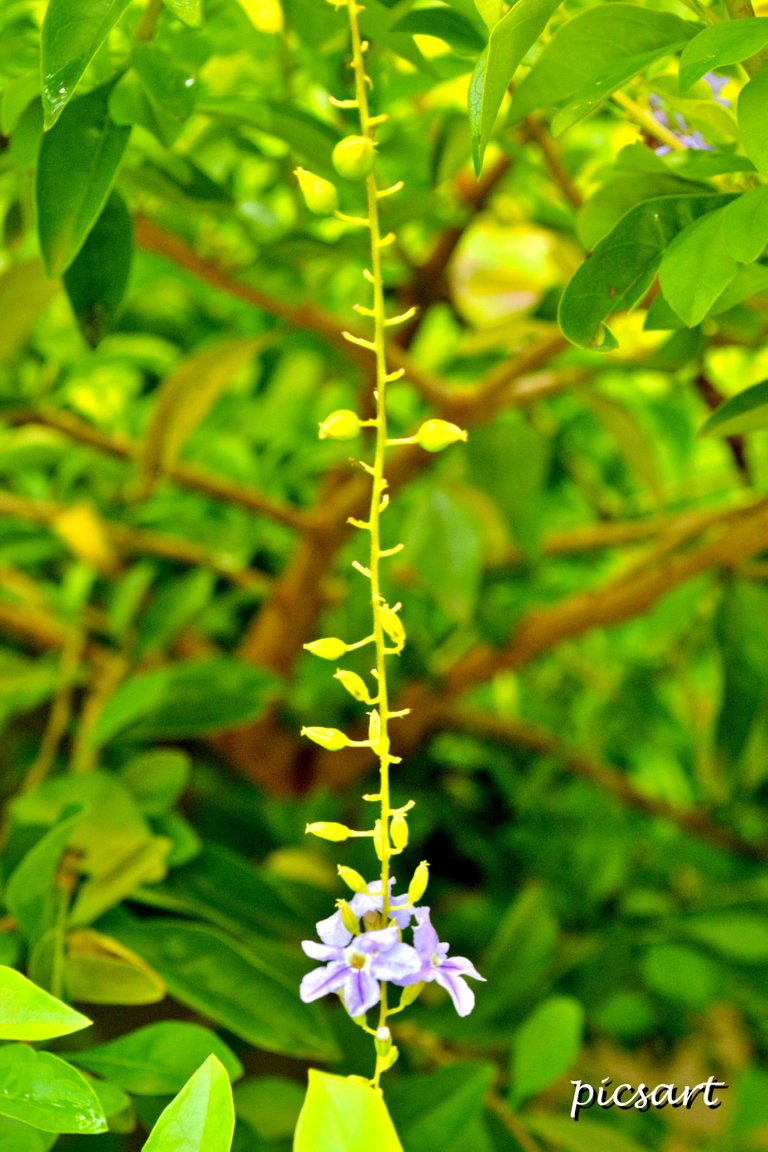 ---
Picture speaks a thousand words. Memories that you can keep forever.
These pictures are mine taken using Nikon DSLR camera.

The Photohiver


If you have passion for writing and wants to earn.
You Can Now Join Hive. Click Here