Happiness is waking up every morning and being grateful for another day. Friends. Watching the sunrise. Watching the sunset, releasing the day into a blaze of color. Letting your hair blow in the breeze. Walking through the rain. Smiling and having someone smile back. Being happy. It's what's for breakfast. Especially in these times.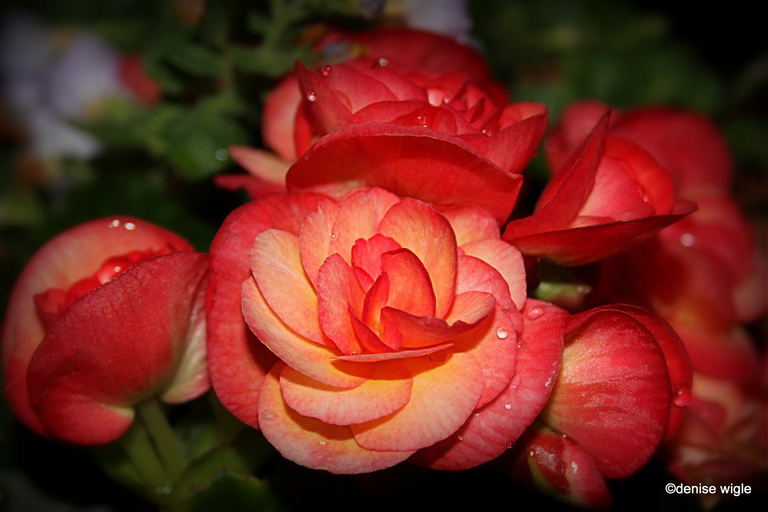 We took fun for granted, those wonderful days of summer. Water skiing, swimming, and taking the boat out on Long Island Sound. Pulling up to an island in the middle of nowhere and clamming. Feeling for them with our feet as we never brought a clam rake. I wore a perpetual tan from running wild, straight into the sunshine.
Nowadays, you will find me walking the shores of the Atlantic, on a piece of abandoned beach near the Shore House. My hair still favors the blonde streaks randomly running through my hair, but now I need a haircut. I watch as the sun sets and I cannot for the life of me remember why I was in so much in a hurry to grow up. I lived a charmed life and didn't even know it.
Today is a #BeautifulSunday in so many ways. I want to thank @Ace108 for hosting the tag and for his constant support in all things Hive. I also want to thank @c0ff33a for hosting #SublimeSunday, making this a straightforward day of sunshine and happiness. I love my @c0ff33a and he likes eclectic. A match made in heaven.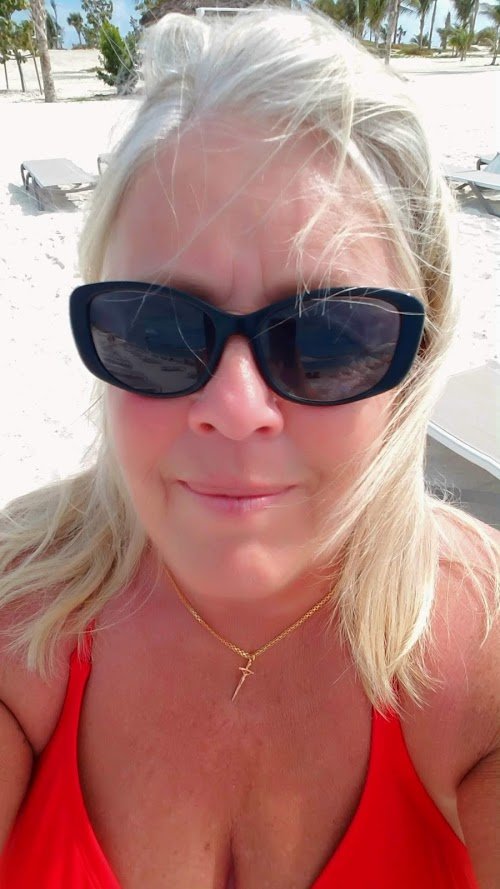 We picked through the fields of wildflowers, carefully weaving chains of daisies as we lay in the shade of the decidedly decrepit oak tree. It was a flip of the coin as to whether we would bejewel ourselves with a crown of floral or play the inevitable "he loves me, he loves me not" game. Oh, the days leading up to the shine of summer!
He loves me. He loves me not. He loves me. — at Home Sweet Home.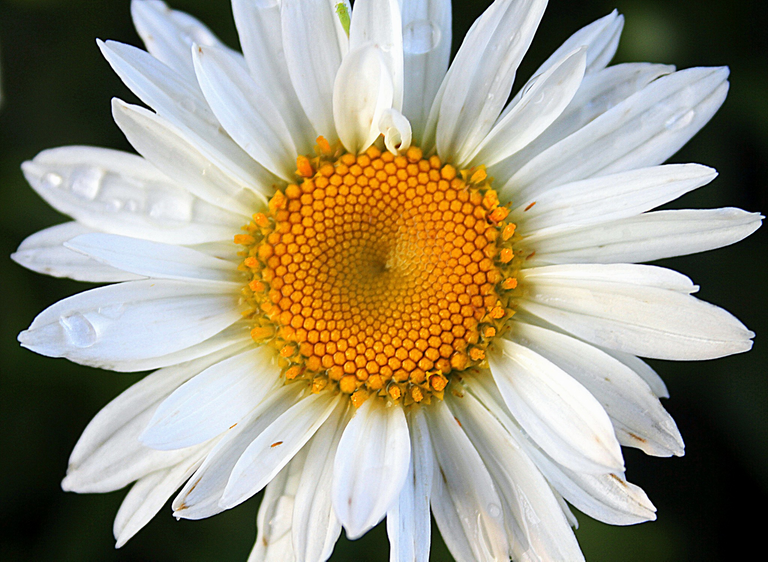 It is so hard to pass up unusual beauty when I see it. "Beauty is in the eyes of the beholder" Always. There are times, when, it is not so obvious. There have been moments when I meet a person and over time, they become more and more beautiful, so much that it radiates outward, spilling into my life. If you should be so lucky to find people like that, hold them tight, never let them go.

I never have. There are many from different walks of life. Some are friends I have met in the last few years, so, I have known forever. We are besties. Cradle to grave.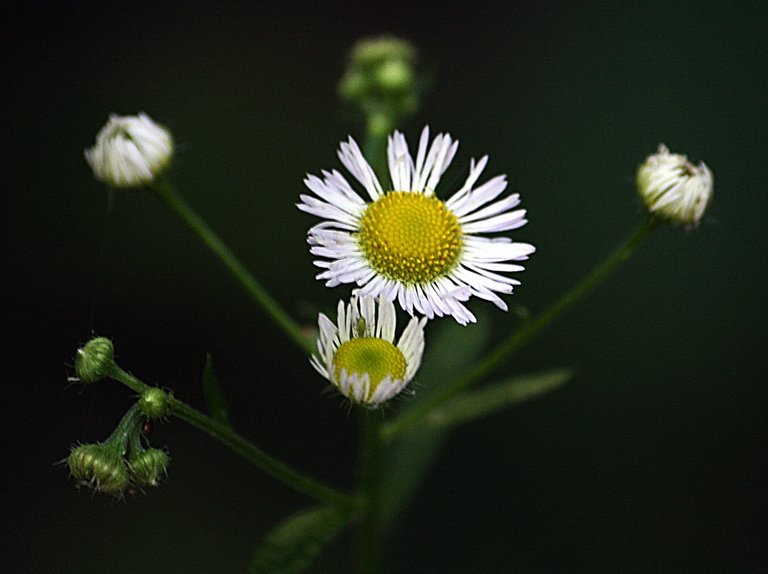 Soft and gentle
Appearances can be so misleading
The beauty in your eyes
Watching me
Embrace the passion
Of petals blooming
Sighing, far into the light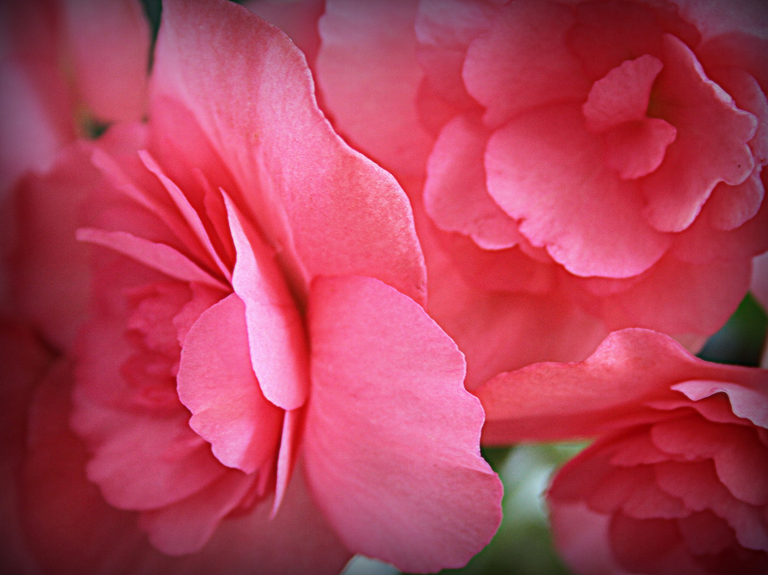 As always, there must be a flower. @alwaysaflower
And just like that, this post is over. Eclectic and true, from me to you. Come back tomorrow and we'll do it again. I want to thank you, @Ace108 for a reason to post my #BeautifulSunday and also @c0ff33a for his #SublimeSunday... As they all are. Indubitably.
Just in case there was any doubt, I have a little extra love in my heart and it's for you.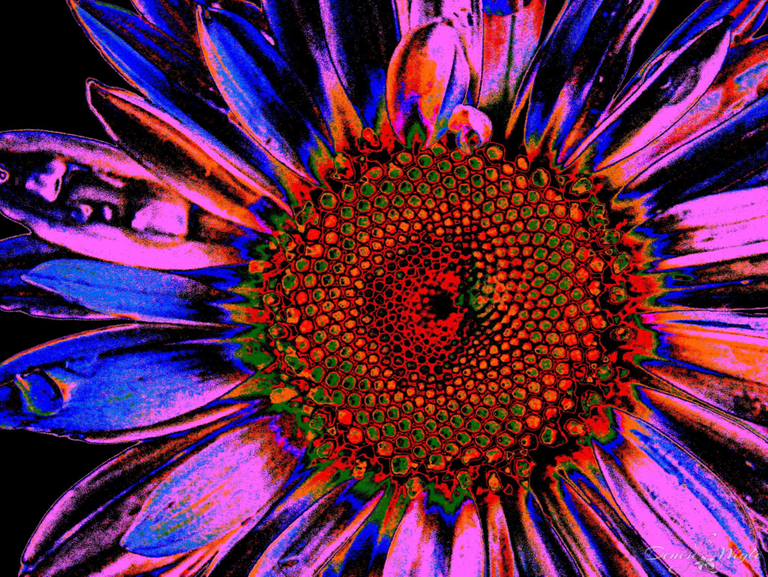 Today is the day you can throw in those crazy edits. Let's see your #FunkyEdits just for @CrazyPoet !!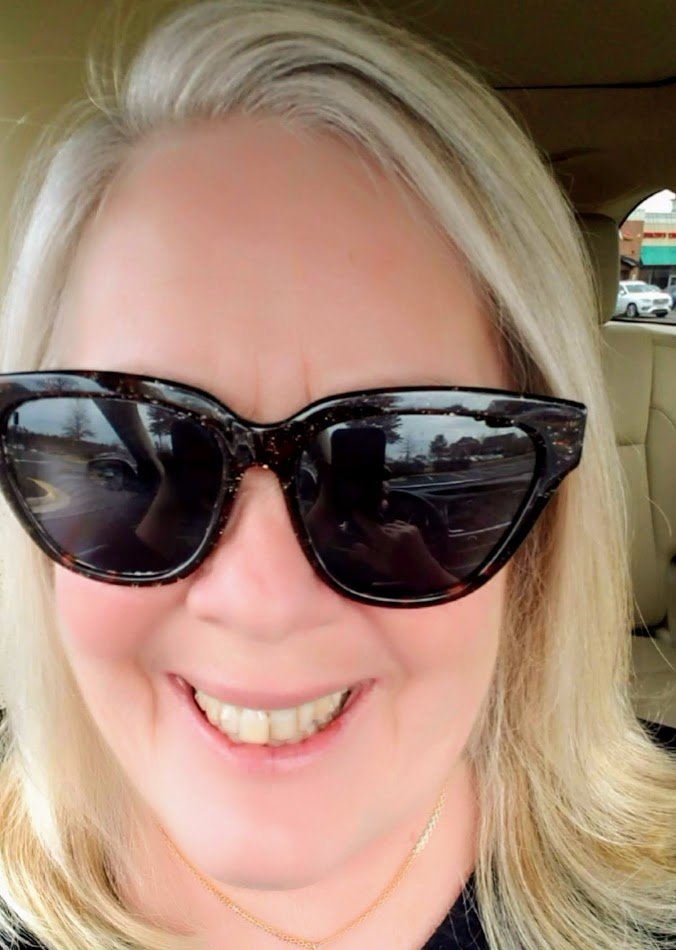 ---
Thank you for visiting my post 💖 Because of you, I come back to post, again and again. And never forget, kindness counts. Wherever you go, whatever you do.

#TeamUSA is a growing community of quality-content people from the United States or those living here. Check us out on Discord!