Amazing Macroshots of beautiful flowers 💐
Hey everyone 👋👋
Once again welcome back in my hive blog.
I hope you all are doing good 😌👍
So, as you all know that recently I brought a high magnification external macro lens for my phone for captured such macro and super macro photography.
I am not pro in Photography but still I trying to capture such type macro images thats why to I am gonna share some pictures of an small flower that I hade recently captured.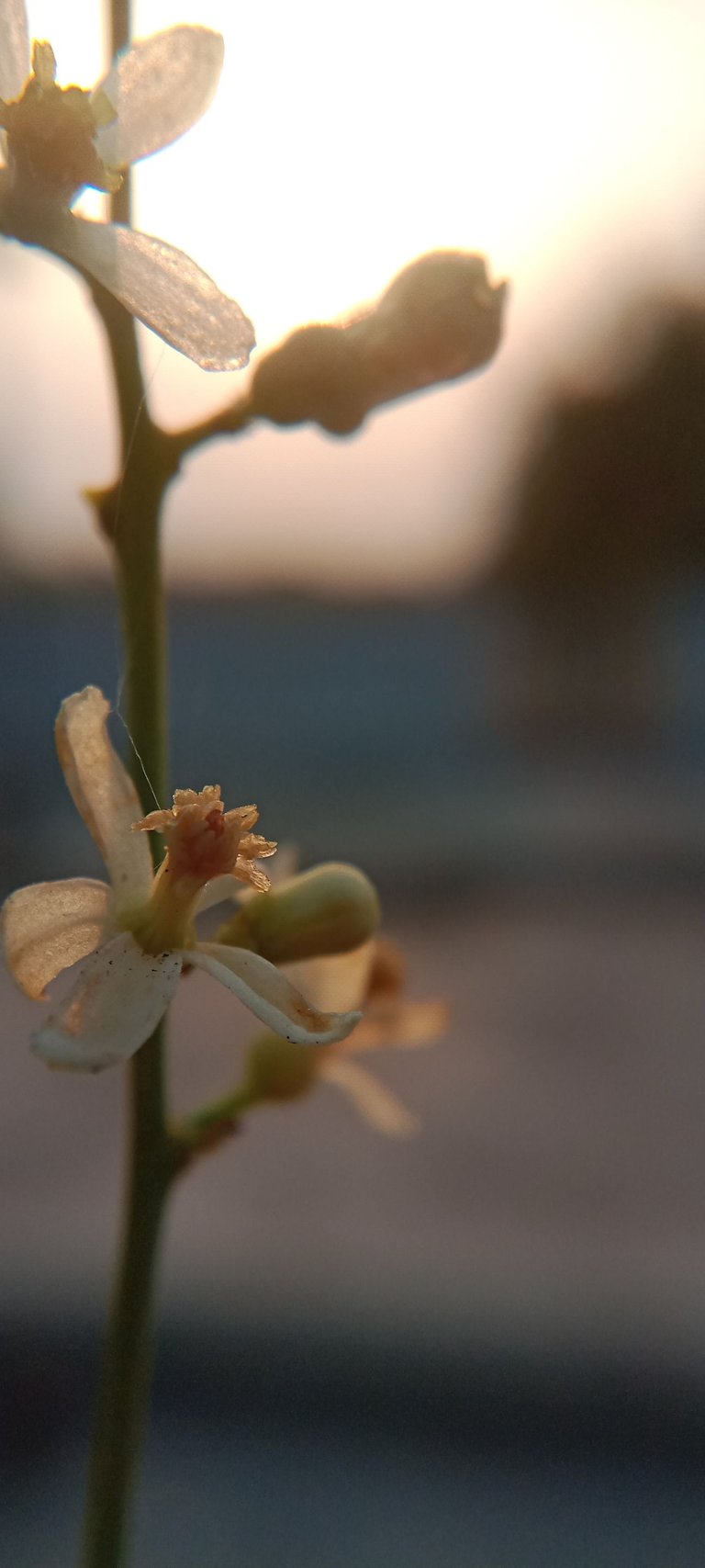 So, I saw an small flower in my garden while I was walking for my lunch When I saw that flower, it was very small because of which I have to use my macro lens for capturing the picture of that all beautifully flower.
So when I clicked that photo, it didn't look very attractive, because of which I put it in front of sun and captured the image Which you can see here, after which that picture started looking quite attractive.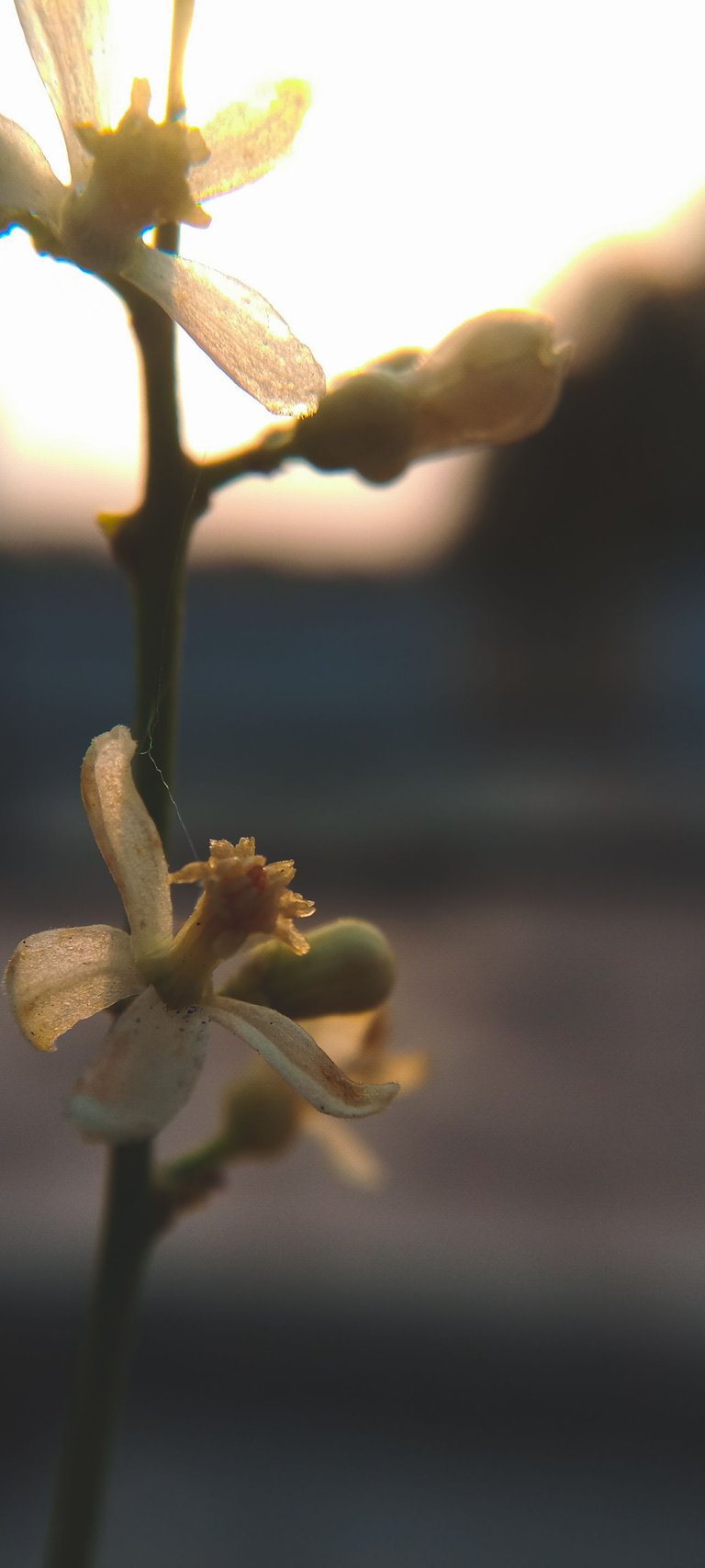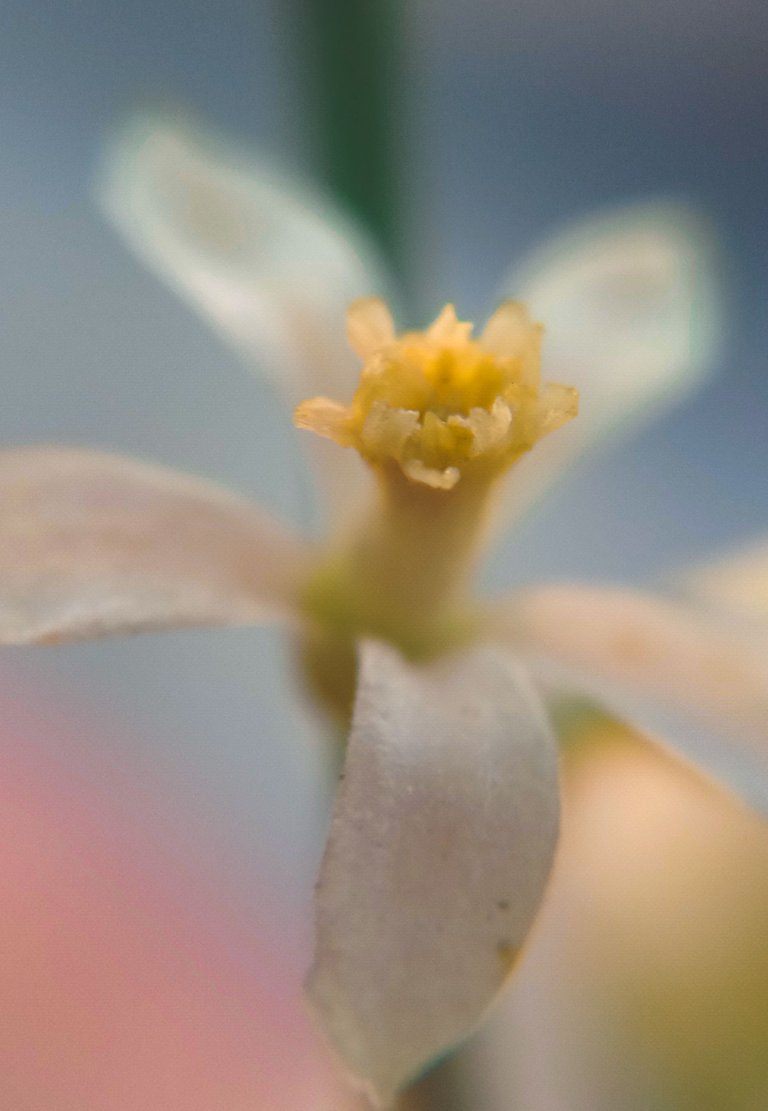 So I captured some 10 pictures out of which these are some of the pictures I liked that's why I sharing these images with you.
So, that is it for today I hope you loved it ❤️
Thankyou so much guys for showing interest towards my post/Content🧡❤️
Please Don't forget to give a big thumbs up👍👍
Also leave a comment in comments section🥰🥰
Spread love 💕☺️

Thankyou ❤️
---
---