Columbines on a Sunny Sunday

Hello Everyone and Welcome to Always A Flower Sunday Edition.
#alwaysaflower Created By @dswigle for all things Flower.
Stop by the community and get your flower fix on.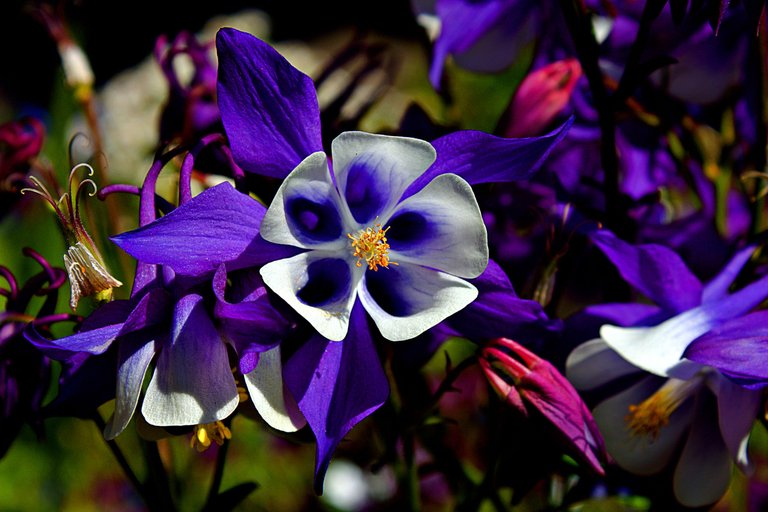 Today I'm presenting the images of the Columbines I took these images at the local park this last week, I had quite a few flower images.
This might be my favorite shot of the day, might even print one for a wall hanger.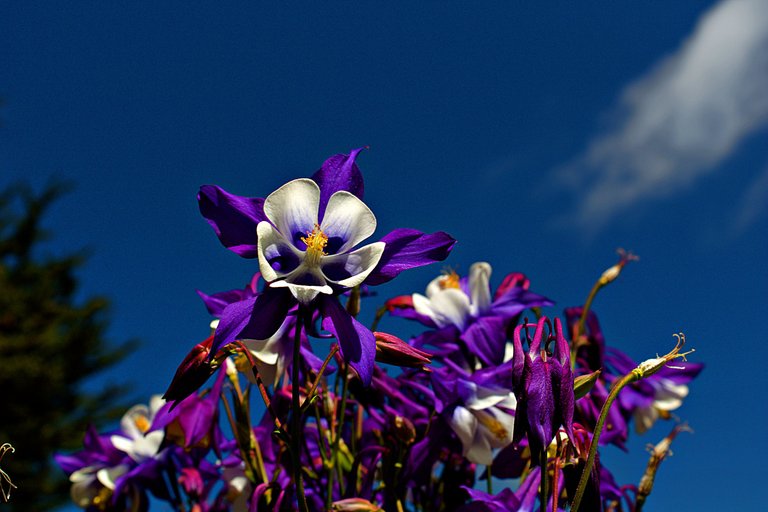 They have several different flavors of Columbines here but the purple one here "blew my skirt up" as they say and was hands down my favorite colored one here .
Very deep and vibrant purple O.o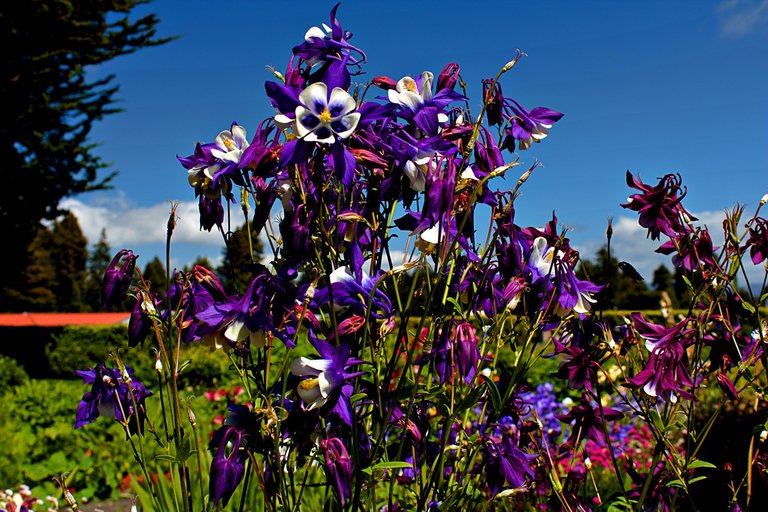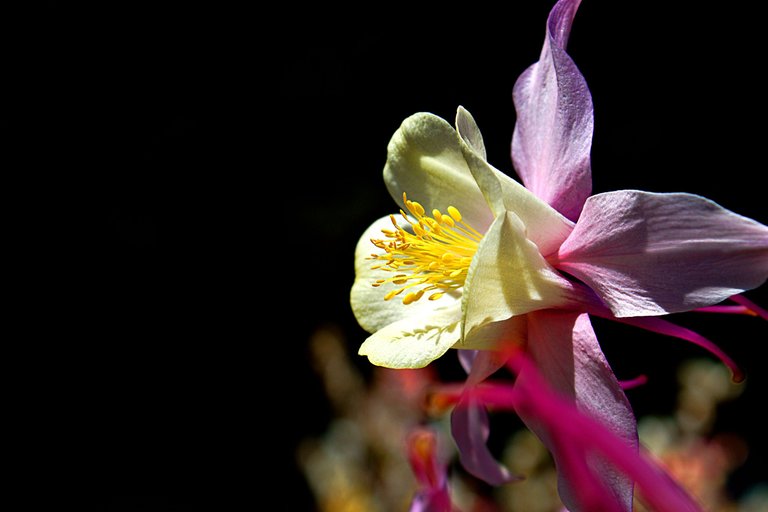 The light pink ones were very nice but in the full sun it was hard to do these beauties justice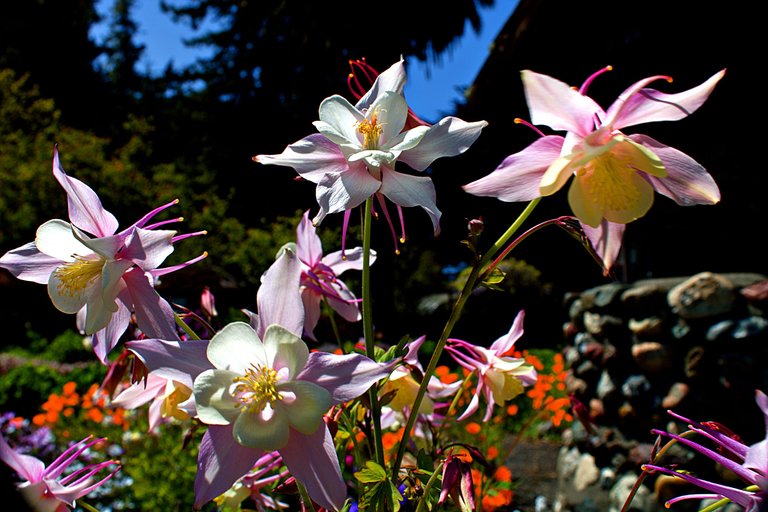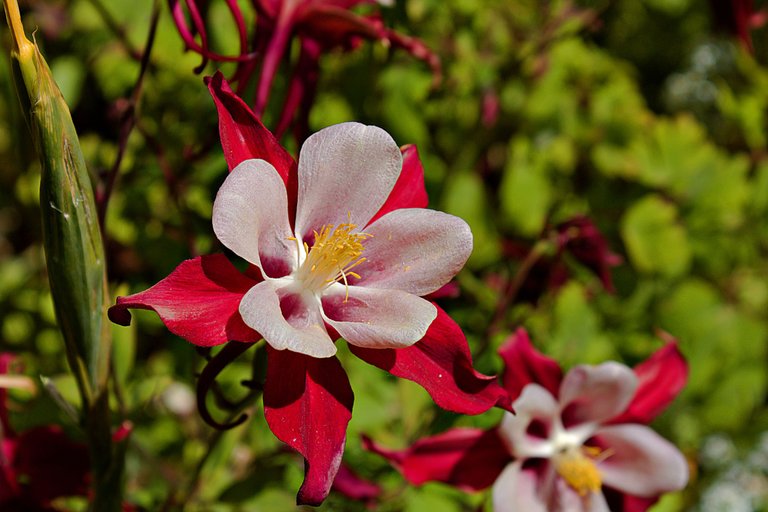 Here's the red ones, also a crowd favorite. I wanted a close up of this one (well all of them really) but there orientation and placement prevented that as they frown on tromping into the beds.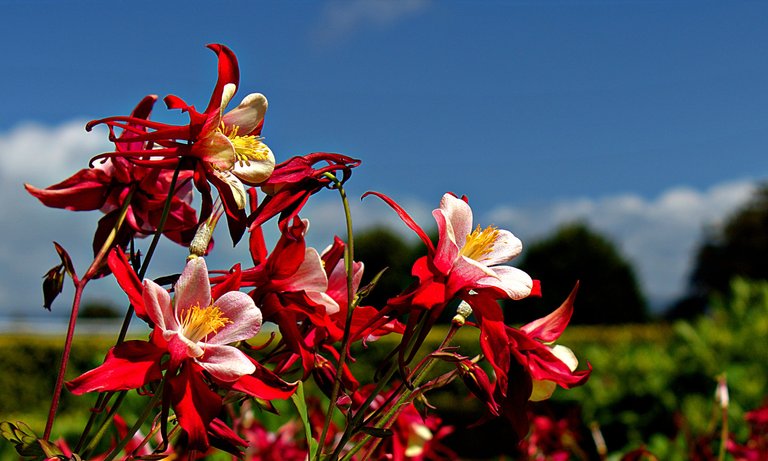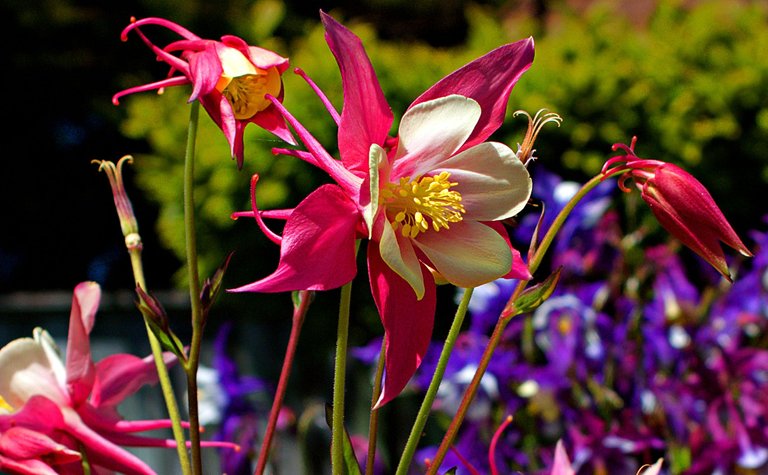 Lastly I have the hot pink ones. These came out a bit better than the light pink ones. You can see the purple ones in the background.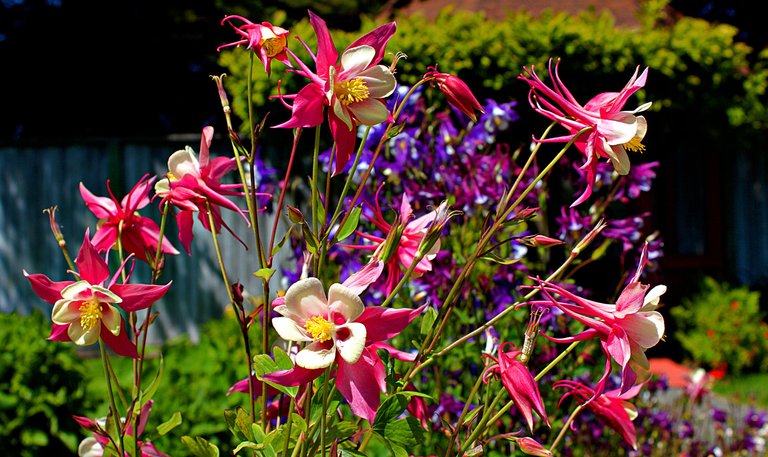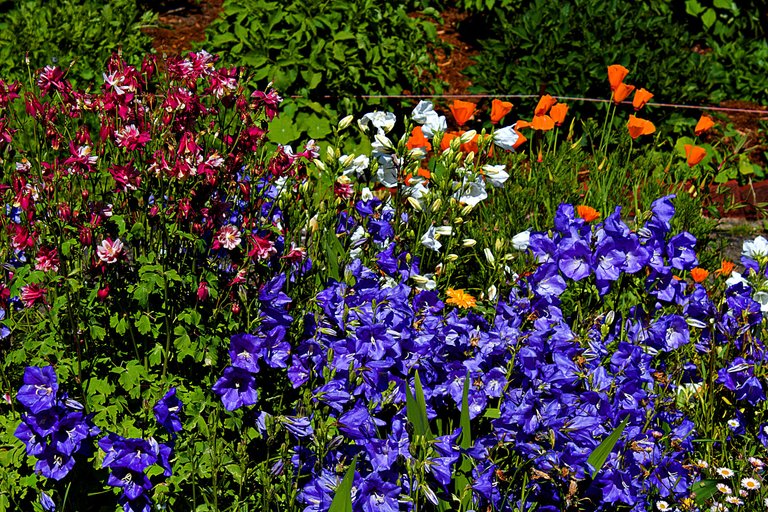 That's all the Columbines I have for you today I hope you enjoyed the images.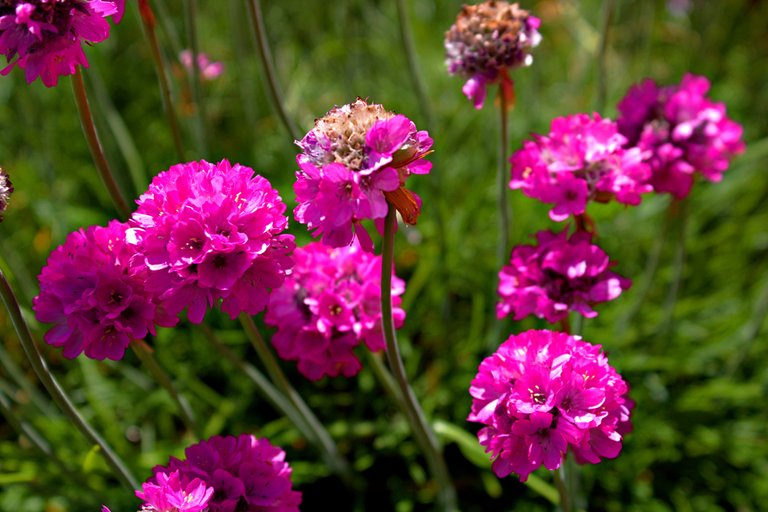 Not sure what this little hot pink one is.
Anyone have an ID ?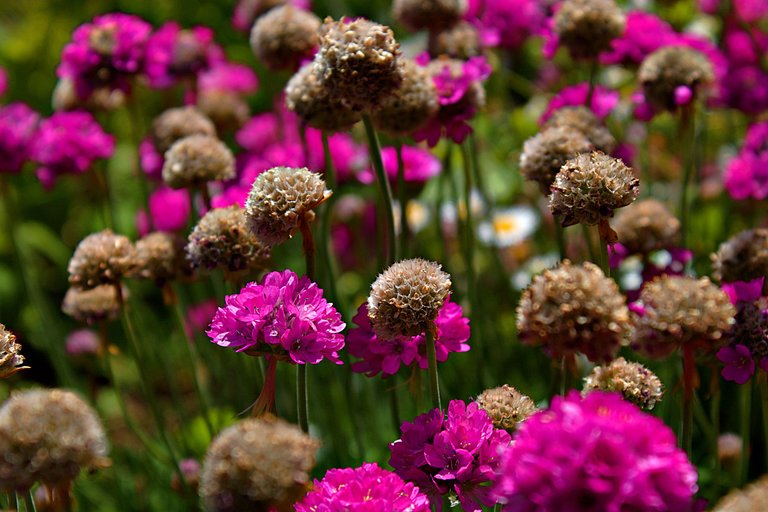 Have a Great Week Everyone !!!!

A final image for you
@dswigle
since you really liked these pale poppies so much =)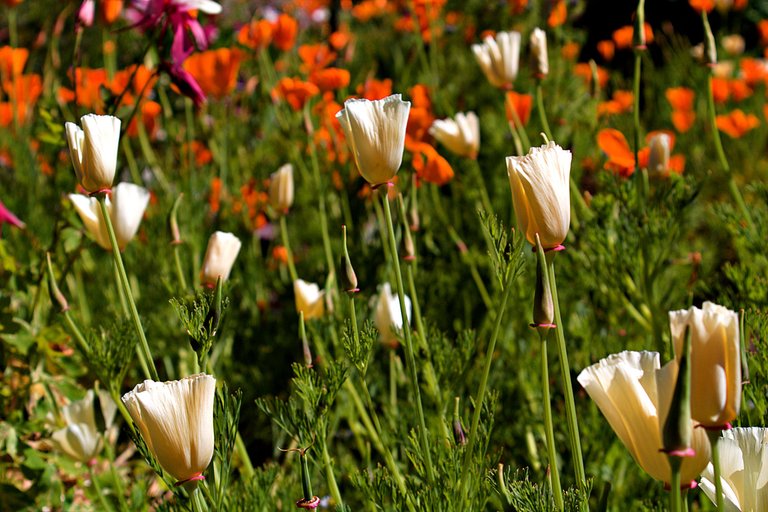 Thanks for visiting my post. If you enjoyed it please consider upvoting and following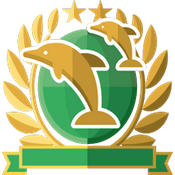 Unless Otherwise Noted:
All Images Original by Me, All Rights Reserved.
Chromium AutographOnline Signature Maker
---
---