I WILL PLEASE MYSELF OVER THE WEEKEND WITH $20
WELCOME TO MY BLOG
Good day my beautiful and lovely people of #hivelearners community, I hope we are enjoying our day.
I am pleased to participate in this weekly featured content #hl-w21e2 which is "JUST TWENTY DOLLARS"
If you are a Nigerian, you will know the rate of dollar to naira now, if I am given $20 that is #14,200 in Nigeria currency
Hmmmm, how will I spend #14,200 I know some people will be talking about buying crypto and all other stuffs and so on but to me, I use the two hundred naira (#200) on top of the money to transport myself to the market and buy food stuffs.
Let me break it down for us, I will buy two rubber paint of rice which is #3200 per one paint that means two rubber paint will be six thousand four hundred naira (#6400) and I will be left with seven thousand six hundred naira (#7600), then I will proceed to buy semovita 1kg which is #700 and buy garri one rubber paint which is #1000 which I am left with
Five thousand nine hundred naira (#5900)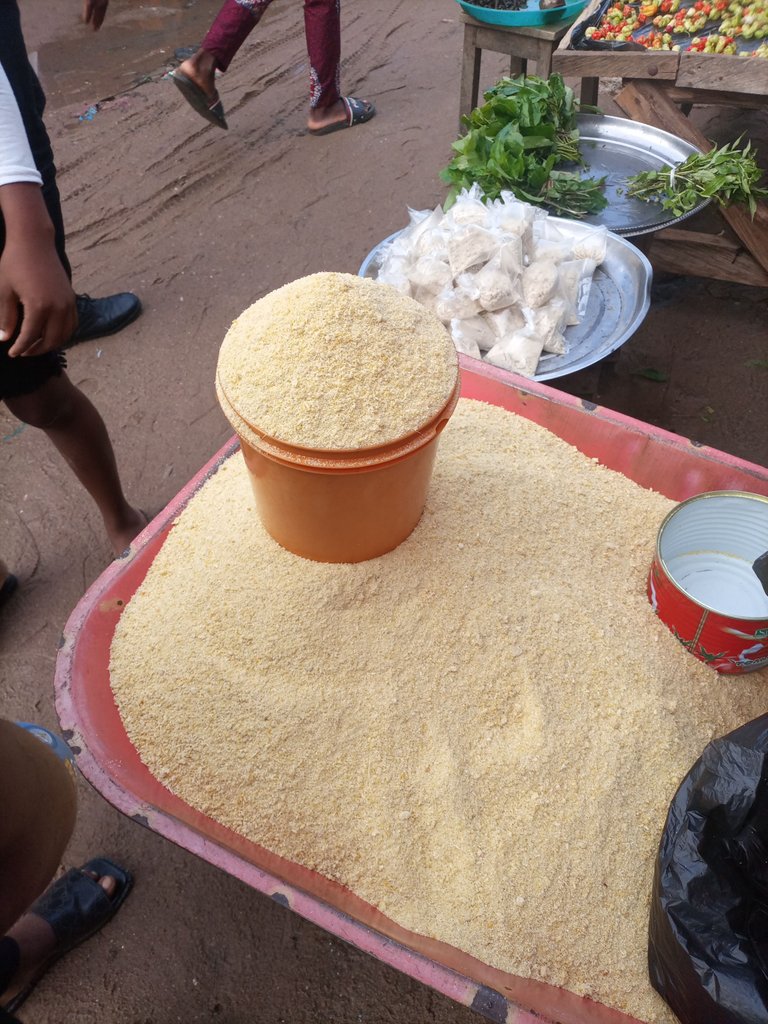 Then I will proceeded to the soup ingredients buy melon, tomatoes, pepper, meat, cowskin, dried fish, red oil, groundnut oil, salt, onions, maggi, fluted pumpkin leaf which Nigerians also known as ugwu etc to come home and make correct egusi soup and semovita.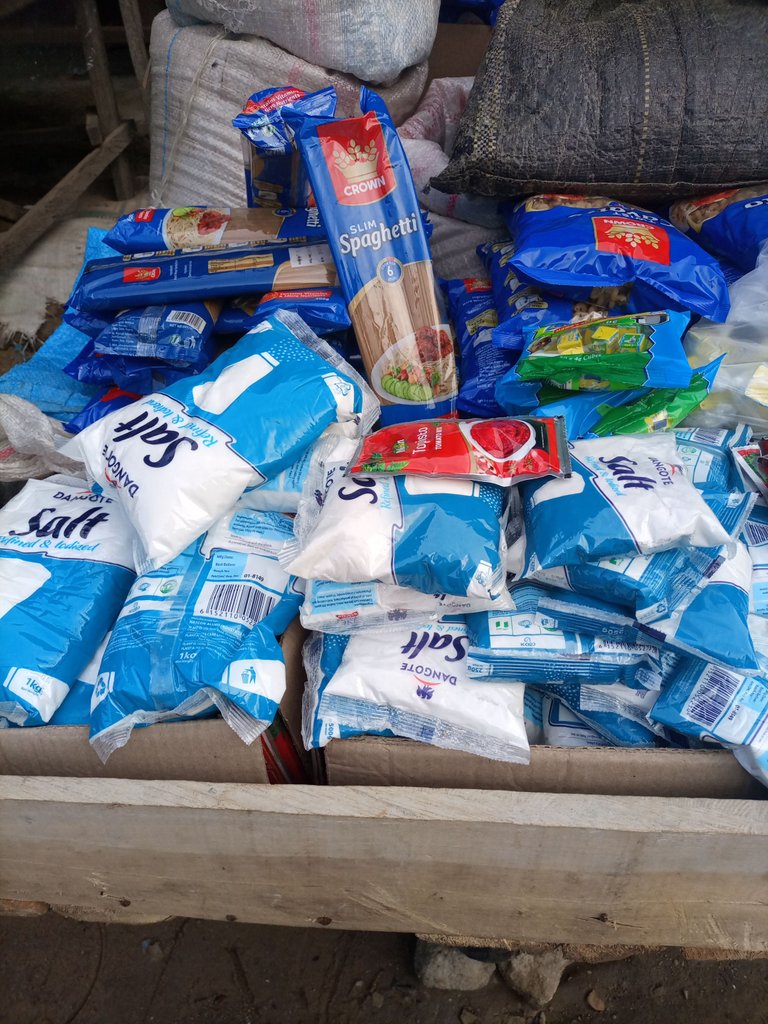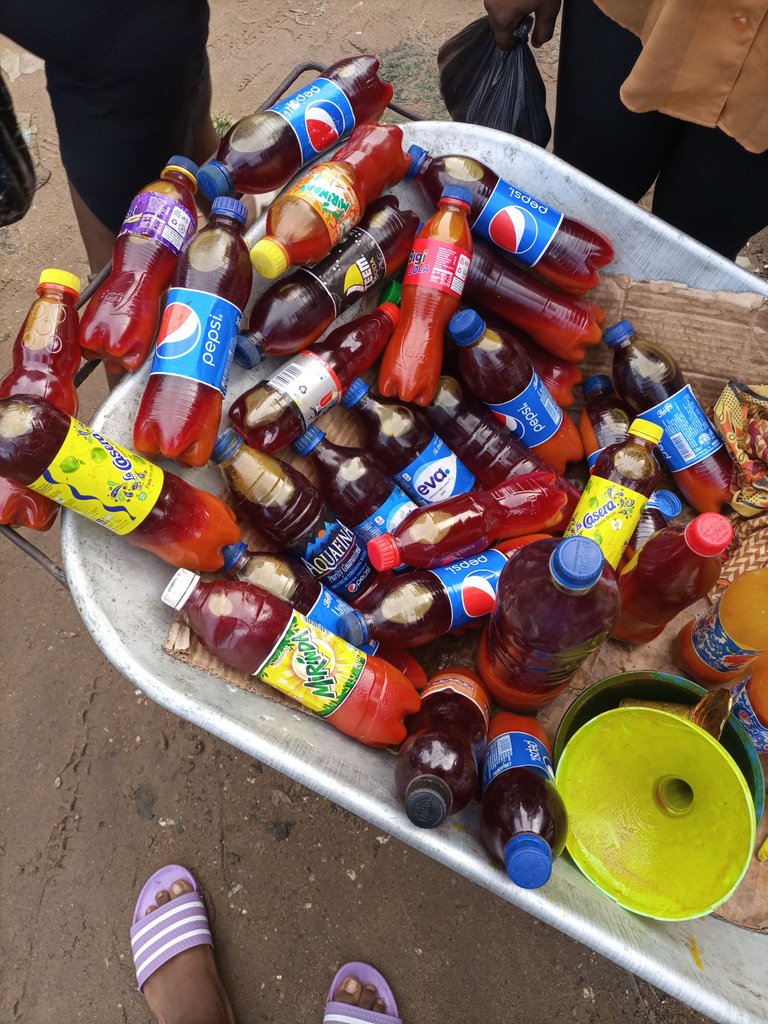 I will come back home and make the soup and the swallow as well, then enter my bathroom and shower to come back and devour the meal with one big and chill hollandia youghourt the strawberry flavor at least I know with the rest of the food stuff I bought will last me for weeks and I am still enjoying my soup.
I will rather prepare the meal in my house than going outside to spend the money lavishly which will not sustain for two days and I believe i need to manage myself in the present condition of the country because starting from next week we will all experience another side of Nigeria because price of things in the market will rise again.
That is how I will jealously spend the $20 in peace.
ALL THE PICTURES ARE MINE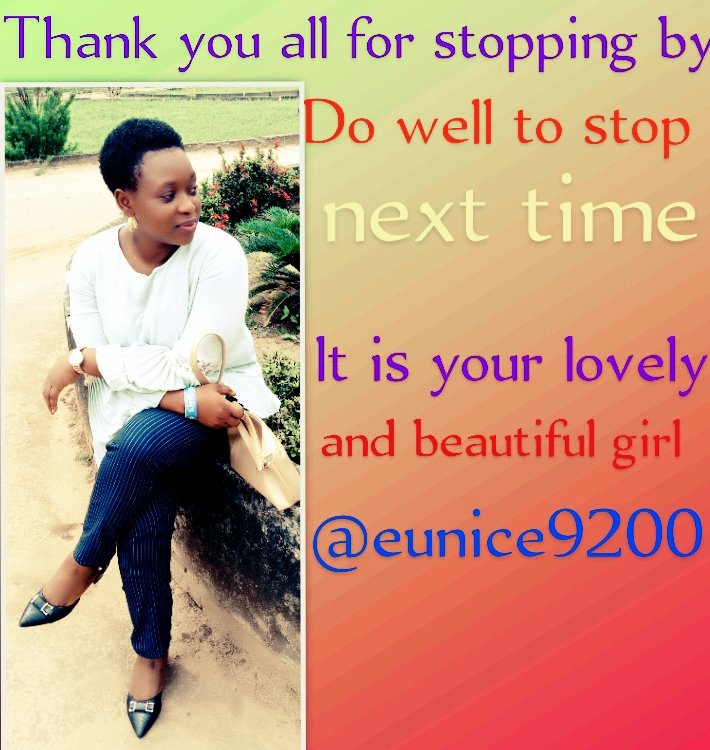 ---
---