Yellow flower - photography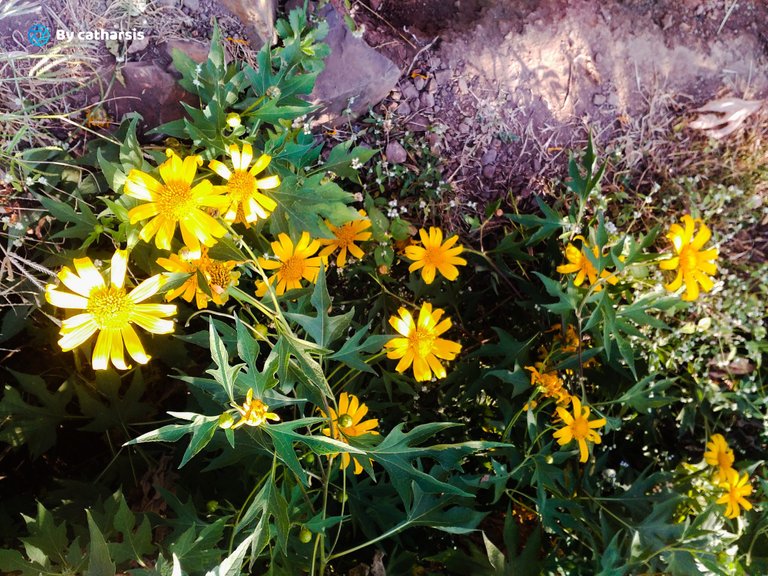 Hello friends, I always like to take flower pictures. This picture very long ago around more than 5 years ago. The yellow flower bloomed, with sunlight, it looks stunningly beautiful. One more thing, that I don't know the name of the flower. 😉 If you know about this flower comment below.
---
If you like my post. Upvote and comment on the post. 😍
Thanks for giving me your precious time. ✌️
I hope you are well. Have a good day. 😊
Thank you.

---
---