Leaves photography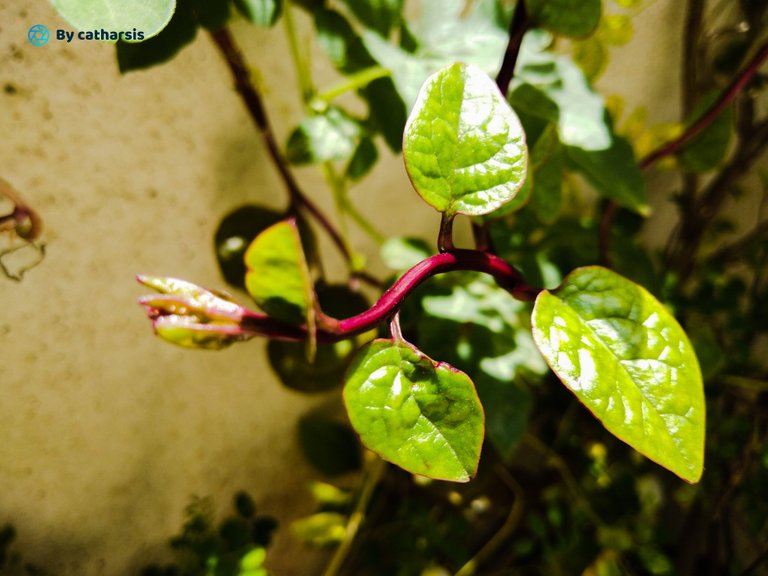 Hello friends, I took this leaves pictures during the day when there was high sunlight. I took it with my mobile camera. Leaves are very fresh and bright. Picture looks great.
---
If you like my post. Upvote and comment on the post. 😍
Thanks for giving me your precious time. ✌️
I hope you are well. Have a good day. 😊
Thank you.

---
---