Good evening!
Sometimes one image is powerful enough to tell a story by itself alone. Any text could only ruin it.
Do you agree?
Now let's enjoy those visual stories shared by their authors.
Please follow the artists below if you haven't already and support their great works and efforts, thank you!
---
"Saudade | Les Fleurs et Les Filles Series" by @silviamaria (25% beneficiary)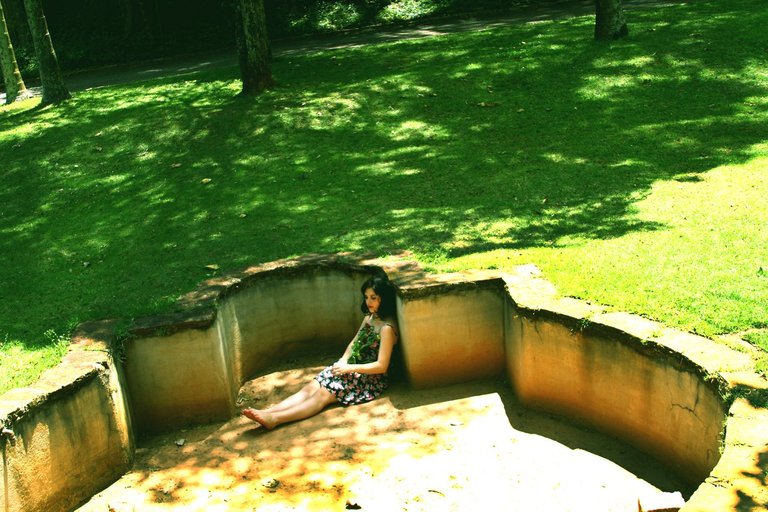 ---
"Photoshop Artistry" by @neilru75 (25% beneficiary)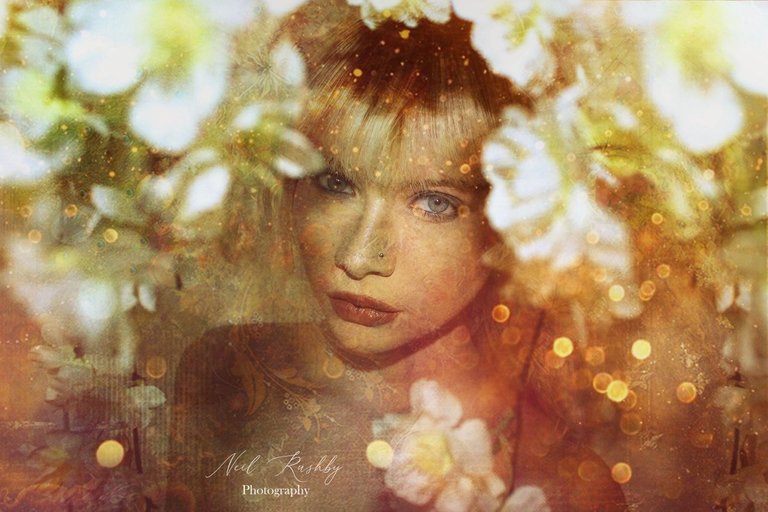 ---
"one image - the whole story iii", by @victorbz (25% beneficiary)
---
We would like to say huge thank you to our curation partner, the @TalentClub - check out their work and consider some support for them as well as they do to all of us here at this project, yourself included!
---
If you've liked this manually curated selection of photographs, the chance is huge you are going to also enjoy our previous issues! @PhotoCuration
---
Do you know any other Hive bloggers who post quality photographs? Please comment/tag them under this post so we review and start following them and appreciate their work!
---
Please upvote, reblog and follow us to support this noble growing initiative!
All feedback, suggestions, criticism, ideas and comments are very welcomed!