Greetings, photo lovers!
Today we have selected and present to you three amazing works of talented photographers and nature outdoor explorers.
Please follow the artists below if you haven't already and support their great works and efforts, thank you!
---
"Soap bubbles in the cold" by @chanych85 (25% beneficiary)
Forces of Nature look amazingly beautiful through your lens! Great work!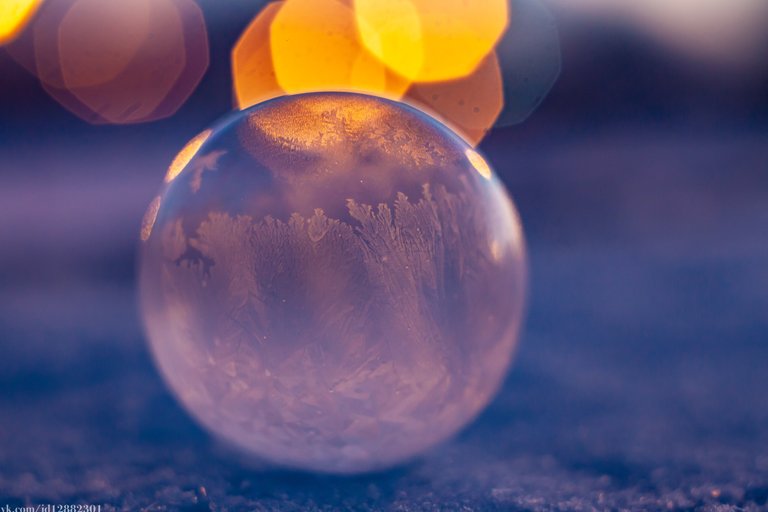 ---
"The rice flower tree" by @dodovietnam (25% beneficiary)
Nature creates the best pieces of art, doesn't it?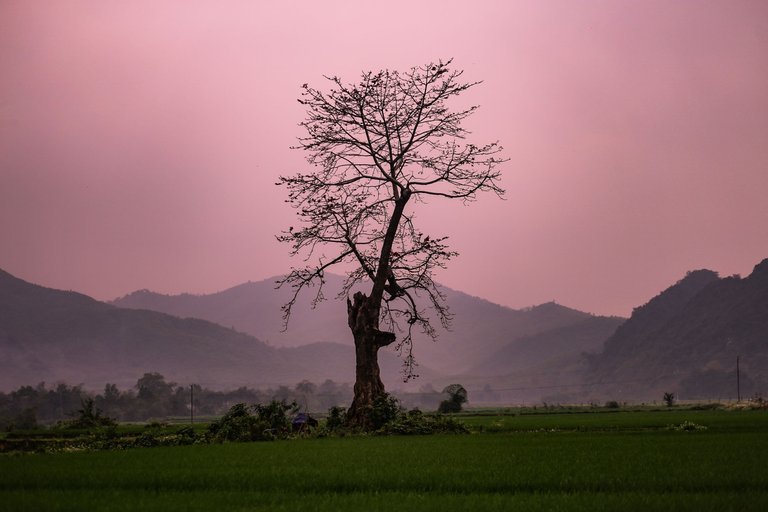 ---
"Snowy winter", by @shady (25% beneficiary)
Winter has painted here the fingers of few fairy-tail creatures, great catch!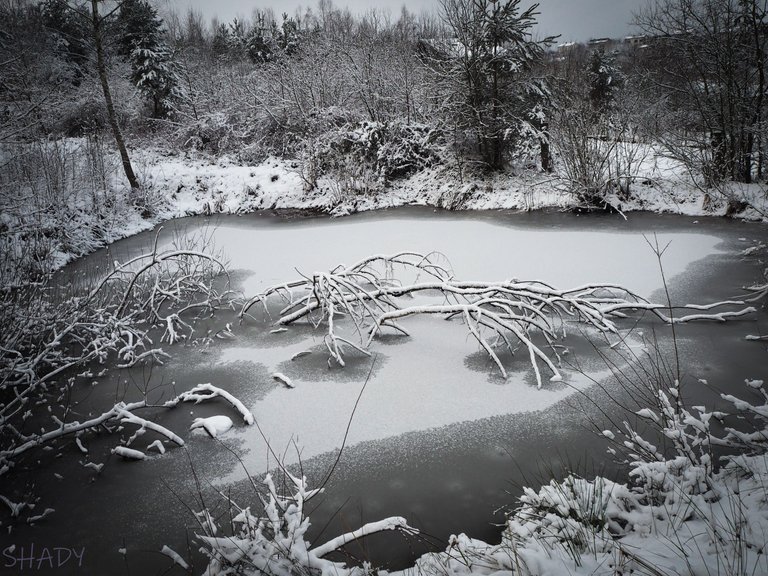 ---
We would like to say huge thank you to our curation partner, the @TalentClub - check out their work and consider some support for them as well as they do to all of us here at this project, yourself included!
---
If you've liked this manually curated selection of photographs, the chance is huge you are going to also enjoy our previous issues! @PhotoCuration
---
Do you know any other Hive bloggers who post quality photographs? Please comment/tag them under this post so we review and start following them and appreciate their work!
---
Please upvote, reblog and follow us to support this noble growing initiative!
All feedback, suggestions, criticism, ideas and comments are very welcomed!