Hi everyone :)
I want to share with you few details I captured on our walk enjoying the beautiful Nature at the Natural reserve river Zlatna Panega at the Northwestern part of Bulgaria.
It is a wonderful place to "recharge the batteries" and get far away from the stress of the daily life :)
Birds were very shy there but butterflies posed fearlessly to me :)
Any questions, just ask me out :)
Enjoy and stay safe and blessed!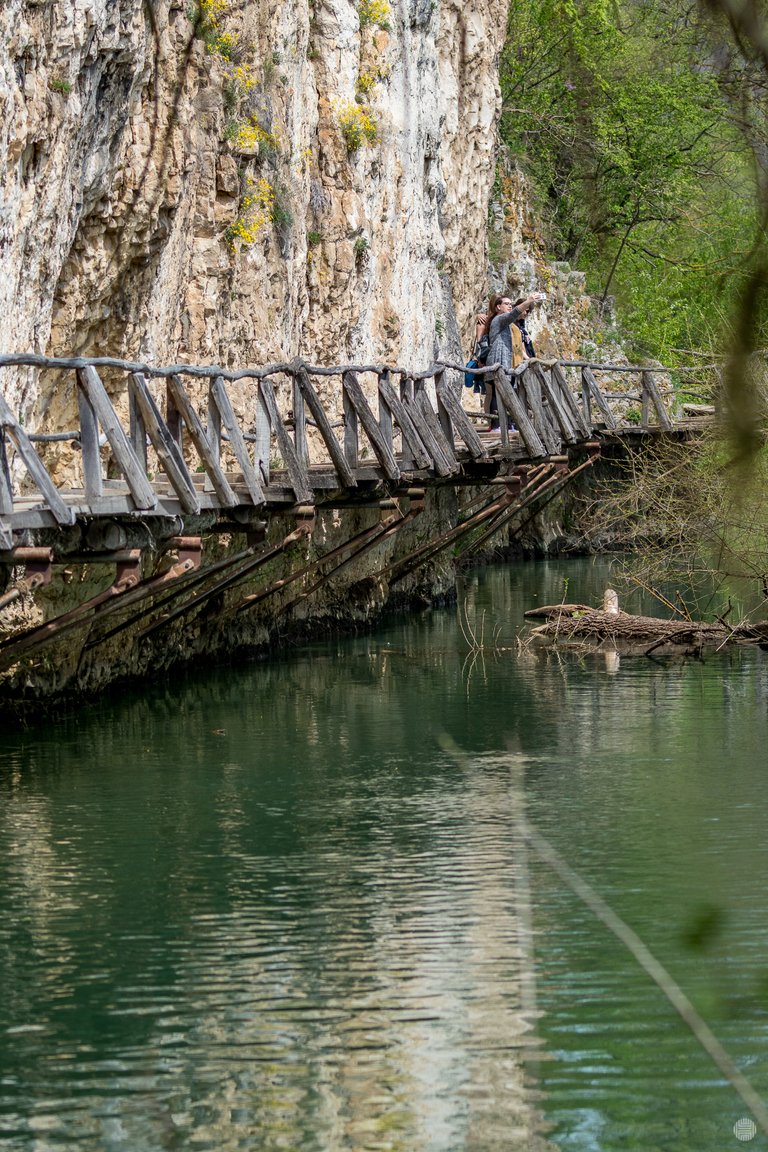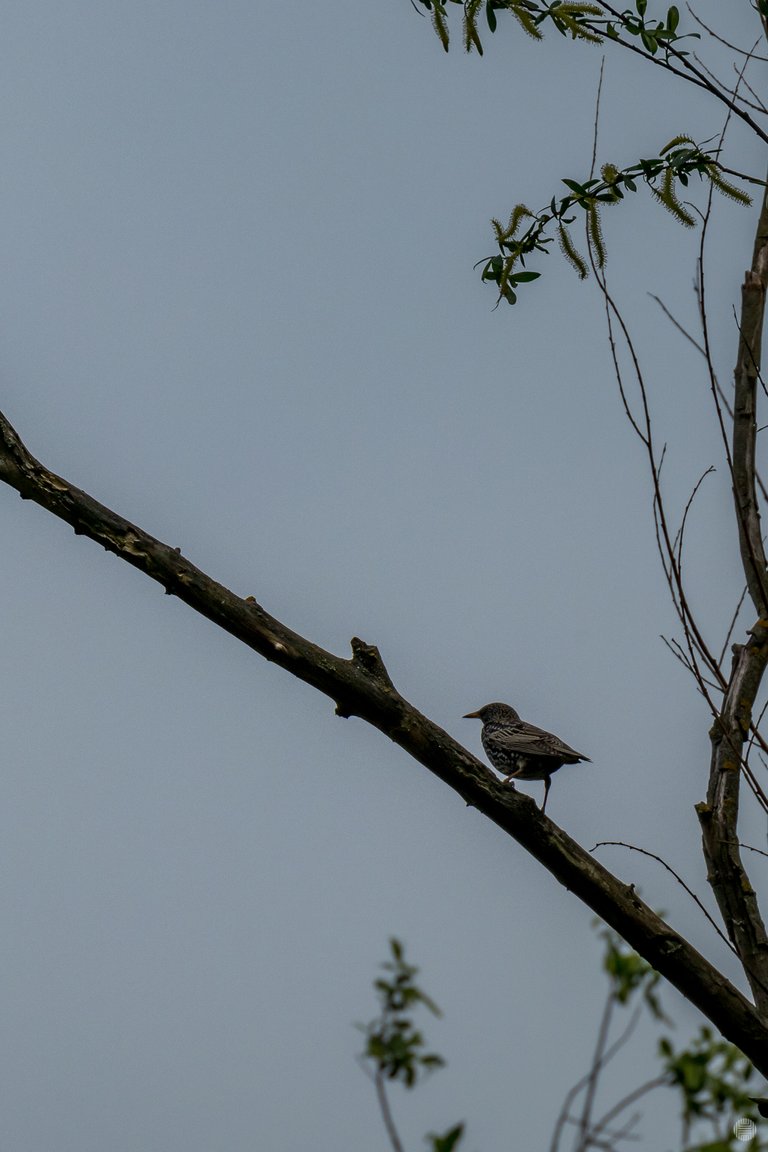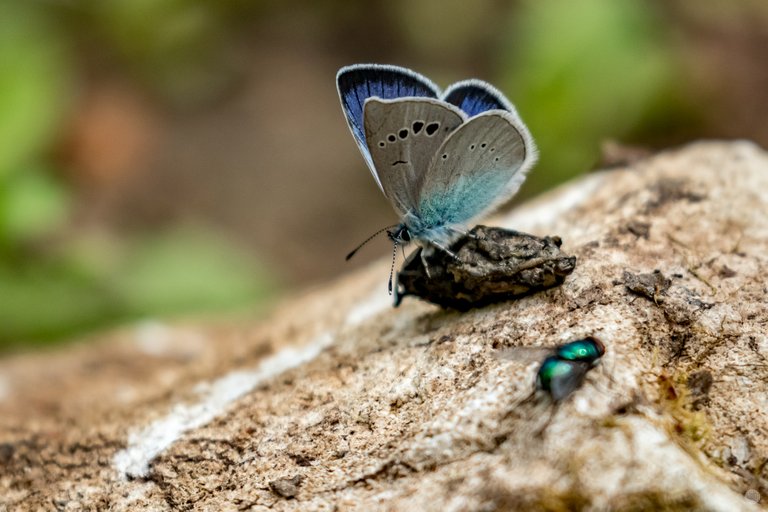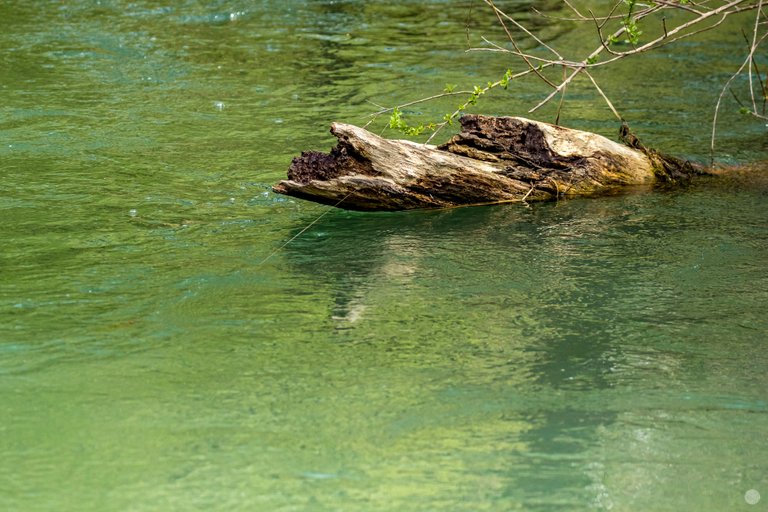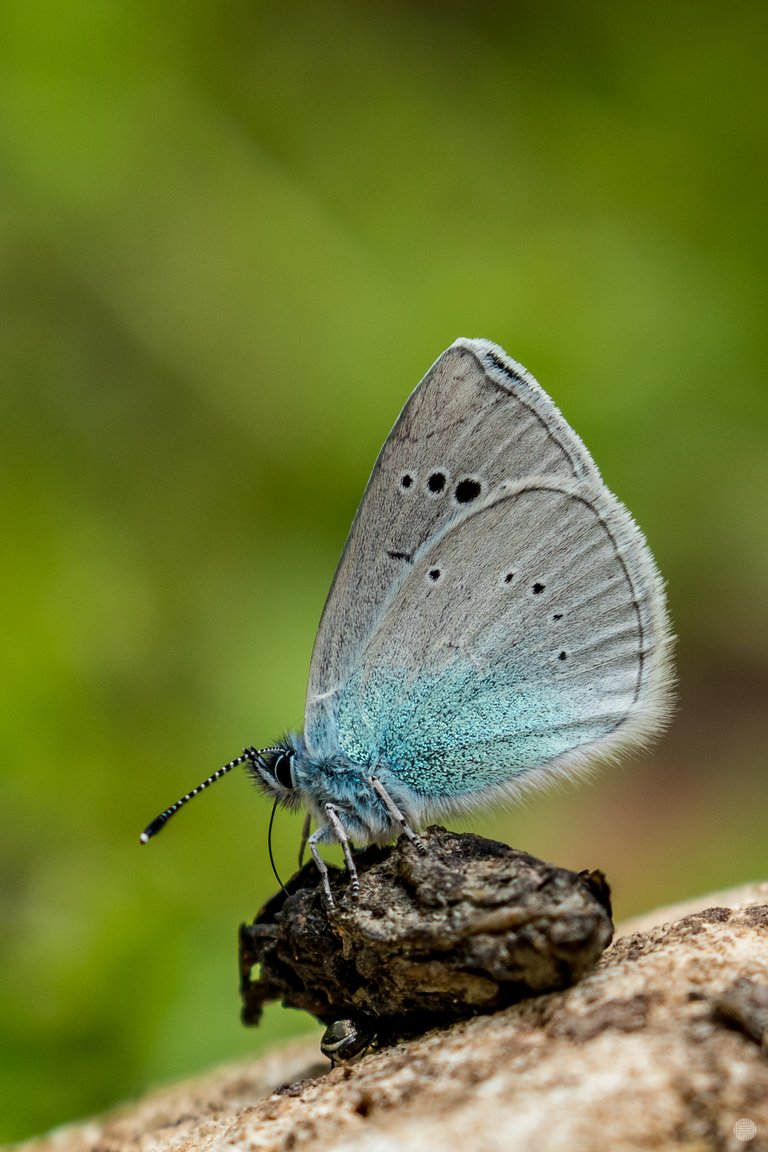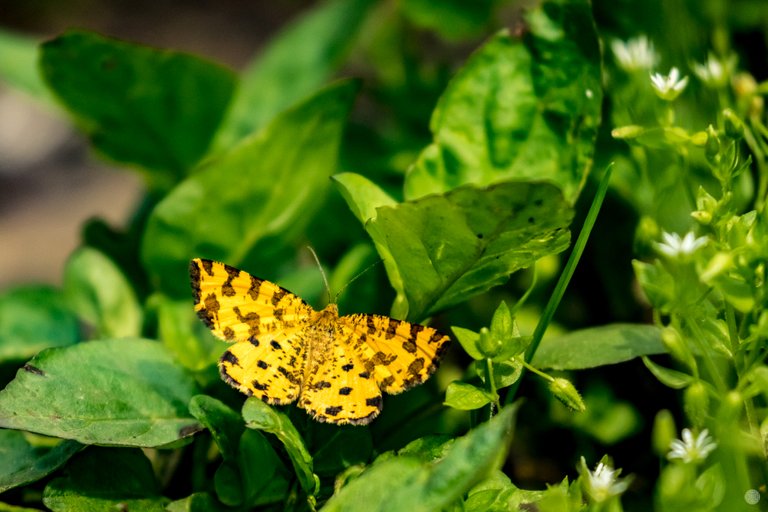 ---
Copyright: Damian Hadjiyvanov, Light Captured
---
---
You are on Hive already? If not, what are you waiting for? Register and start earning crypto for sharing your passion: https://hiveonboard.com?ref=lightcaptured
For licensing my photos, please drop me a message on Discord: lightcaptured#2698
Thank you for all the support!
Have a great photo! :P
---