Photo 52 Challenge Contest, 2020 Edition is an inspiration from @photo52 & @wwwiebe. Every week a photo/s is to be shared based upon a pre-defined theme.
This week's theme is all about Darkness.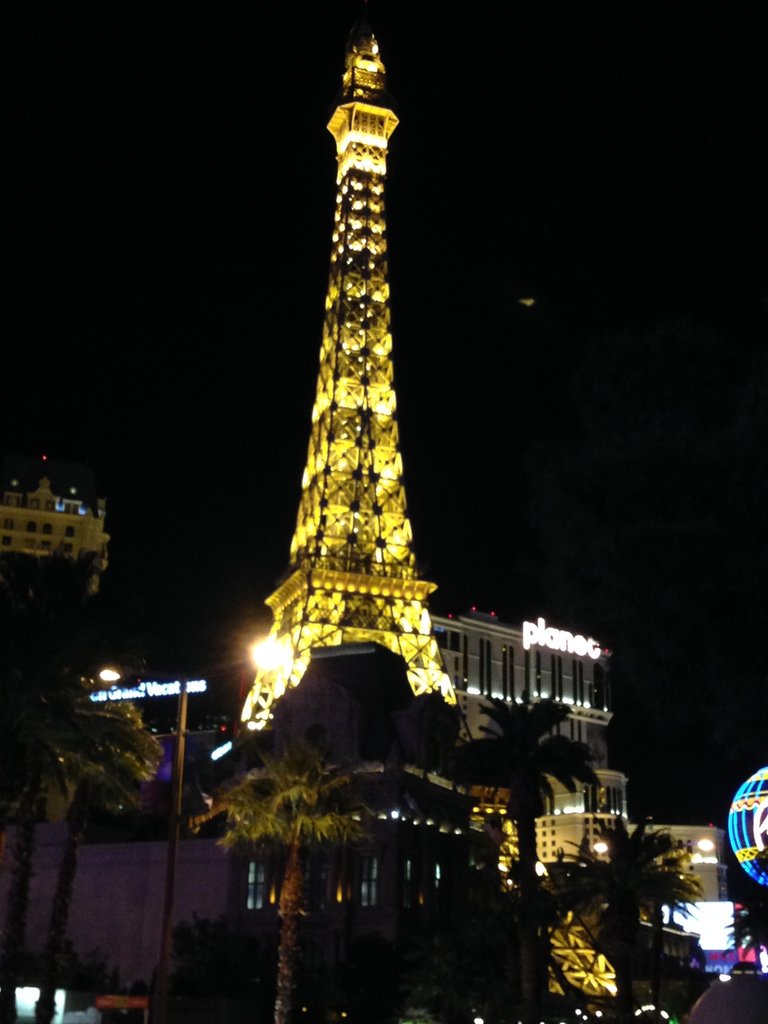 When everything else seems so dark and fading away, we always look up for the LIGHT, and is this case, it's the Eifell Tower look alike in Las Vegas that gave me hope. Thinking back on this, I was reminded about Simon Cowell's phrase in AGT Champion where he says that Stormtroopers are the LIGHT in the any DARKNESS! 😆
What's yours ?
Rules
Weekly theme will be supplied every Wednesday.
Weekly challenge closes midnight EST (GMT-5) the following Tuesday.
Tag the entry PHOTOGRAPHY | CREATIVECOIN | PHOTO52