Hello guys,
I hope you are all doing fine! It has been 2 days since it snowed here in Greece and the cold is more than perceived. I had a short walk that morning of the snow to see the city and take some photos.
---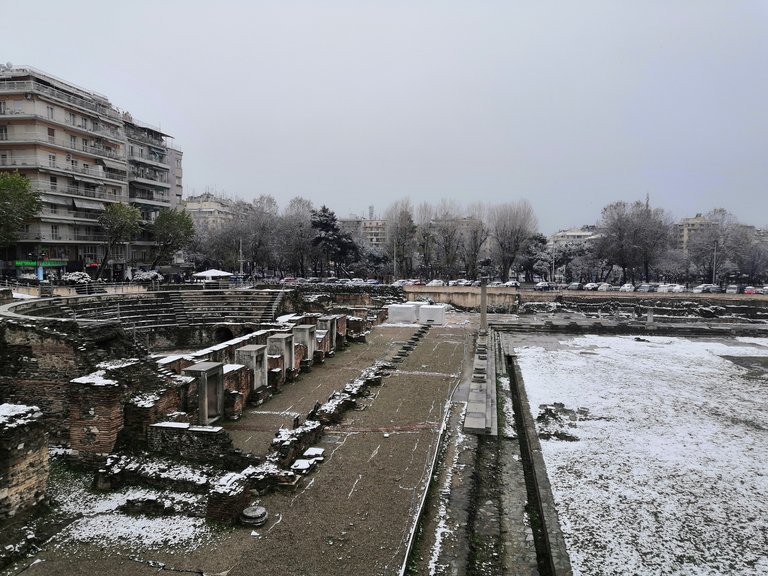 "The Roman Agora" with a slight layer of snow, as you can see it was a weak snowfall.
---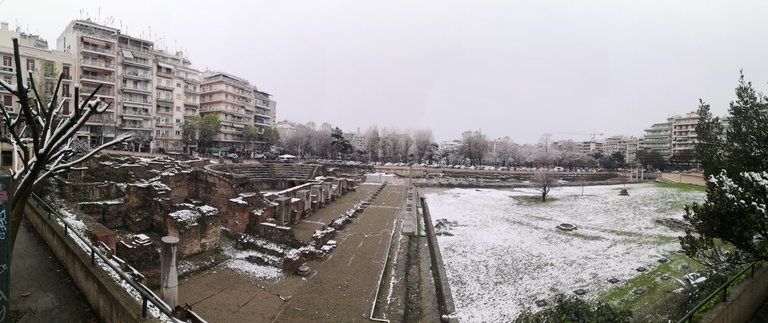 Here is a panoramic view of "Roman Agora".
---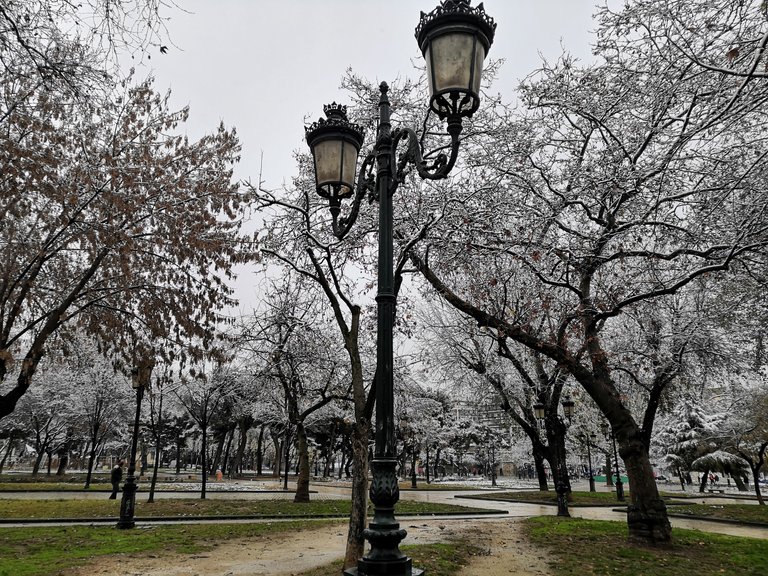 Love this composition of the naked trees and snow, it creates a clear landscape.
---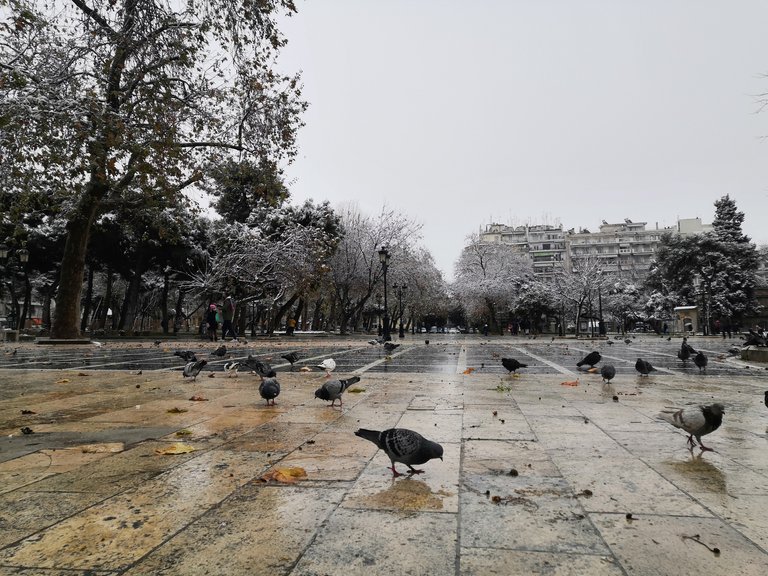 The most well known square at Thessaloniki, the "Aristotelous square".
---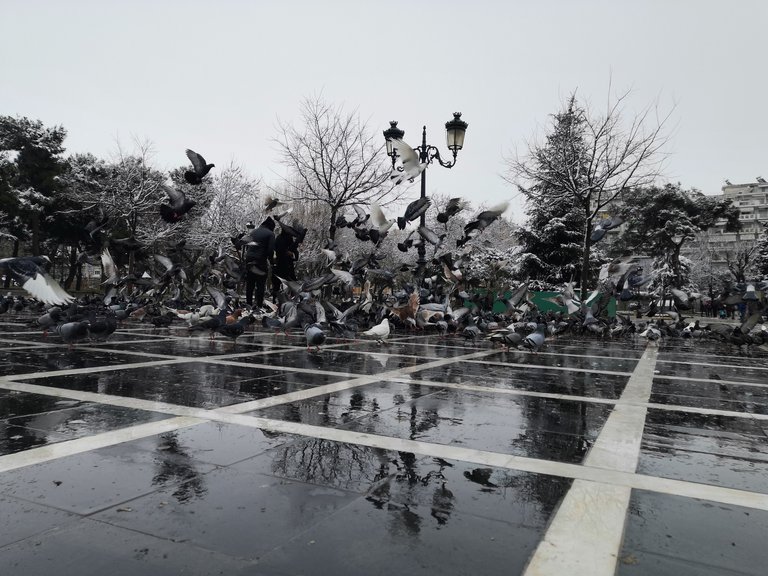 The "Pigeon Attack" (hahaha). That couple was feeding pigeons and giving the rythm to their ballet.
---
Thank you for stopping by guys,
see you soon!
illusivelf