Teens can be grumpy and resistant. At least, the teenager that I gave a birthday to can. My Daughter is very difficult to get a good photo of due to her camera shyness that developed these past few years.
There must be magic in the air (perhaps it fell with the hail weather today) because I managed to get a few lovely photo shots in.
I should be unpacking after our move, but I'm distracted with photo editing. (My laptop is still packed so this "photo editing" was done with a cell phone and subpar app).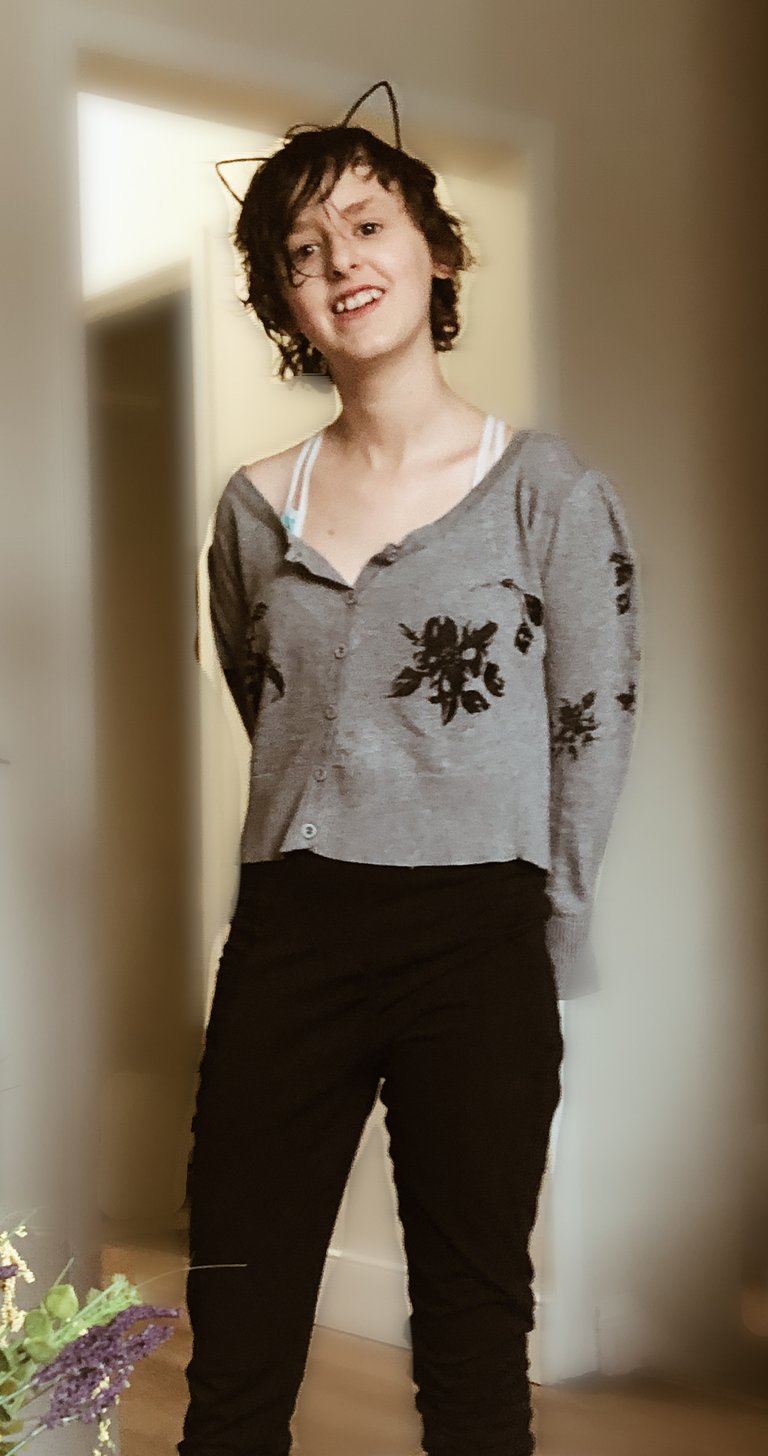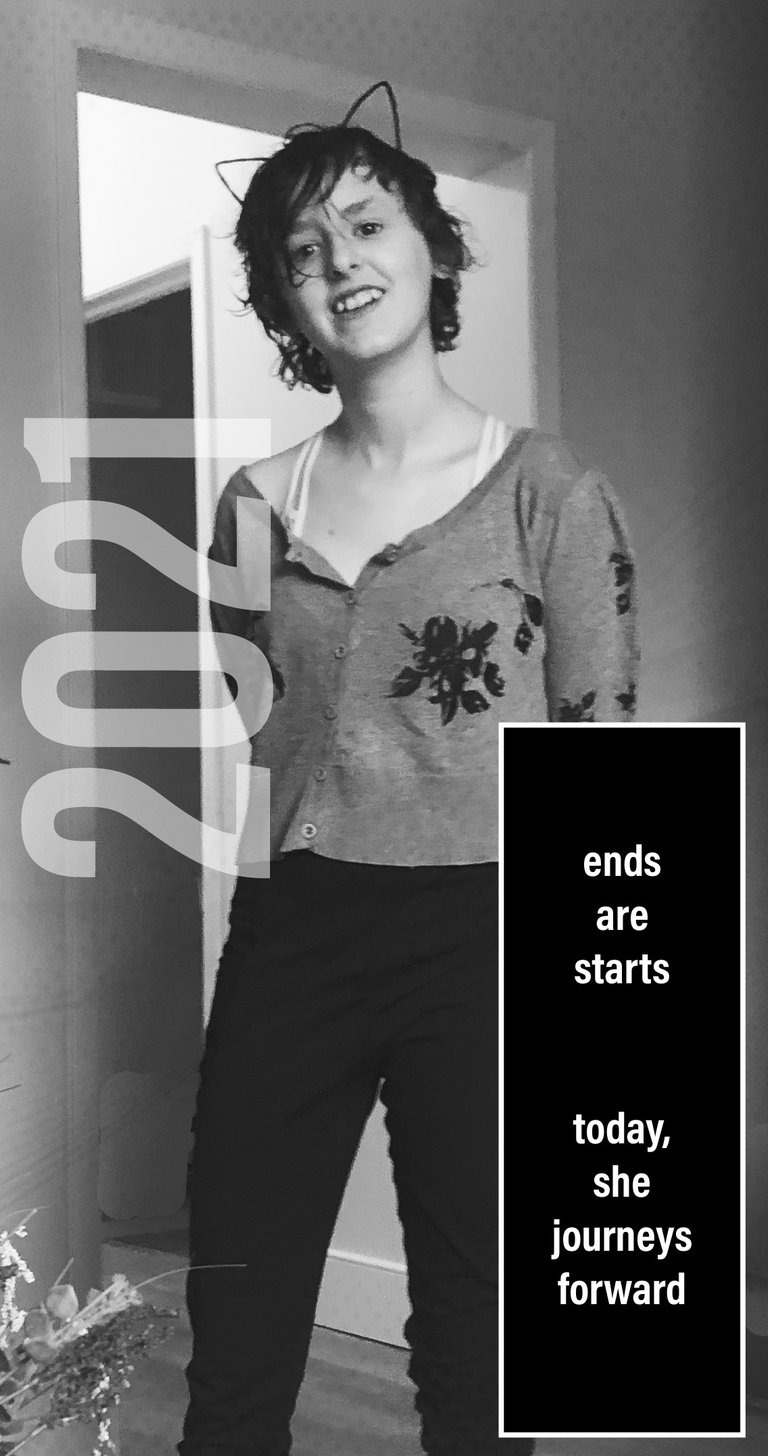 It's been a long journey for my Daughter and I. We have spent too long trying to survive with little time to live. I put everything I had into basic things that would get us a better place to live. My past two years were utilized primarily for this day, today. A better home free of vulnerability, distress, and harm.
Today we are back on the road that we lost. Forward we journey together. 🤍

A very basic poem that's short and sweet:
Hello
Hello
Child Dear
It's all over
The coast is clear
I've taken you away
From that nightmare
We're warm and safe
No illness to fear
Everything will be okay
Mommy is here

Socials:
Twitter.com/@oAnaClark
Instagram.com/ShotBy.Ana
Instagram.com/oAnaClark
Behance.net/oAnaClark
Blogs:
InnovateToInspire.com
inDecentDark.WordPress.com
Posted using Dapplr