Happy sunday my amazing Hivers 🥰

Hope your week is treating you well,
and that you not to SCARED from all things Halloween 🎃😱🎃
You might get really Scared now tho, cause today it is ALL about
halloween scary stuff.
🙈 OMG
Things like...
GHOSTS 👻
VAMPIRES 🦹
ZOMBIES 🧟‍♂️
And much MORE!
YOU READY?
LET'S DO THIS 😱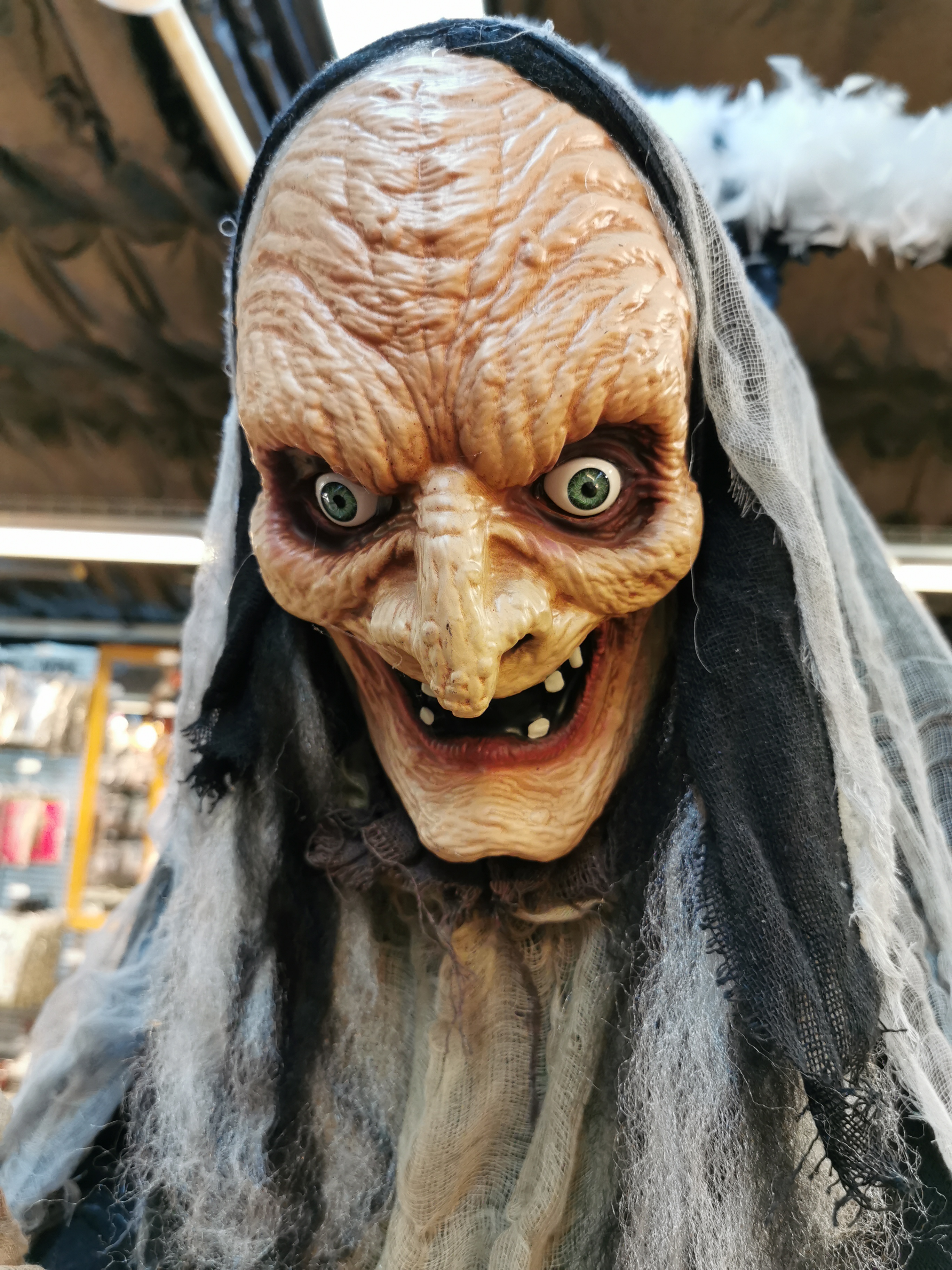 This not so pretty Witch, was
standing outside of the entré to the SCARY walk.
WELCOME... BUWAHAHAHA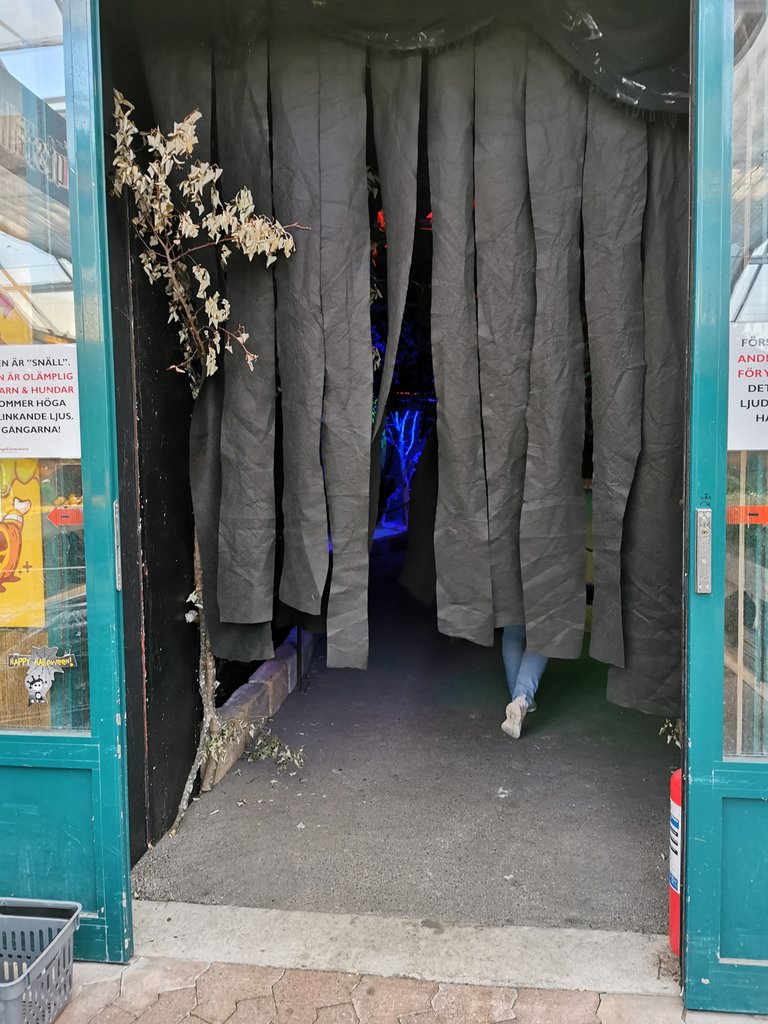 No turning back now my friends 🙈
Here we GOOO!!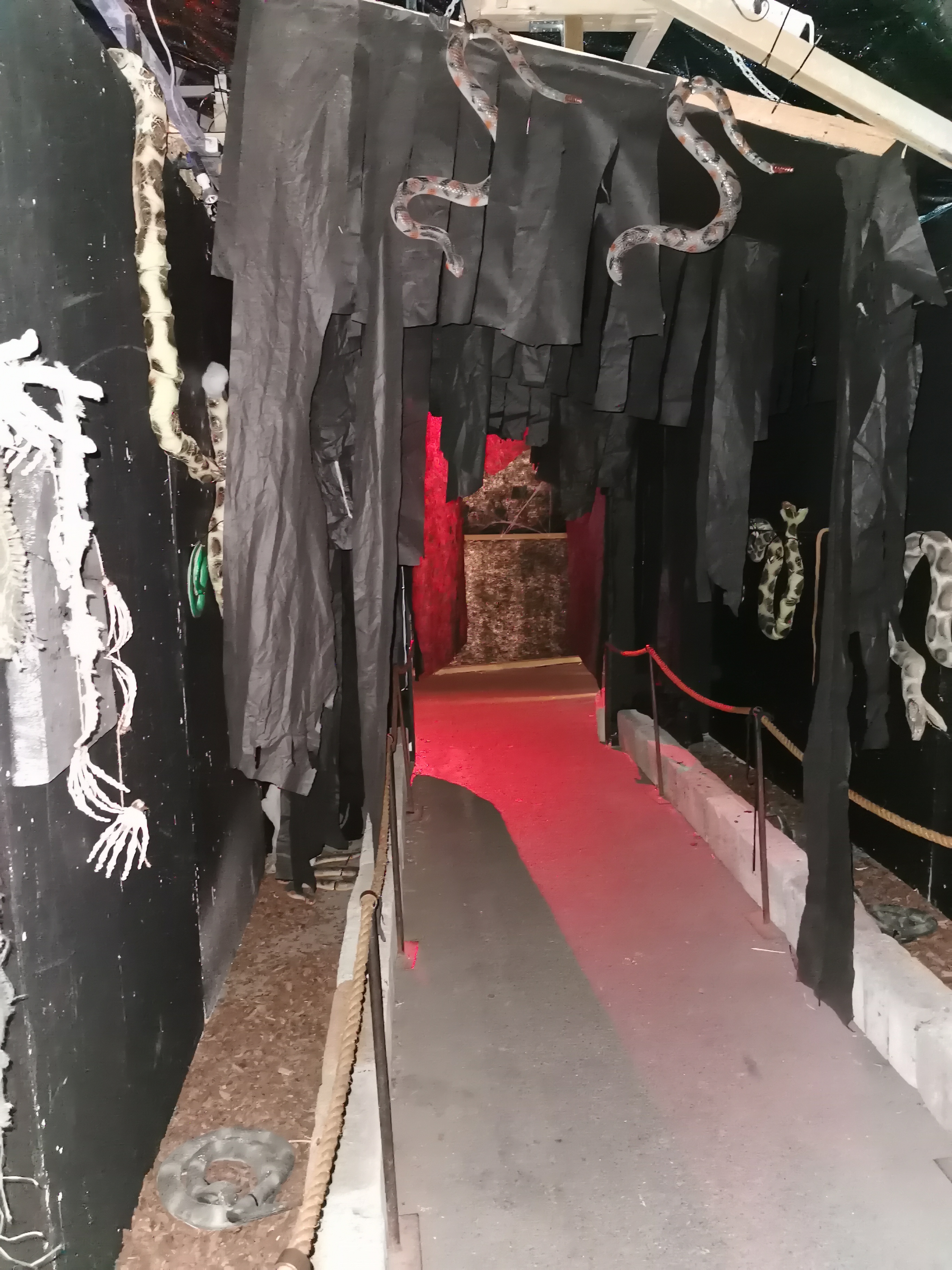 Lots of snakes and skellets hanging 😳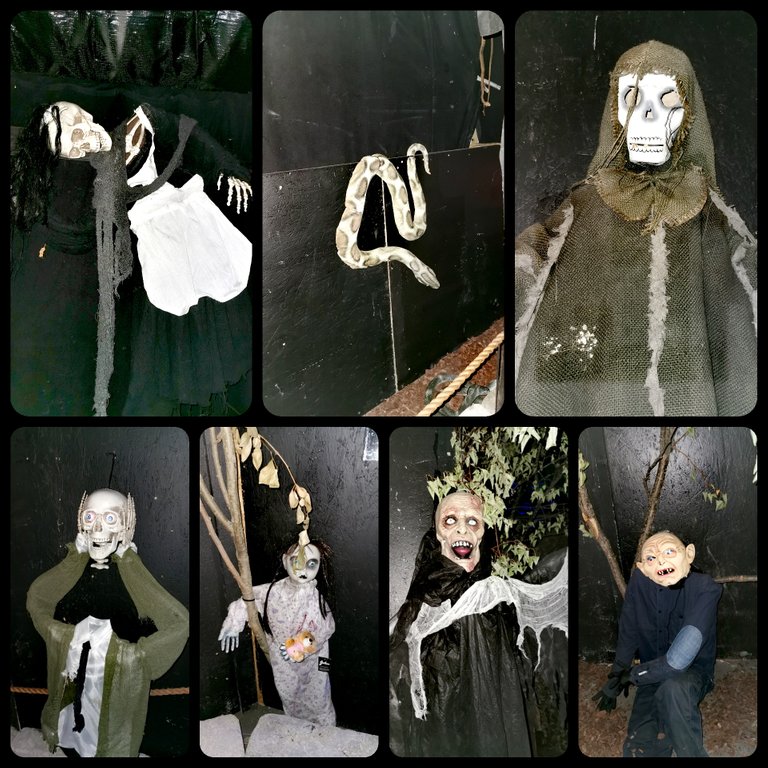 And this one with a HUGE
scary 🕸️🕷️🕸️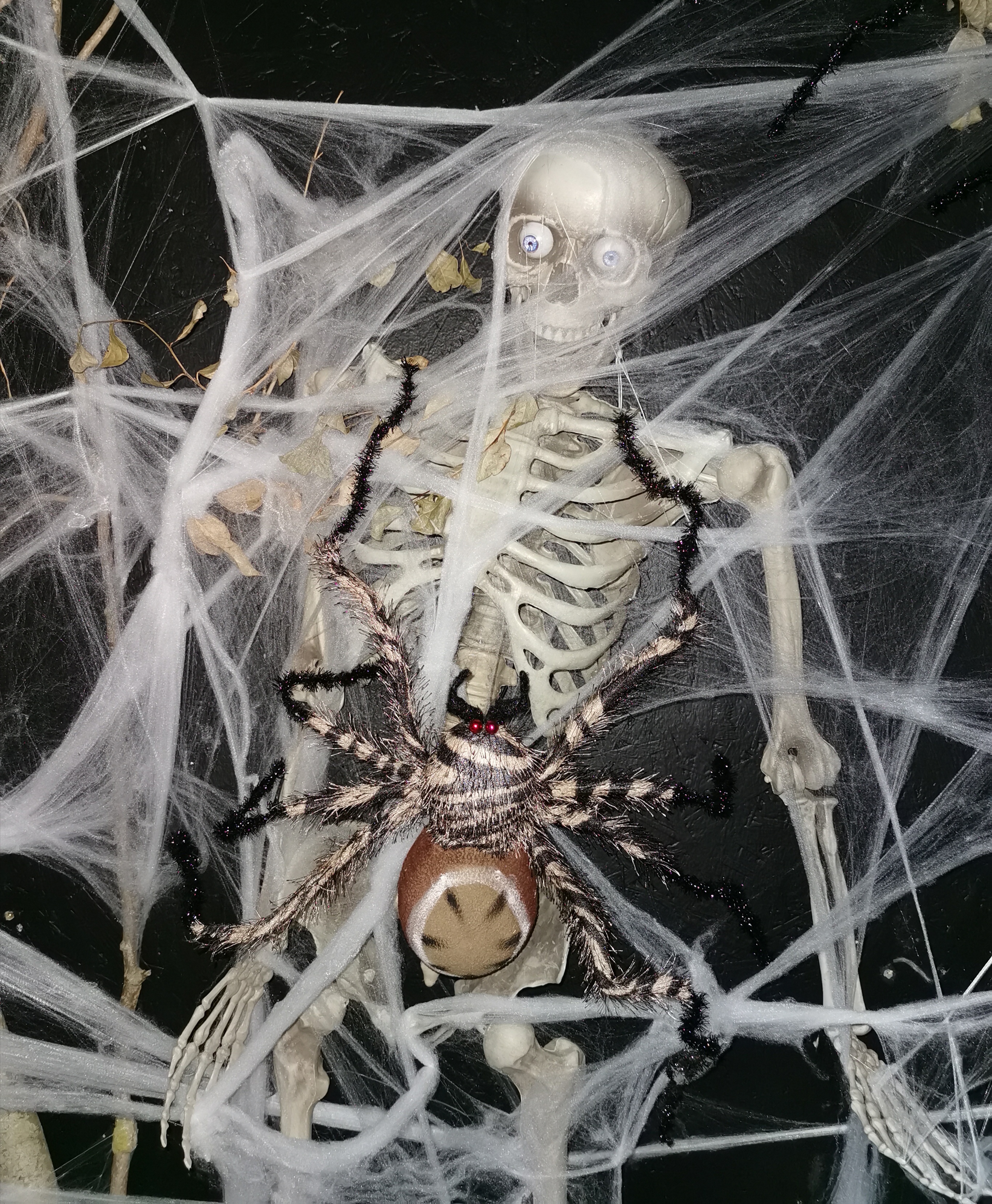 A close up on another one 🙈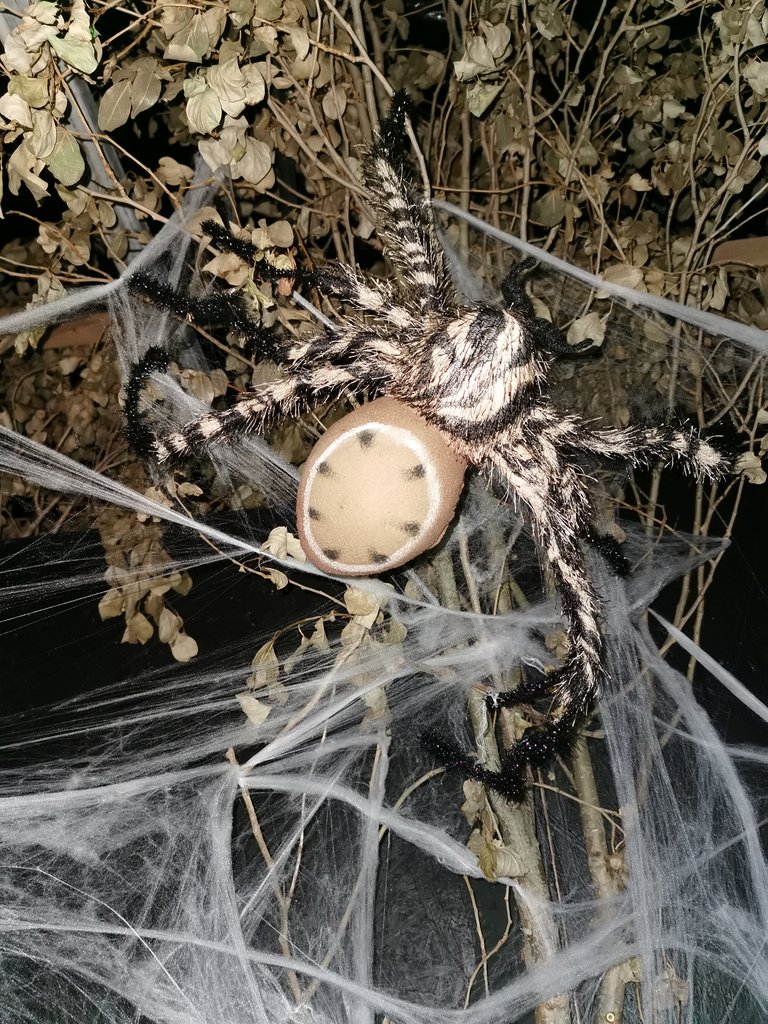 Was lots of Spider webs 🕸️ and sounds along with things poppig out 😁
YA I ADMIT...
I jumped a few Times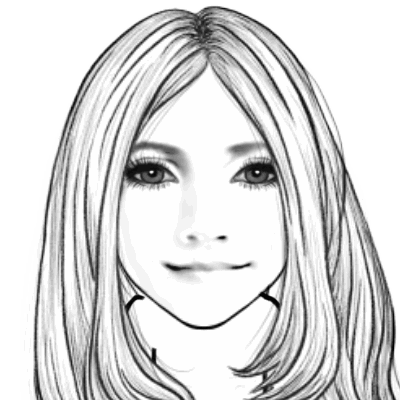 ESPECIALLY...
When this dude popped up
right in front of me 😱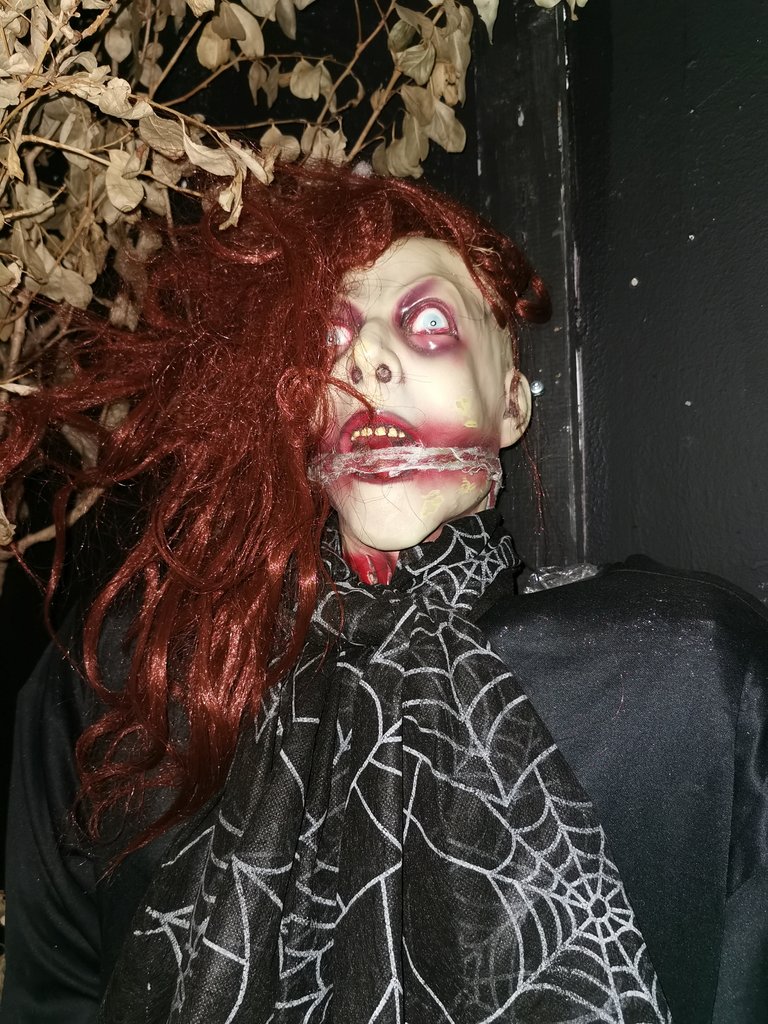 Guess the loud sound made
it worse to 😁
〰️🕸️🕷️🕸️〰️
Then came another part where there were more Vehicles involved.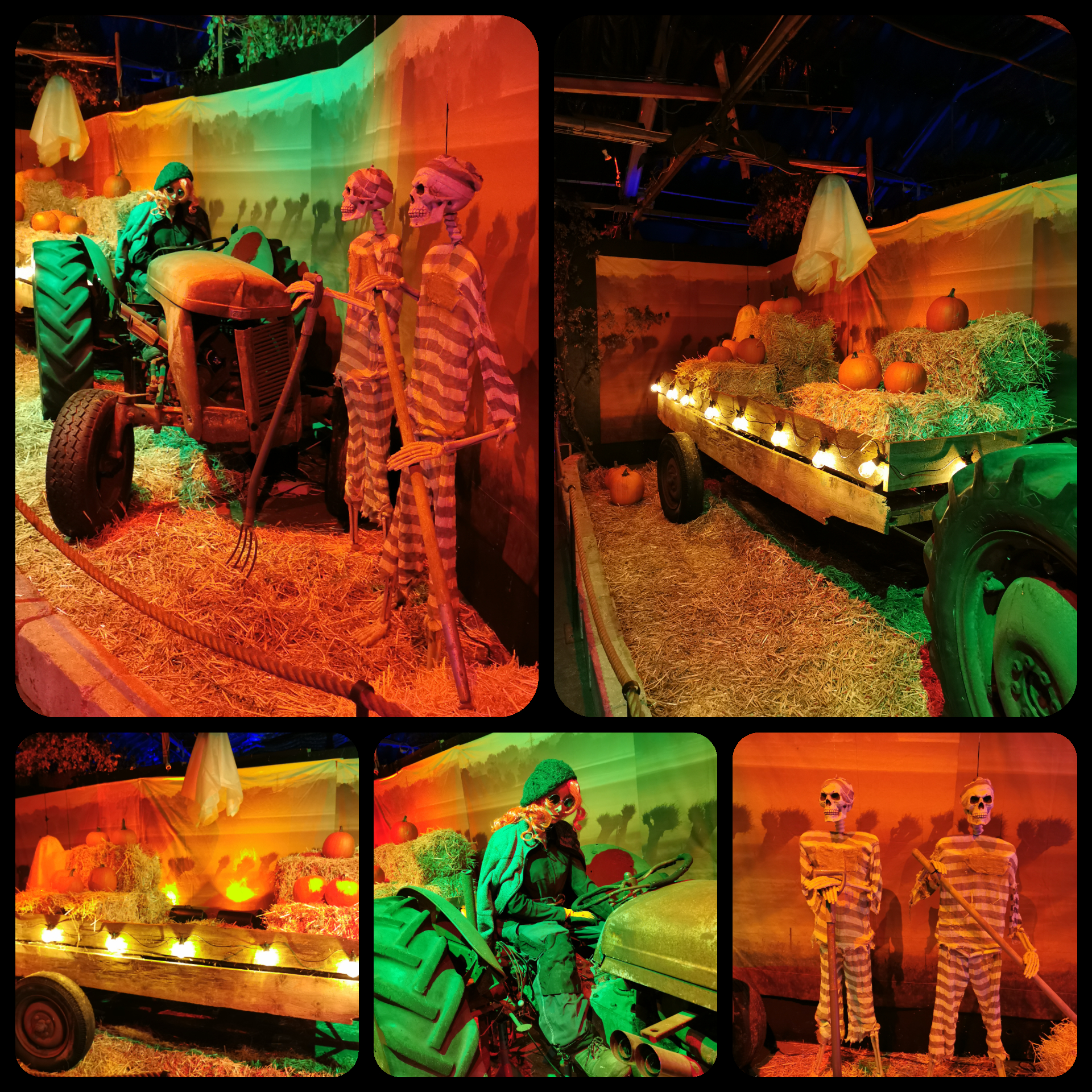 And this one made me giggle a little 😁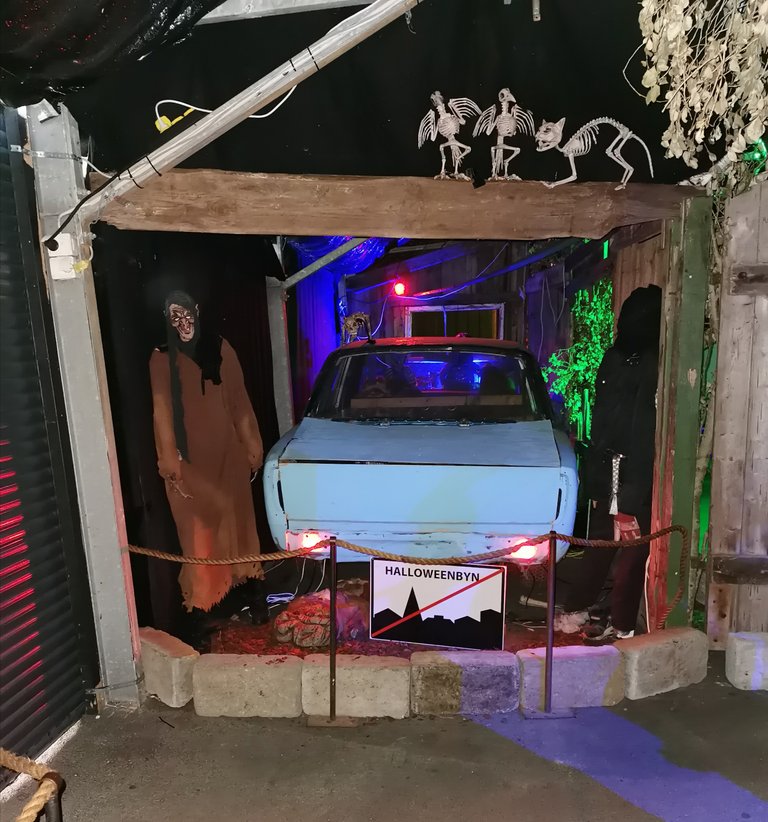 Who's in the trunk?
Peekaboo 😁 lol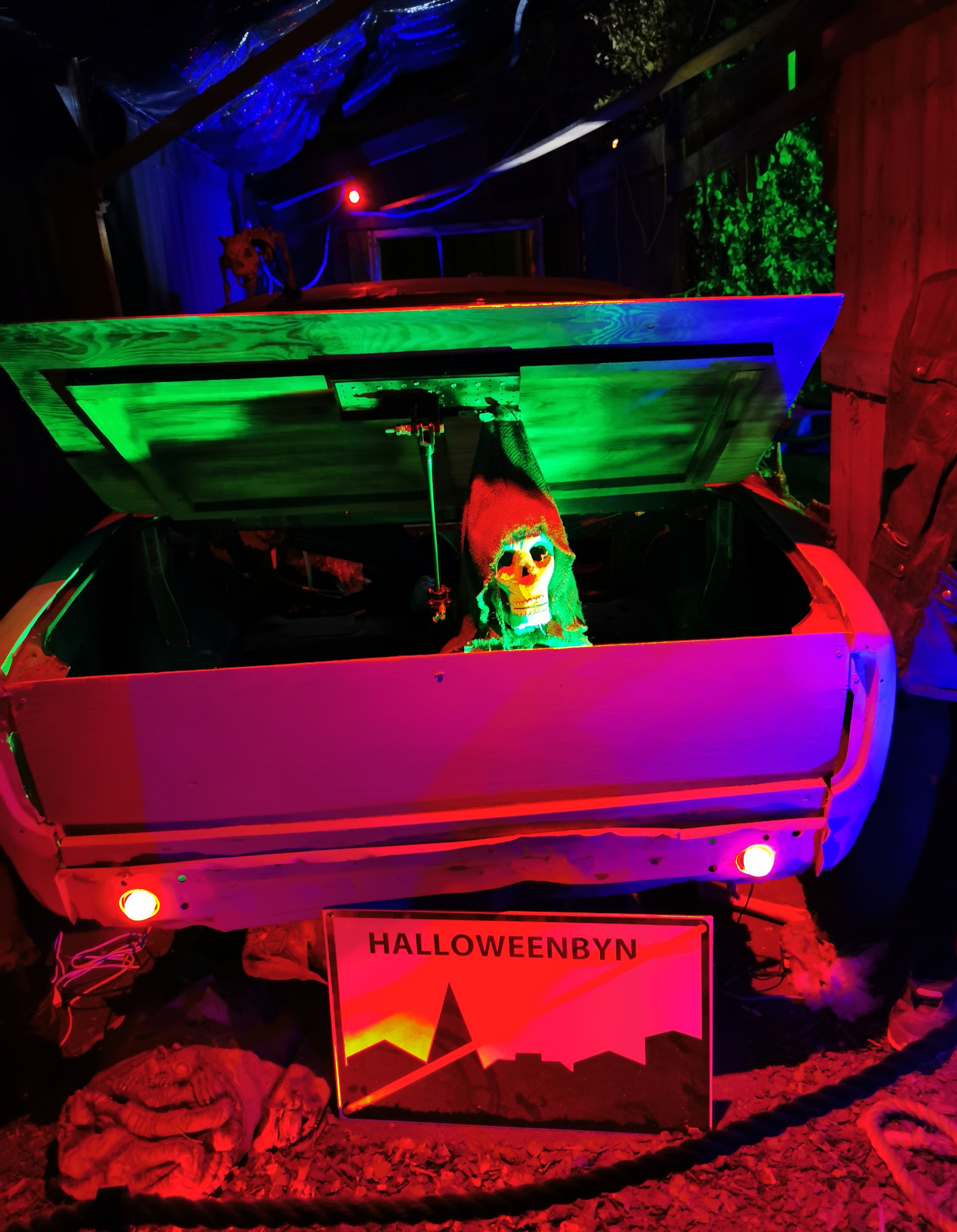 A lame clip so you can see for
yourself 😉

〰️🧟‍♂️〰️

And it continued with cars
and zombie characters 😜 lol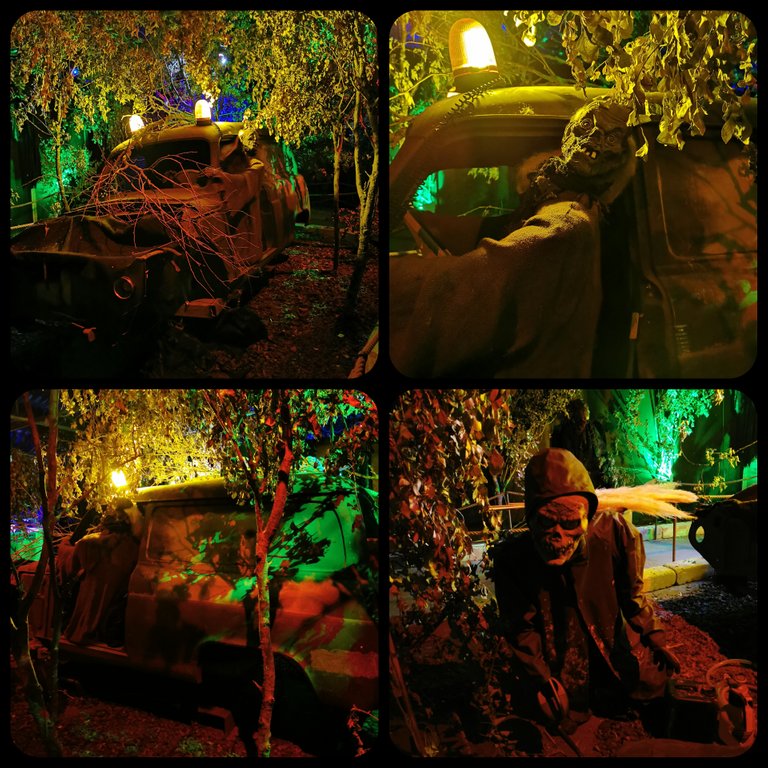 This one was loud and a little lame but cool anyway 😁 LMAO
And a short Video clip for ya 😜
〰️🧟‍♂️〰️
A normal family trip? 😁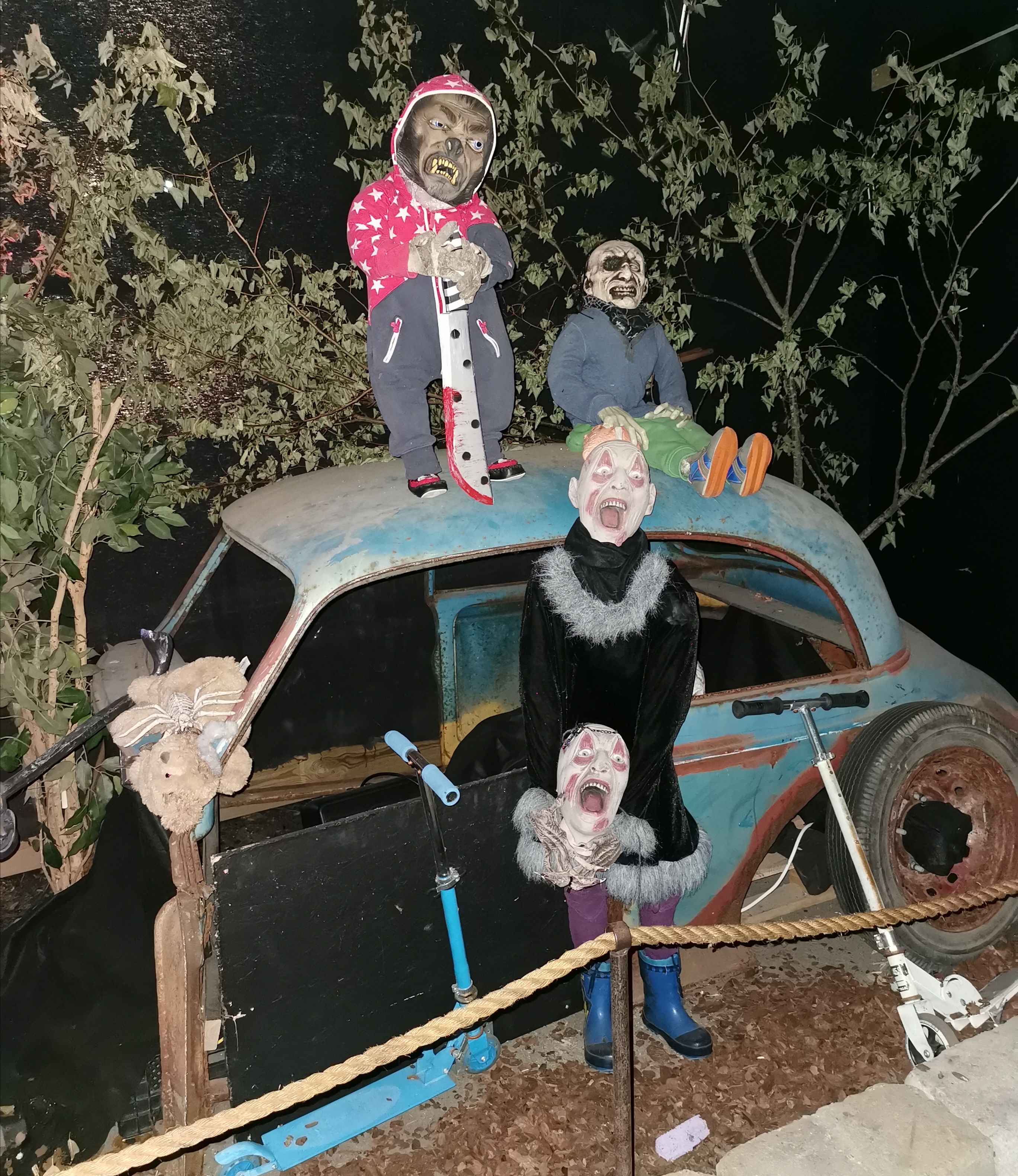 The Zombie family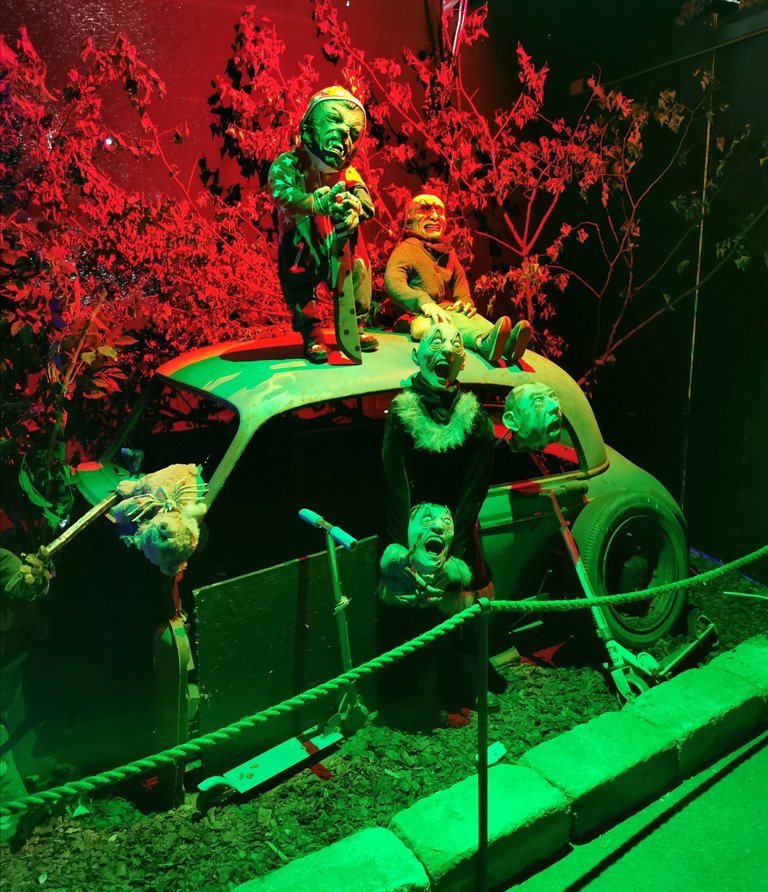 Would you like to join them?
😁 LMAO
A short clip for ya'll, and sorry
for the bad quality 🙏
〰️🧟‍♂️〰️
I love all things Halloween, and
Vellinge Flower garden has all kinds of fun things for all seasons.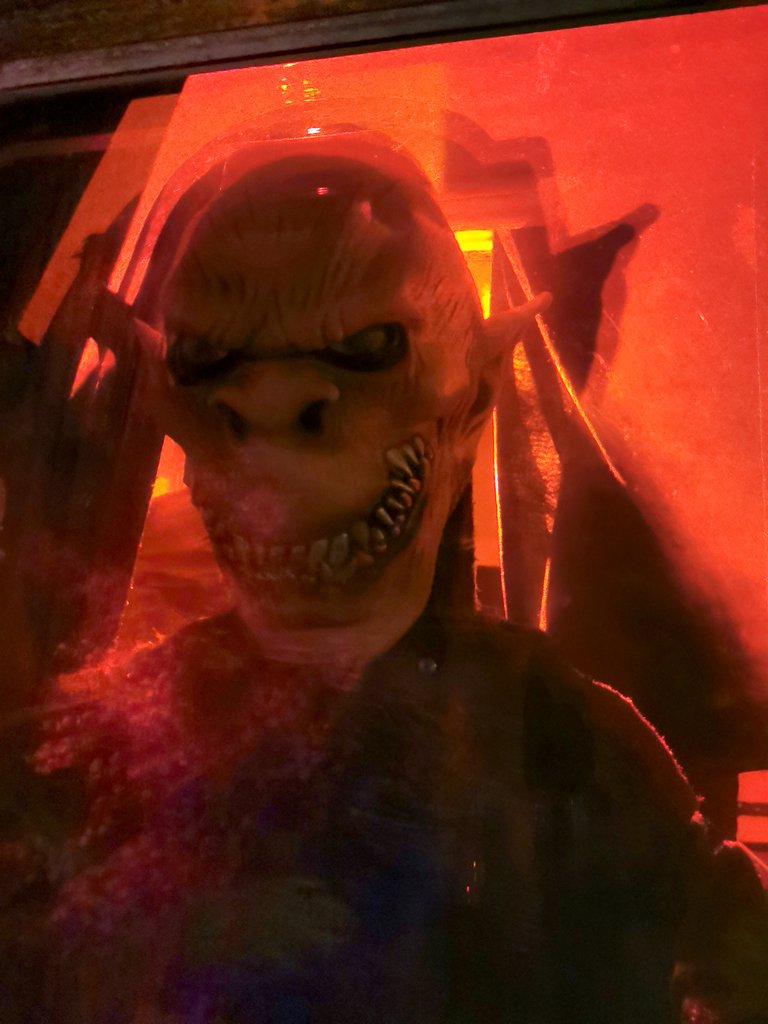 And a Ghost walk... Love it!
Let's keep walking!
If you Dare? 😜 Buwahahaha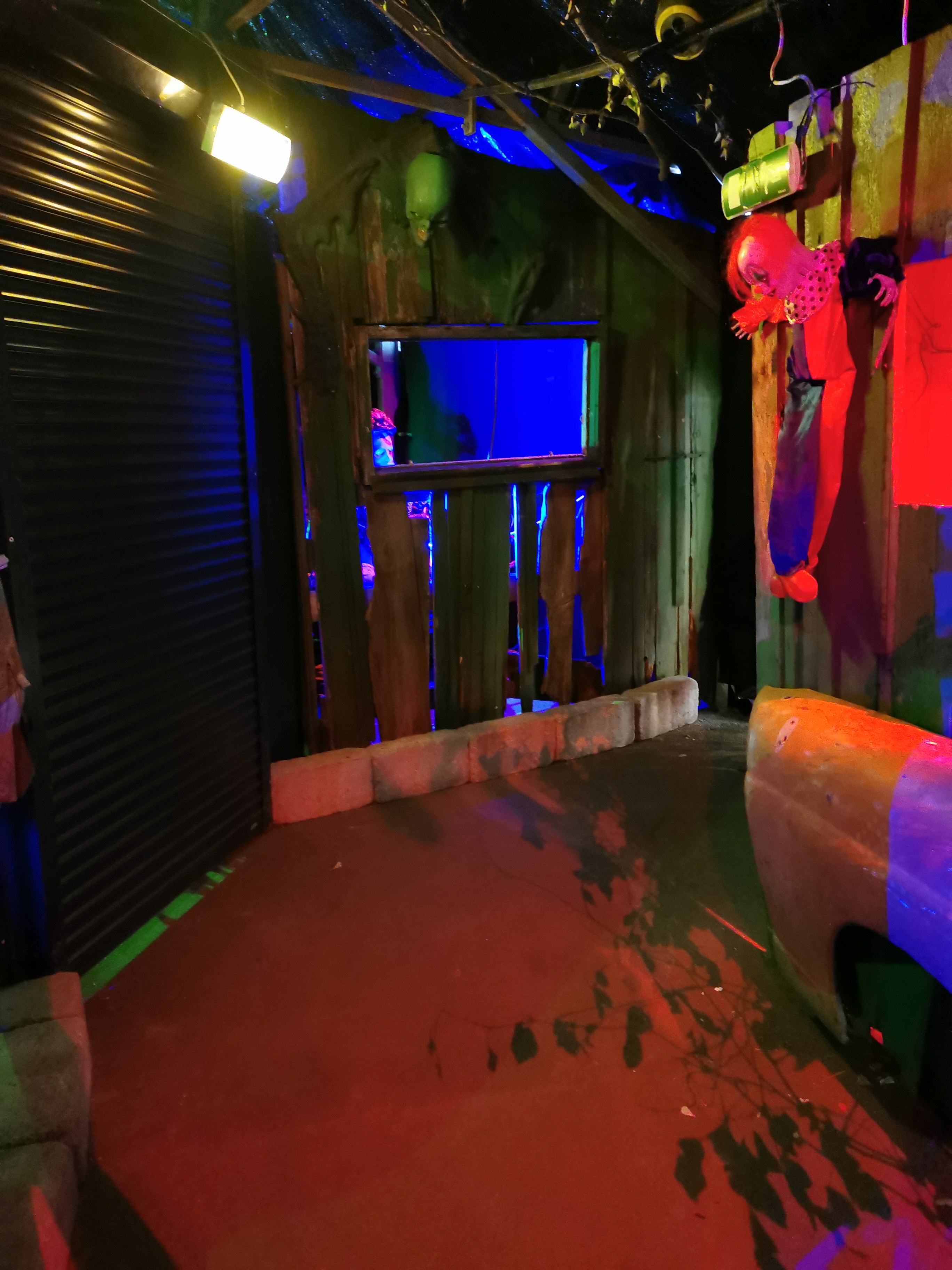 I absolutly HATE clowns 🤡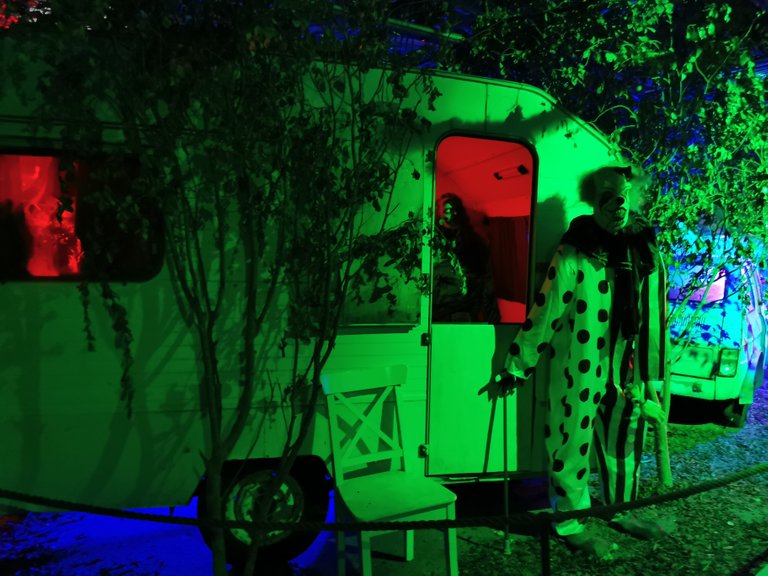 One reason is after watching the movie IT growing up 🙈 ever seen it?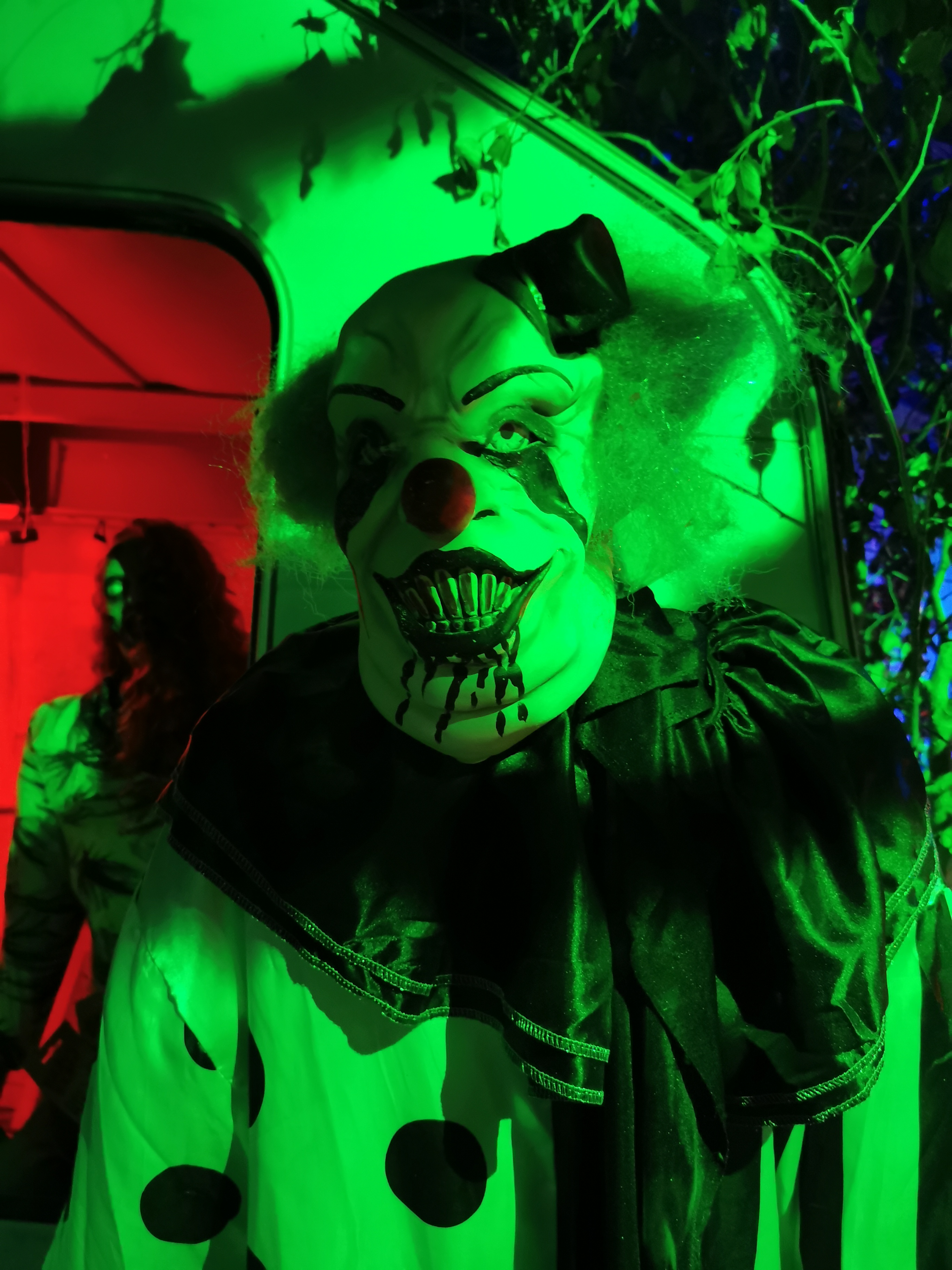 Second reason was at circus and a clown dragged my ass up on stage even tho I kicked and screamed NOOOO 😡

I punched his face
And never went to a circus again.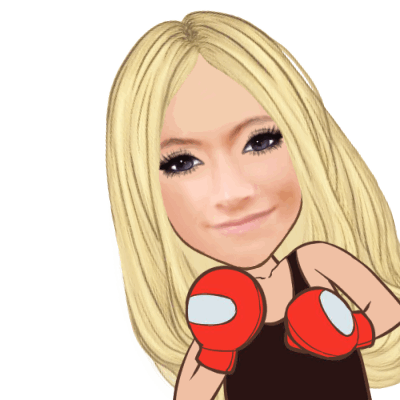 You feel me right?
〰️🧟‍♂️〰️
Some other weard and creepy ones
that popped up 😜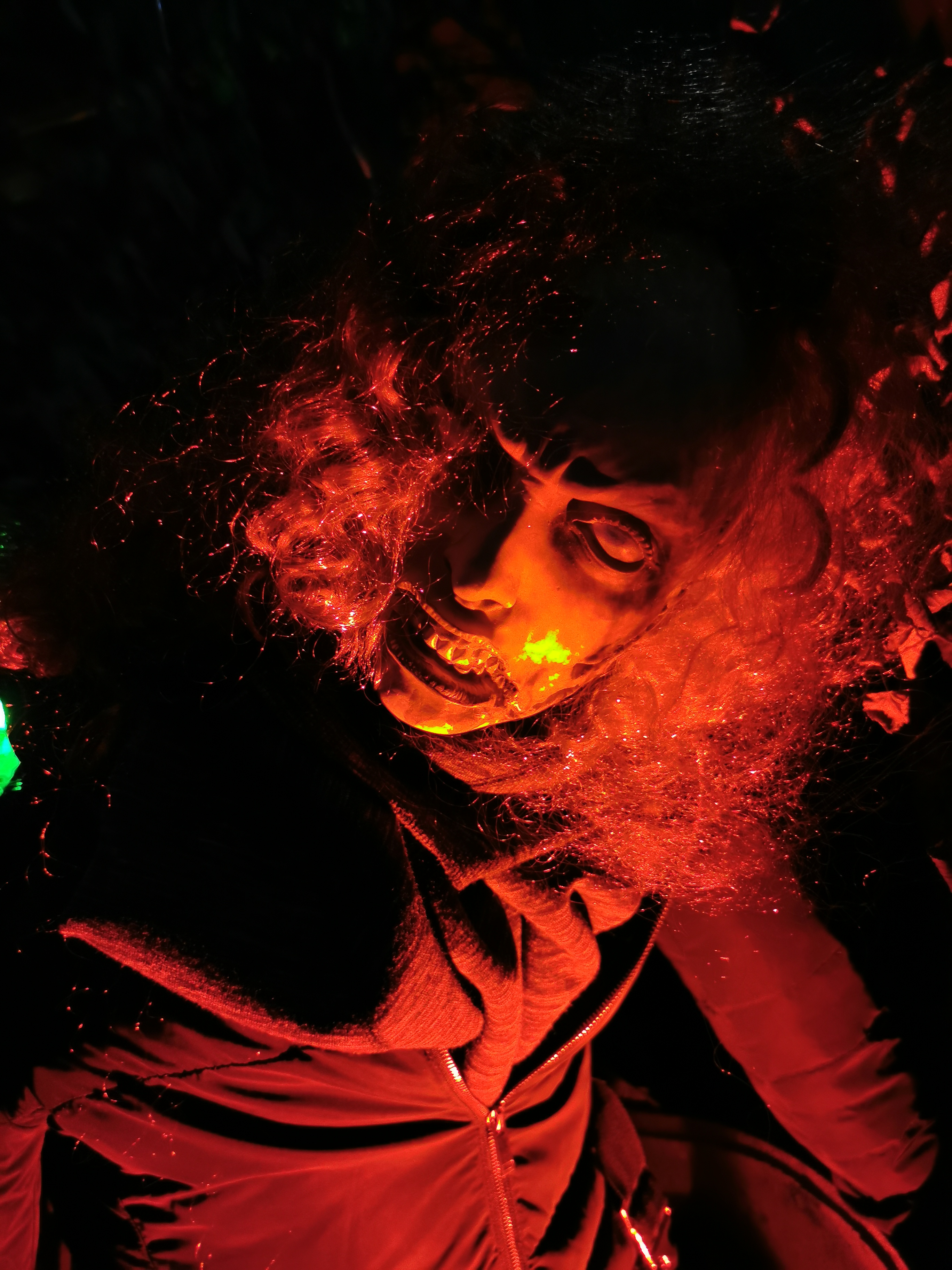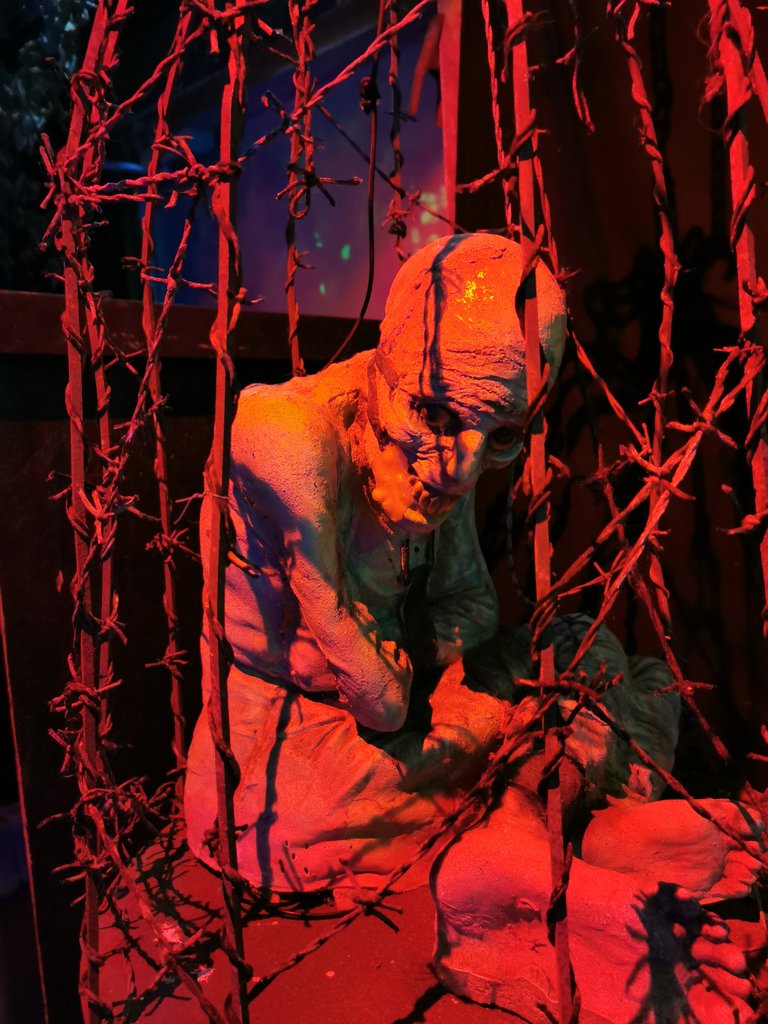 And the walk continues and this area was pretty cool 😁✌️lol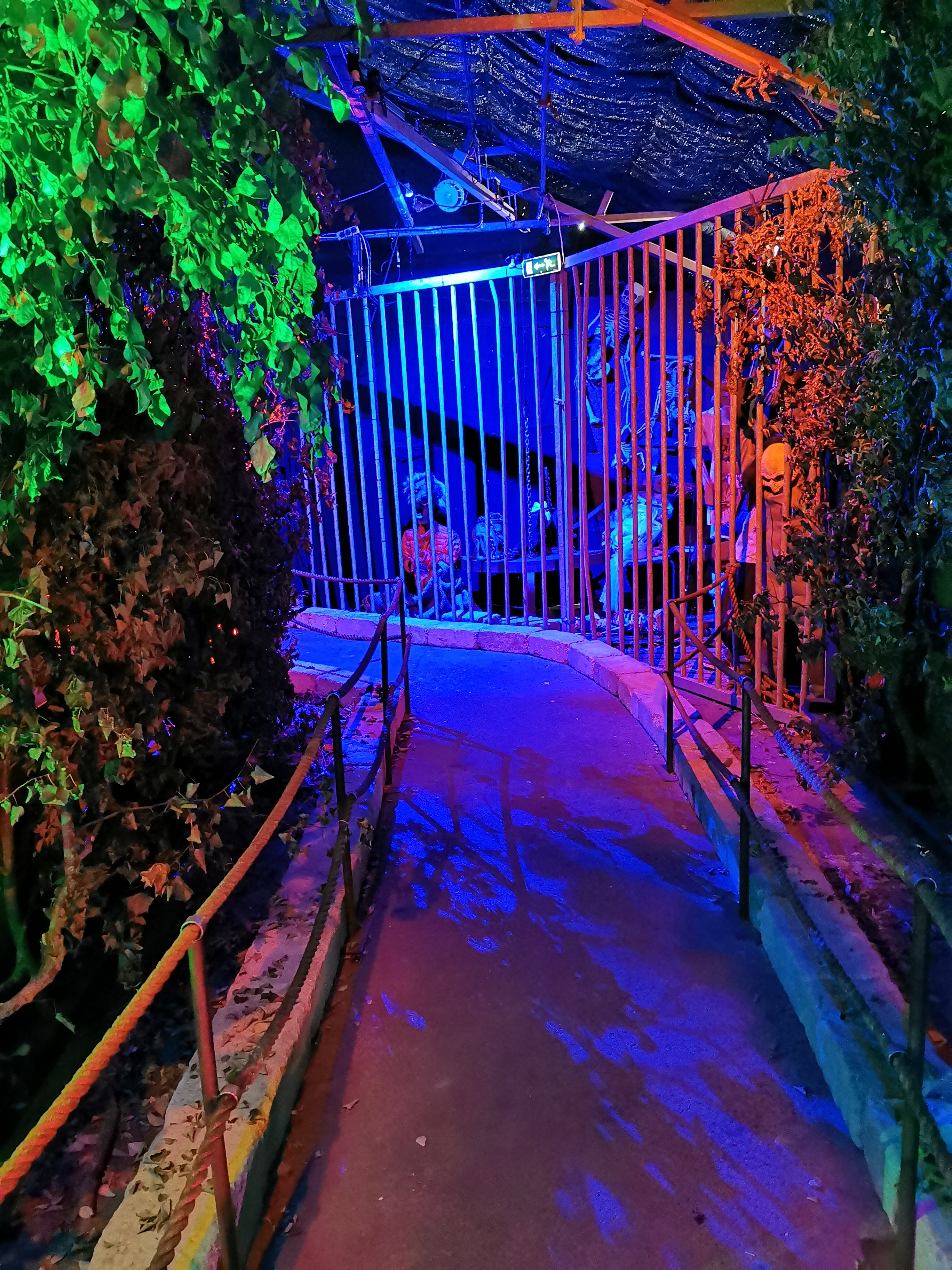 Small weard things poppig at ya 😁 loudly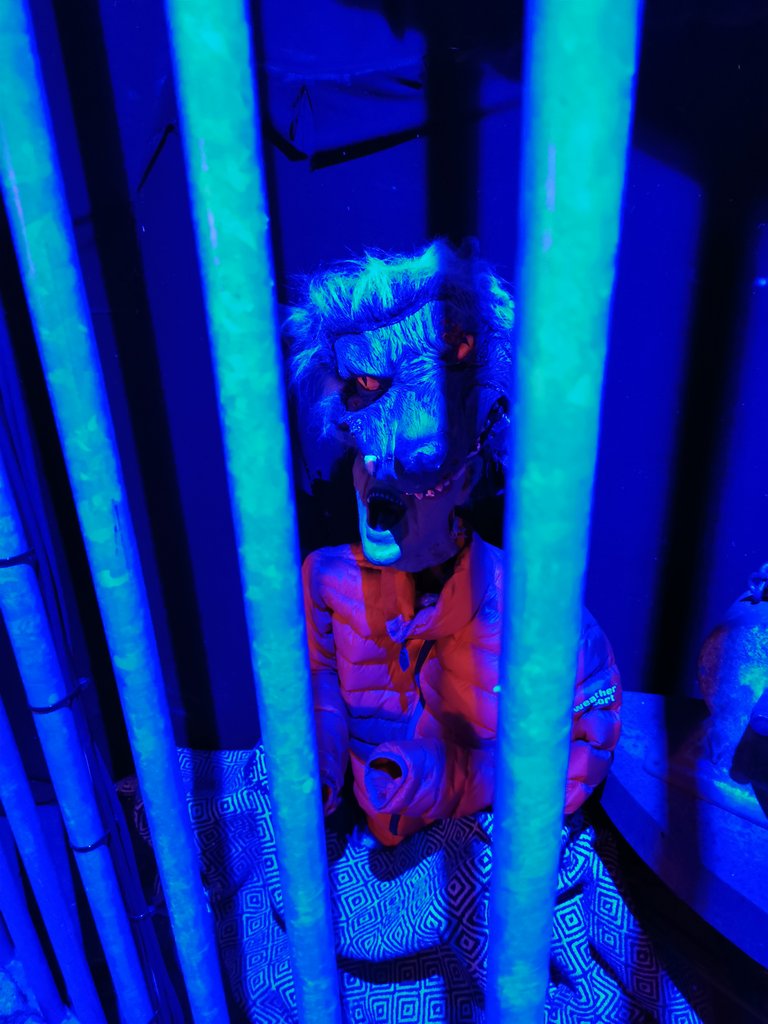 I admit 🙈 I jumped a little, and it
shows in this clip 😁 LMAO
〰️🧟‍♂️〰️
More ghostly things 😜
You still with me?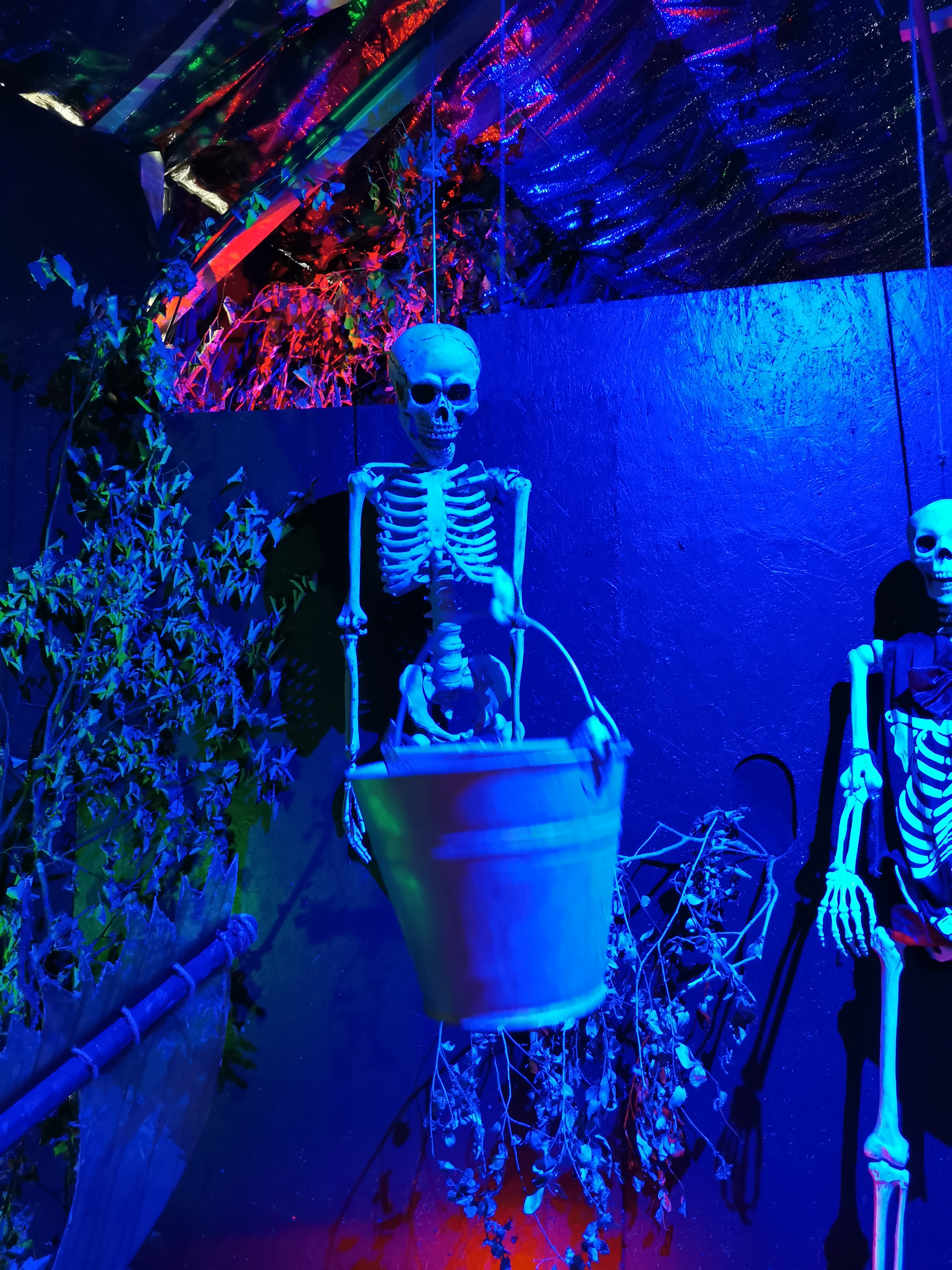 This was a pretty cool view 😁 lol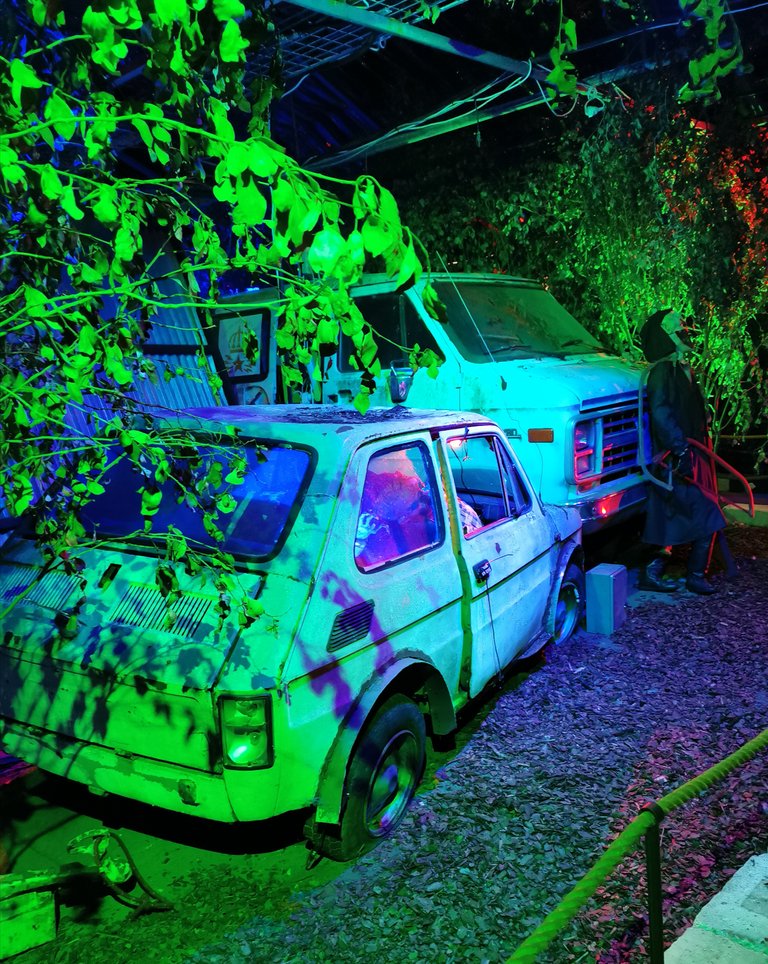 Mr DEATH?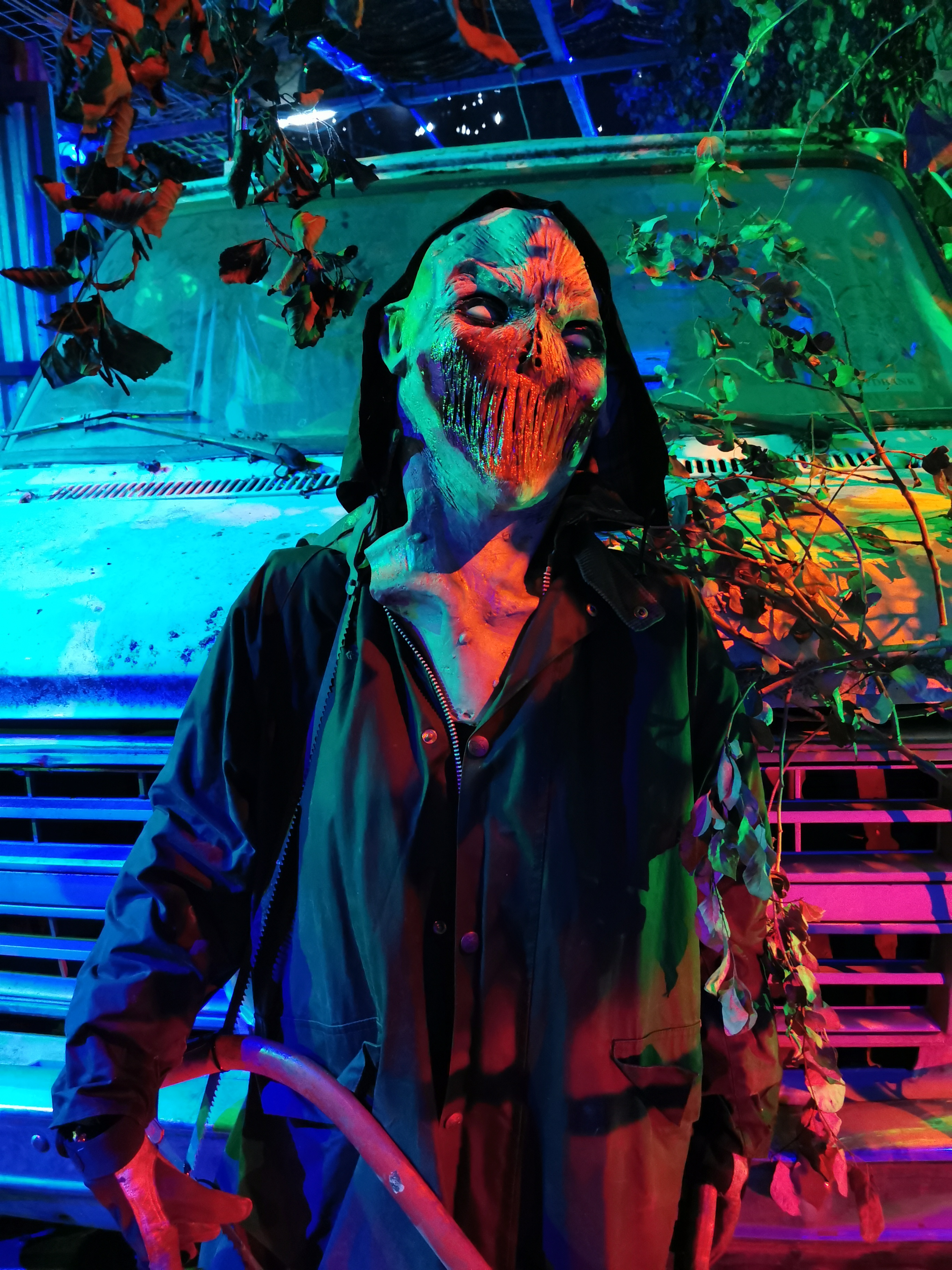 VAMPIRE and her BAT 🦇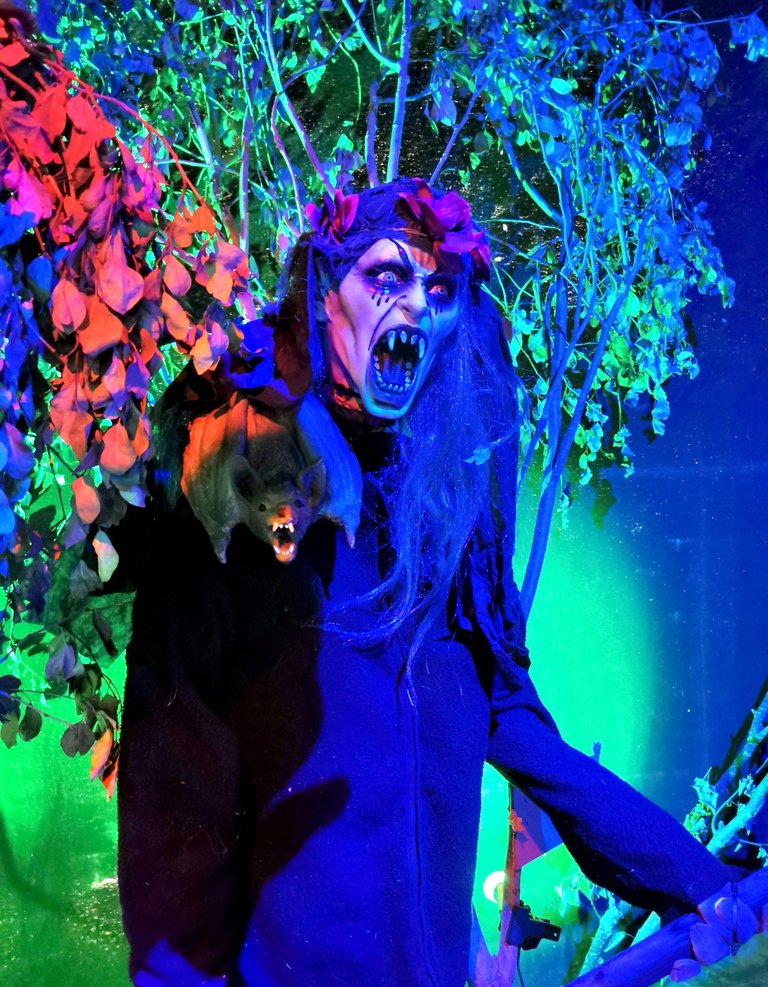 This clip is a little longer and gives you a little idea of what I saw 🤪
Again I don't know why the quality is so bad 😳 in my Phone it looks
much better.

Hope you can look anyway
and get an idea.

🦇🦹🦇
THE END!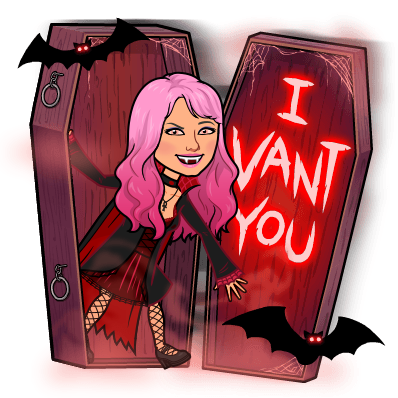 THANK YOU ALL 🙏
for walking with me
And hope It didn't scare you
TO much 😜
HAPPY HALLOWEEN
May it treat you all
#CANDYLICIOUS 🍬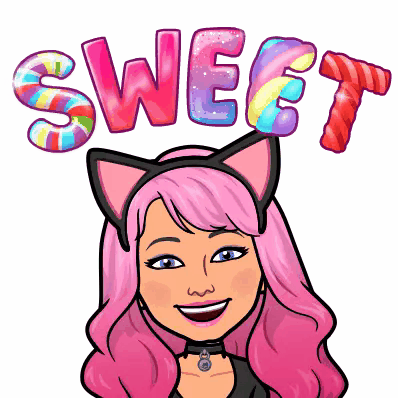 Happy week ahead
Stay safe and don't forget to SMILE
MUCH LOVE TO YA'LL 🥰
🕸️🦇🕸️

Proud Member of the best family ❤️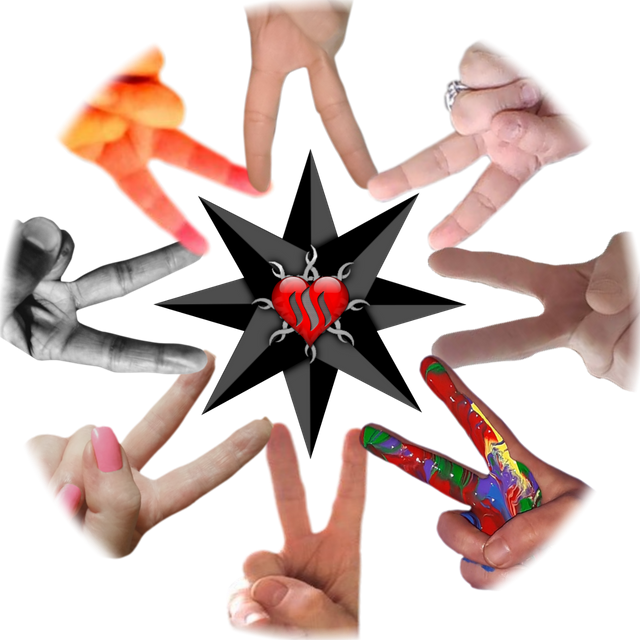 Peace - Unity - Family - #thealliance Amazing leader @enginewitty

Beauty by @thekittygirl ❤️

by the Great @thekittygirl
Proud Member of SSG
And totally infected by Stackitis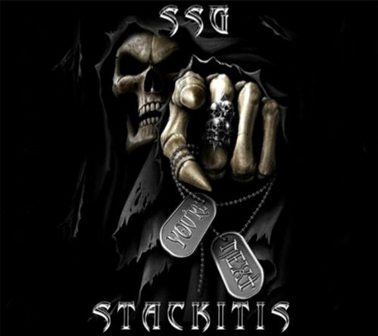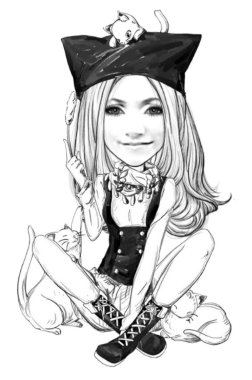 〰️❤️〰️
🌸Just happy about life and Thankful for all the blessings in it! 🌸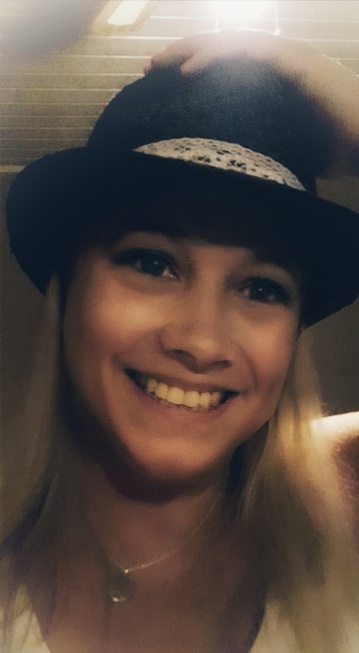 @saffisara :Passionate about reading YOUR posts and commenting. Loves to laugh and take pictures. AND I'm a Hug Lover! Remember Every day is a #haturday
🌼All pictures are my own and taken by me 🌻

Thank you @enginewitty 💖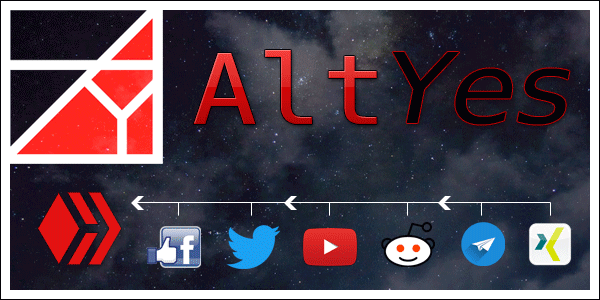 Created by the Great @derangedvisions

Thank you @enginewitty for this badass banner❤️