Hello hivans!
Happy Sunday to you all,
Today's service was awesome,it was a great impartation service, thank God I didn't miss the service,but I almost ,cos I woke up late that I concluded not going again,but I checked myself again and said today i must not miss the anointing,
Today the pastor preached about "Understanding the blessedness of prayer and fasting " part 3,
Call to worship was taking from psalm 91:1-7.
The pastor continued by saying there's profit that approach to fasting and prayer, which one of the example is giving thanks,praise and worship God,psa 100-4.this message really opened my eyes and sense to somethings, which I don't really believe before,but now I know it, serving God pays.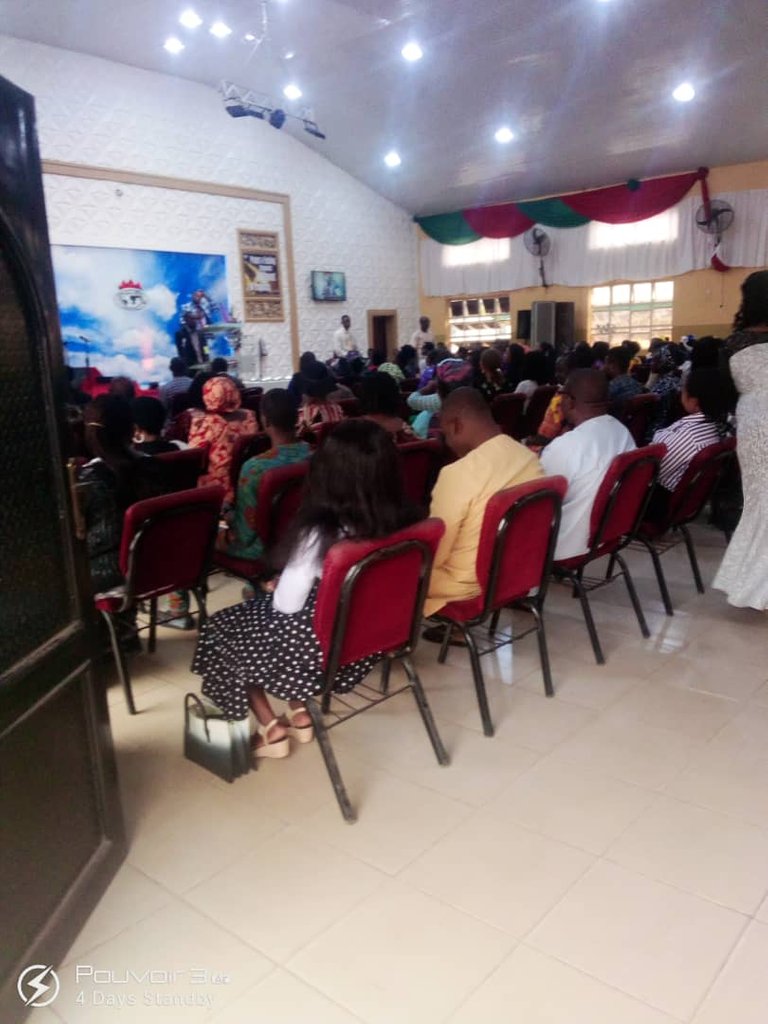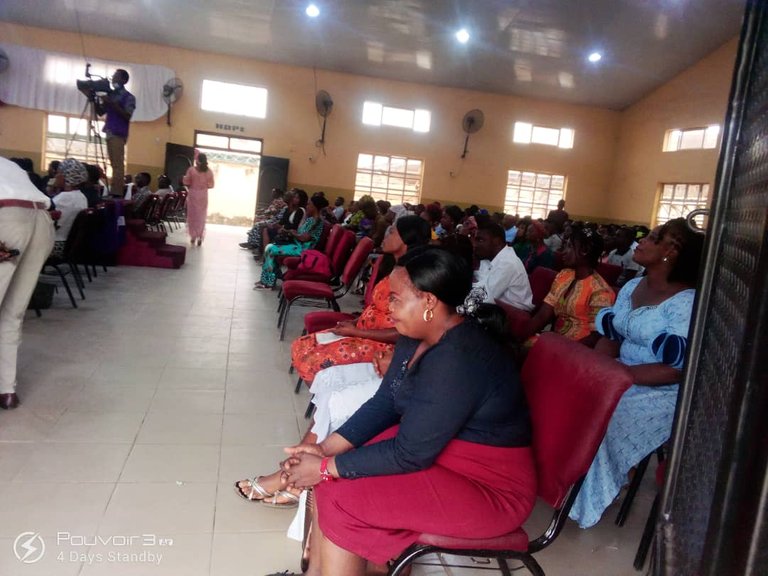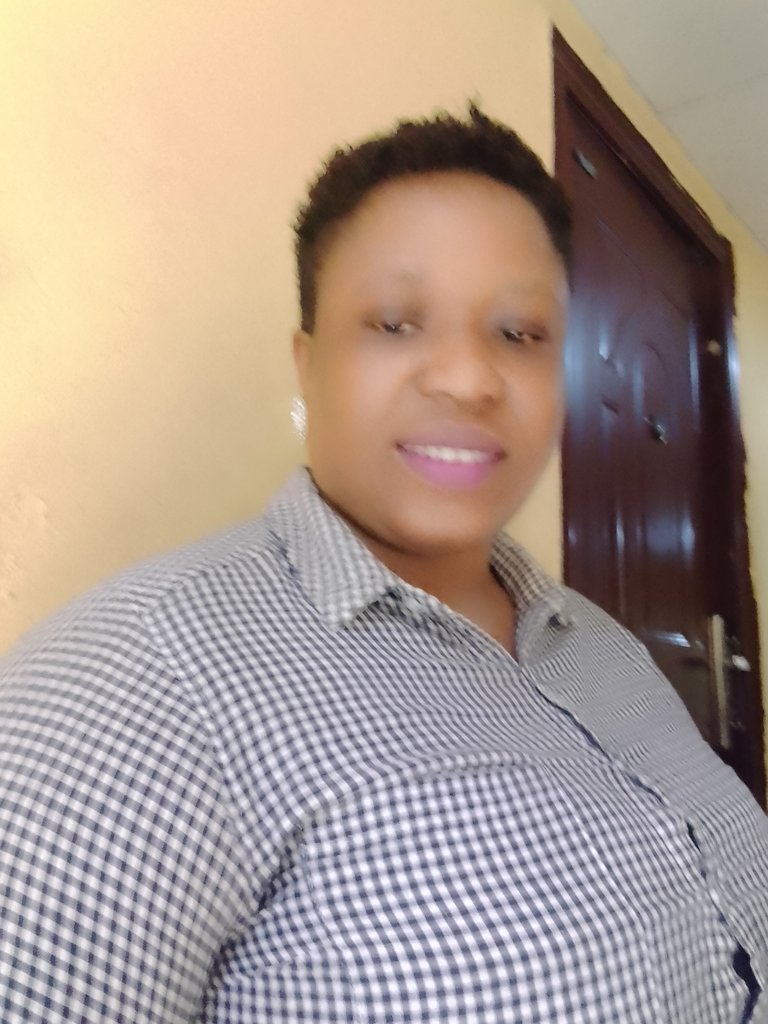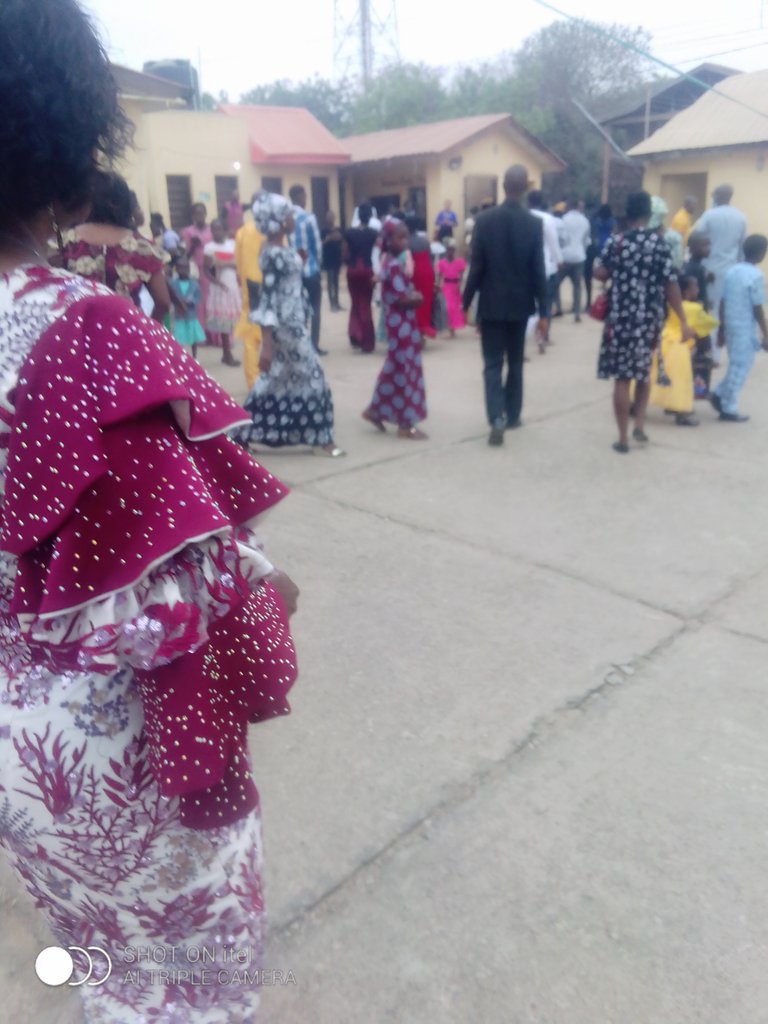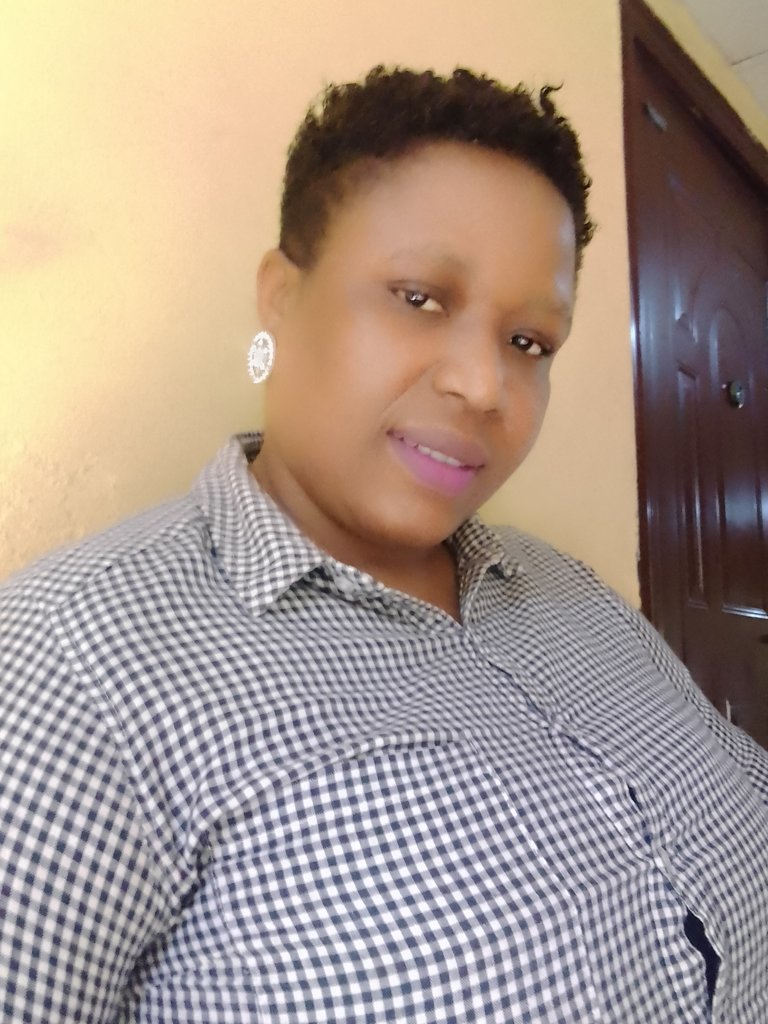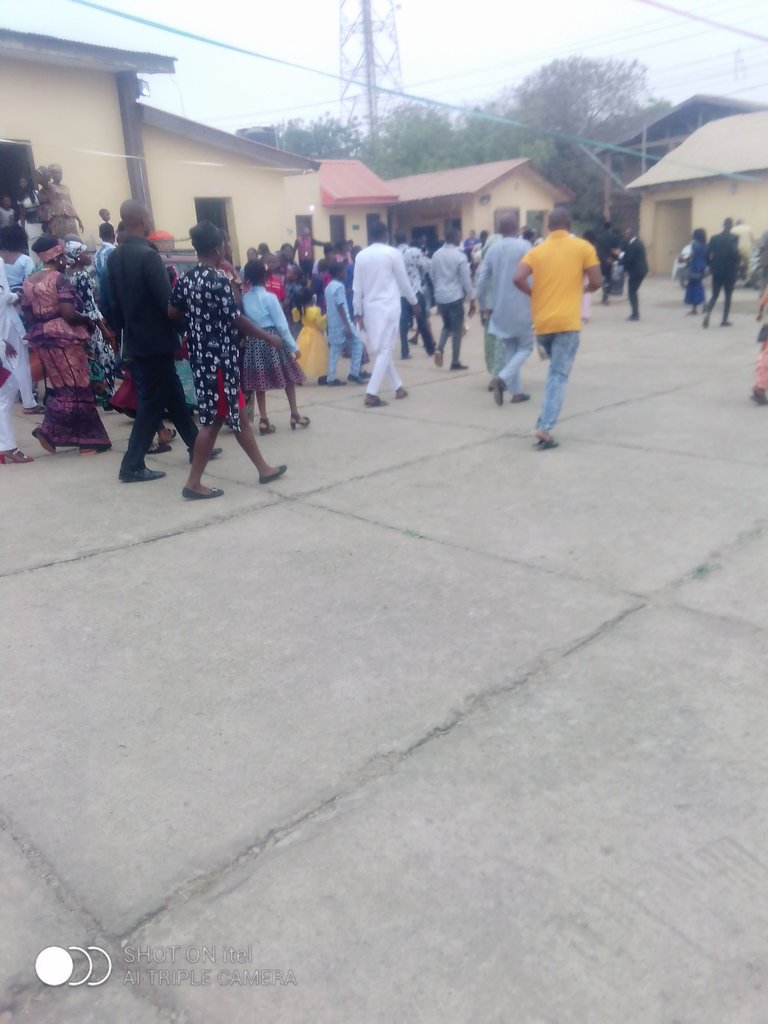 Thanks for viewing my blog