Sublime Sunday ~ Covid busy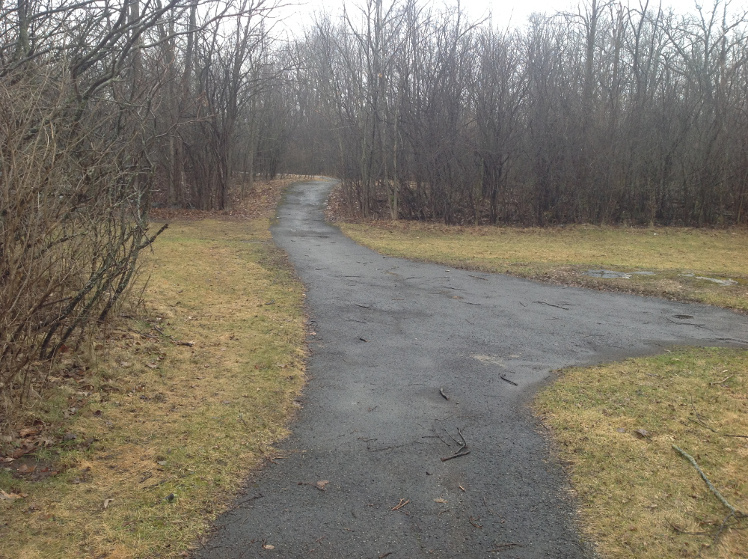 It has been 18 days since my last post, a Wednesday walk. We have had beautiful spring weather and some rainy spring weather and I have to break it to you that the snow from my
last post
is almost completely gone!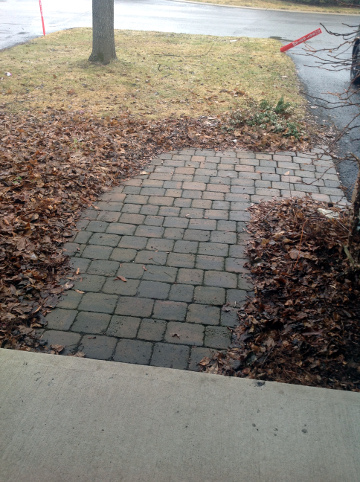 This is the view out front.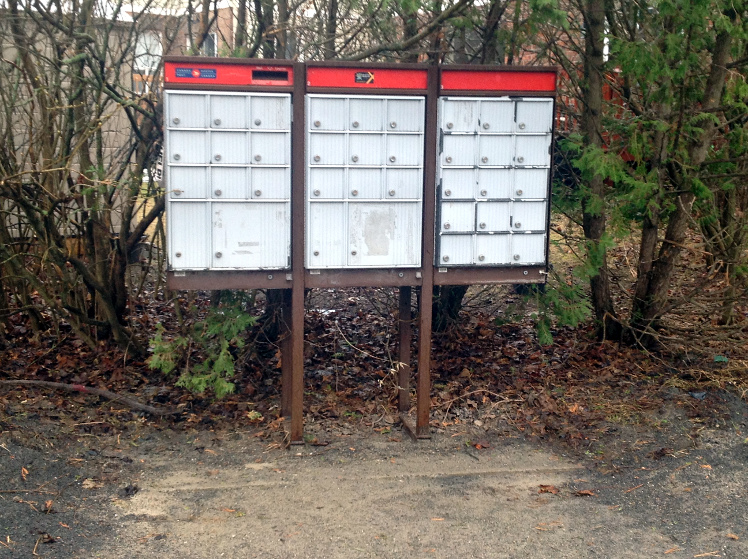 And here at the mailboxes, no snow, no ice, no big puddle to fall --SPLAT-- into, boring really, but ...
... wait for it ...
Snow!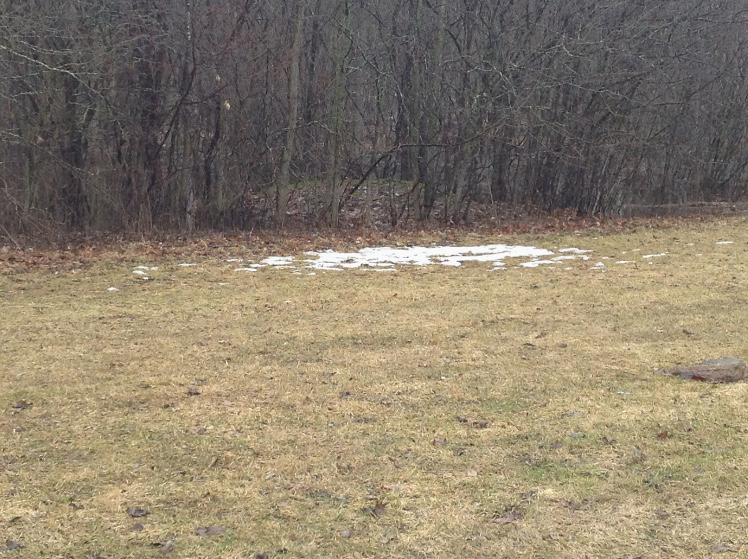 With any luck, that is the last we will see this winter. However we have this saying about March coming in like a lamb and going out like a lion!
It's 5 C (41°F) and I've been walking through cold rain. I reached my path through the bush and there was a huge puddle blocking it. A couple of kids played at its edge, tossing sticks into it as kids often do, as their father watched. When I tried to take a photo, I noticed my iPad had died... I may have mentioned that my camera broke so I'm back to using my iPad. Now is this the battery or the cold? Back to the house I went to plug it in. The weather isn't really nice enough for a walk. While it's charging, I'll show you what I have been doing.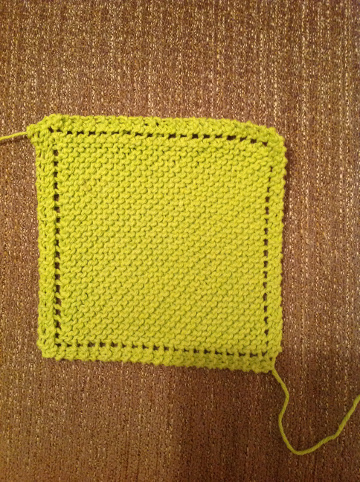 I was out of dishcloths so I decided to make one. I found the yarn on Amazon.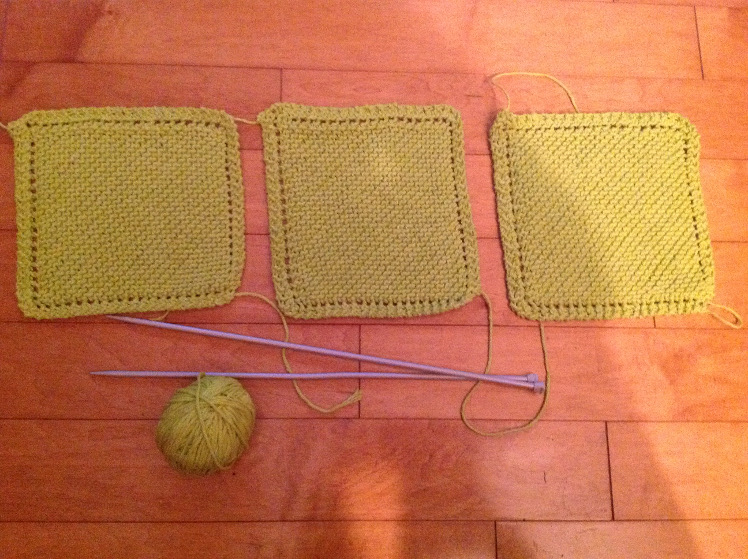 It went quickly so I made three more, and yeah, I sewed the ends in. I haven't done any knitting in a long time.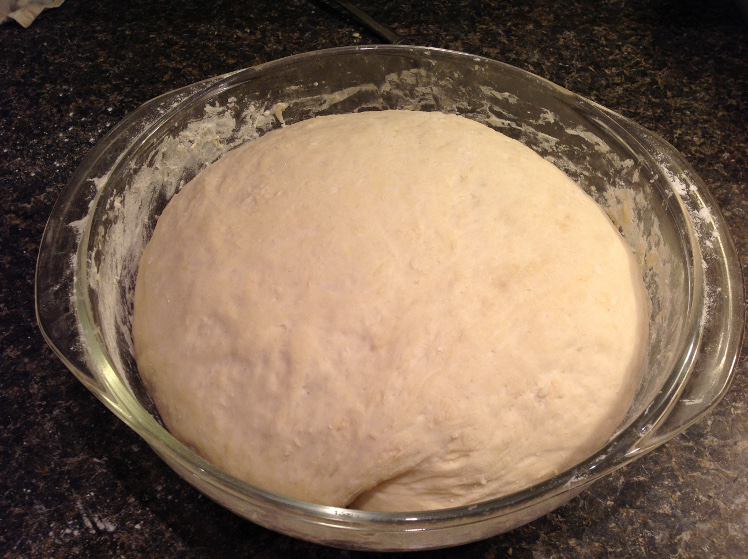 I also haven't made bread lately so here is my first attempt.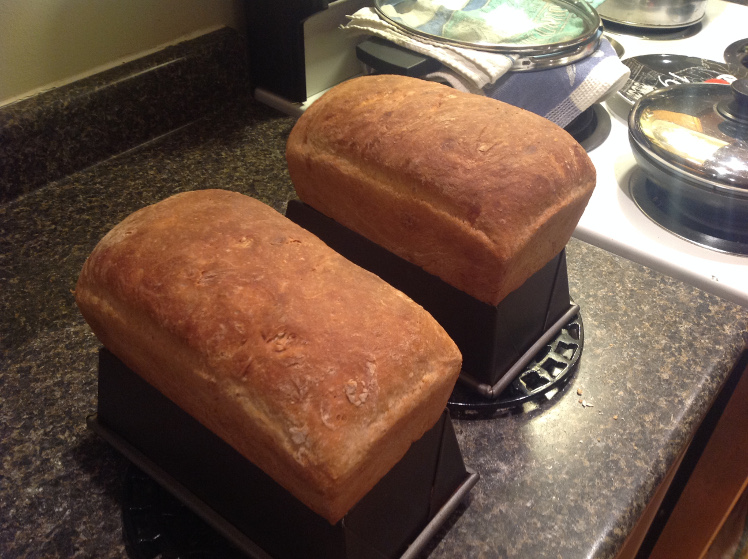 That went well! You would be surprised at all of the bread making that is going on by people who have been encouraged to stay home.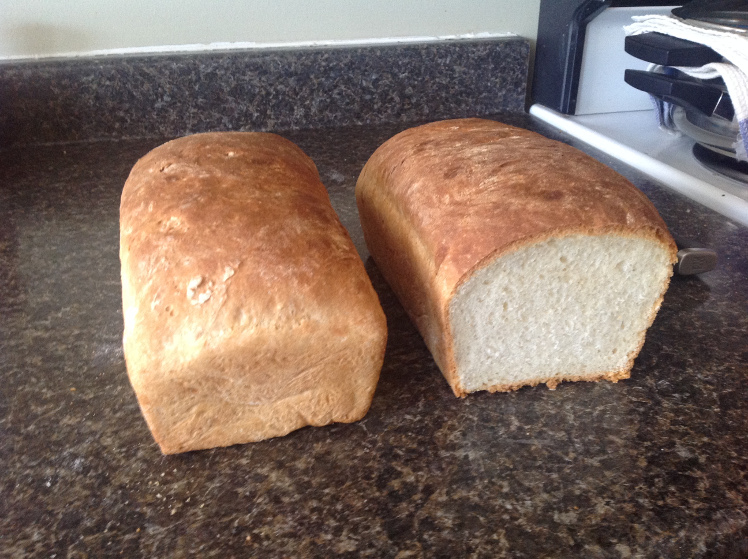 Just a plain white sandwich bread but nice. Next time, I'm trying a dark rye bread. The aroma of freshly baked bread wafts through the house...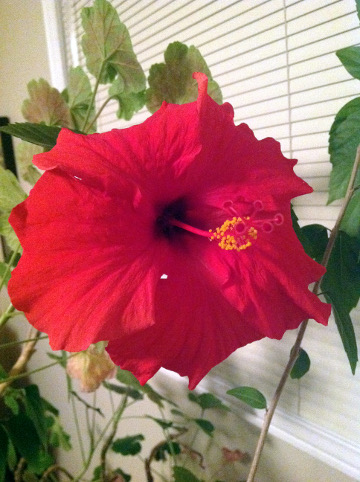 This was a surprise for me, a huge bloom on the hibiscus, and I didn't see it coming.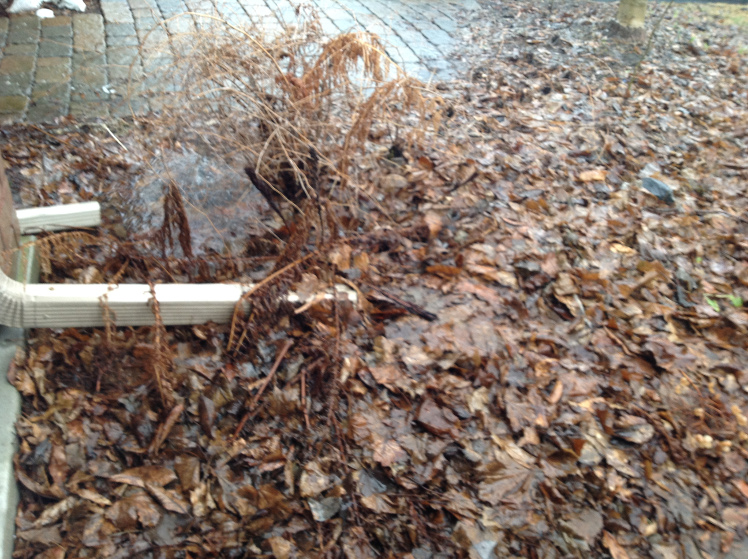 Back outside and the rain is still falling as I watch it splash like a waterfall over the eaves. Below, are two blocked eavestroughs. The flowerbed is covered with the same big maple leaves that I clean out of the eavestrough each year.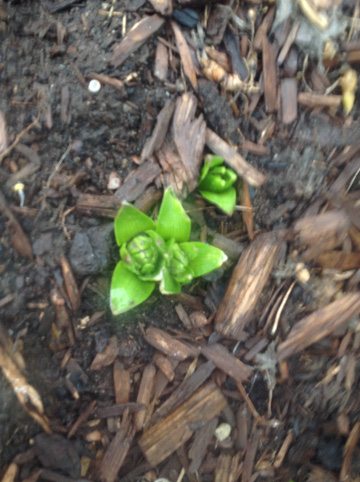 The leaf tips I barely spotted last week have turned into a hyacinth.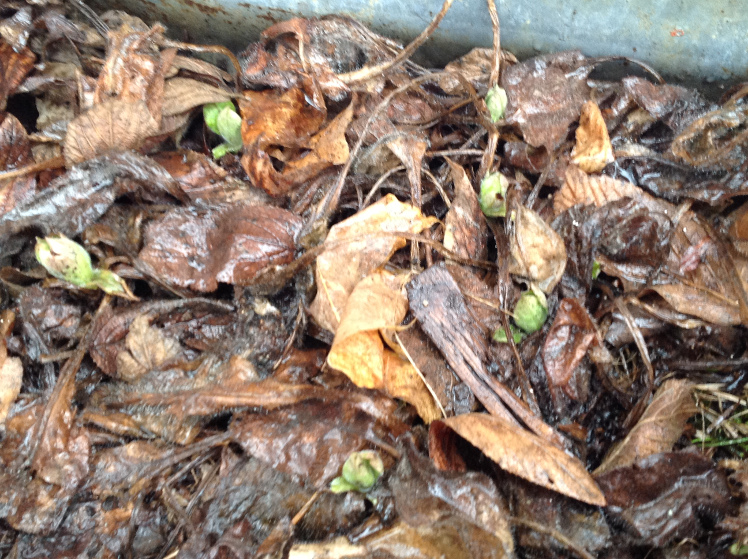 Now is this the lungwort? I vaguely recall planting something else beside it the year before I went to Australia...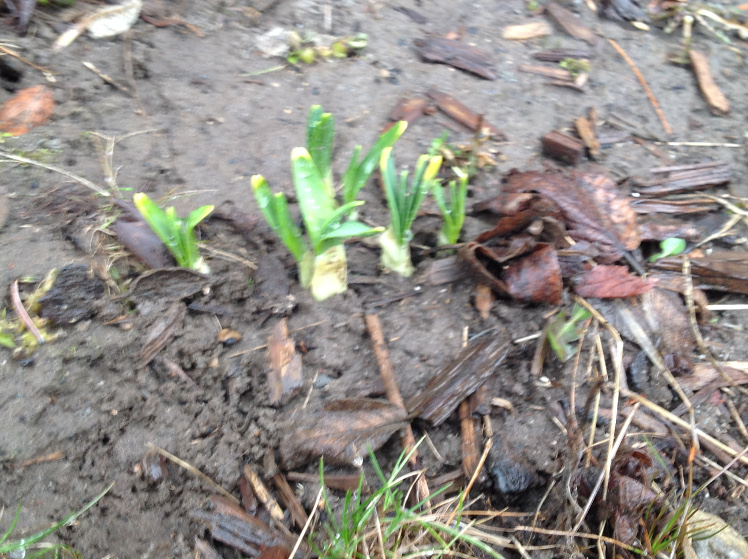 The daffodils have been spreading.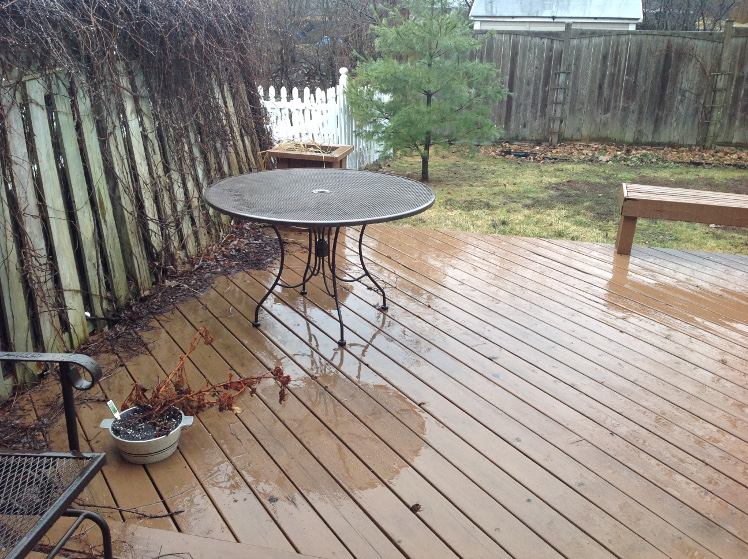 My weather indicator says it is still raining. lol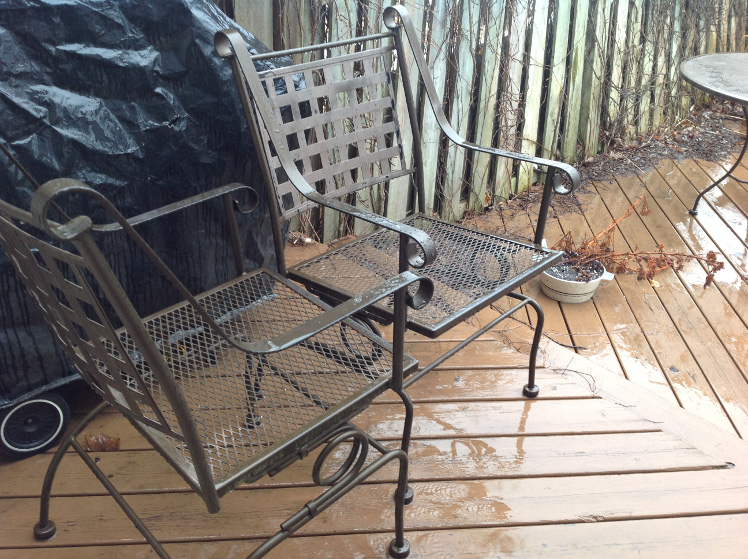 The chairs wait patiently. Soon I will be sweeping off the deck and getting the umbrella out. It's amazing how fast things change when the weather warms up. And now I have to go because I'm pretty sure I smell fresh bread.
Happy Sunday everyone!
Images
Photos by @kansuze using my iPad in Ottawa, Canada.


Enjoy!
@kansuze
---
---