Hello,
Flowers are to be valued. They have significant role they play in life. From where I came from people little or no value for flowers. Average person or below have nothing to do with with flowers.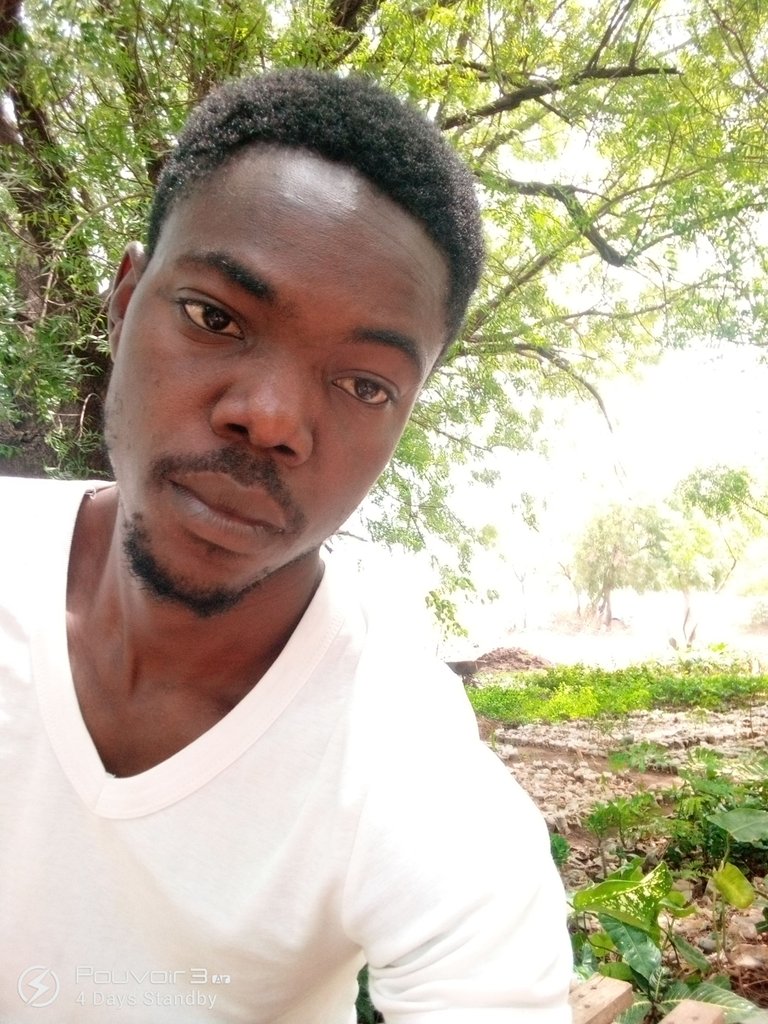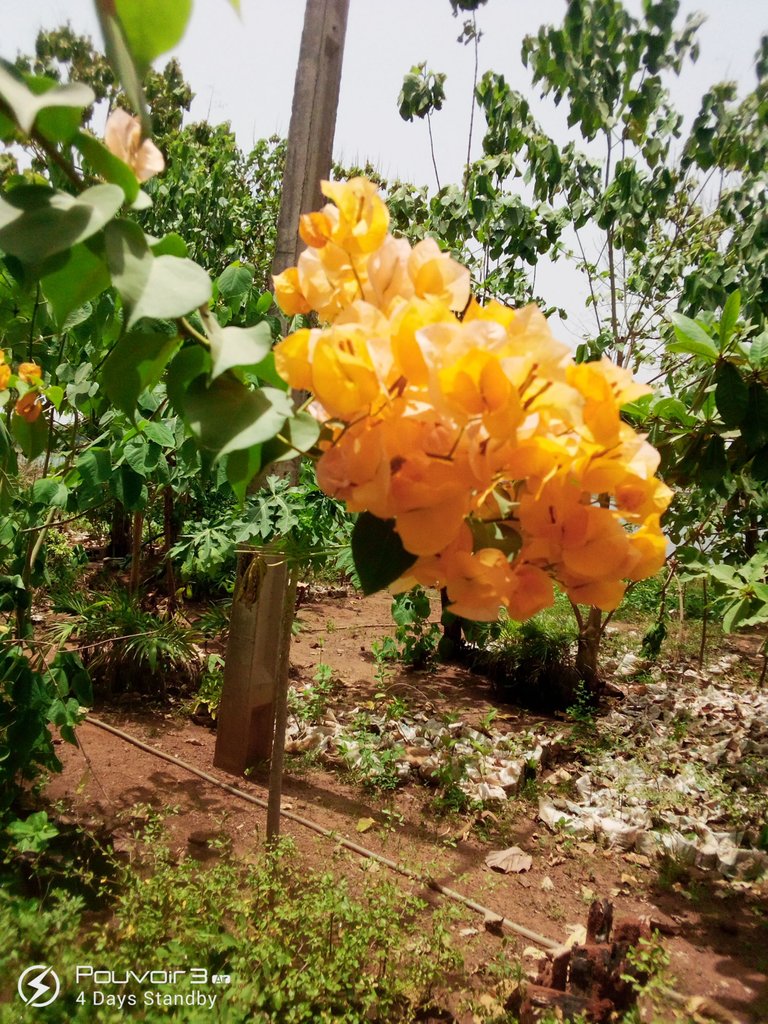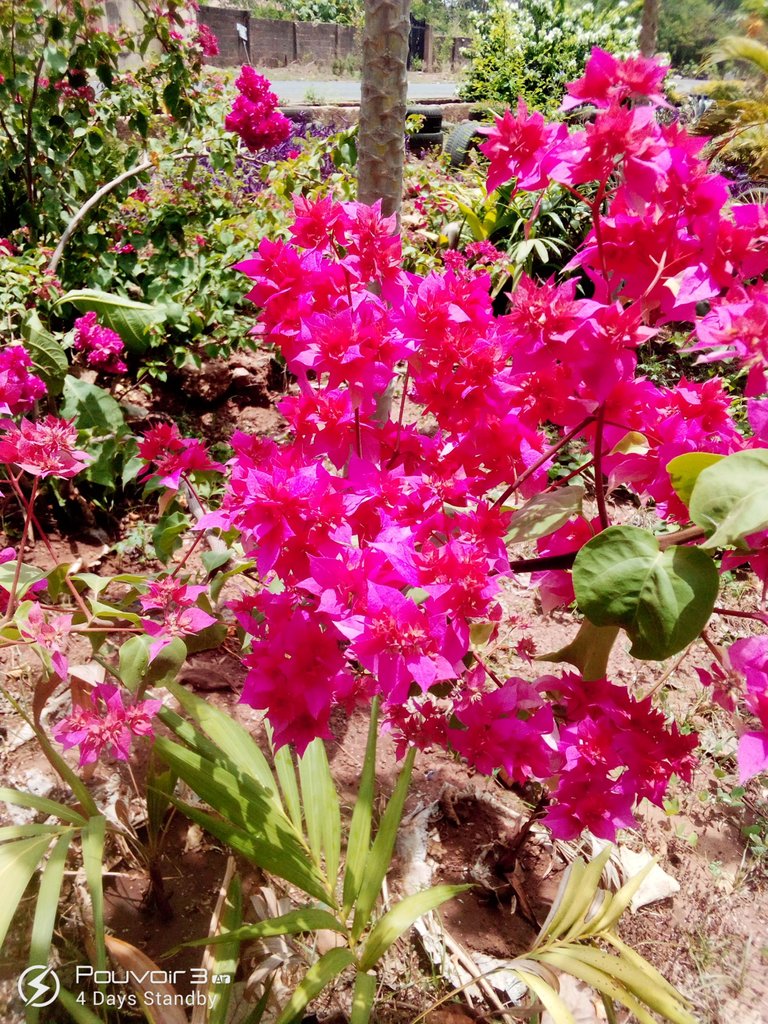 The only time people more importance to flowers is during Valentine day. People bought different types of flowers for their love ones to show how much they love and care for them but after then till next year.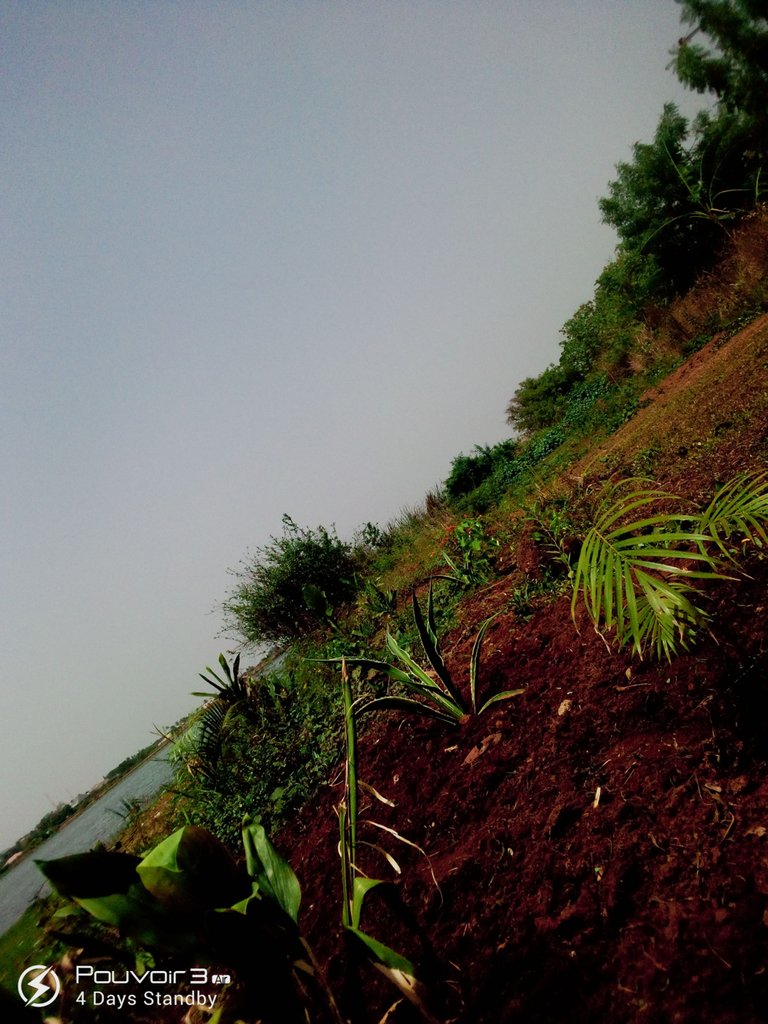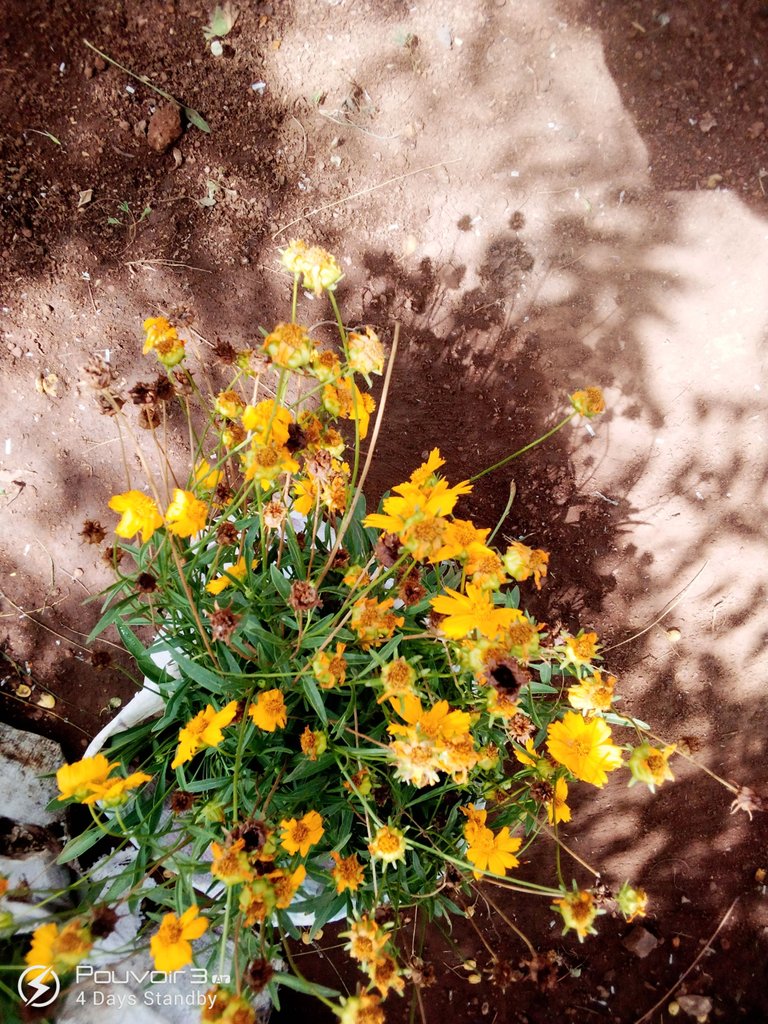 The flower apart from giving it to people to show love and care they are very important in the house just this life with flowers. The world will just be green with any colour. Flowers really add beauty to life.
They use as medicine, dye, even as food in the sense that if plant do not produce flower how can we get our food.
My visit to flower garden
I visit a flower garden to know more about different flowers and to see how to start my own flower garden at my house so I went to the flower garden. The flowers are lovely also the flower garden is also very close to a dam. The dam serves as a means of getting water during the dry season.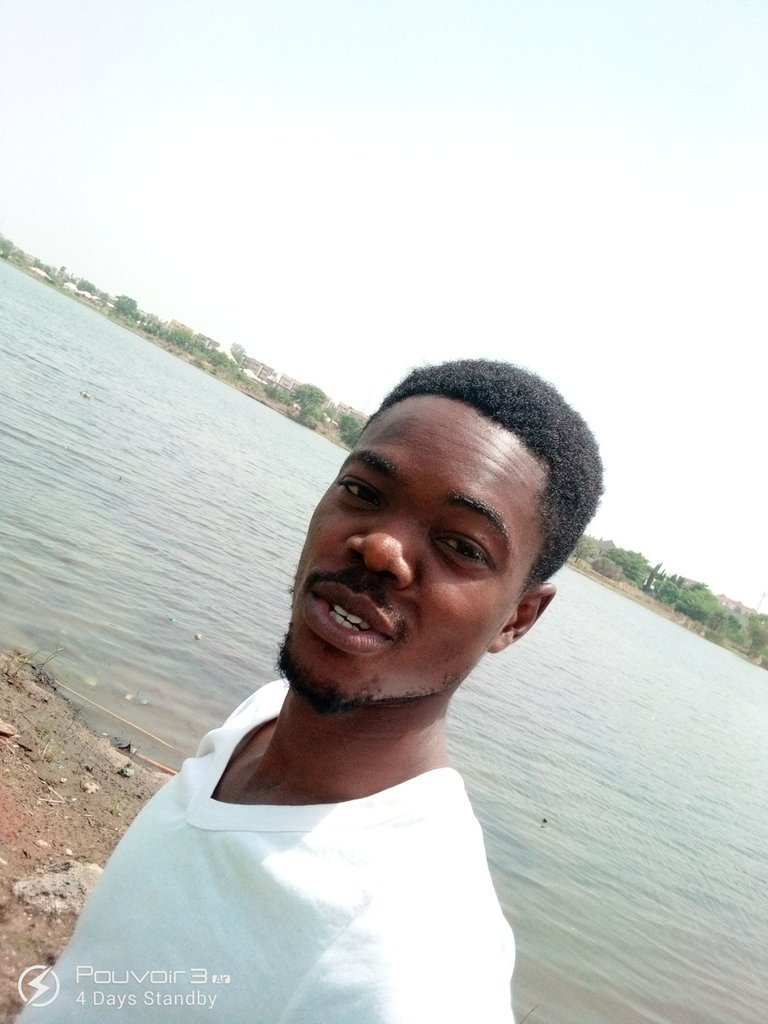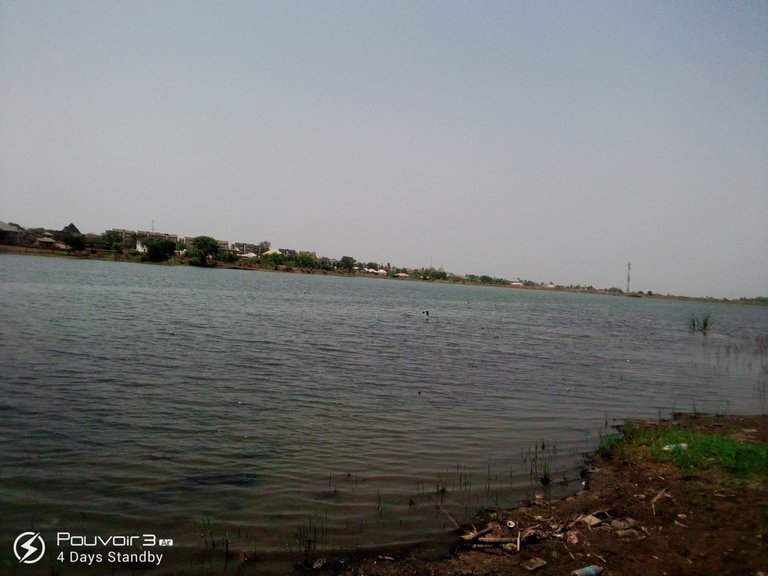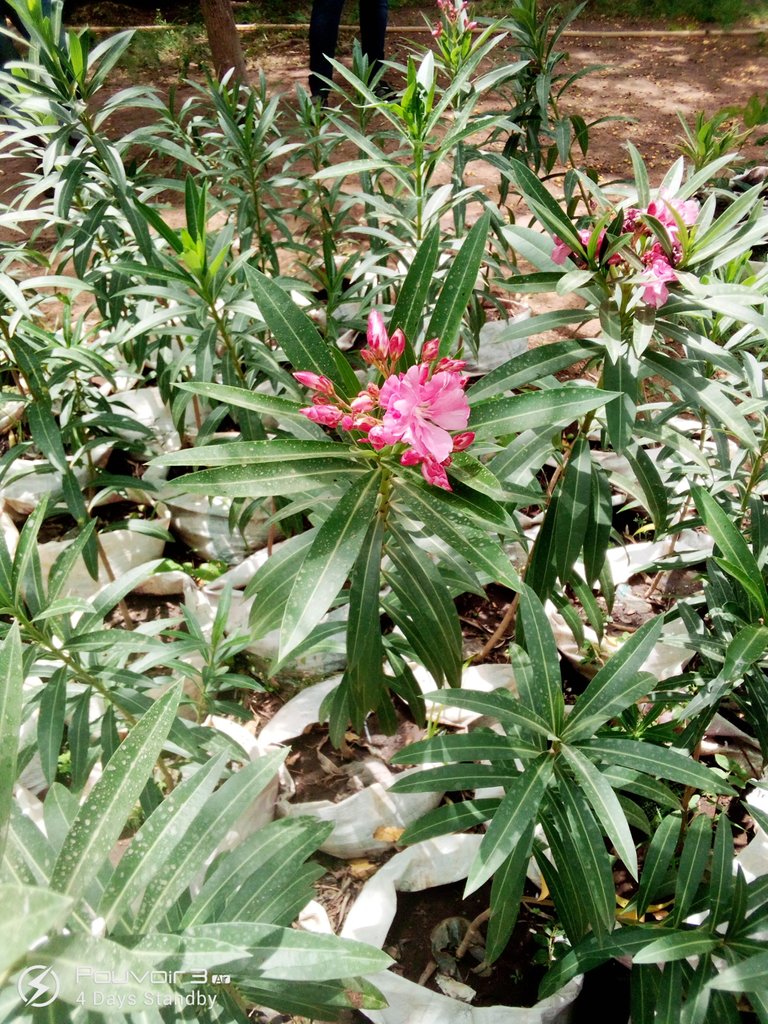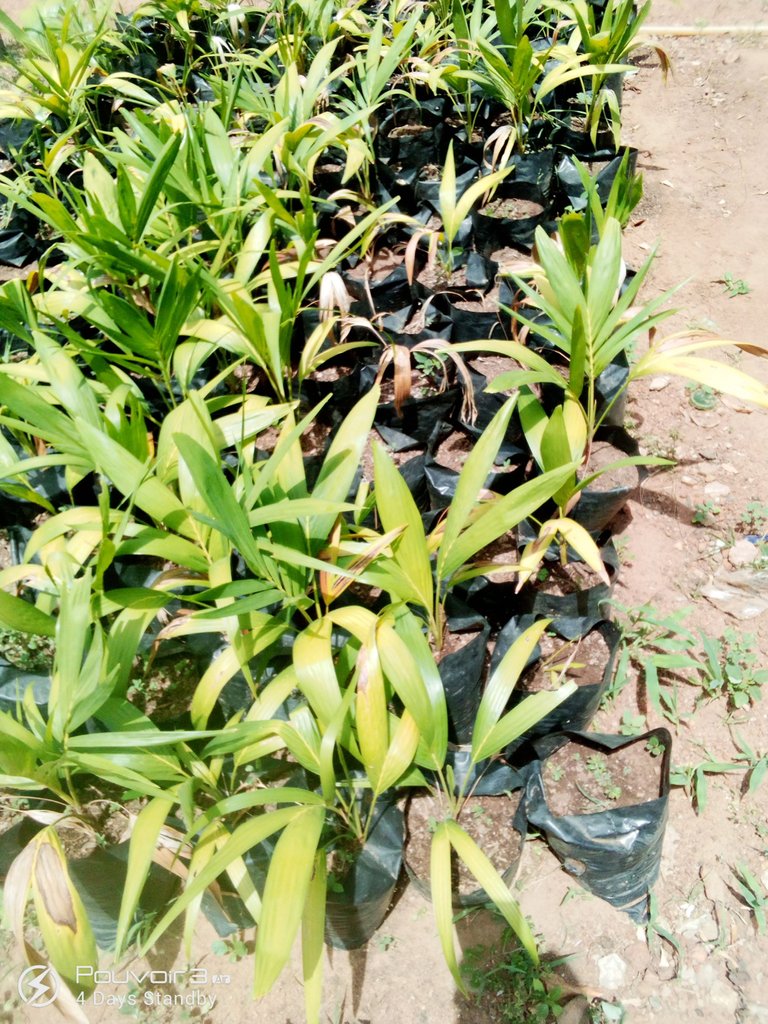 The air is so fresh with the fragrance of the flower is so nice. I watch how they put them into nursery, cultivate the soil and even watering the flower. It was really nice place to be.
Thanks for checking my blog, fellow, comment, reblog and upvote. Stay safe and awesome.