Today is second sunday in month of January and year 2021.
To praise and worship God I attended Vineyard Christian Centre for Evangelisaton which is my parent's church.
The place of worship was too big but God really move mightly in our presence.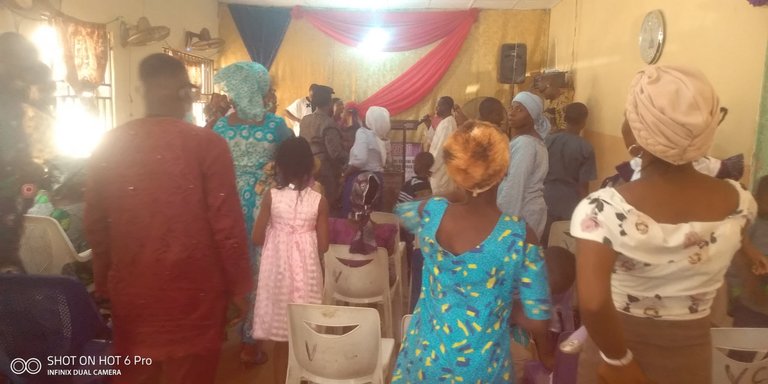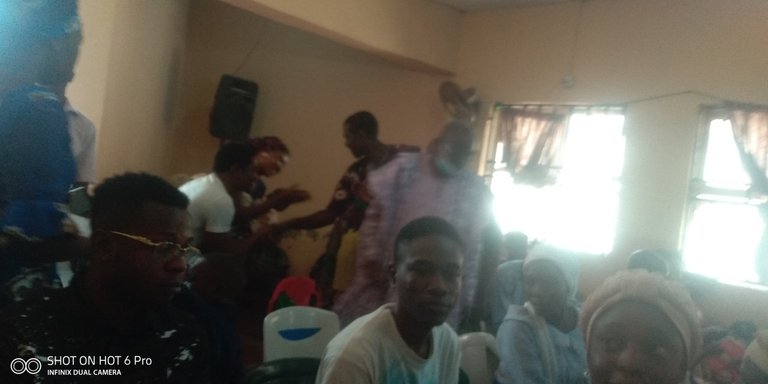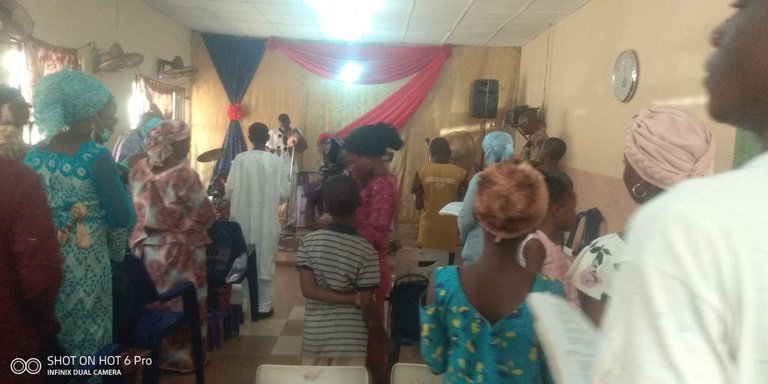 The preacher talked on the Topic: our God is all in all.
Everything we do is through the grace of God. He used the life of David as an example that right from when he was young he has been fighting and God has always give him victory. He is our protector, he is our provider, he is our fighter. He is really our all in all.
I was really bless through the ministration.
After the service I had a little shot with my yoruba attire.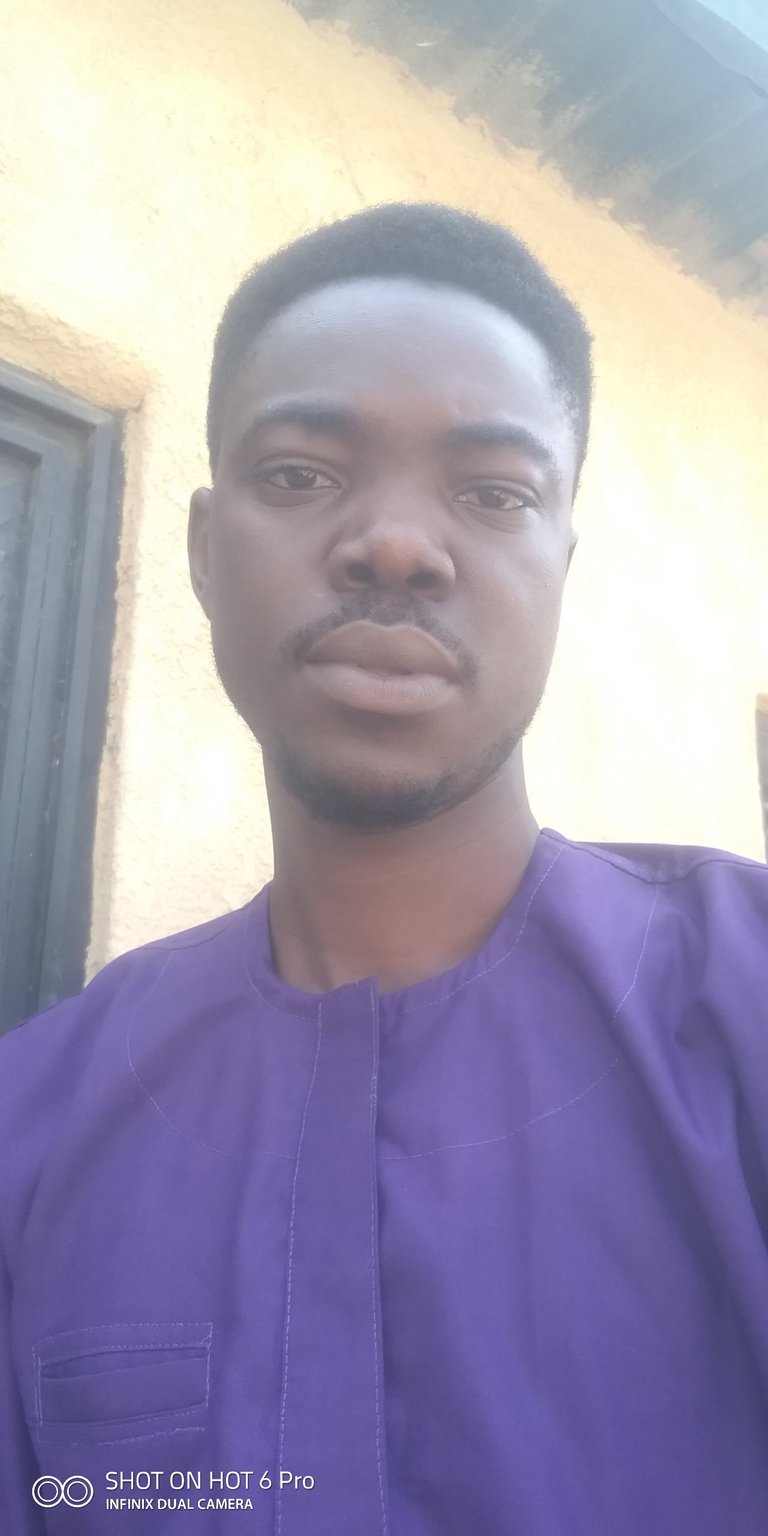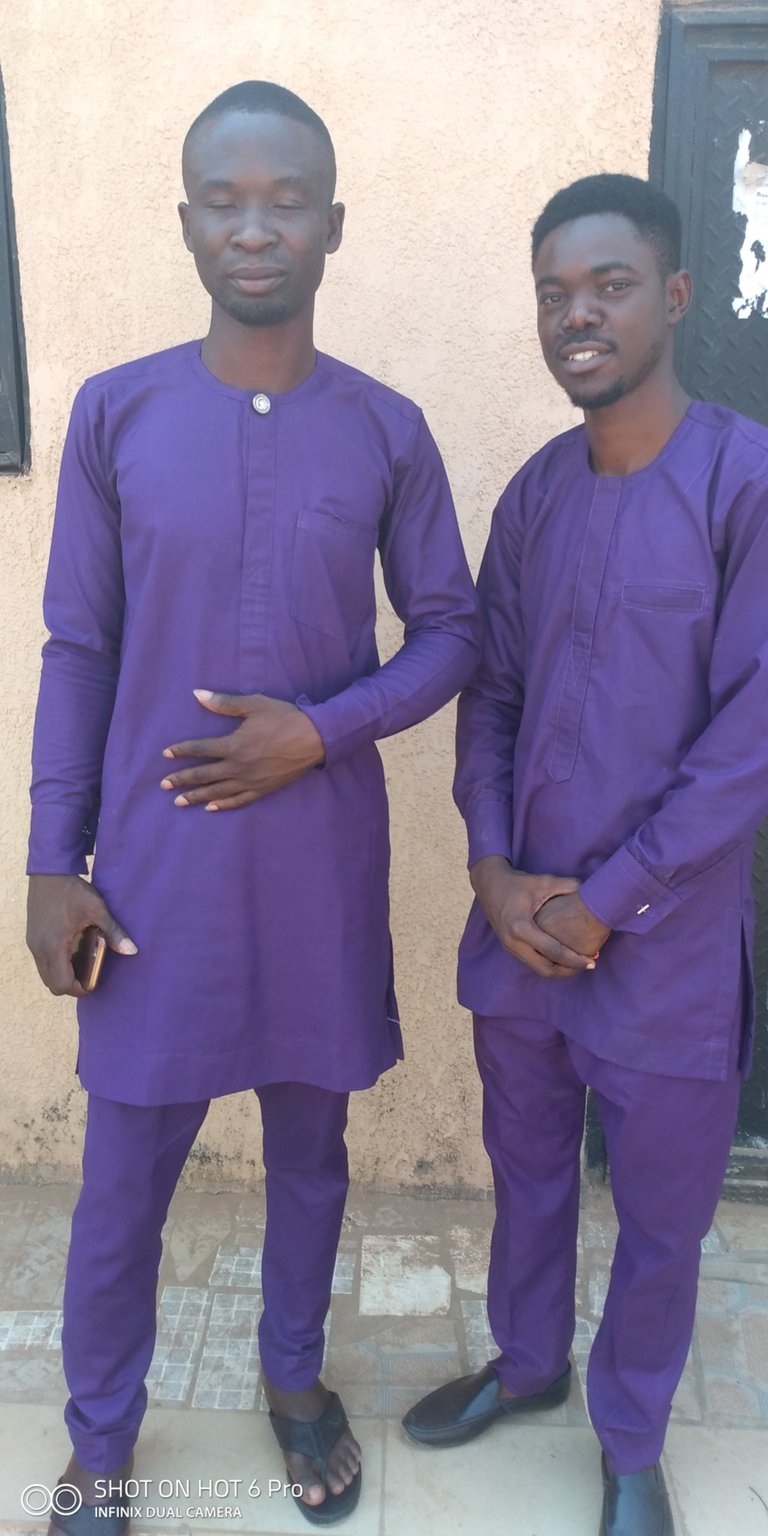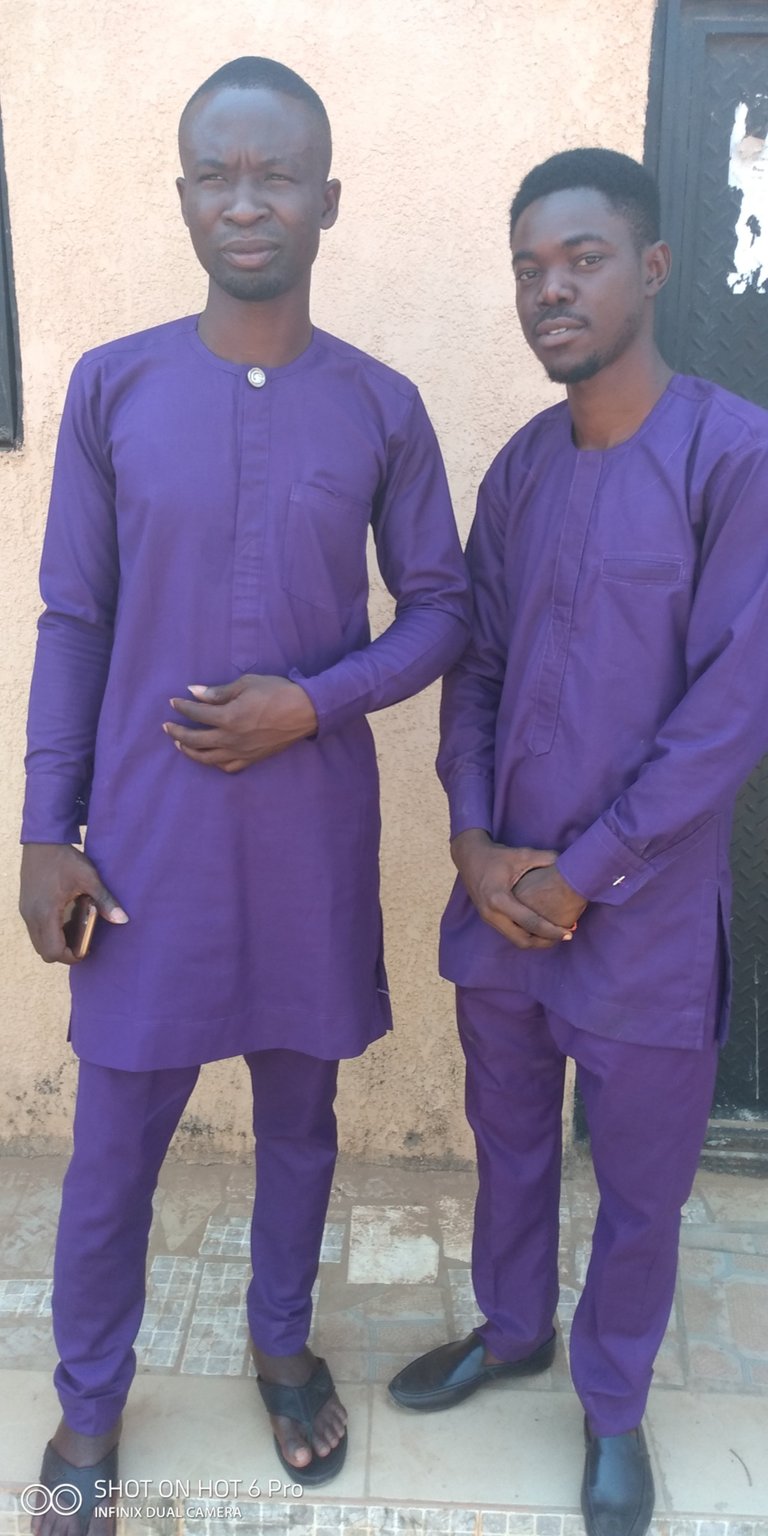 Thanks