Hello,
Its anotHer sunday and going to church and him giving thanks to God is important. Today I worship at Winner chapel church at Basin. I attended first service which was schedule for 7am to 9am. Today was anointing service and I am really blessed.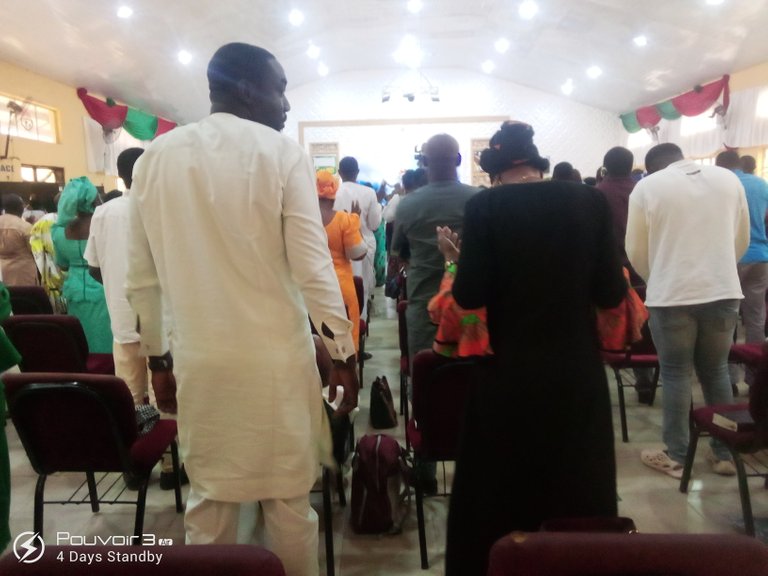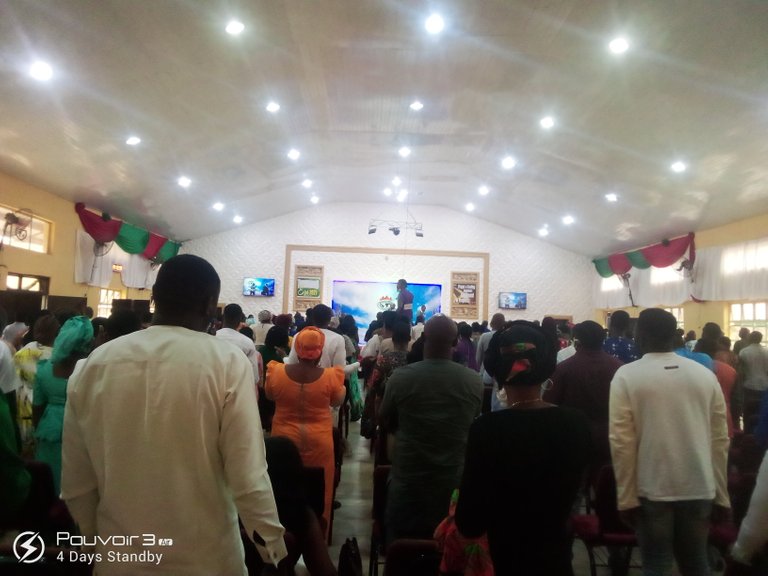 Many people came to church for first service that the auditorium was filled up that people had to stay outside to watch TV so that they see what is happening in the church.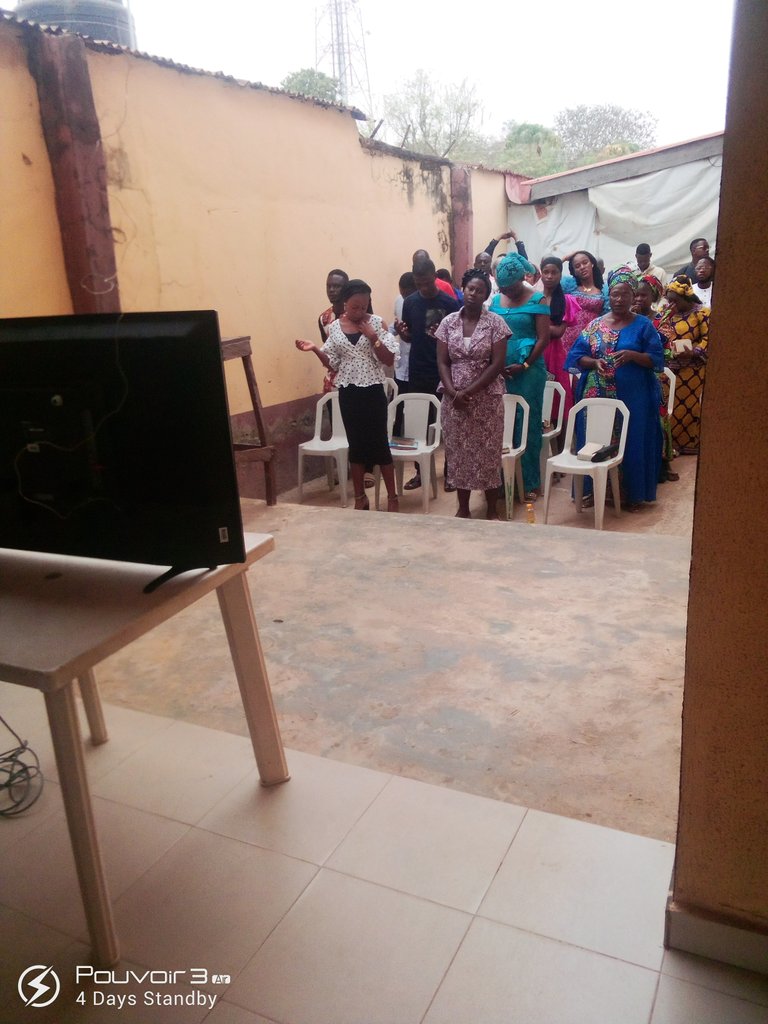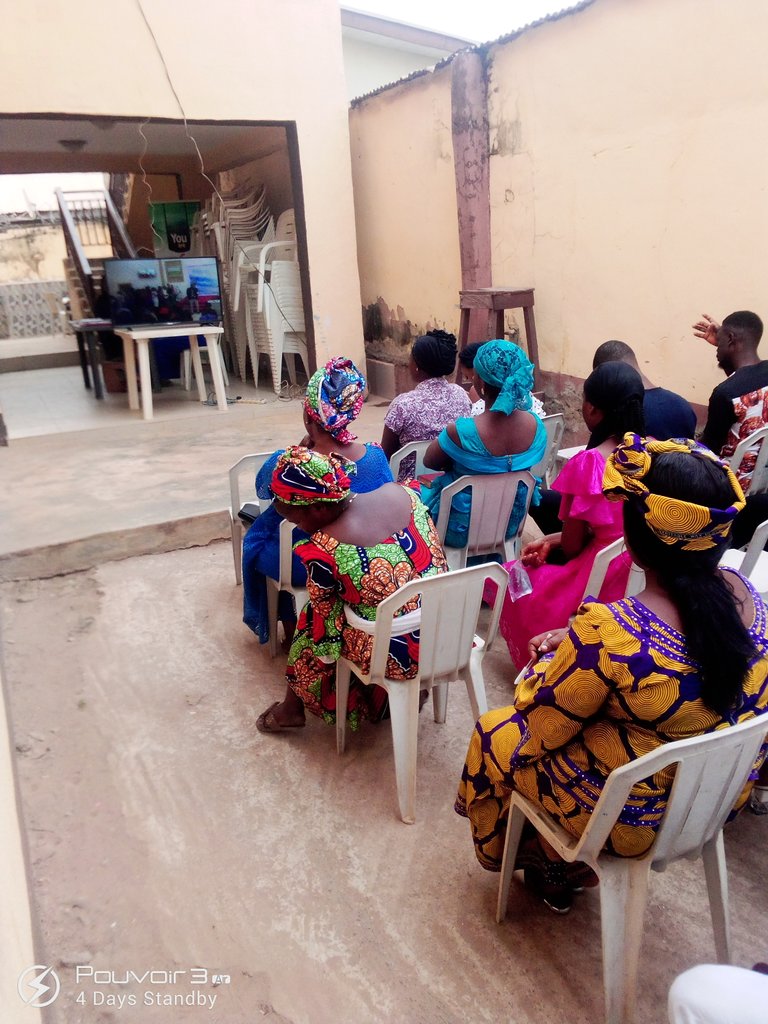 After the first service I had to go home to do some washing for my sister so as to surprise her before she comes back from church and his son help me in fetching water from the well.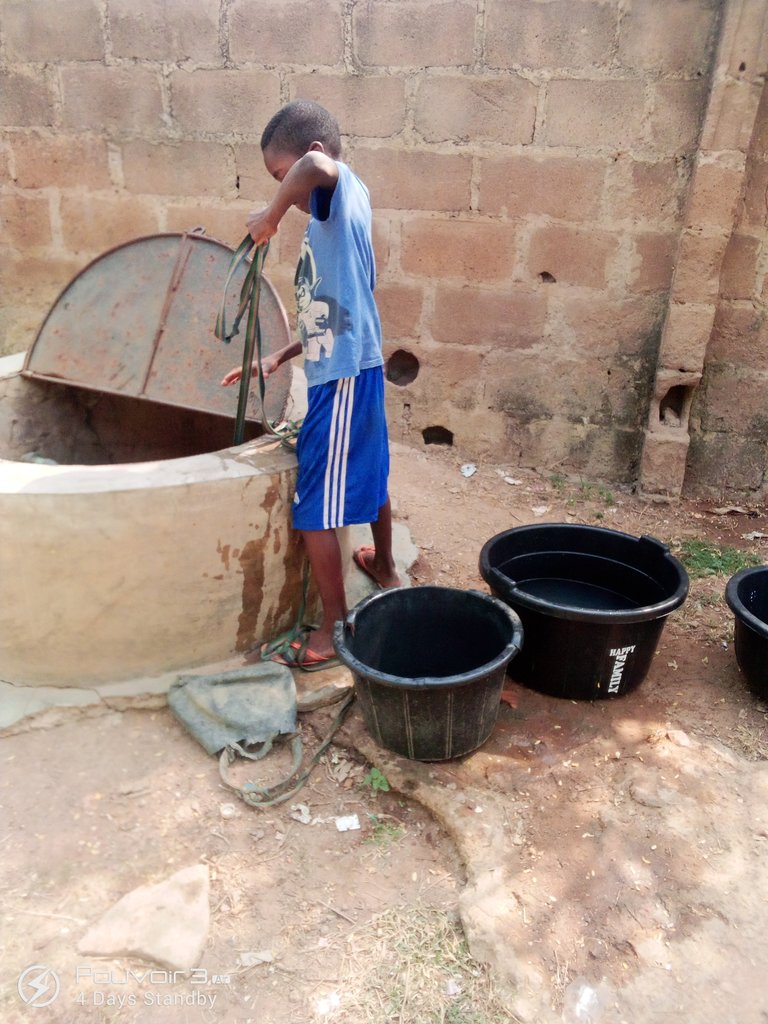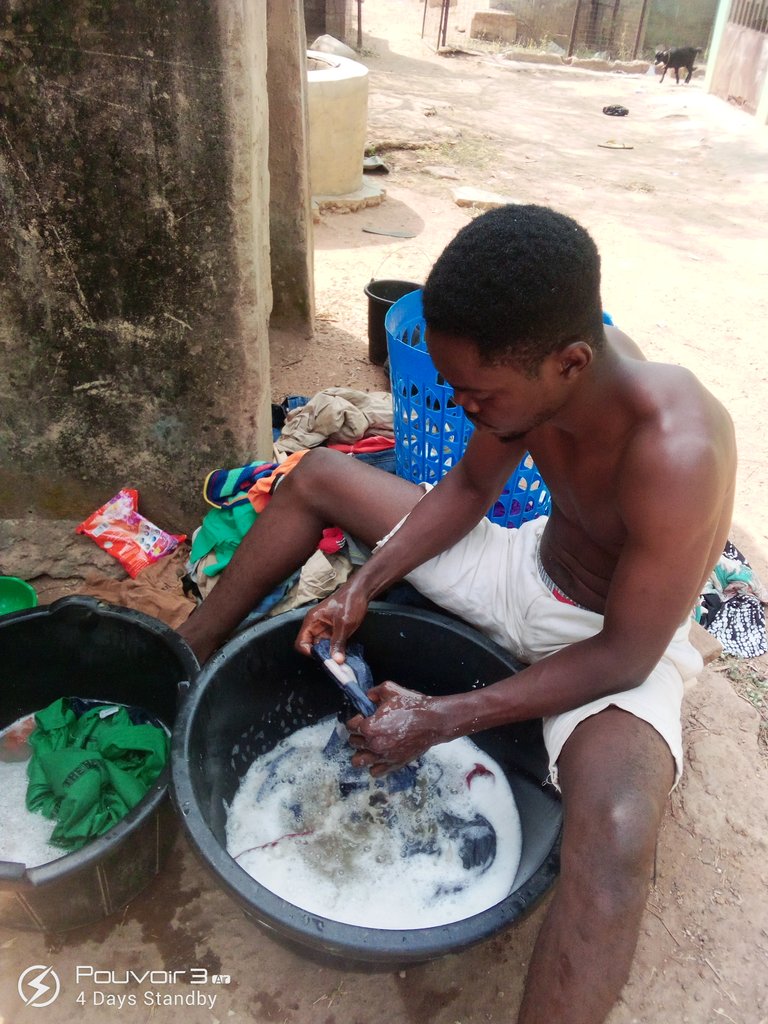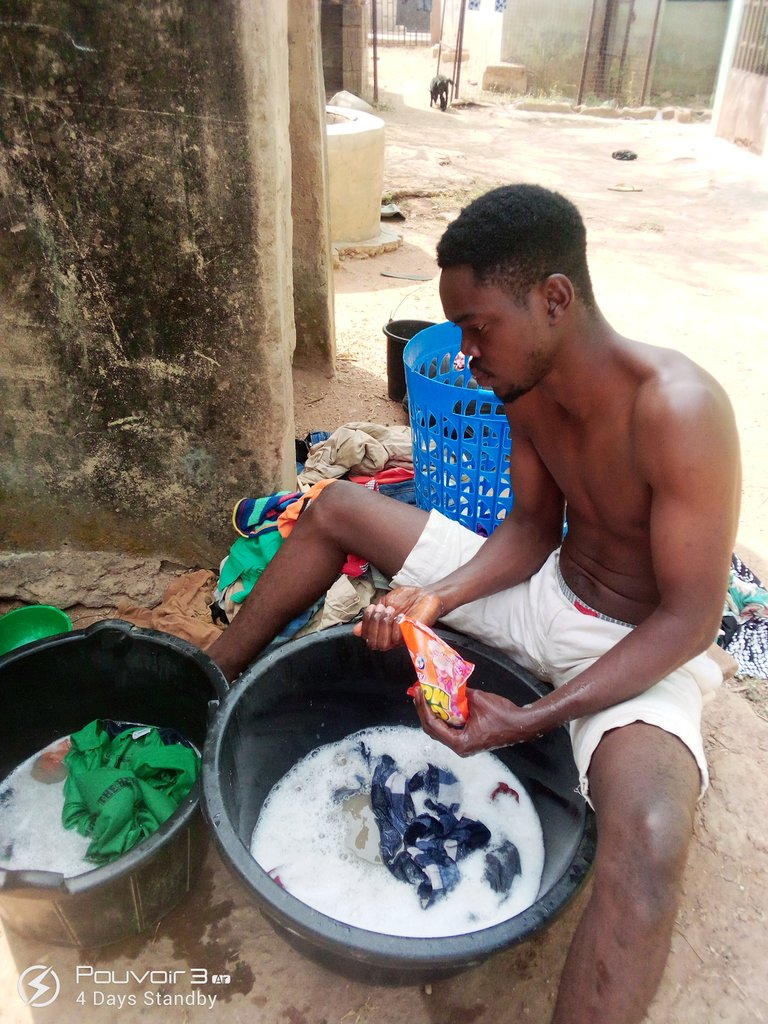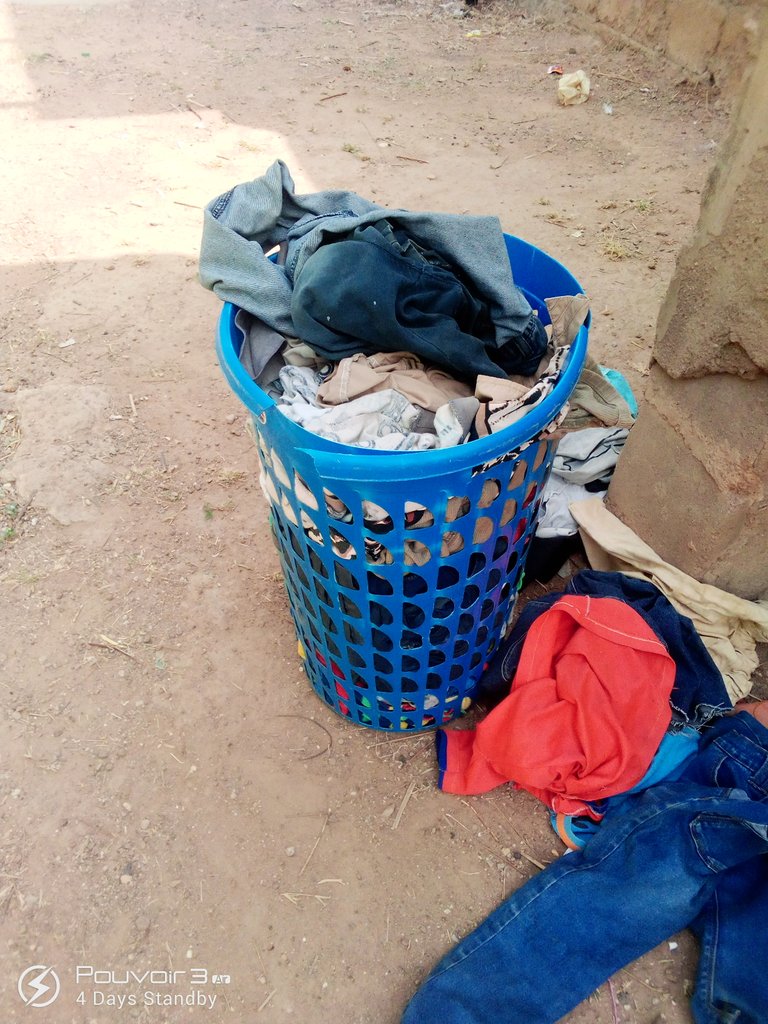 When she came she was very happy and appreciate the work done.