Its another beautiful week, day, and morning on the land of the living.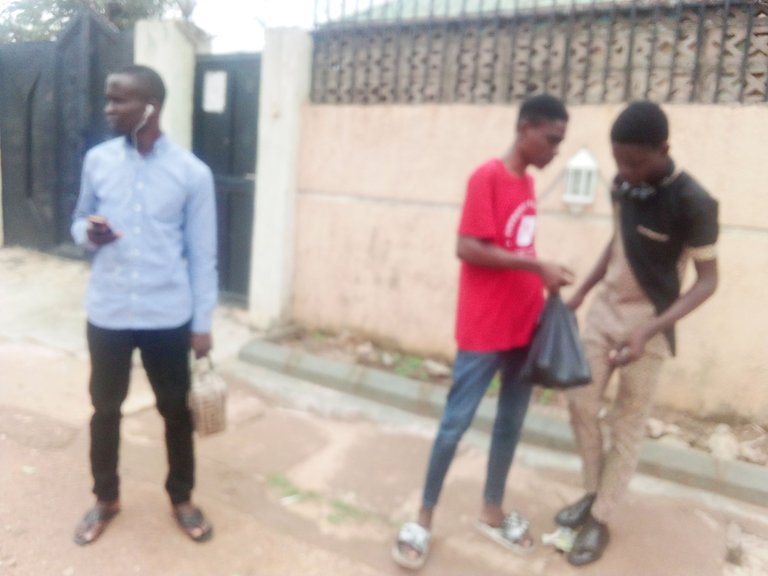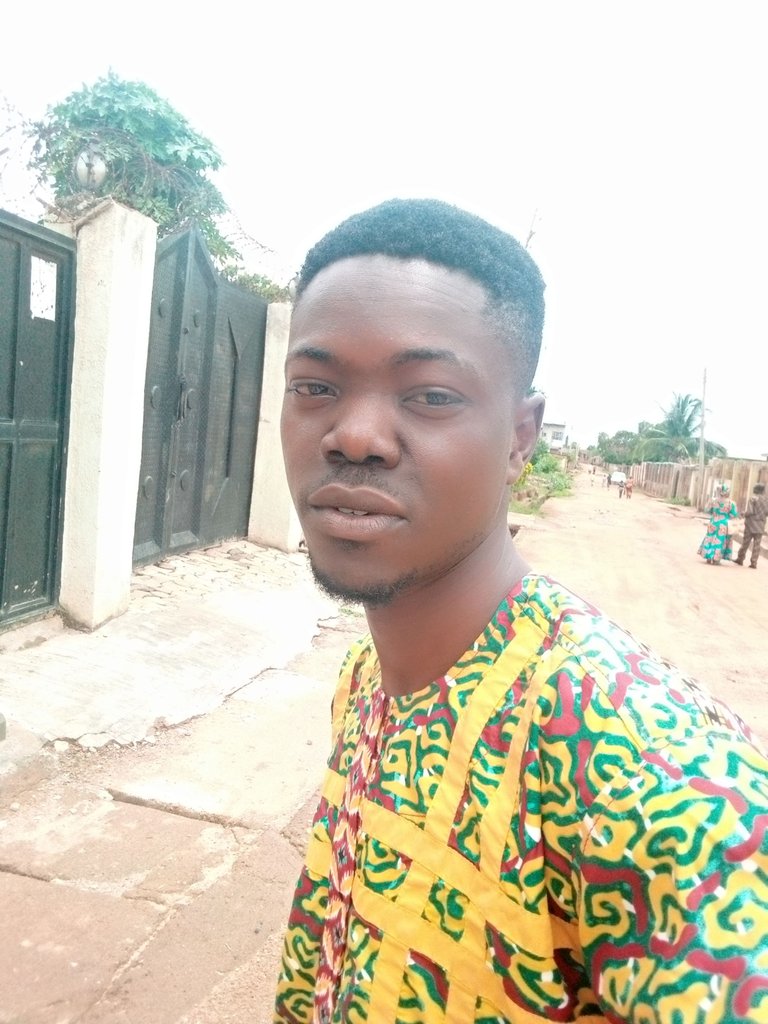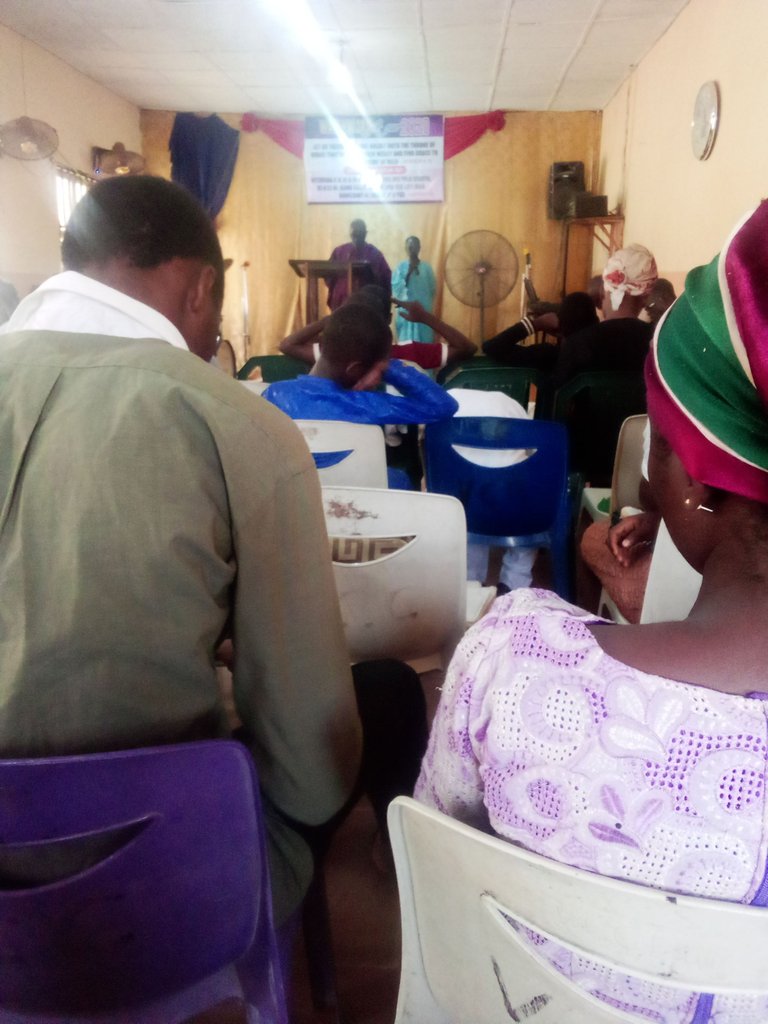 Today's service was awesome though I didn't go early I was a little bit stressed out yesterday so i take my time to rest before going to church. Some of my post I have to schedule them to that I can rest also.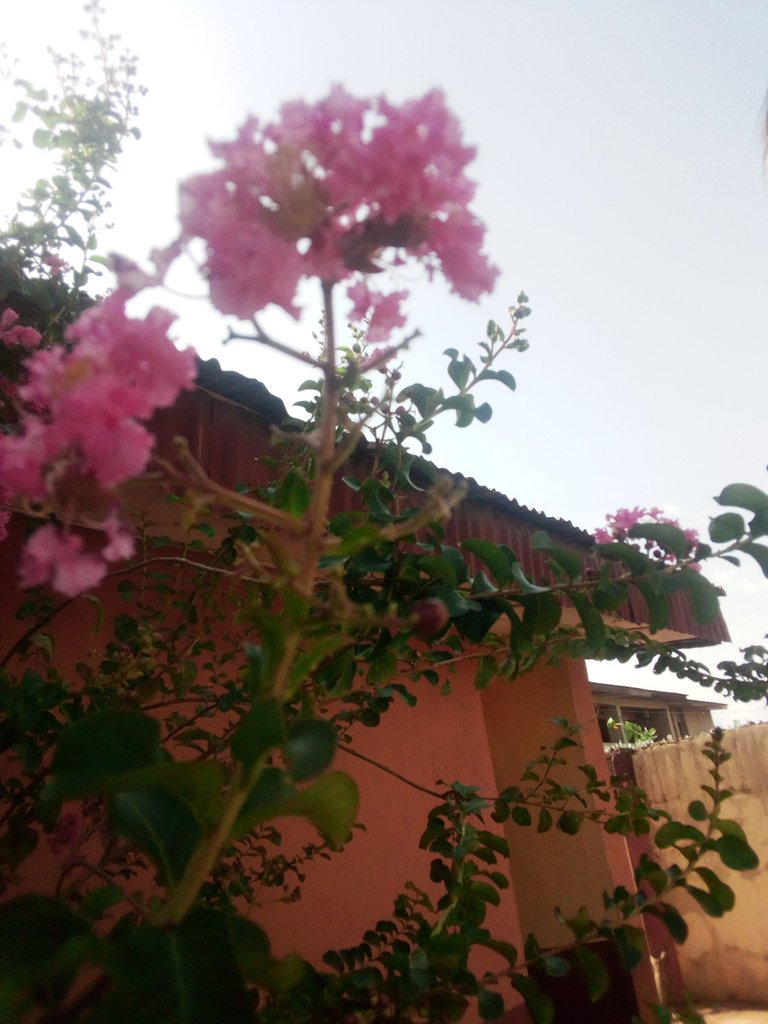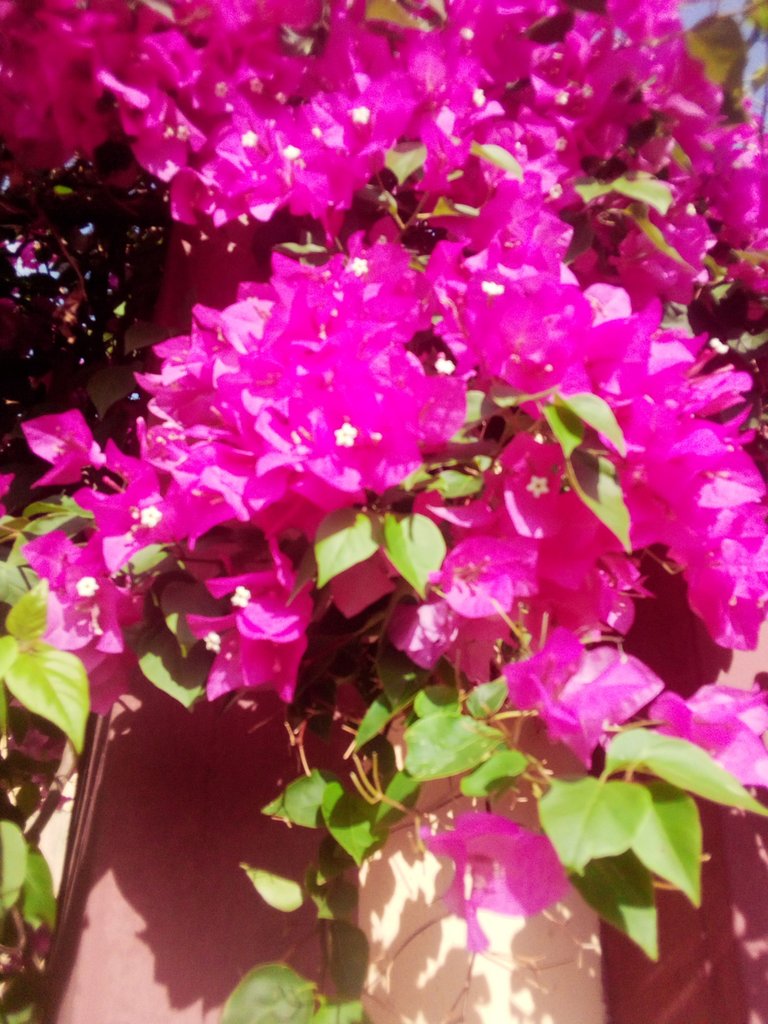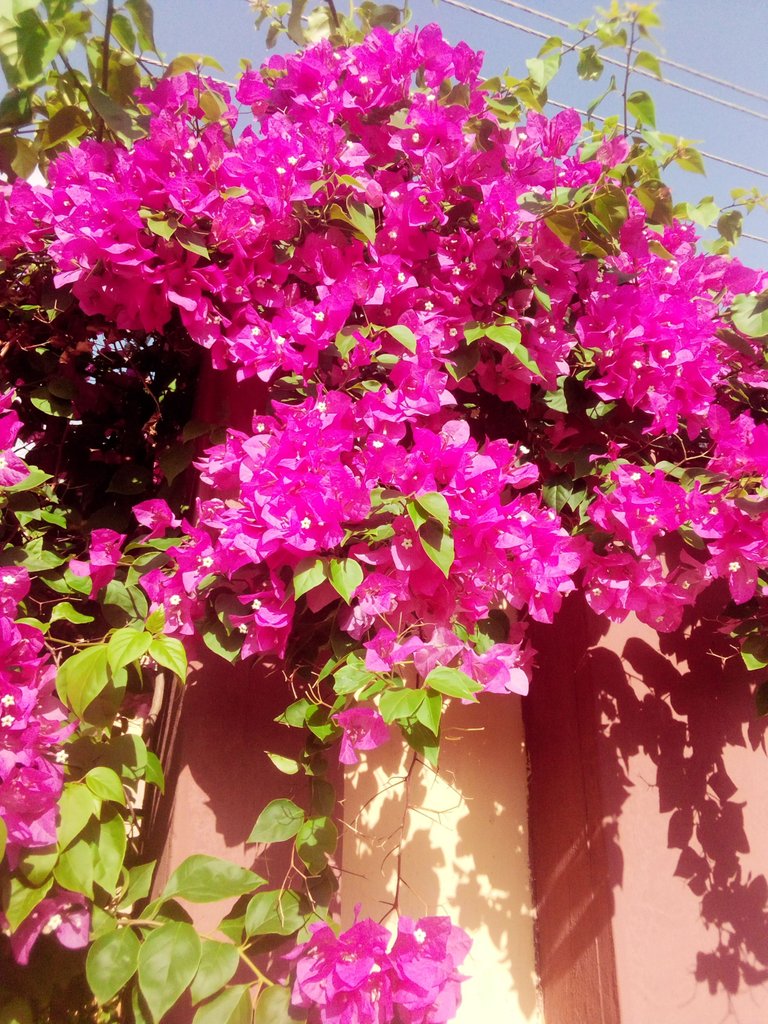 I just love the view of the flowers as I was coming home so I took the picture of the flowers.
I just have to find a place to relax my brain and rest.
Thanks for checking my blog and have a wonderful weekend.