Greetings and Hello, everyone! Hope everyone had and/or is having a great and relaxing Sunday. Mine was pretty good. We went to the park and played and the kids were generally wild, as kids tend to be.
Last week was a fairly good one. Let's look at some of what I posted last week, shall we?
To start with, last Sunday/Monday I posted a nice collection of Sakura—Cherry Blossom—photos. Here to that post if you want to see them.
I also threw up this photo with some additional info last week: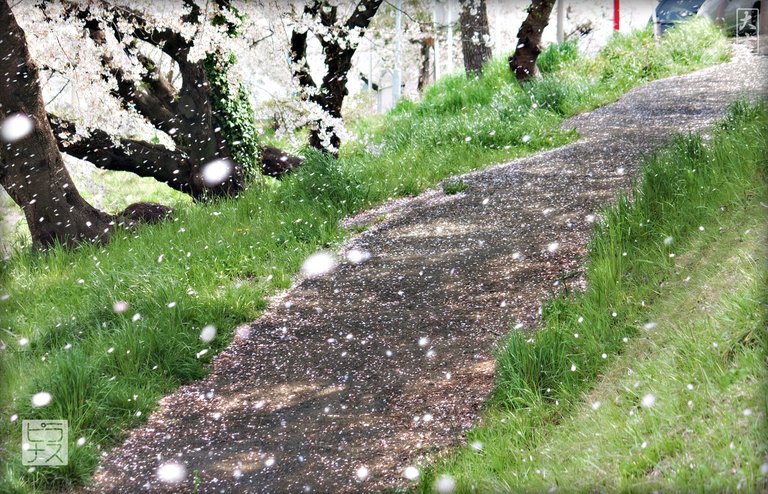 Man, it is something when those cherry blossom petals start to come down. We are sad that they are ending, but overjoyed at the way they end.
On a different post, I shared this people shot from a train station: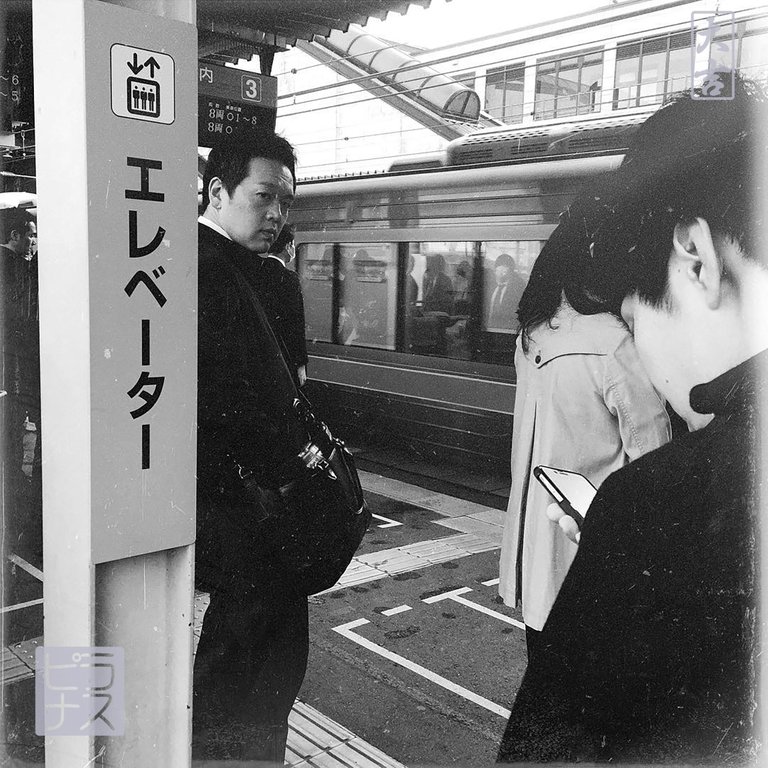 I'm not a huge people photography kind of guy, but I do tend to do a lot of it at the train stations as I wait for my train. Maybe it's because the situation is an interesting one, or maybe it's just because I'm bored. At any rate, this time that fella didn't seen so happy to see me. Whoops.
Speaking of train photos, here is one from my creative selfie series, taken while on a train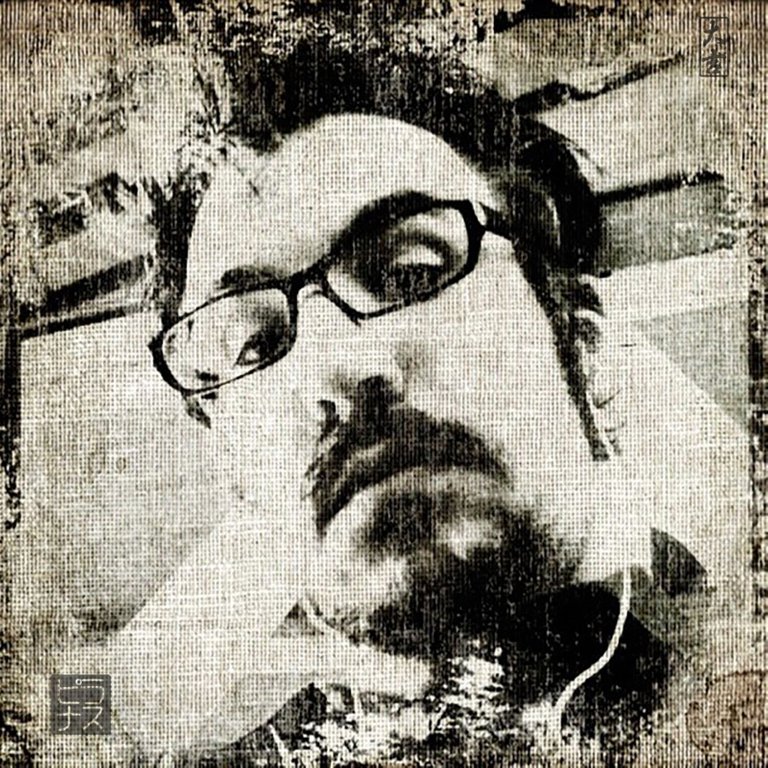 Regular selfies are so boring. It's fun to spice them up a bit.
It wasn't all photos last week. I also shared a new haiku translation, one of my favorites from Issa:
寝て起て大欠して猫の恋
nete okite oakubi shite neko no koi
sleeping then waking
then a big yawn
the cat goes out in search of love
—Issa
Cats have all the fun, eh? This season does seem to be their fun time, at least according to haiku where "cat's love" is considered a spring season word so it is used often.
A woodblock print seems to go well with that haiku: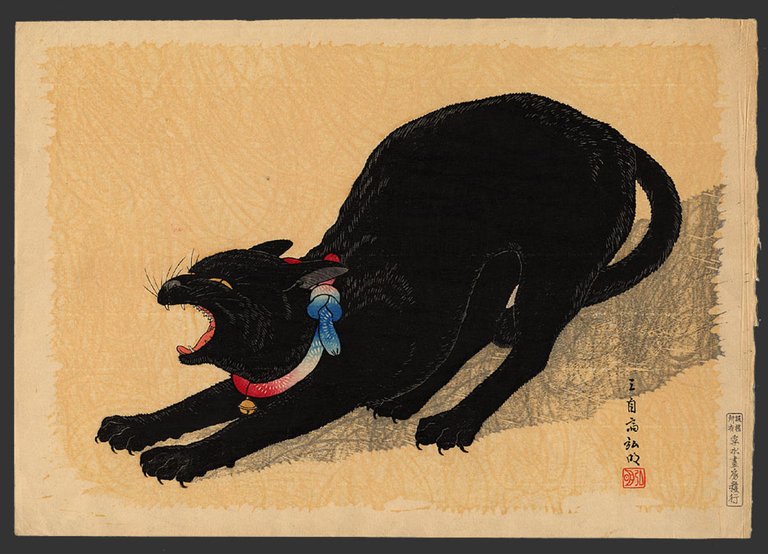 Now that I think of it, I snuck another Issa haiku in the post with that cherry blossom blizzard shot above:
さすが花ちるにみれんはなかりけり
sasuga hana chiru ni miren wa nakari keri
when cherry blossoms
scatter...
no regrets
~Issa
Finally, yesterday I posted about how I found my way to hive. If you are curious, you might check it out. Also do your own post and tag it with "whyamihere"
---
Well that's all. And what's in the news... Dogecoin is jumping, and Reddit is filled with 007 dogecoin memes. I was lucky to pick up some of that a while ago when it was still well below a cent. Don't know if I'll buy any more. All the memes are fun though. As Elon tweeted a few days ago, Doge certainly is the funnest crypto. Much fun, much wow.
Anyway, I'm off to my day. Hope y'all are having a good one!
❦
| | |
| --- | --- |
| | David LaSpina is an American photographer and translator lost in Japan, trying to capture the beauty of this country one photo at a time and searching for the perfect haiku. |