I took these shots on one of the first days of this, still pretty new, year ...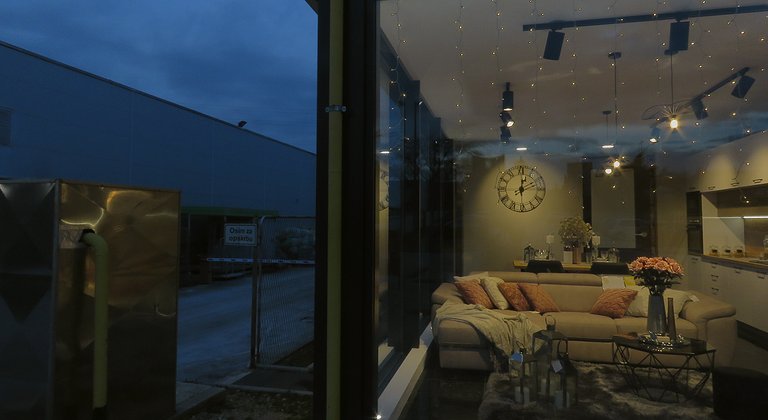 ... early in the morning, in the supermarket area at the outskirts of the city ...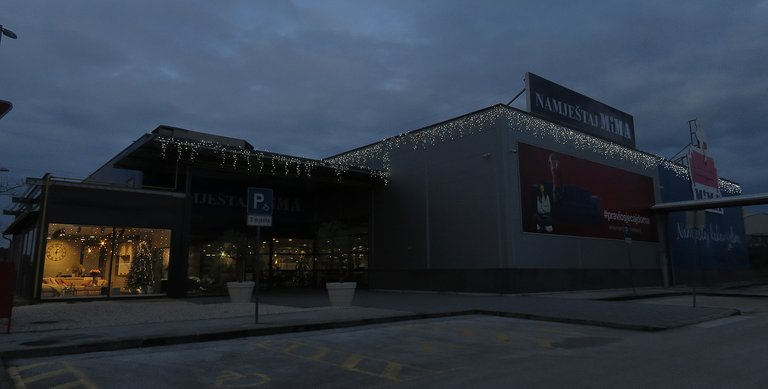 ... Christmas lights and other seasonal decorations were still on ... and they looked quite poetic in the desolate blue atmosphere with no people around ... only some cool jazzy melody delivered by saxophone was kind of missing :) to make the picture complete ...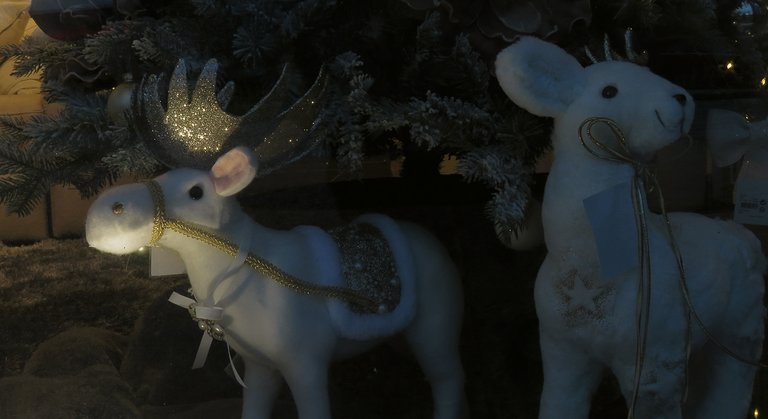 ... happy reindeer were smiling from the storefront window ...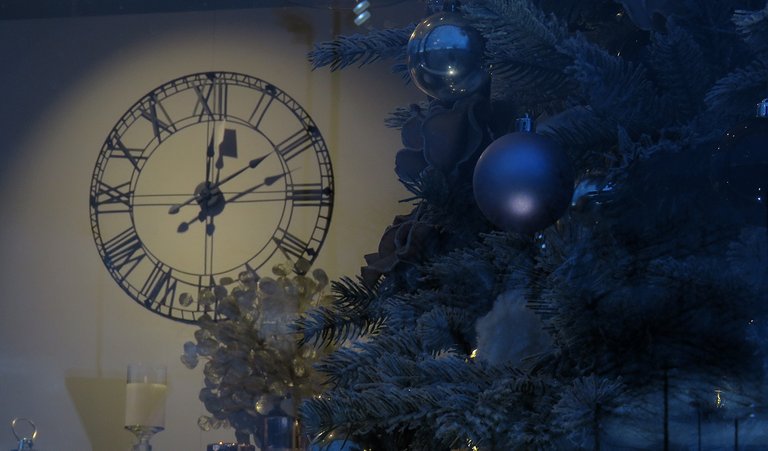 ... and the time was stuck at ten past midnight ...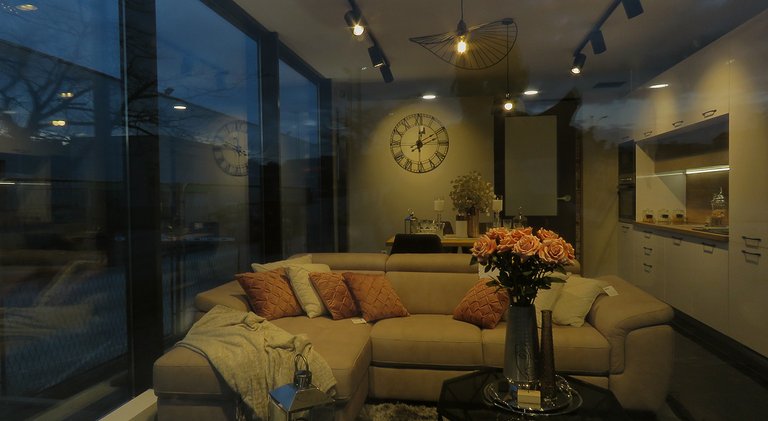 ... maybe forever.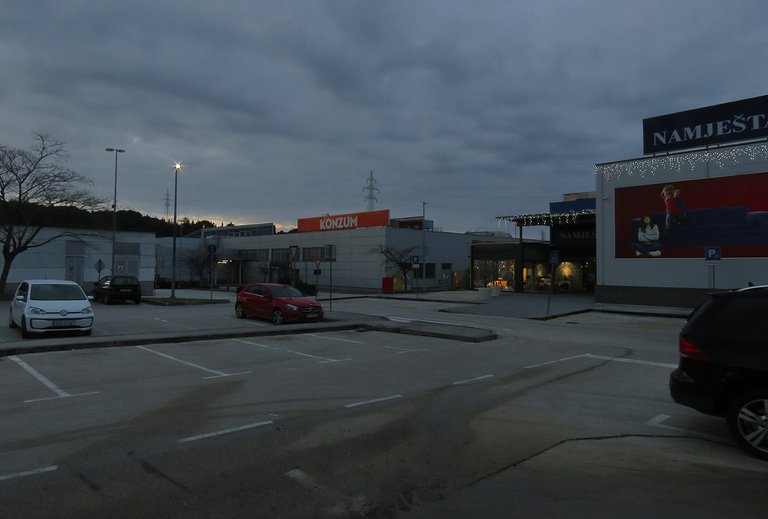 I was there because a friend of mine had some stuff to do in the bank ... a small bank office at the entrance of the supermarket ...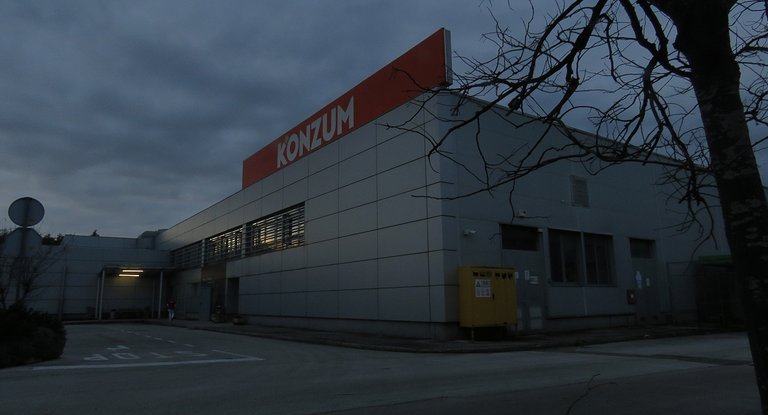 ... so, while he was waiting for the sliding door to open ... first and only in line ...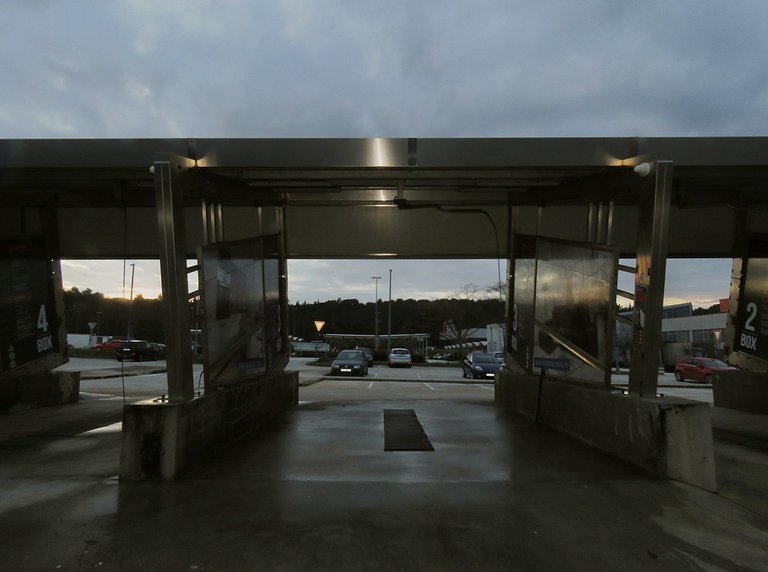 ... I was wandering all over the place ... enjoying the atmosphere ...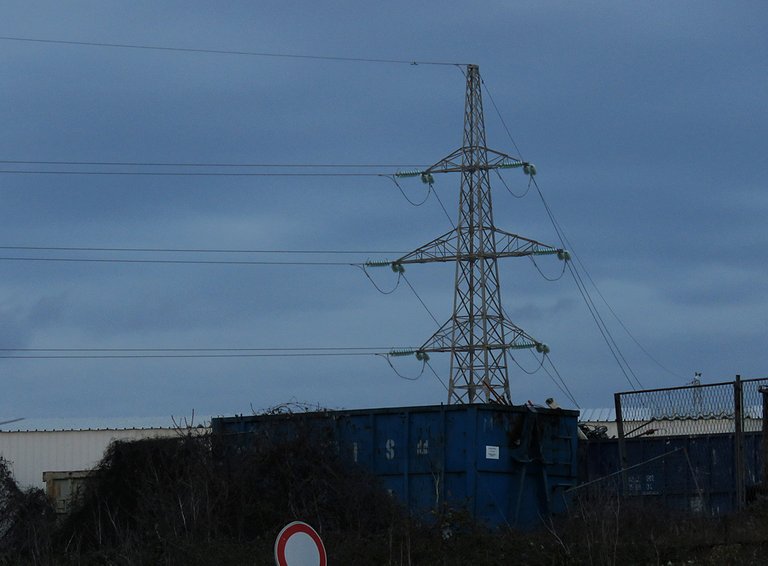 ... I mean, I found the visuals quite enjoyable ... not so much the temperature ...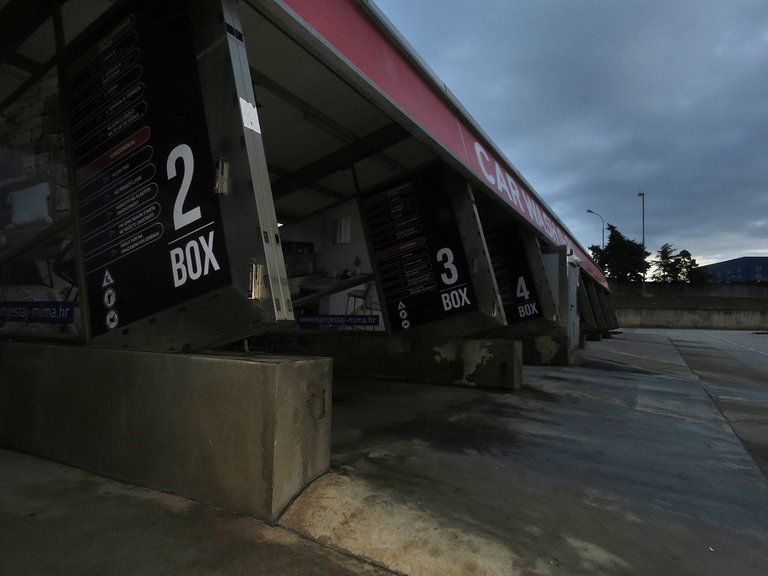 ... the self-service car wash looked monumental ...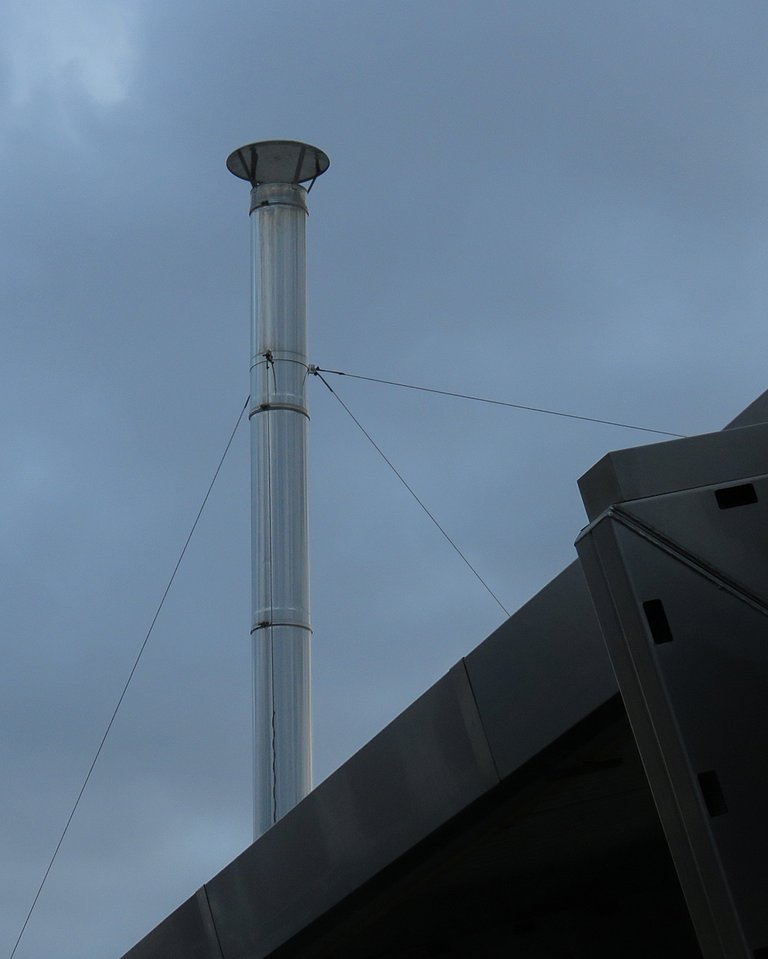 ... and it had a very elegant chimney ...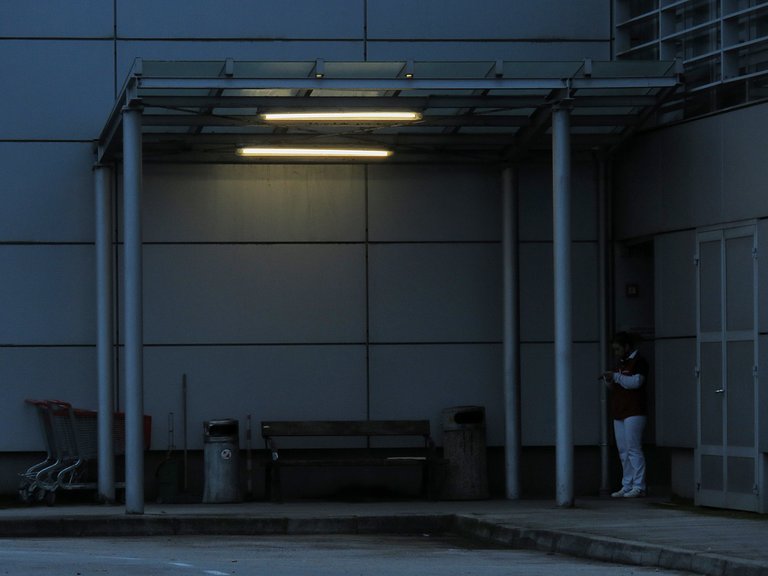 ... the supermarket worker was enjoying a cigarette before the opening ...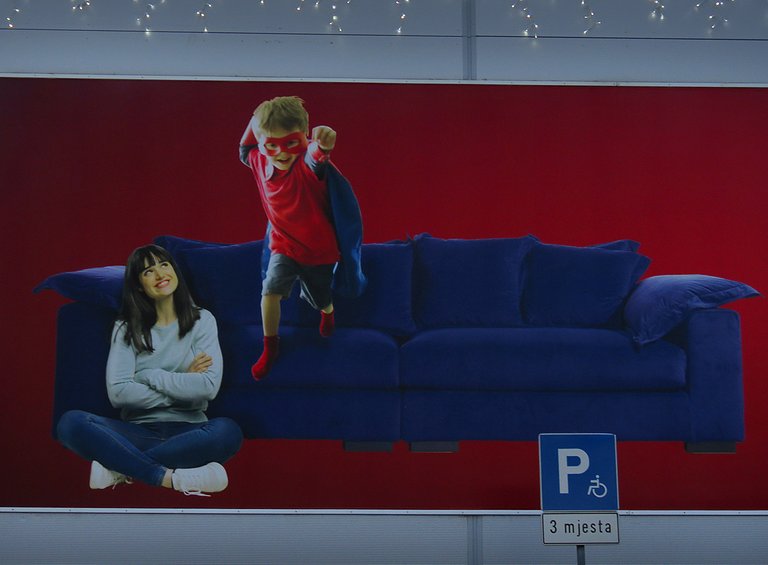 ... and mom's superhero was on his way to new adventures ... across the parking lot and beyond ...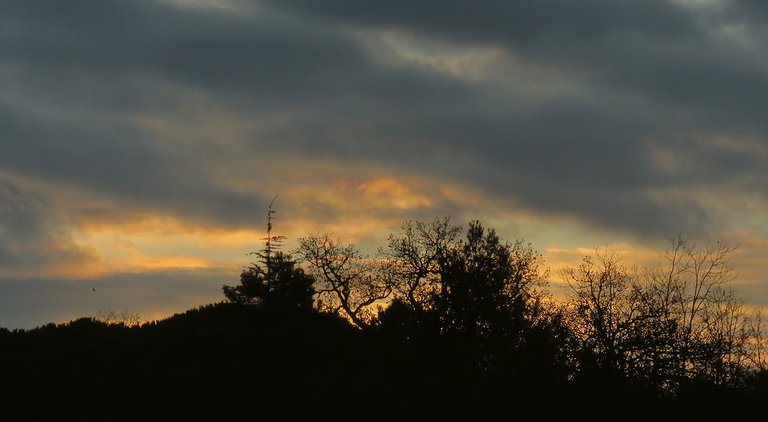 ... when these warm colors appeared above the trees, I went to check what's going on with my friend ... he was entering the building.
As always in these posts on HIVE, the photographs are my work.