It's a pleasure to be here, thank you @dobartim to have created this community, with the launch of the new feature we have the opportunity to come together even more easily to support each other.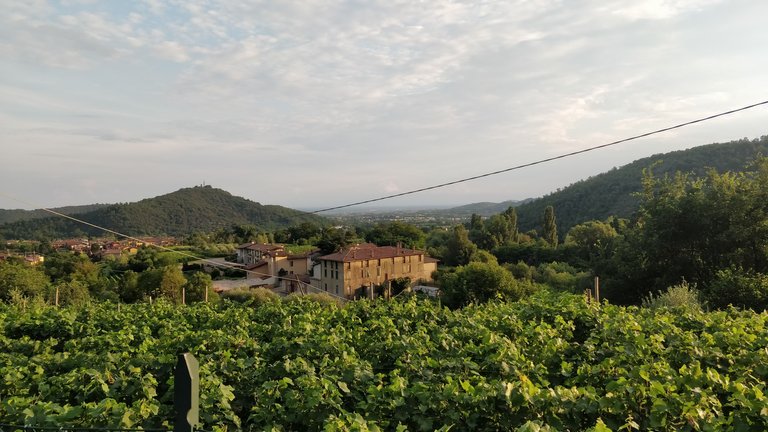 I'll introduce myself, my name is Alessandro, I live in northern Italy and I landed on Steem about 2 months ago, I have to say that it has been a really beautiful months, I discovered a lot of things about this blockchain and I immediately fell in love with it. I find that the concept of content decentralization is the future of the old social platforms like Instagram or facebook.
We have the opportunity to experience a revolution, and above all to do it together!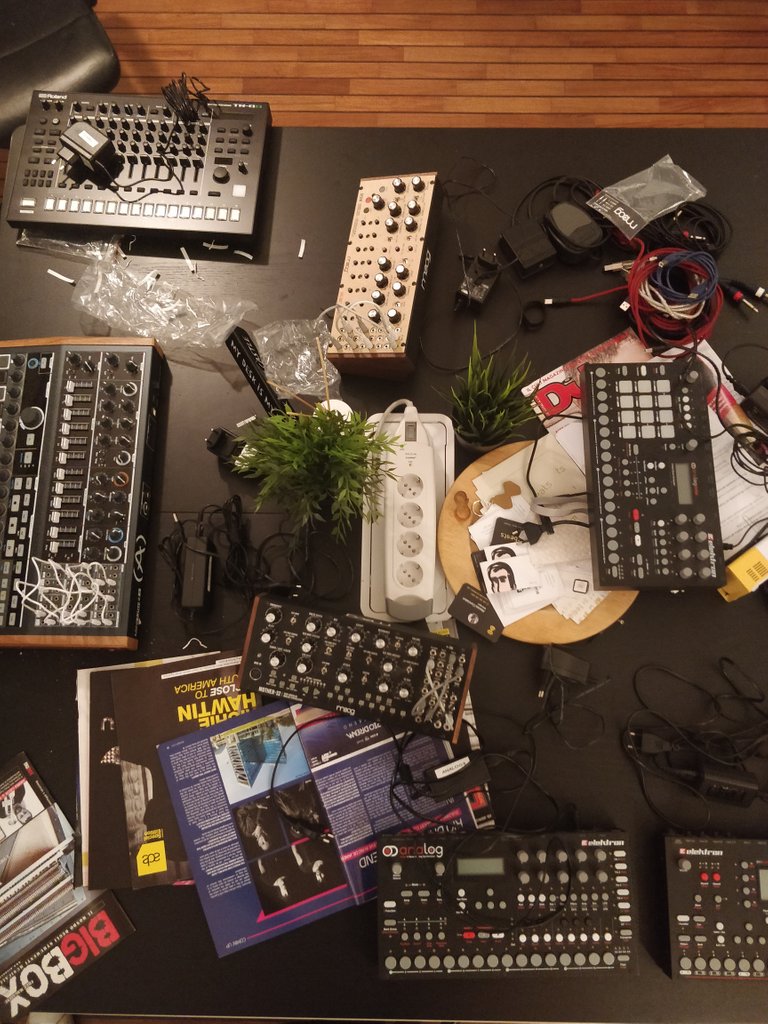 Another passion that I have outside of crypto is music, I like to listen and produce different musical genres ranging from hip-hop to techno, but in general I like well-produced electronic music.
Another thing I like to do is do some physical activity. I love playing basketball and in the summer go for a walk or hike in the mountains, in these areas there are spectacular places as you can see from the first picture.
I wish you a good stay and go #steemtron!