THE GRIND: No. 130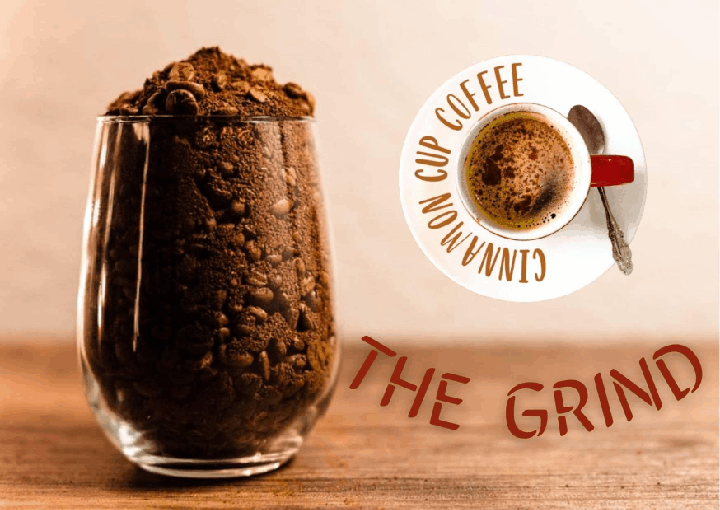 ---
Welcome to our curation compilation of some amazing original coffee stories from community members around the globe. It's been an amazing week with joyous stories surrounding the history, pleasures, and fascination that we all have for our favourite beverage, coffee, that we have skimmed for throughout the week.
Cinnamon Cup Coffee likes to boost your energies with our strong coffee content, so here are some outstanding ones, which we thought you'd like to check out.
If you like them too, why don't you show some love, share, and perhaps have a chat with the authors:)

---
---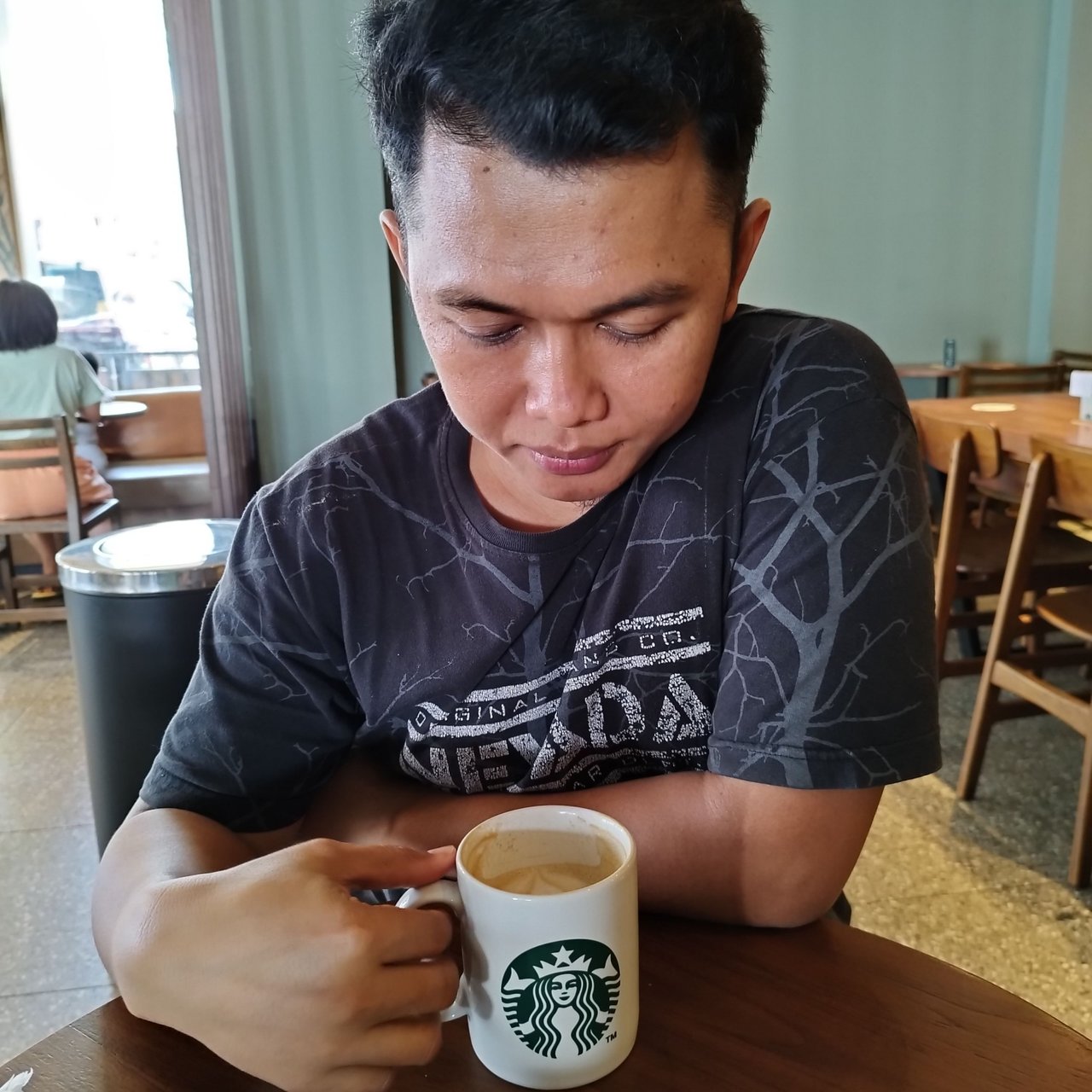 Just like me, I became more excited to work. Drink coffee to make coffee life feels more beautiful and not boring.
There are lots of people out there who are just busy buying/drinking brands. But for me, I prefer to enjoy products from that brand. Society is a meaningless thing if one day we are going to experience financial change. But the things we experience, our experiences will always remain as memories forever.
---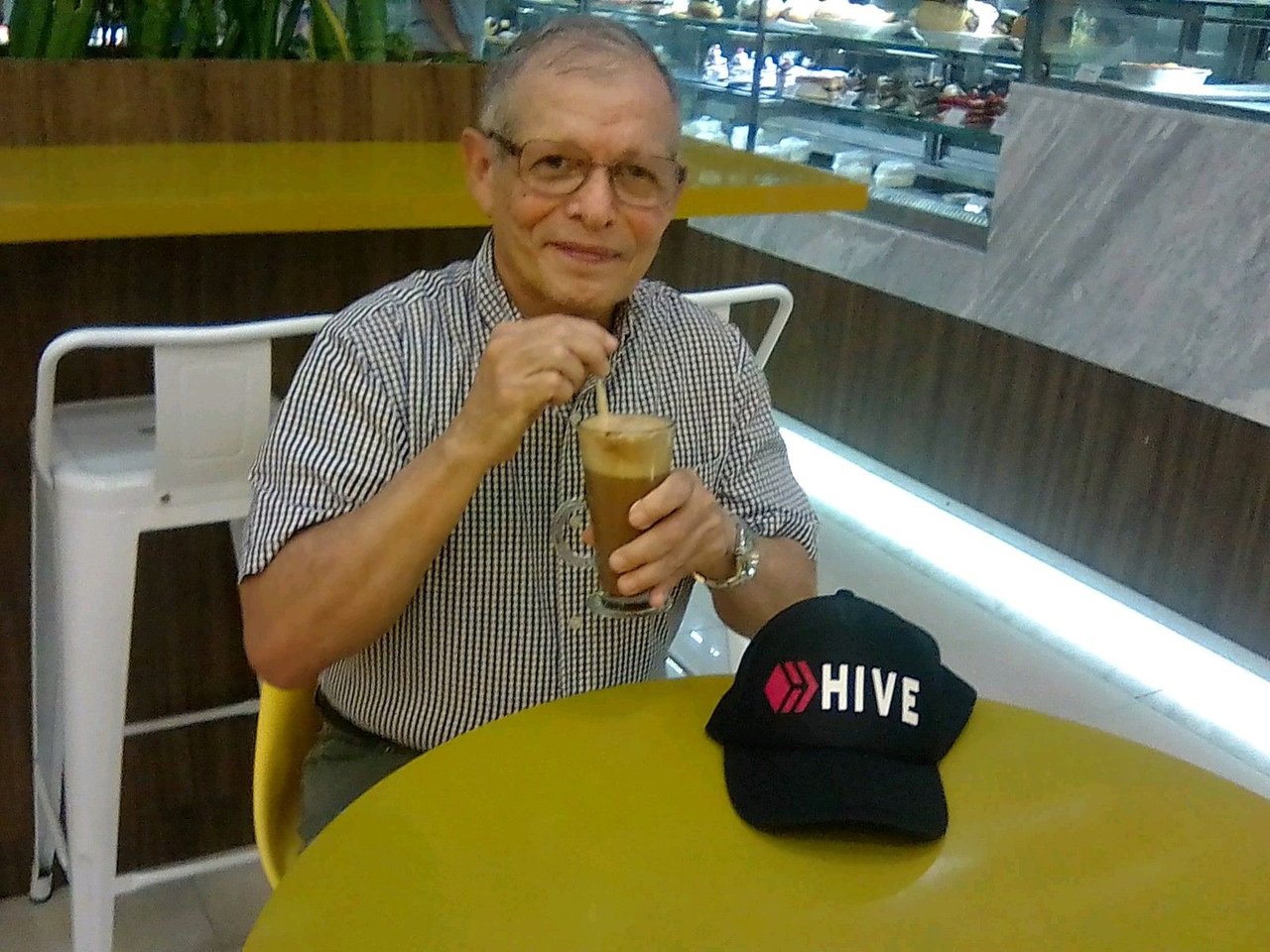 Enjoying an exquisite mochaccino coffee, in a beautiful and distinguished place is a privilege, on this occasion, I make special reference to the local "La Panattería", located in the Hiper Galerías Shopping Center, on Las Palomas Avenue, in the city of Cumaná.
---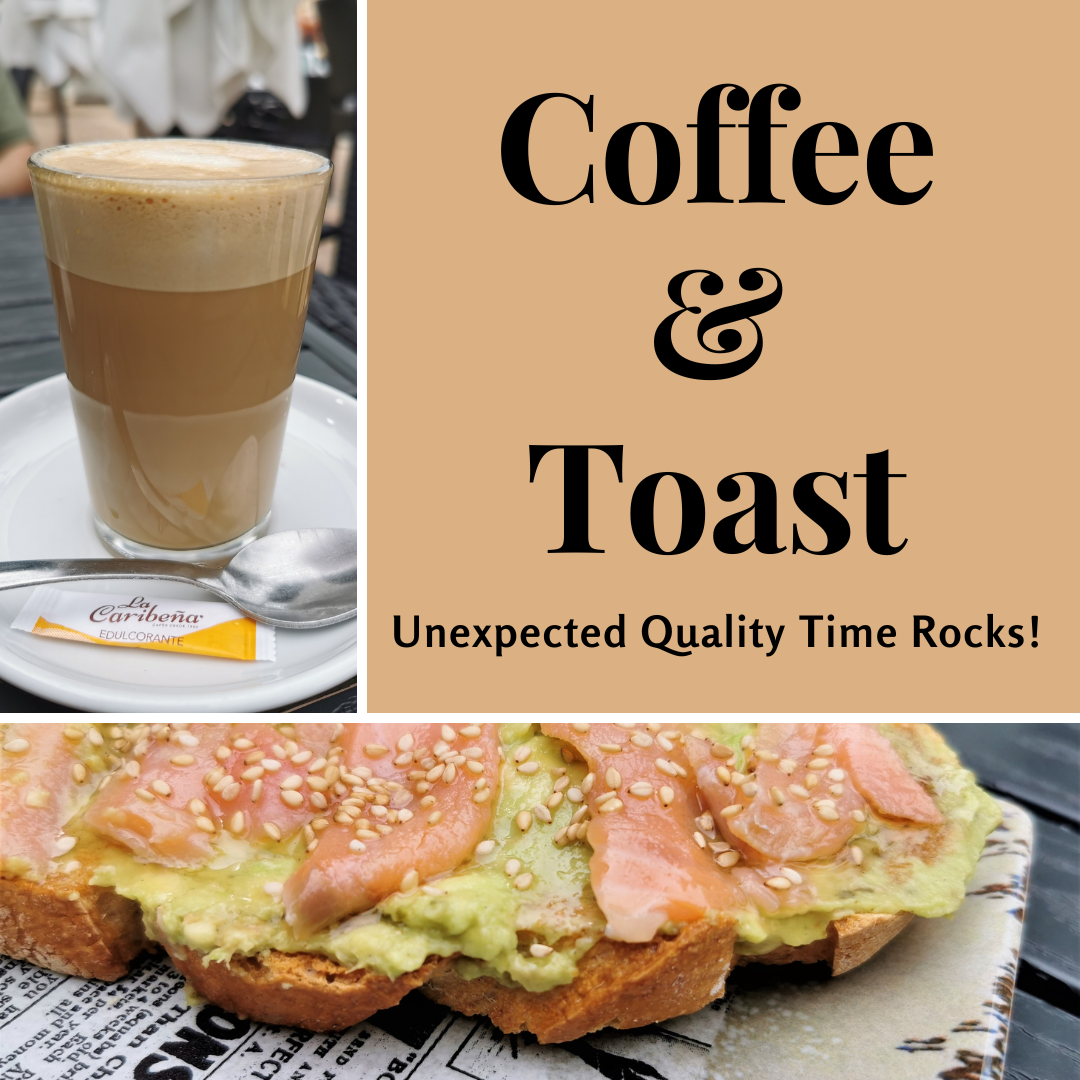 Tostada is what they call toast here, and honestly, I never ate toast for breakfast until I started to learn about Spanish culture, which doesn't only include the tapa culture. Whenever you visit a bar and ask for the breakfast menu, you will find toast options. Many people go for a simple toast with olive oil and tomatoes, others prefer tuna and avocado and others prefer it sweet such as a jam topping.
---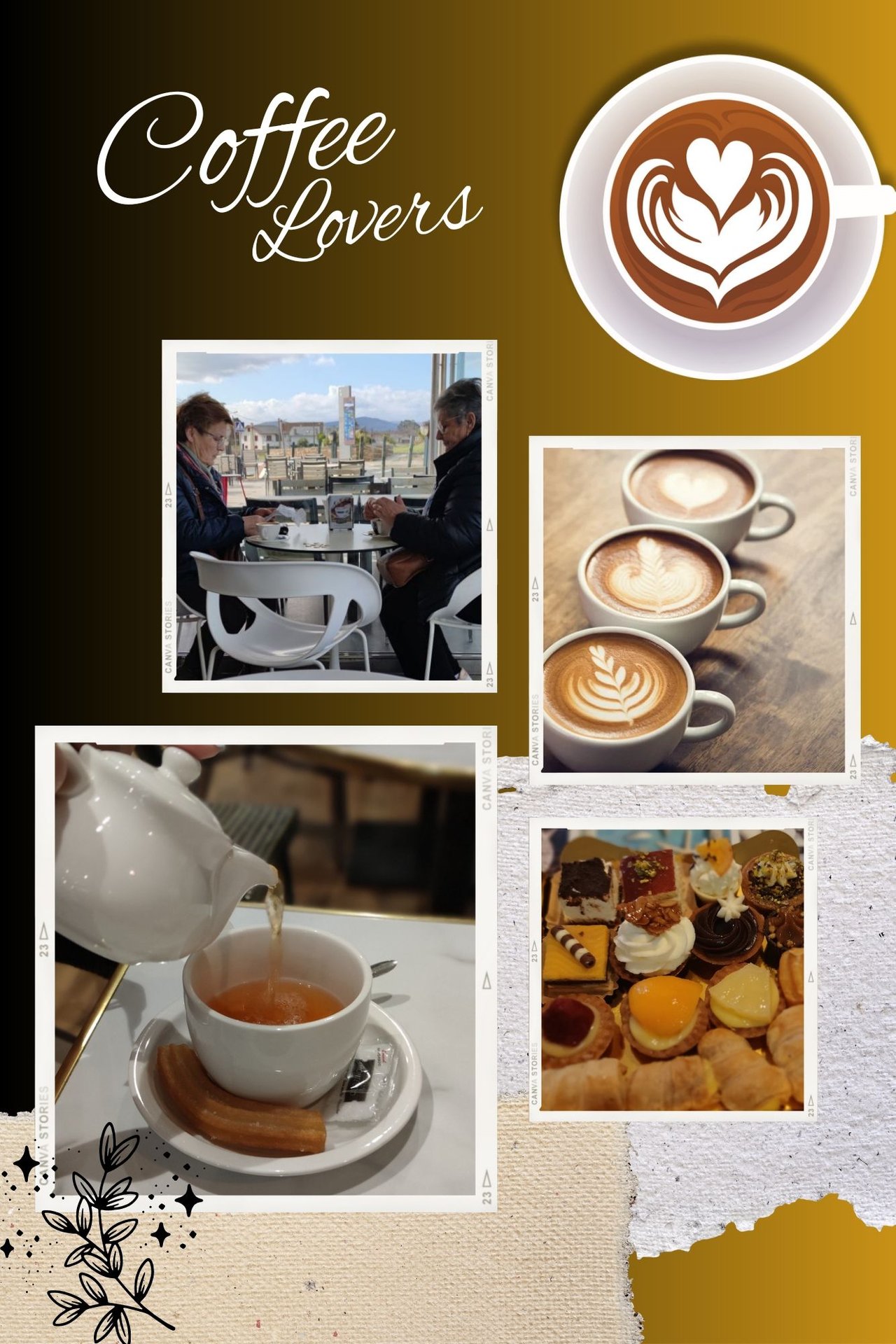 Coffee is a faithful companion in my reflections, a catalyst of thoughts and an encouragement for creativity. In its aroma, I find inspiration and solace, a connection with the vastness of knowledge and the transcendence of human experience.
---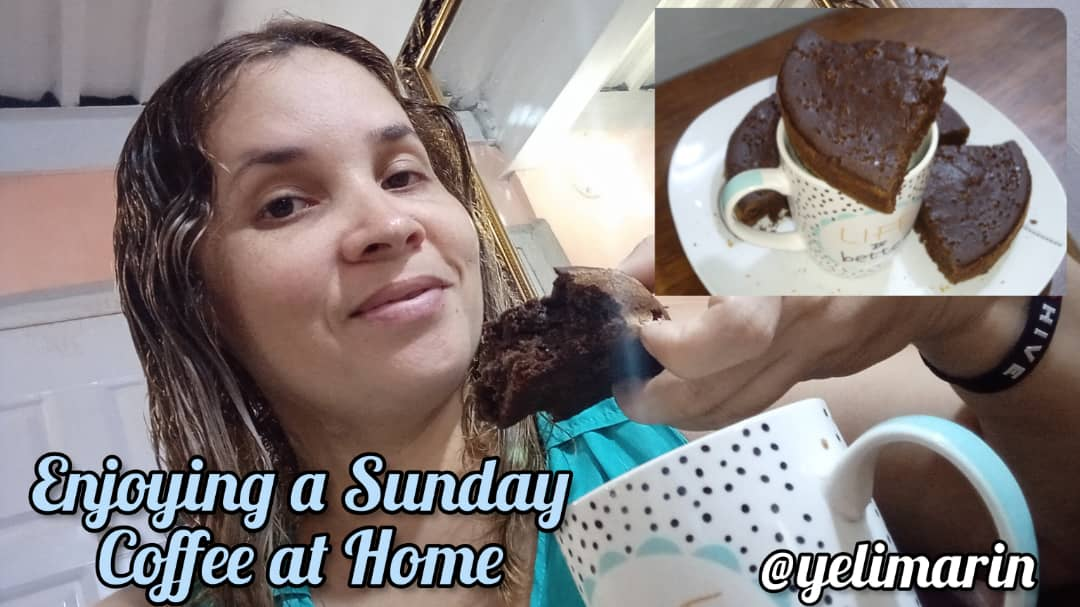 I like Sundays when it rains, it's like being cooped up at home, today I woke up wanting to enjoy a rich coffee and a mocha and chocolate brownie cake without being decorated, so I bought a coffee that I liked the brand "Amanecer", I wanted to make that delicious combination of flavours, so I set out to prepare a rich cake to go with coffee at snack time. It was very easy to prepare.
---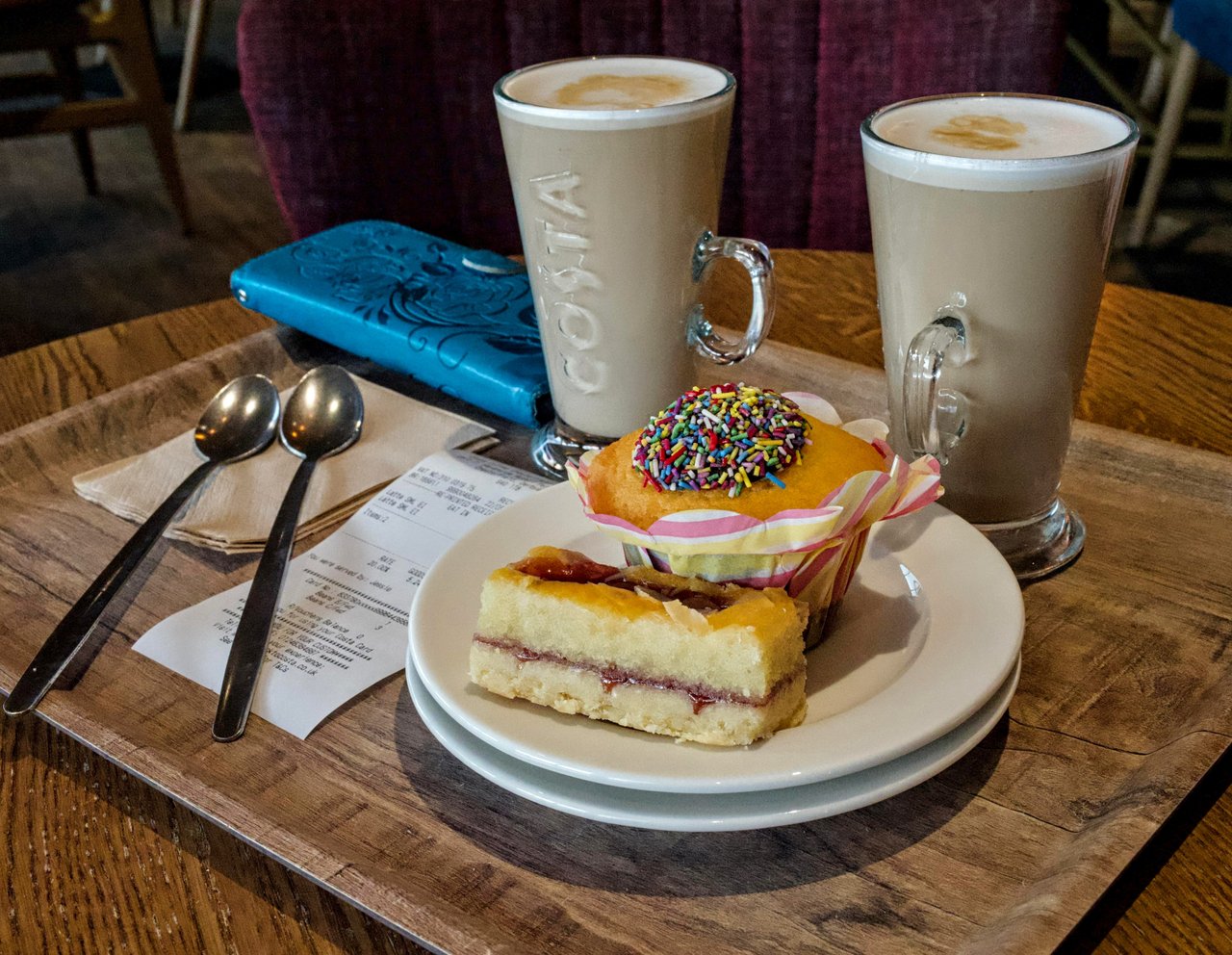 We ordered a couple of lattes, a raspberry and almond slice and a Neapolitan muffin. It's not very often I have a slice of cake, so I thought it was about time I did!
---
Watch closely as our skilled barista guides you step-by-step through the mystical process of creating this hauntingly delicious coffee slush. From grinding the dark, aromatic "Charred Bones" roast coffee beans to the magical double boiler steeping, every moment is filled with anticipation and excitement.
---
In the fields they boil the coffee with the water, together they aromatize the house and then with the help of the strainer they obtain the magic that captivates us every morning, afternoon or evening.
---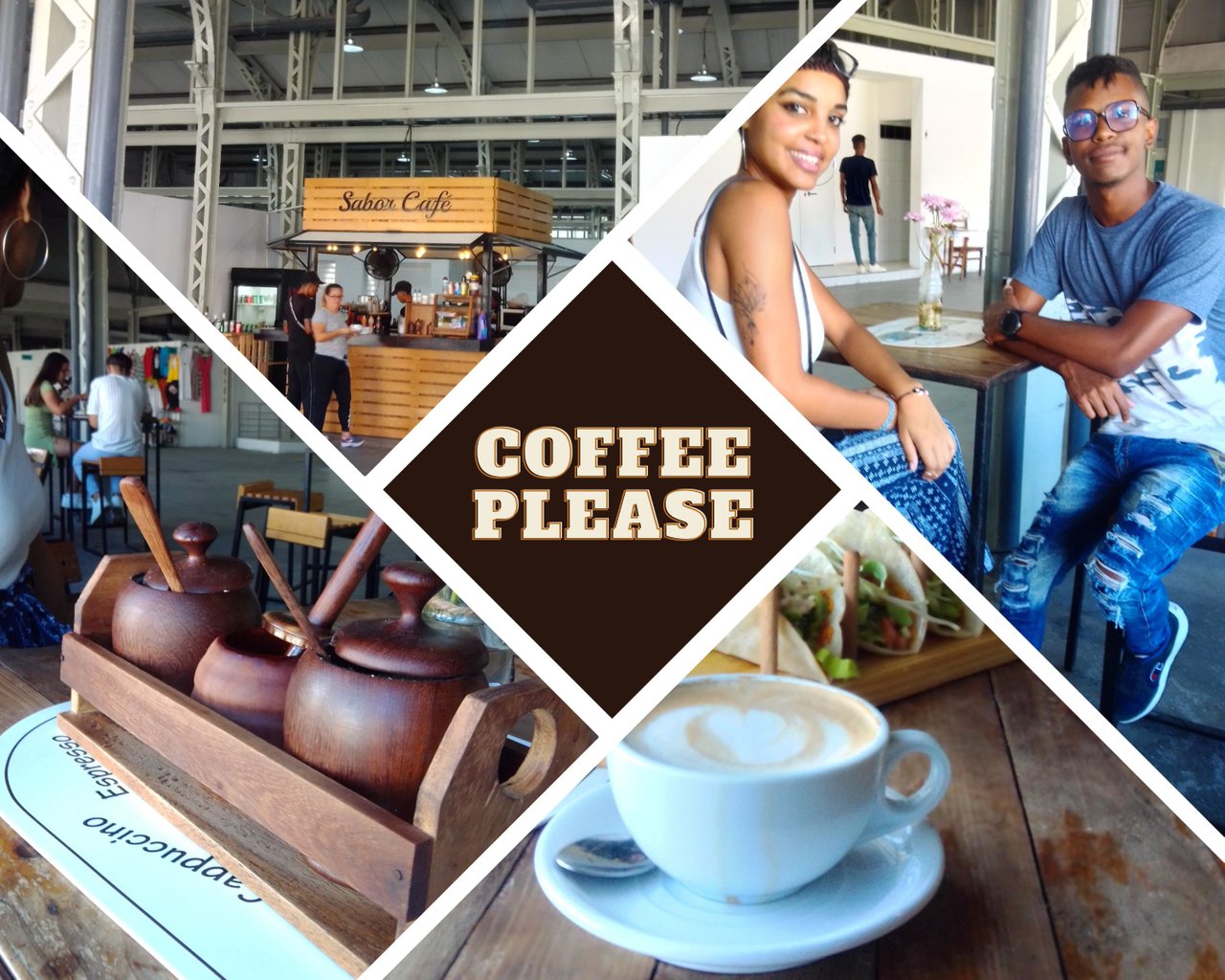 Cuba is a coffee-producing and exporting country, but not just anywhere on the island you can find an excellent cup of this spectacular morning beverage. Sabor Café is, for me, one of the best coffee shops in Havana, they were the ones who instilled this culture in me from the first time I tried one of the products they offer.
---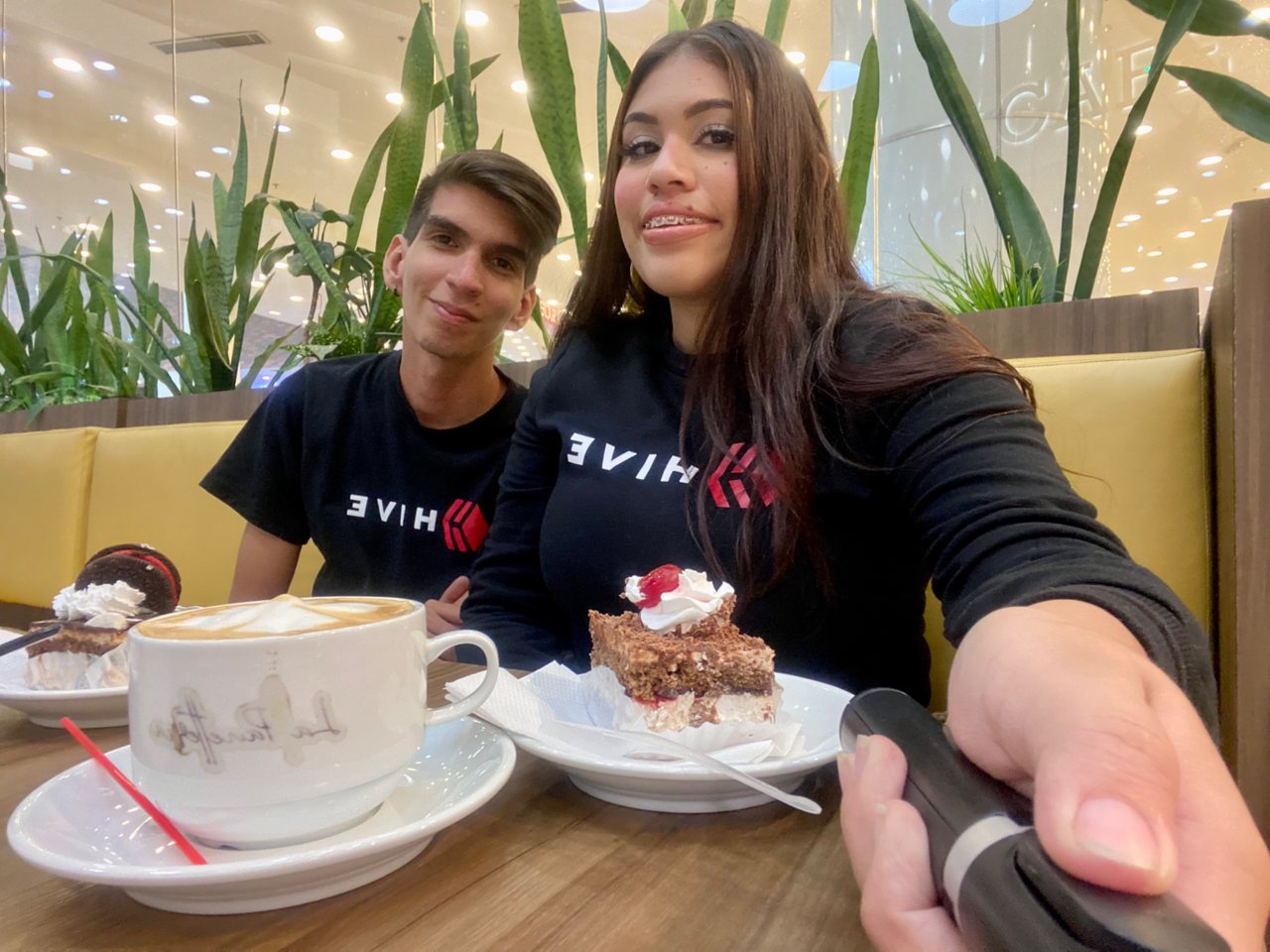 I have been going to La Panetteria for a very long time, when Cami lived in Cumaná we always went there because it had the 3 B's (Good, nice and cheap), and every thing we tried we loved it, so in my Blog there are many posts dedicated to this place.
---
---
Thank you for checking out

#TheGrind

, 3Cs Coffee Curation of awesome coffee posts from the community.
If you are a coffee lover and looking for somewhere to share your experiences, please check out Cinnamon Cup Coffee and subscribe right here.
---

ABOUT US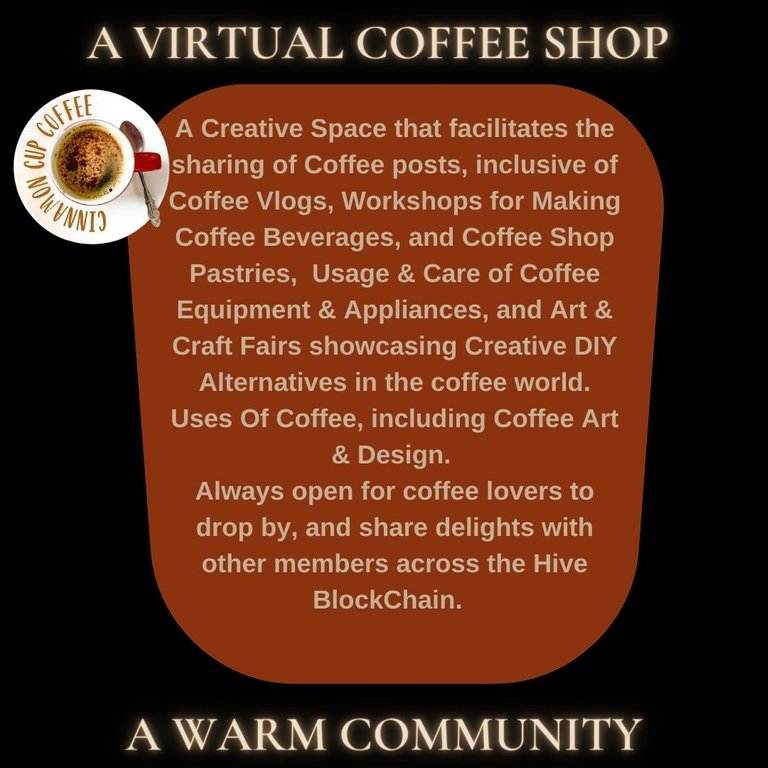 ---
---
Delegations to the Cinnamon Cup Coffee community is welcome, by sending them to @cinnccf or @hive-152524, our community's account.
---
---