Me sorprende como pasa el tiempo.
Recordar tiempos buenos.
Sonreír viendo fotografías.
Viendo como el tiempo cambio.
Pensando en la madurez que tengo ahora.
I am amazed at how time passes.
Remember good times.
Smile looking at photographs.
Watching as time changed.
Thinking about the maturity I have now.
El día de ayer se celebro el día del padre y como fue un día muy especial estuvimos celebrando con el. Uno de los momentos mas emocionantes fue cuando nos juntamos y empezamos a ver nuestros albums de fotografías, observando como era de joven nuestros padres, también de cuando nosotras sus hijas fuimos pequeñas y como crecimos.
Yesterday was Father's Day and as it was a very special day we were celebrating with him. One of the most exciting moments was when we got together and started to see our photo albums, observing how young our parents were, also when we daughters were little and how we grew up.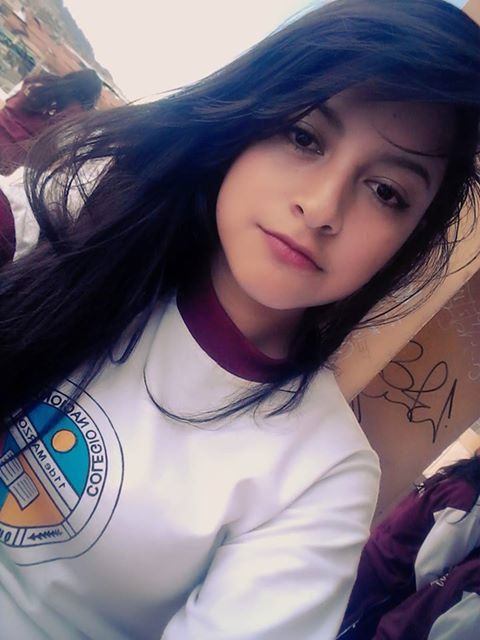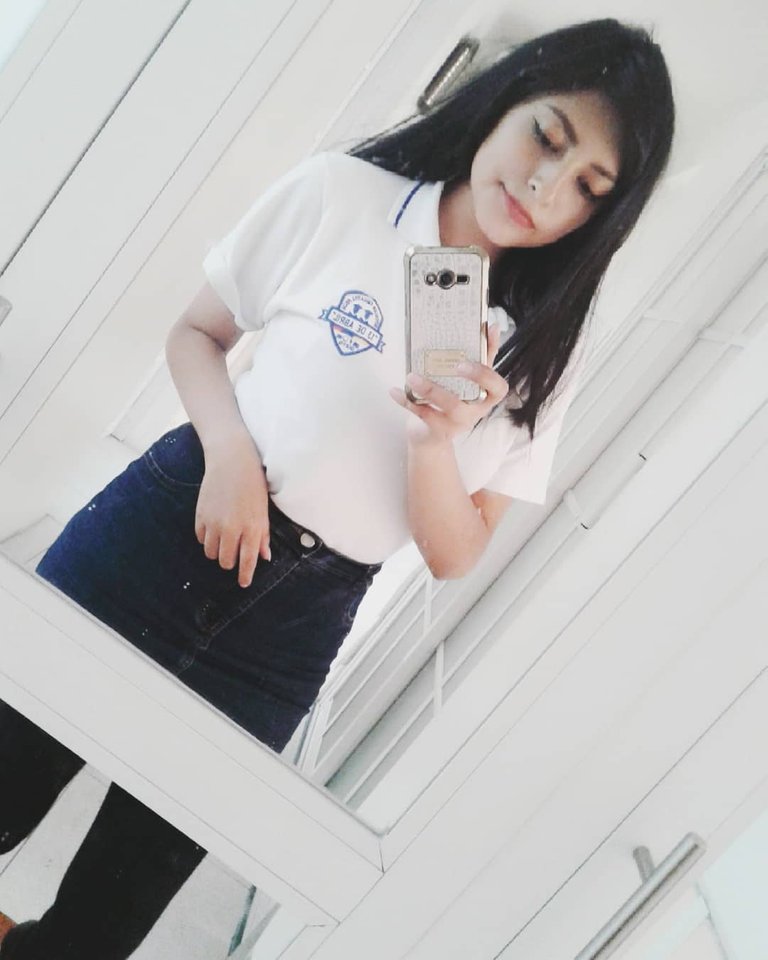 Entre tantas fotografías muestro estos selfie que muestran la etapa en la que estaba estudiando en el colegio, me veo tan infantil. Al comparar mi fotografía de aquellos tiempos y mi fotografía actual veo que existe una gran diferencia, puedo ver los cambios físicos que se dieron.
Las selfies que comparto son las que escogí, en realidad hay muchas pero muestro las que me parecieron mejor.
Among so many photographs I show these selfie that show the stage in which I was studying at school, I look so childish. Comparing my photography of those times and my current photography I see that there is a big difference, I can see the physical changes that occurred.
The selfies I share are the ones I chose, there are actually many but I show the ones that seemed the best to me.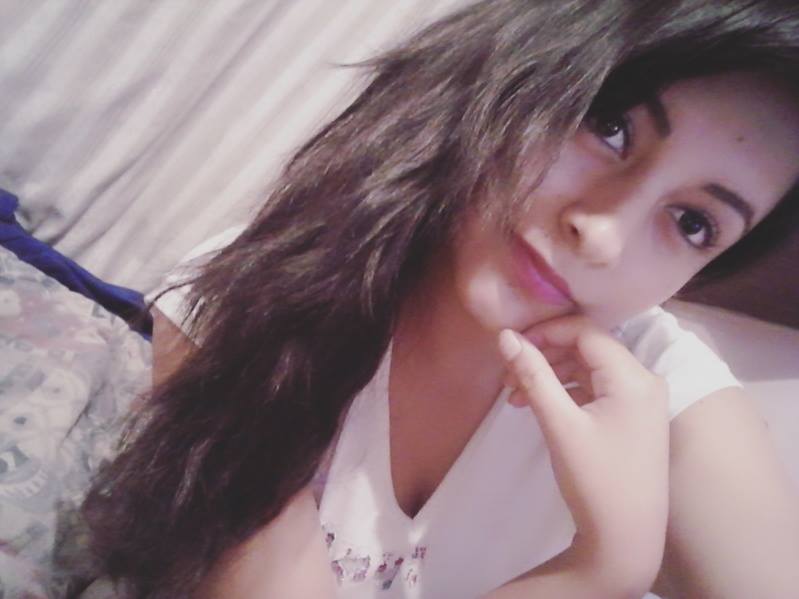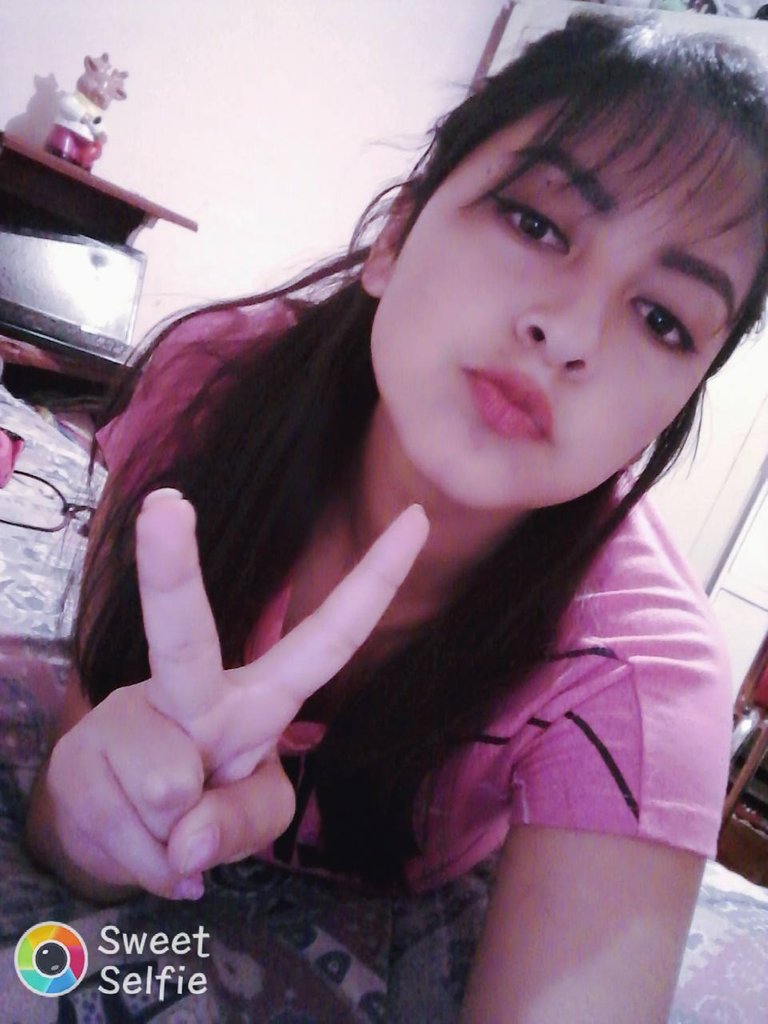 Estaba acostada escuchando música y pensando bastante en lo increíble es la vida, los cambios que se dan en la vida, tanto en la sociedad y en lo personal. Es increíble como se mueve el mundo, la vida nos muestra que solo estamos de paso en este mundo y la importancia de hacer cosas importantes que demuestren que cada uno tiene un propósito que debe cumplir a lo largo de su vida.
I was lying down listening to music and thinking a lot about how amazing life is, the changes that take place in life, both in society and personally. It is incredible how the world moves, life shows us that we are only passing through this world and the importance of doing important things that demonstrate that each one has a purpose that must be fulfilled throughout her life.
Photography: My personal gallery
● ▬▬▬▬▬▬▬▬▬▬▬▬▬▬▬▬▬▬▬▬▬▬▬▬▬▬▬▬▬●
► Instagram: https://www.instagram.com/soshifandub/
► Photo Gallery: https://photos.app.goo.gl/jf4z2uCU1HUdRQF27
► Twitter: https://twitter.com/soshifandub1
► Youtube: https://goo.gl/rVZD69
● ▬▬▬▬▬▬▬▬▬▬▬▬▬▬▬▬▬▬▬▬▬▬▬▬▬▬▬▬ ●