My first HIVE meet up
Finally, today got to join and meet some cool People from the HIVE community. And it was an awesome afternoon. ❤ Can't wait to meet You again and everyone else that couldn't join us today. @adetorrent , @nathanmars , @steevc and Rosa (that will soon be joining us in here).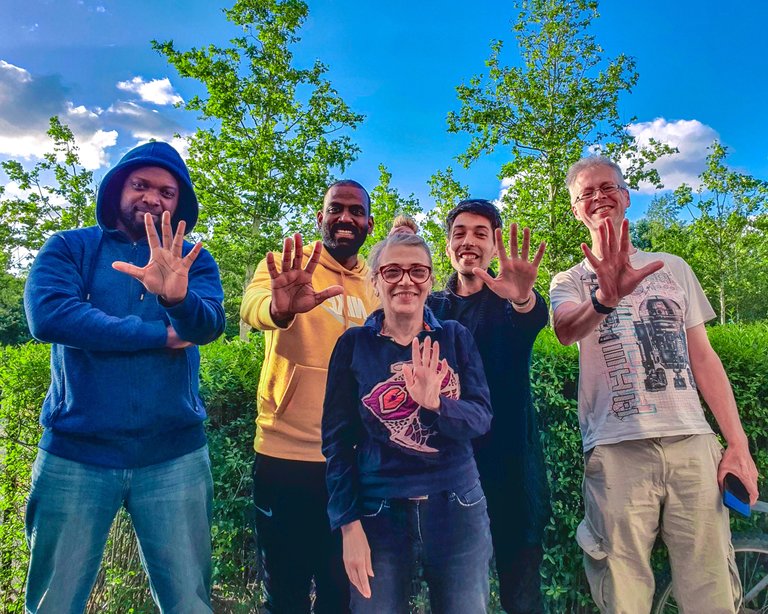 We got not only to talk a little bit about what is happening on the HIVE but also what we want to see happening in the future.
The conversations were very interesting. But also we got to know eachother a little bit more and that is always fun.
Can't wait to attend more meet ups in London and meet more of You that usually go. Hope to see You all very soon.
Earn Money by completing simple tasks online
Twitter: http://www.twitter.com/thesassysergio
Instagram: http://www.instagram.com/sergiomendeslife
Snapchat: sergiomendess
TikTok: thesergiomendes
www.semendes.wixsite.com/internetspace