Eat, Chill, Sleep and Repeat
This Pandemic have brought be a lot of things. Including 1.6 extra Kilos.
The only one to blame it is myself. Because I have decided to spend my days just laying and being lazy. On top of it I have been cooking all the time.
Thankfully I am still healthy and the changes in my body didn't affect me at all. I know maybe some people might be affected with this changes and it is understandable.
All I can say is that if the same have happened to You and You are not happy about the way Your body changed or even if You don't feel as healthy as You usually felt before the pandemic start it is a good time for You to act on it.
But the most important is that You stay healthy both physically and mentally. So take a second to appreciate all the good things You have earned with this situation and don't let this small changes affect Your health.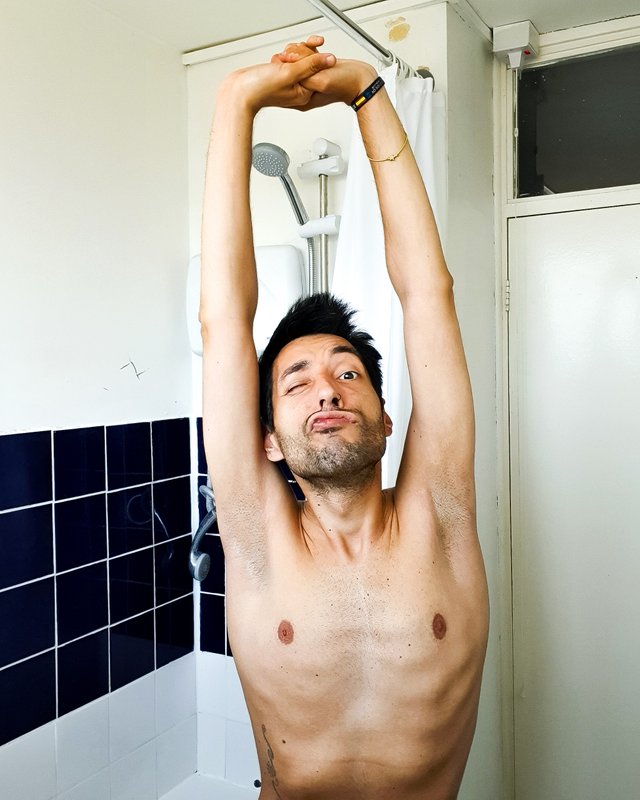 This is not a joke
You might look at this photo and say that me as a skinny person don't really understand or have the right to have this conversation. But we all come from different past situations. All of us have our struggles. I am not saying that mine is compared with Yours. This is just my experience and the way that I feel about it.
This is based on physical changes I have seen on my own body during this quarantine.
Earn Money by completing simple tasks online
Twitter: http://www.twitter.com/thesassysergio
Instagram: http://www.instagram.com/sergiomendeslife
Snapchat: sergiomendess
TikTok: thesergiomendes
www.semendes.wixsite.com/internetspace