my entry to '52 weeks' contest by @wwwiebe
( the initial post & rules , all 52 prompts, this week entry )
This week's prompt was: _'Discover something new'.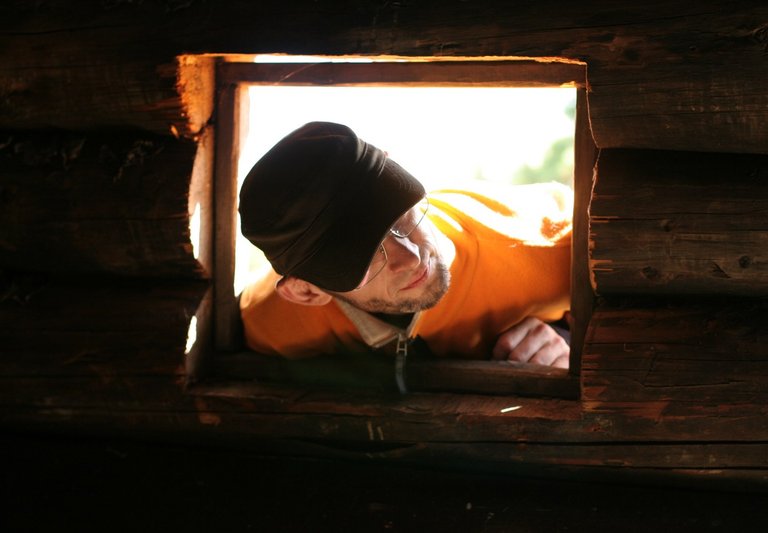 taken with Canon 5D +Sigma 50mm 1.4
Obviously, the person on the picture is in the exploration process, he is observing something yet unknown (a new location during his travel across the Ladoga lake skerries, to be precise). Pretty straightforward, no creative approach? maybe yes, maybe no, but I consider it is a brilliant (and neat) interpretation. A brilliant entry, in other words.
Let me put the cards on the table. My 1st idea was to post a macro photo of an earthworm -- believe me or not, I didnt shoot them for all my life, and yesterday, I suddenly did! I broke my fear and did it! I really tried something new -- a new object -- and received a new headache, hehe, the object appeared not to be so simple for macro photography... too smart, too slippery and too dirty, I should say...