Hello Hiveians
Today i decided to go out in my natural self, from the natural hair with its black and beautiful curls to my a no make up face.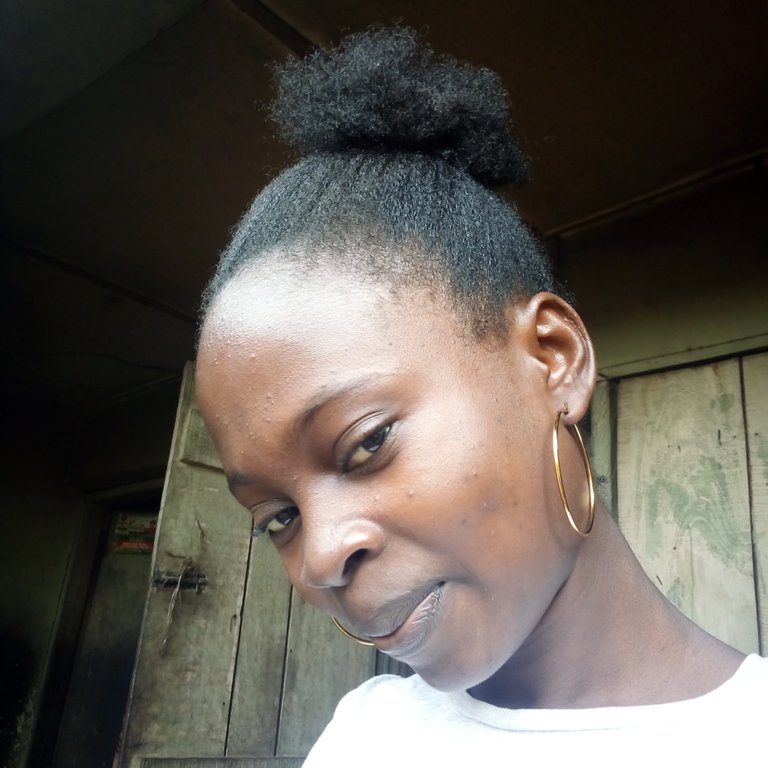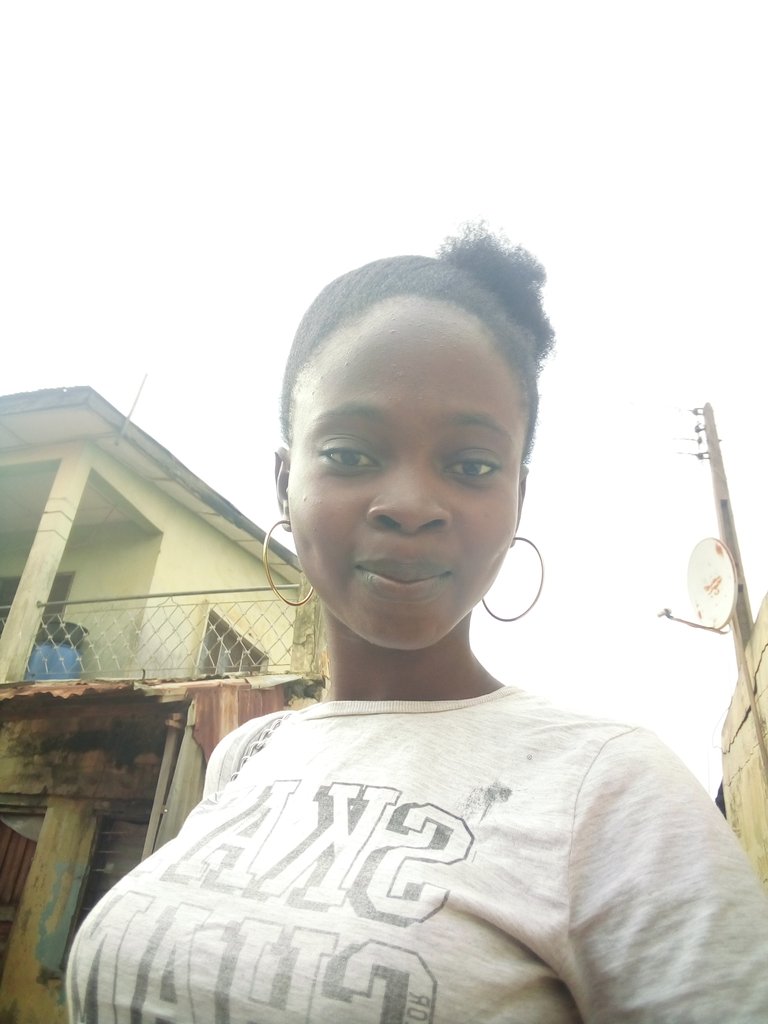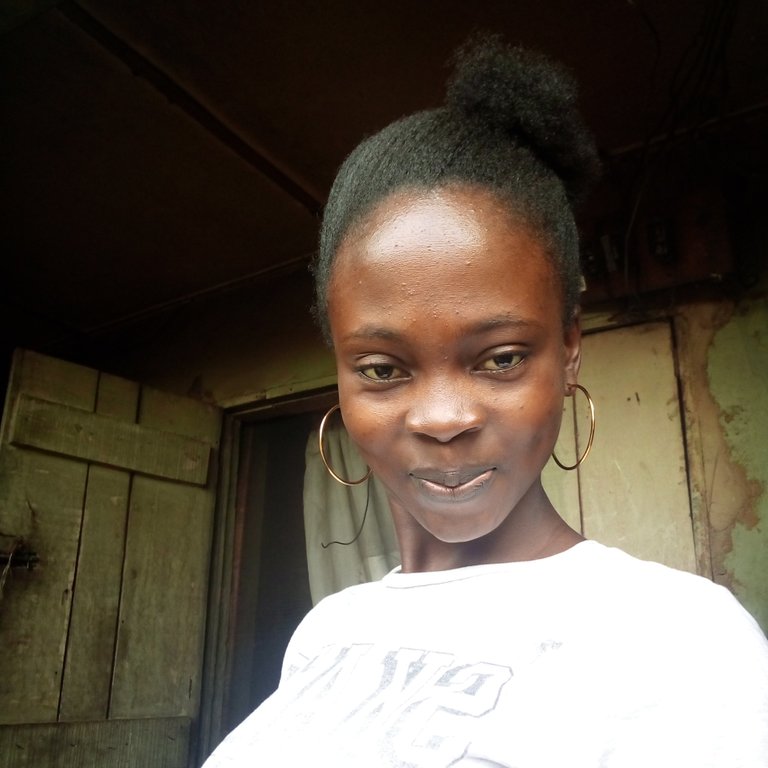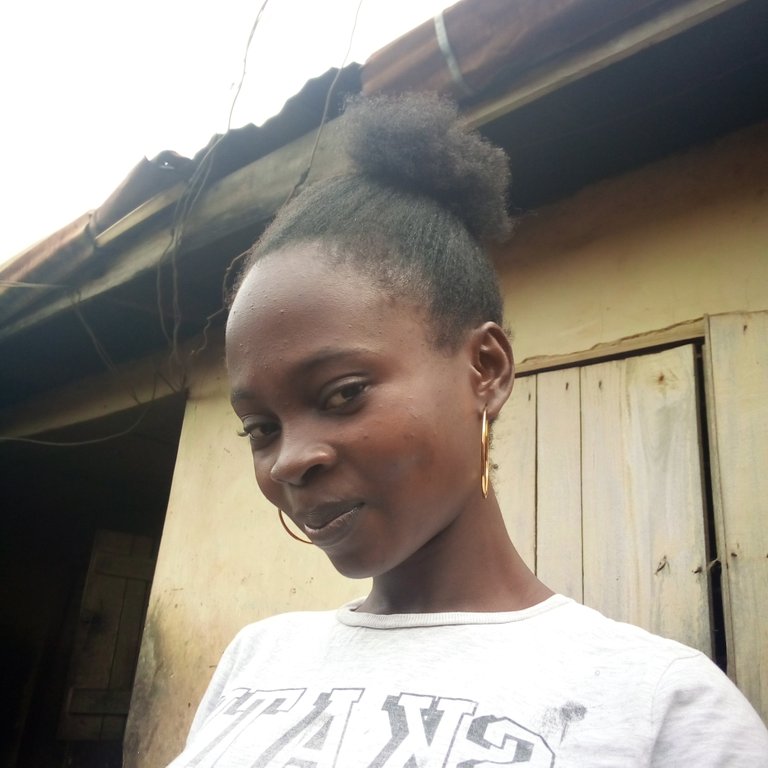 I decided to go check on a friend since i feel a little unwell and couldn't go to work and at thesame time i will get sick from boredome and staying at home. I ordered a tricycle with its natural ventilation and comfort, and for social diatance i board the tric alone.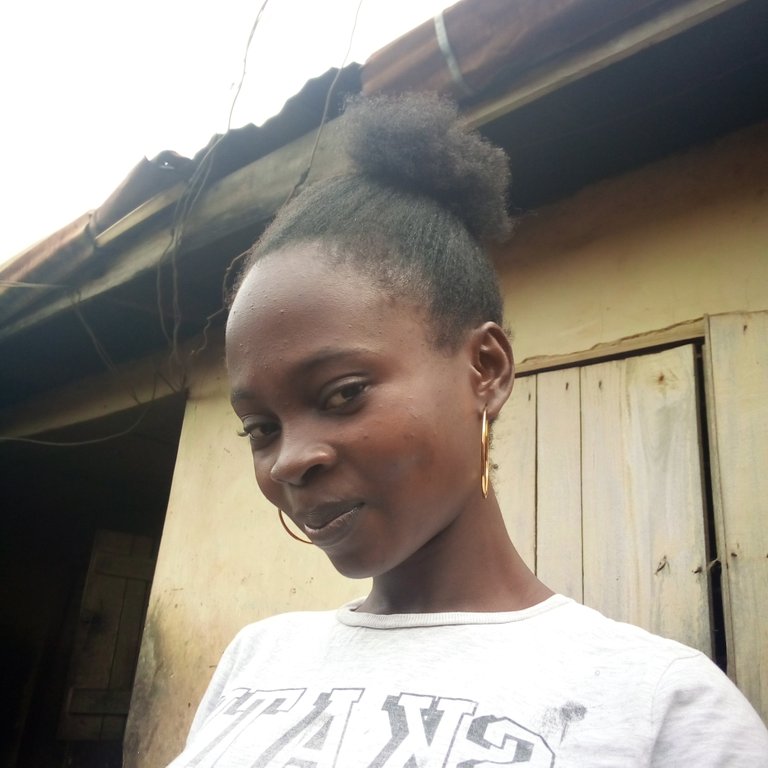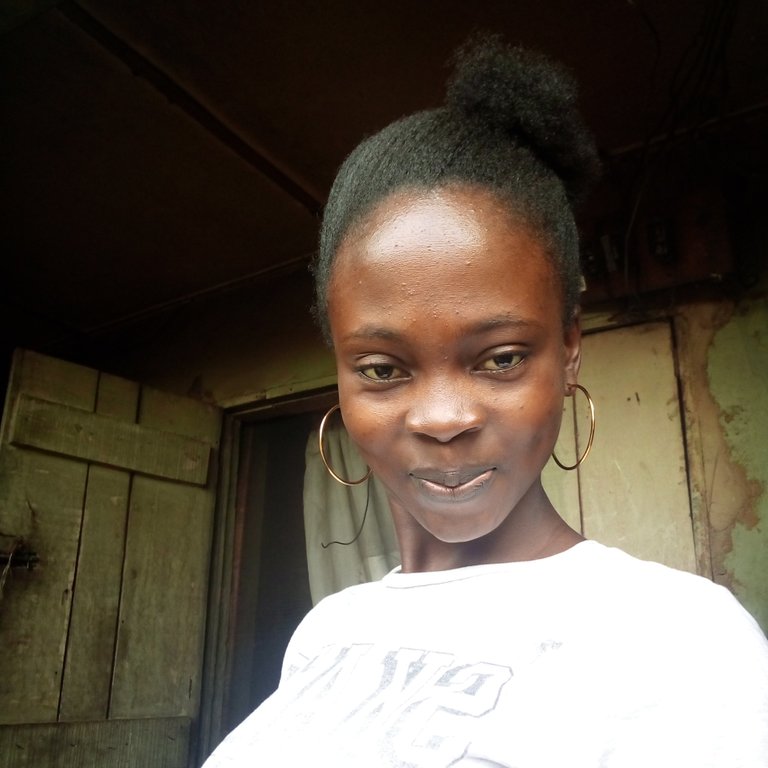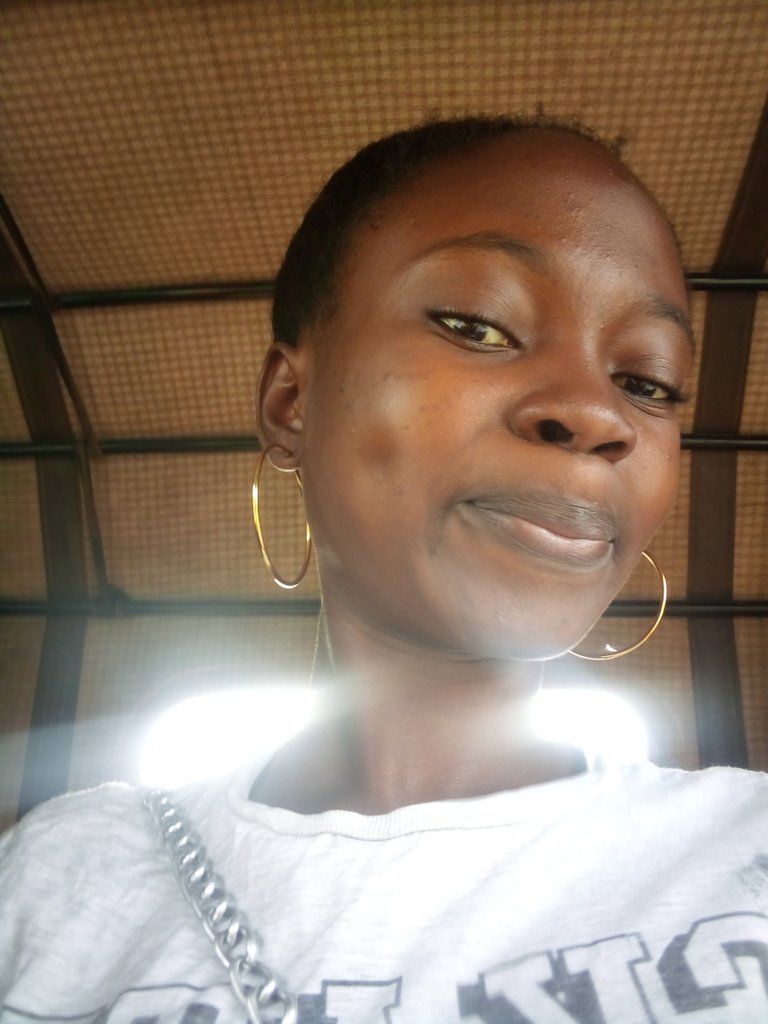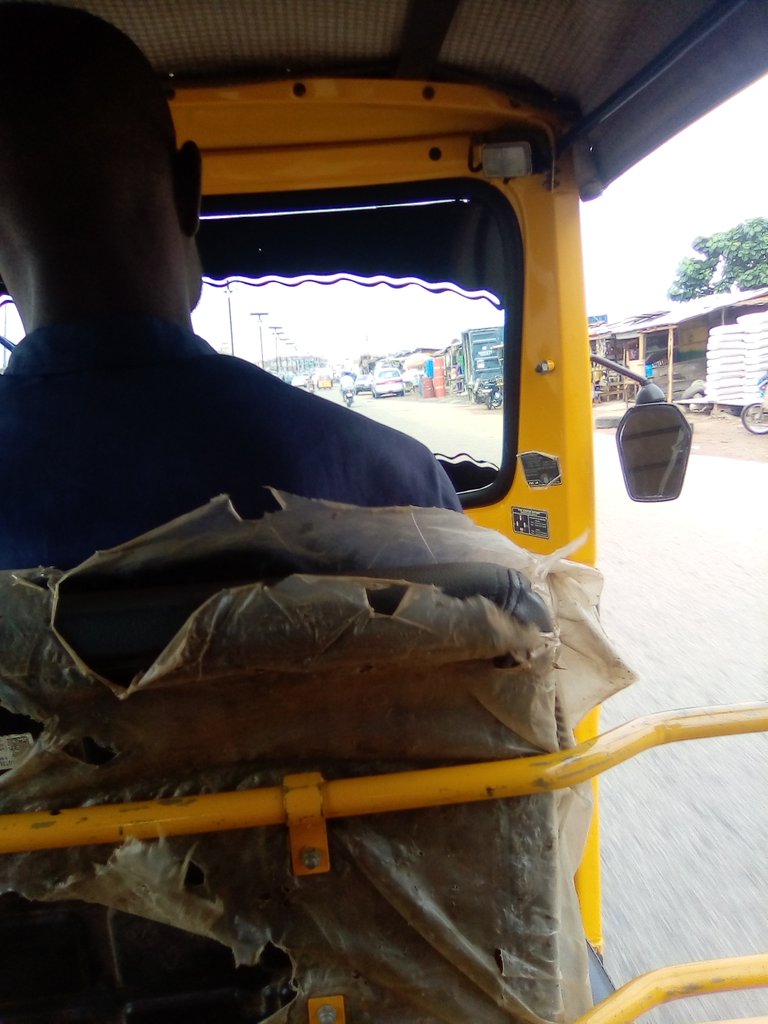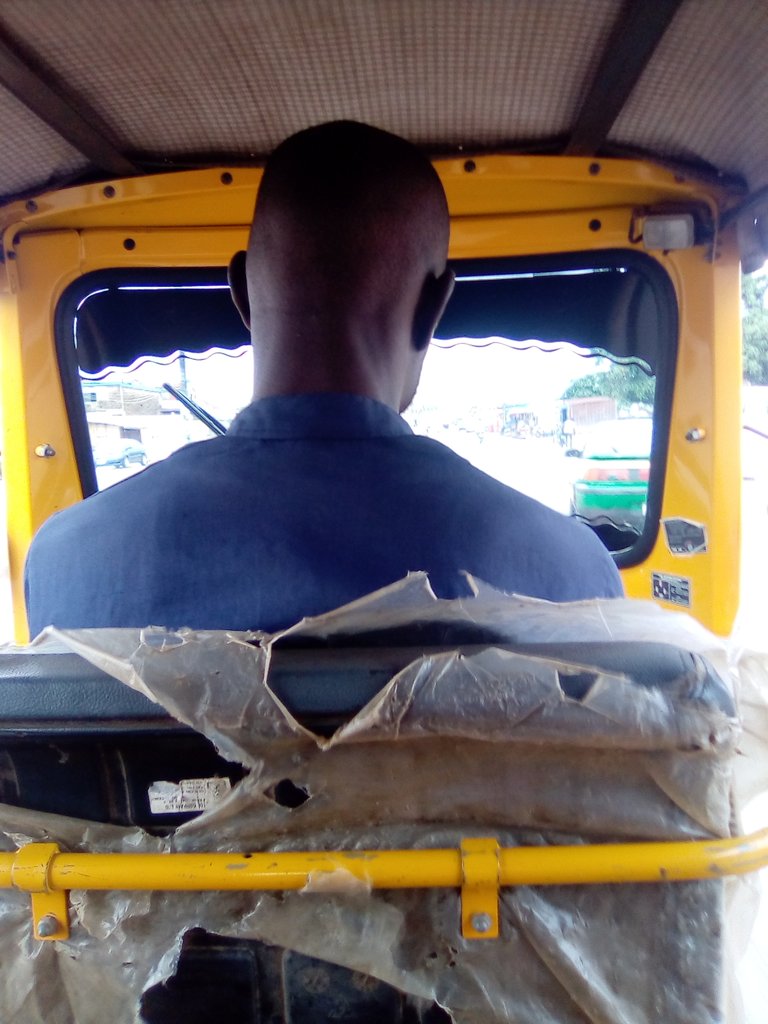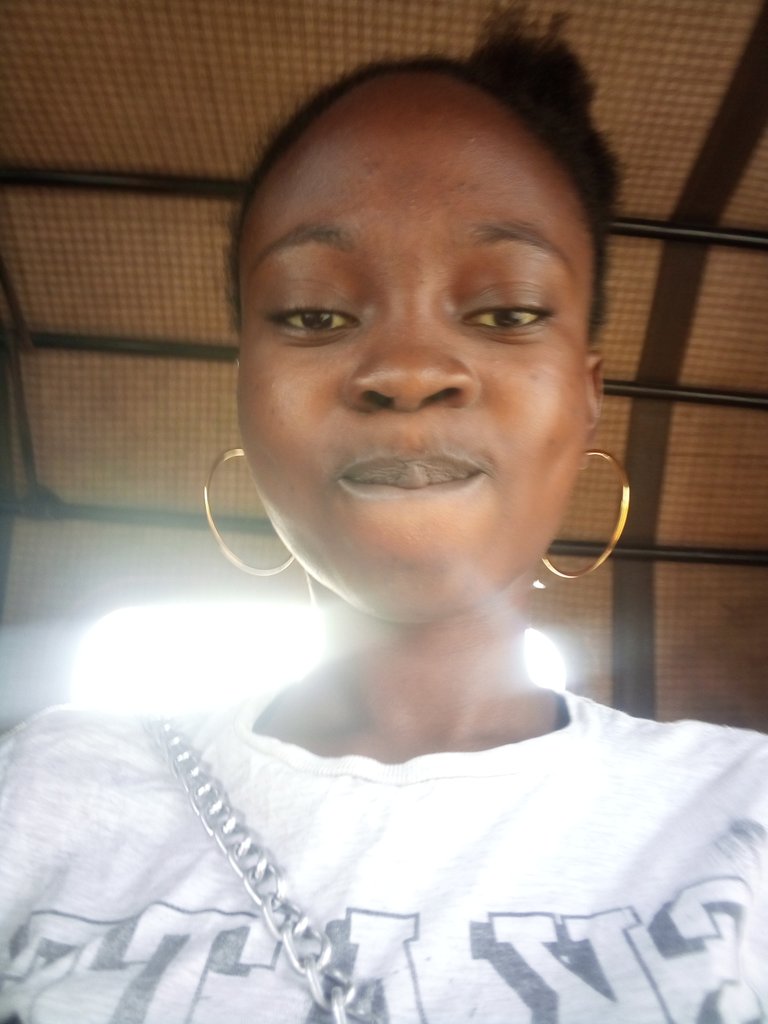 Thanks for viewing my natural face selfie.