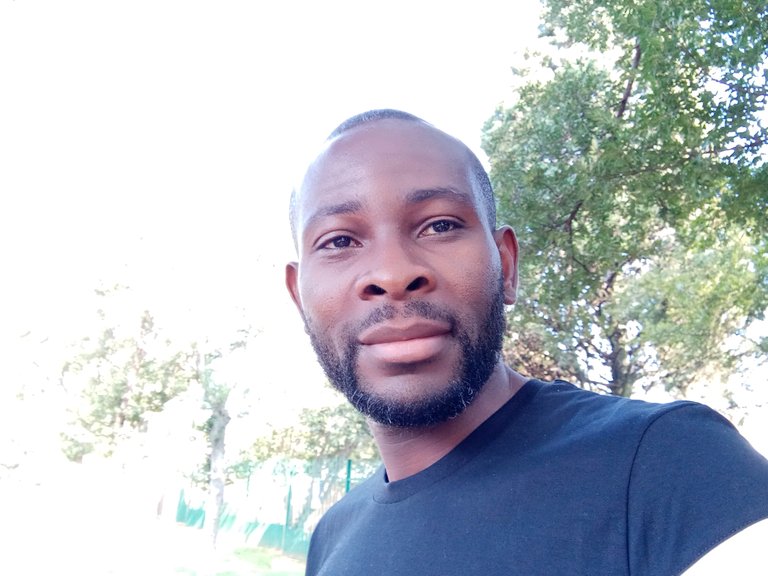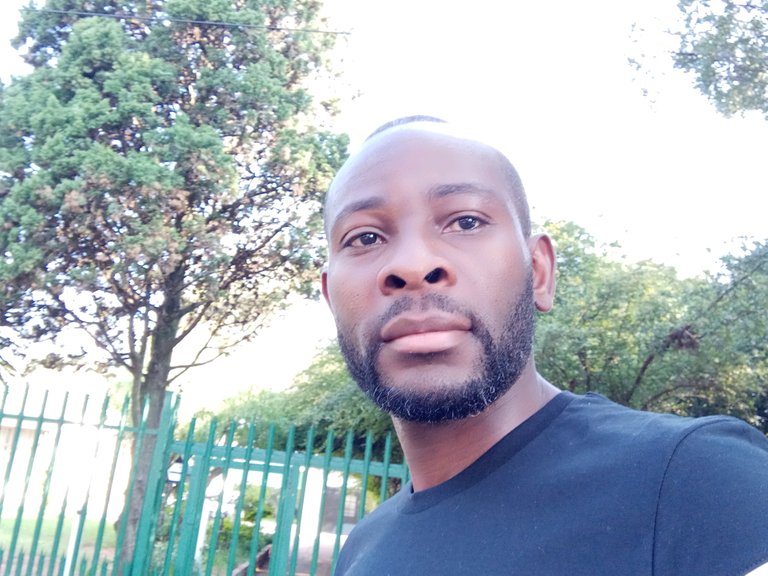 In approximately 40 years, I certainly do not look my age, so say I'm mid 30s, others I'm lesser than that but I'm actually just few months away from 40, damn that's a bit scary 😃 I actually can't describe how I feel about it.
The grey hair however are just all over me, nothing I can do about it 😃, I'm definitely not going to opt for dying my grey hair, I like all things simple and natural so I will just embrace and love my grey hair 😃😃😃
As long as I love it, that's what matters.
Joe is going grey!
We owe it to ourselves to make Hive great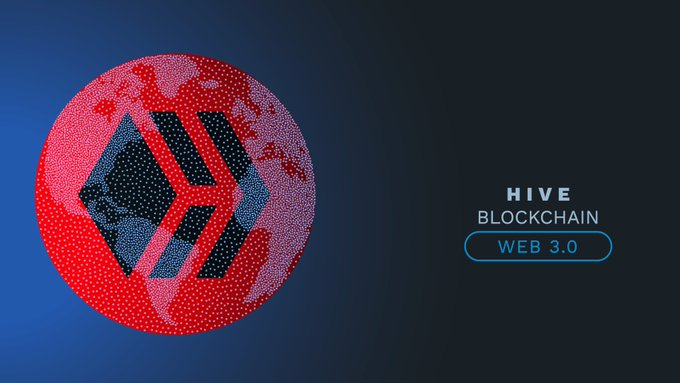 Image by @doze
Posted using Dapplr