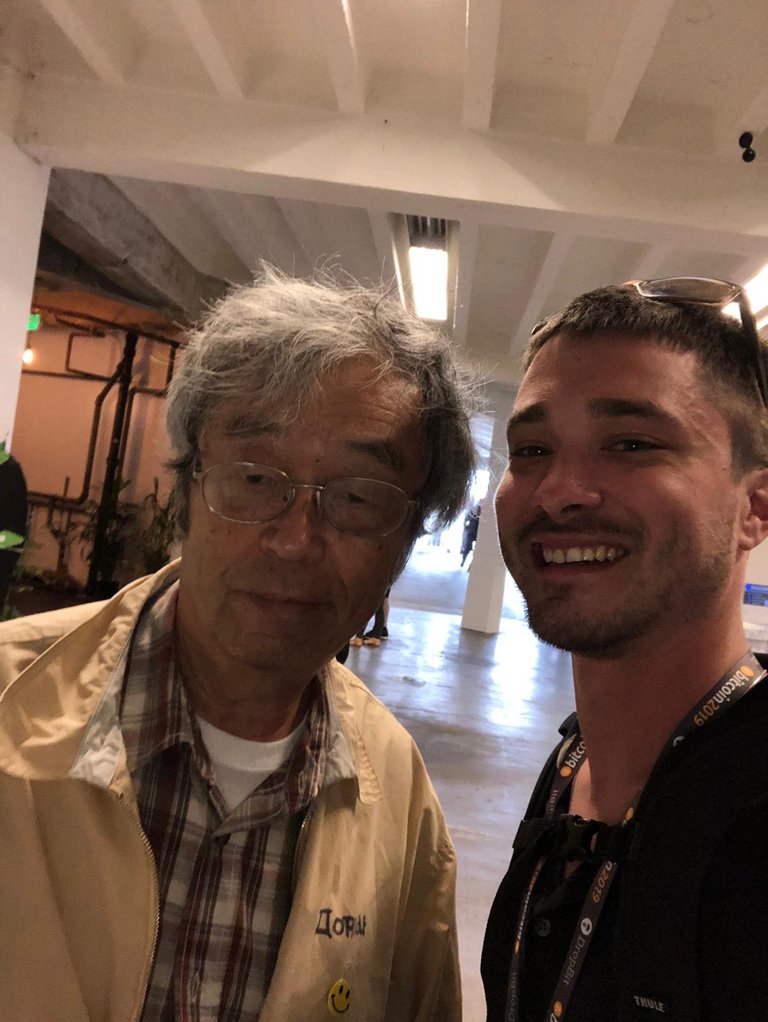 That Time I Met Dorian Satoshi Nakamoto
Bitcoin 2019 Conference - San Francisco, California
In the summer of 2019, I took a trip to San Francisco, California to attend the Bitcoin 2019 conference. This was a great event with some top notch speakers and industry leaders. While I was there I had the pleasure of talking to Dorian Satoshi Nakamoto. Dorian was at the center of attention in March of 2014 when a Newsweek journalist decided to run a completely unverified article claiming this man was the creator of bitcoin. The allegations led to Satoshi Nakamoto posting from his P2P Foundation account for the first time in 5 years, claiming "I am not Dorian Nakamoto" (although some believe the account was hacked). Here's a picture of me with Dorian Satoshi Nakamoto. He is now a legend in the bitcoin space.
Read the Newsweek article:
https://www.newsweek.com/2014/03/14/face-behind-bitcoin-247957.html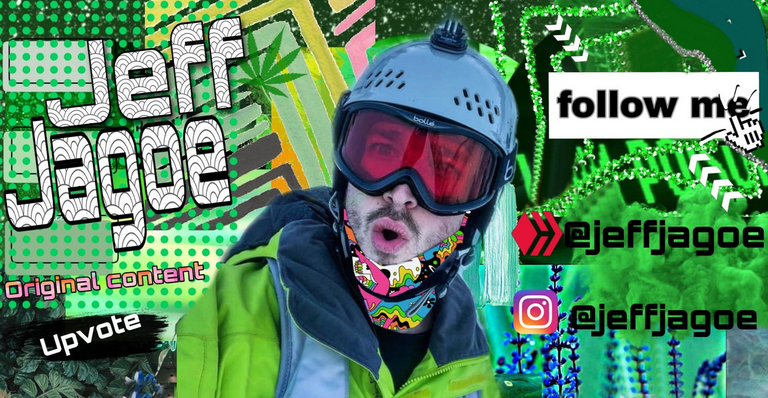 Thanks For Reading!
Sign Up to Menē for $5 towards 24K Gold Jewelry
Join Airbnb and Save $40 on your first trip
Earn Crypto by completing online tasks
Convert your online activity into Gift Cards, Crypto or Paypal with GaB
Join Lolli for Bitcoin Rebates
Collect, Trade & Battle on the Blockchain with Splinterlands
Join Actifit - Get Rewarded For Being Active
Send a Tip Using the Bitcoin Lightning Network
Tokenize Your Photography on HIVE with Lensy