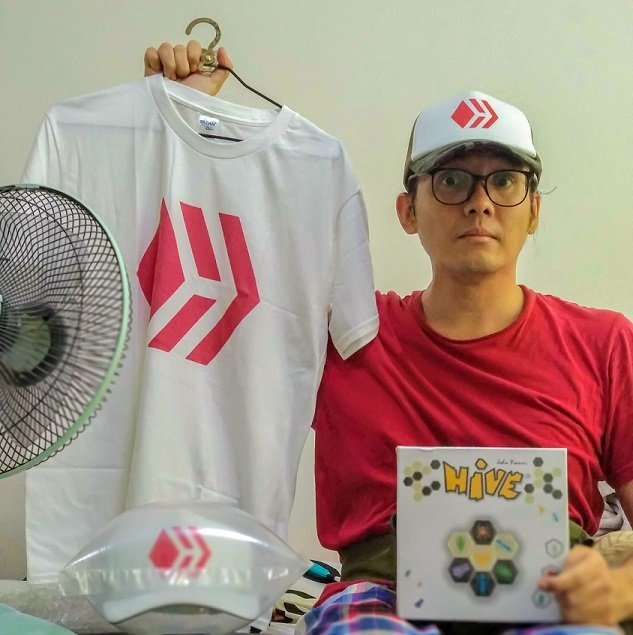 The photo above is my latest with stuff related to Hive. My last post on D. Buzz was very short with a selfie.
Since then I guess I was having a writer's block or something related to my psychology due to the global Covid19 epidemic.
During the lockdown my daily routine got disrupted like most people on earth. The more time I had at home made me less and less inspired.
Even after the strict Movement Control Order or 'lockdown' was over, I feel less and less motivated.
While at home I took online courses at Coursera. Those courses took away the time I usually spent on Social Media including HIVE. So it took me more than a month to get use to it until I finally can post something like this.
Why I Post in This Community?
I don't know. I am not sure. I guess by showing my face is enough to be here.
Hopefully no one will downvote me.
finger crossed.
HIVE Board Game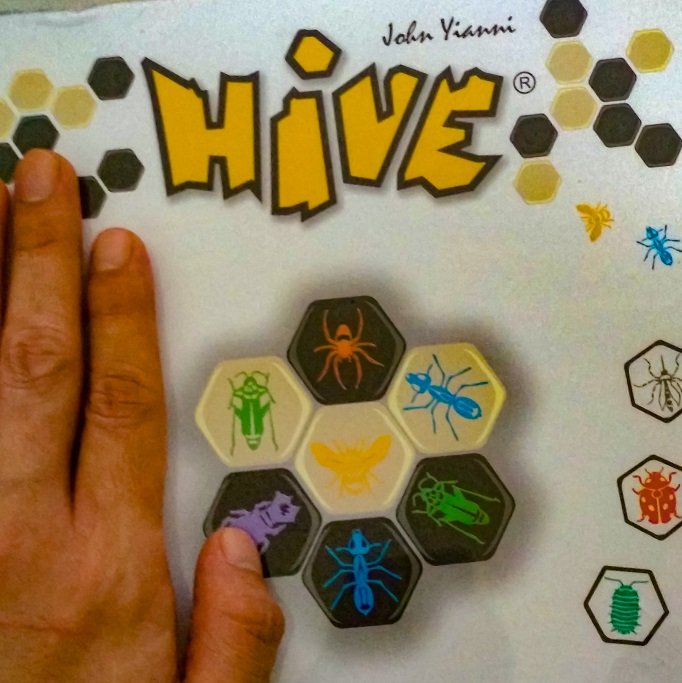 One might be wondering about the board game Hive in the photo above. I have just discovered it recently and bought it out of curiosity.
I found this board game by accident, after I Googled for HIVE. At first I thought the Hive community made a board game. Then I found out it existed for a while now.
So out of curiosity I bought the board game. I will talk more about it in another post soon. Hopefully I am not stuck at writing.
Busy Finishing Coursera Courses
During the lockdown I was sponsored by MDEC to study for Coursera courses for free until the end of the year. So I took 4 courses:
Currently I only finished one course(Learning How To Learn) and earned 3 certificates. Although I knew Python, but I never had any certificate for it. At least now I have two for Python.
I am planning to collect more certificate after I finish the full specialization for Python from Michigan University and earn a Professional Certificate for IT Automation with Python from Google.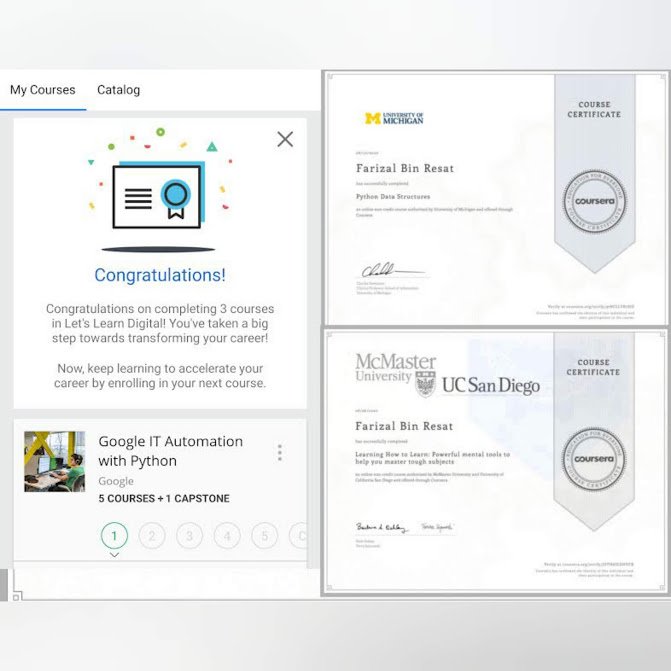 I will be sharing about the things I have learned from the courses I took, especially on Learning How To Learn. Then something on Classical Music and Music in general.
Hopefully I can post everyday after this post.
New Custom HIVE Wear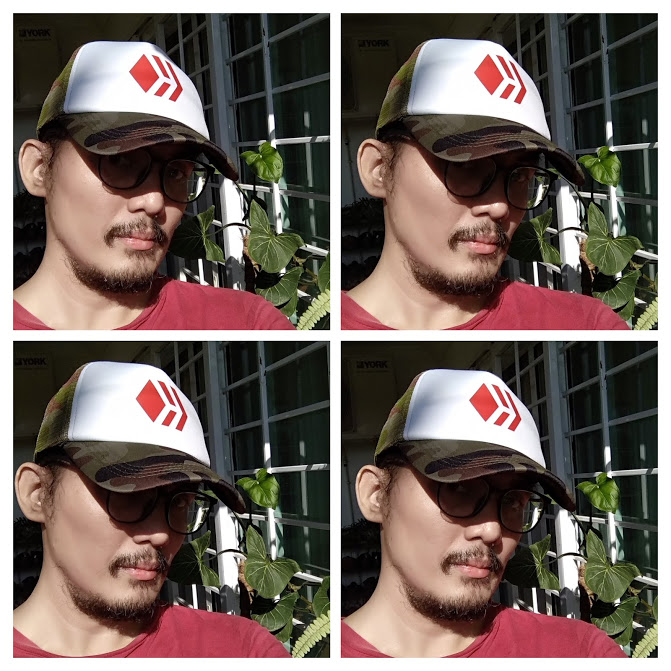 Previously I bought a custom cap with HIVE logo printed on it, posted in this link.
Then I bought another cap and a T-Shirt, but it took almost a month to arrive because of the Covid19 epidemic and lockdown around the world.
I will be posting on how to order a custom cap and T-Shirt soon. Below are two samples of cap and shirt with HIVE logo printed on them...
The New HIVE Cap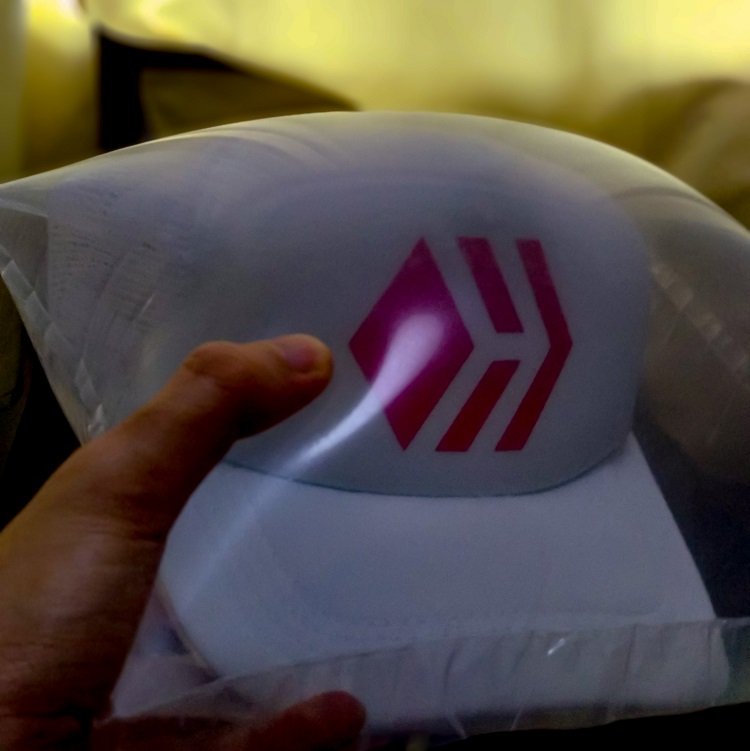 They sent me the cap in a bubble pillow. I got this from Aliexpress for $4.39 (including shipping to Malaysia). That is very cheap for a custom cap.
The New HIVE T-Shirt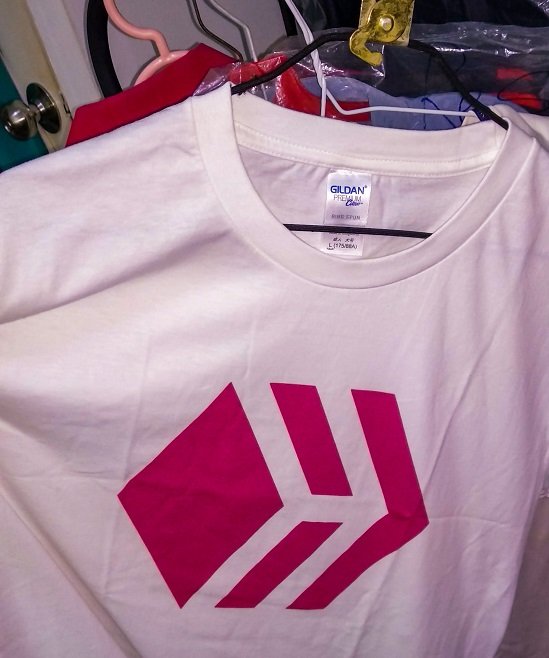 Hive logo on a Gildan Premium T-shirt for only $11.75(including shipping to Malaysia) from Aliexpress.
So what I do on HIVE if I don't post?
I am active on @splinterlands card game. I purchased a few cards everyweek. Bought all of it with DEC because it was half the price compared to paying it directly from fiat or any other crypto.
It was a pity that you can't buy anymore of those essence orbs. I guess I should buy individual Beta cards.
Within 24 hours the season will end, may I win awesome cards from the loot chests.
Amen.
Before I end this post, make sure to upvote and to follow me here and on Twitter @farizalresat. I am very active there too...
---
Thank you for reading
Thank you for following, especially the 666th Follower..