A great day today. Starting today, I will post my selfie every day. I will include my daily journey. It will be like a daily journal of myself.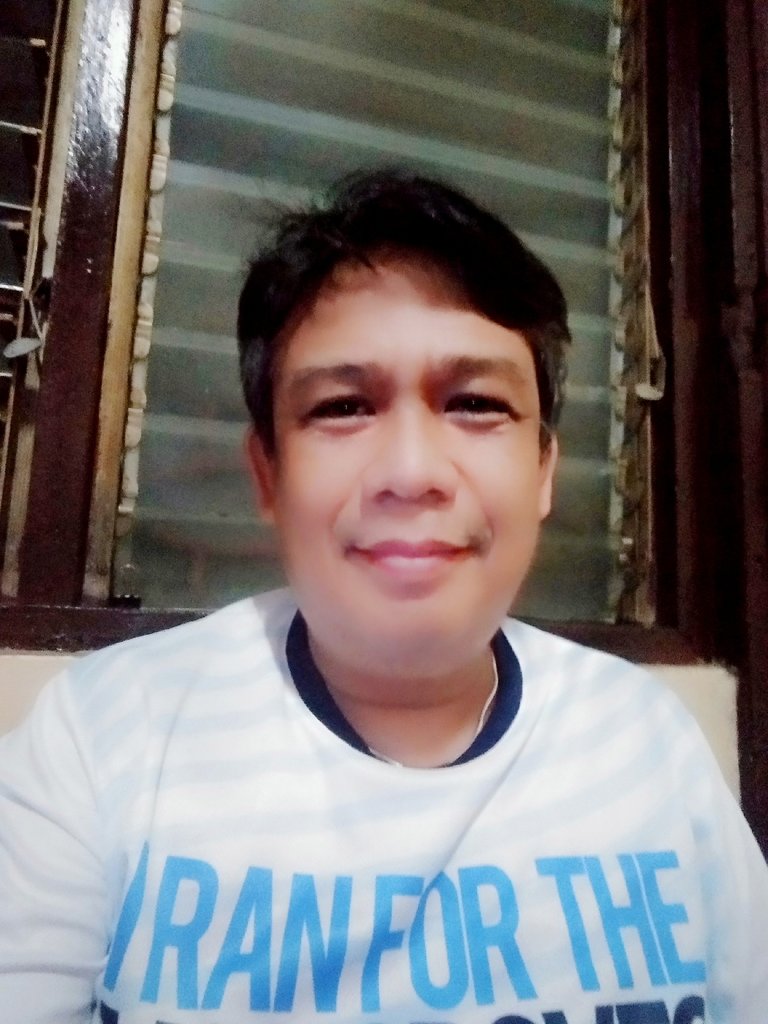 Even we experience community quarantine, there will be different new tasks and things to do that I will be most willing to share.
---
DAILY REFLECTION
"The longsuffering of God is salvation."
God is giving every man a chance to repent and change his evil ways. God is waiting for man to seek Him and obey His commandment. Man were chosen by God,through love, to obey His commandment and do good works. God wants salvation for every man.

This picture is mine.
Your Blog Owl,

Follow Me:

You Can Now Join Hive. Click Here