Hello everyone a very very very warm good morning to all my buddies ☺️..I hope you all are well...Today I am sharing my morning experience...We can't say it a experience but we can say it that I m thinking about something...🤔🤔🤔
But What 🤔🤔??
Can any one guess?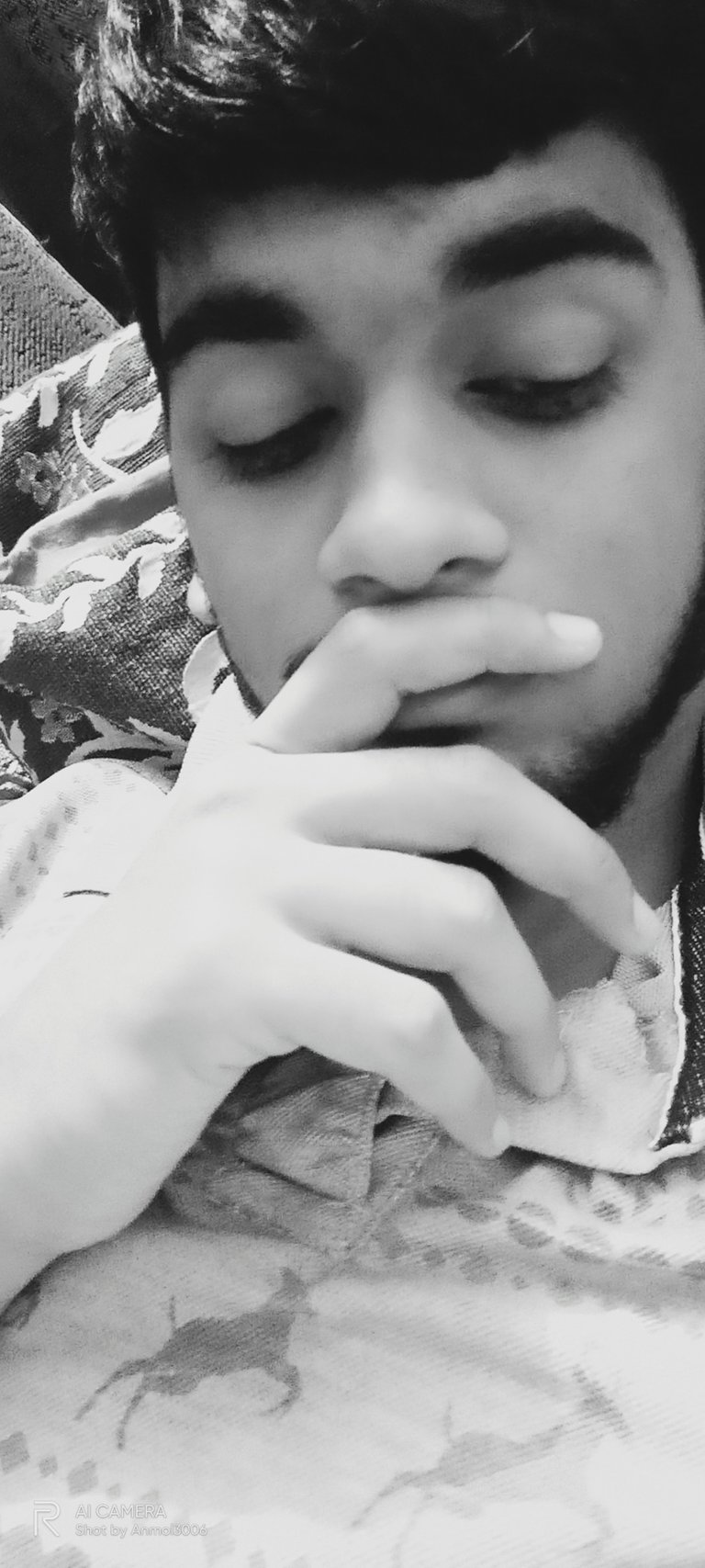 Daily when I get up in the morning..I thought that today I will do something new...But I am enable to do..and get bored at my house....
Now you all will think that...👇
WHY I GET BORED AT HOME???
Reason behind this line is.. Lockdown
Because of it I can't went to my college.
I am becoming lazy due to this 😴
I want that all things get okk and all people's get well soon 🤗
Another Truth?
I am sharing one more thing..and that was..
I was tired also and am in sleepy mode 😄.
HELP..!NEEDED..!
I also want a help from all of my friends on hive..
Please give me Your suggestions to spend my day good and joyfull
I hope you all love my post by your deep heart...so please tell your opinions in comment section 👇...
GIVE THUMBS UP👍👍
GIVE YOUR LOVE AND SUPPORT❤❤
GIVE YOUR FEEDBACKS & SUGGESTION ❤❤
Yours truly @anmolsingh3006