Not much in the way of content from myself this week, so a gentle return to action with a selfie.....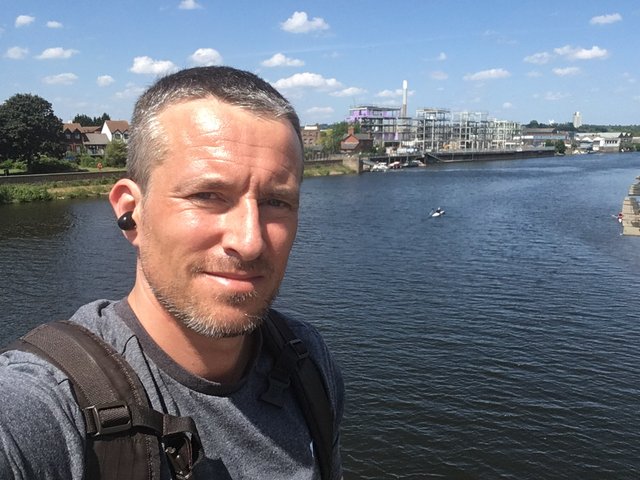 And a few photos of my ride along the River Trent on my new bike.
---
I've been undecided about buying yet another mountain bike, but yesterday I decided to walk to the nearest bike shop and take whatever was there, within my budget.
Apparently everyone wants a bike at present and the shelves were pretty bare. I went with one outside my budget but when they scanned the code the bike was 300 pounds cheaper than the display price. The plan was to pay on interest free finance but when that was rejected I decided to just buy it outright, and after today it already feels worth the investment.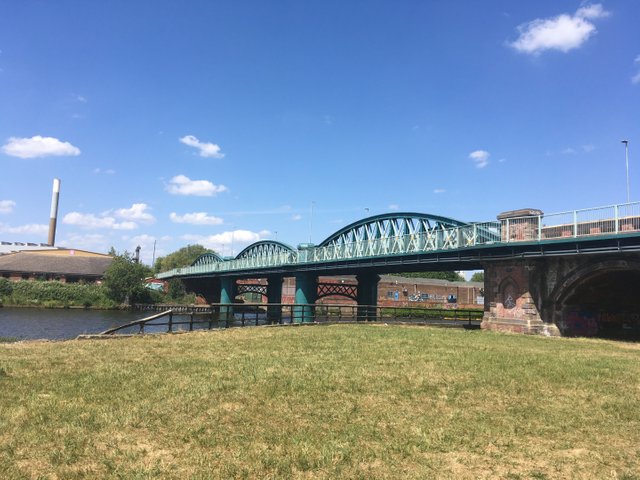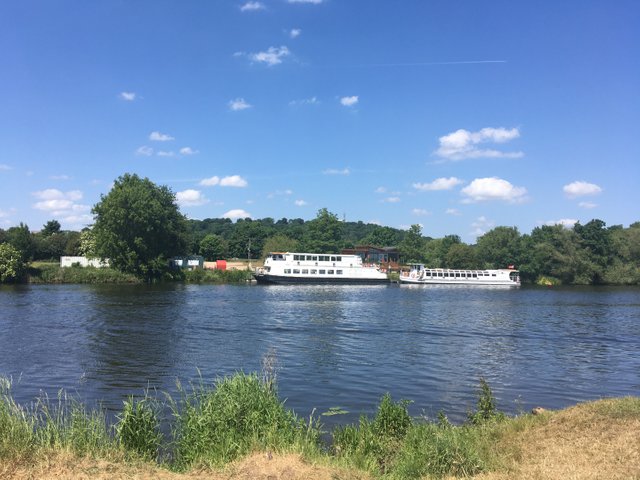 I've never really ventured too far along the river track, but Google tells me I can go most of the way to the town where my daughter lives, and so I'll likely be taking this route very soon.
---
Holme Pierrepont Country Park is a just a few kilometres from Nottingham city, and is the home of The National Water Sports Centre.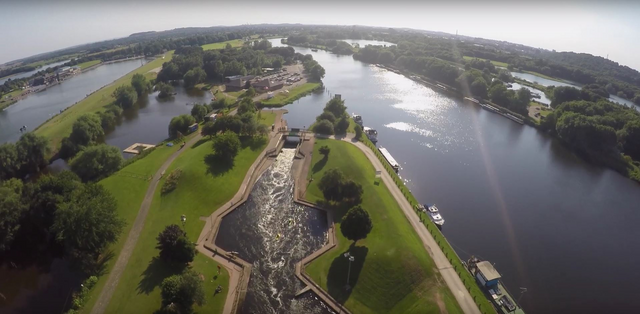 source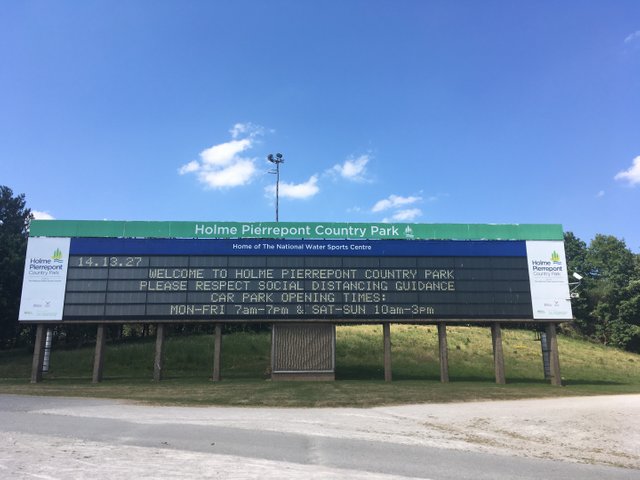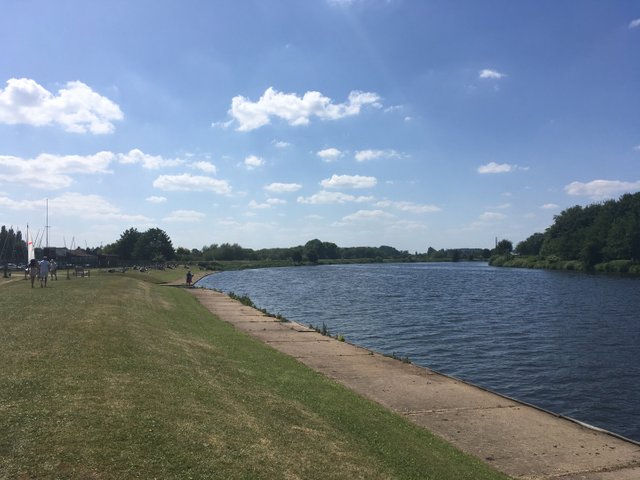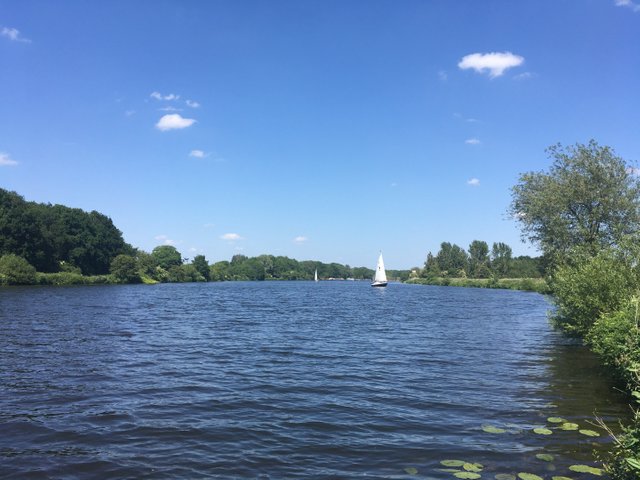 There was the odd sail boat and canoeist dotted along the river and at Holme Pierrepont, but nothing compared to how it would be like if we weren't living with Covid-19.
It's now been 9 weeks since I was put on Furlough and after being apprehensive at first, I'm now pretty OK with a 20% wage cut for 0 hours work, especially with the weather being as it is - amazing for this time of year.
Plenty of social distancing from the humans, not so much from the birds.....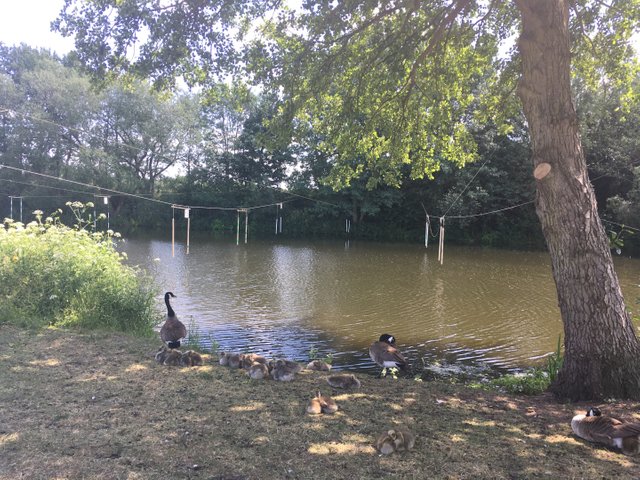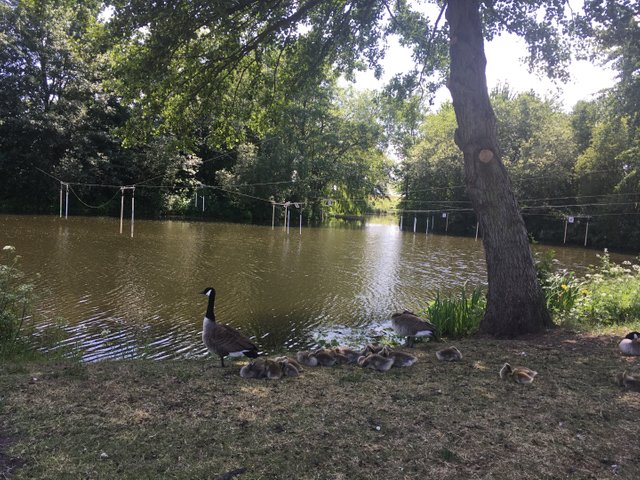 You might have to zoom into see the baby ones in the photos above, very cute.
---
This looked like a good spot to stop and have a drink - my own, not the pond water.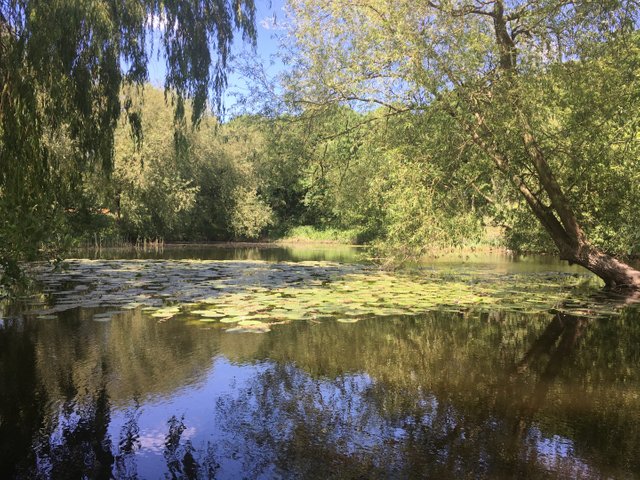 ---
It's been 22-26 degrees here for almost a week now, and I have no excuse not to stick the sun-cream on and make the most of it.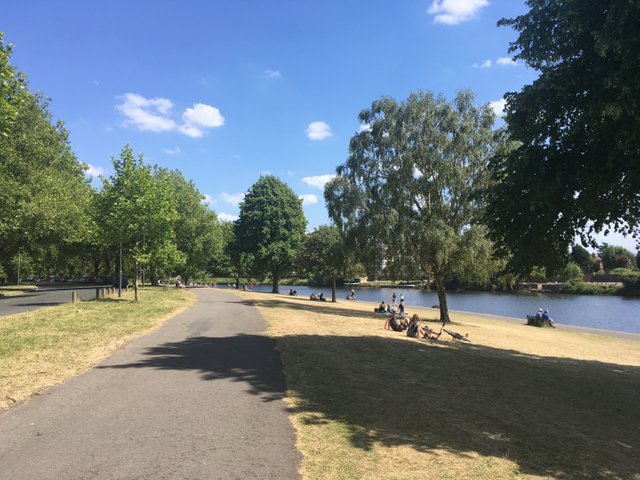 Have a lovely weekend, I hope the sun is shining where you are too.
Cheers
Asher