Having the opportunity to share in the bidas is something very nice, I had a meal or experience that we had of witnessing a wedding of my wife's cousin which took place in a neighboring city of Barquisimeto, in the city of Cabudare.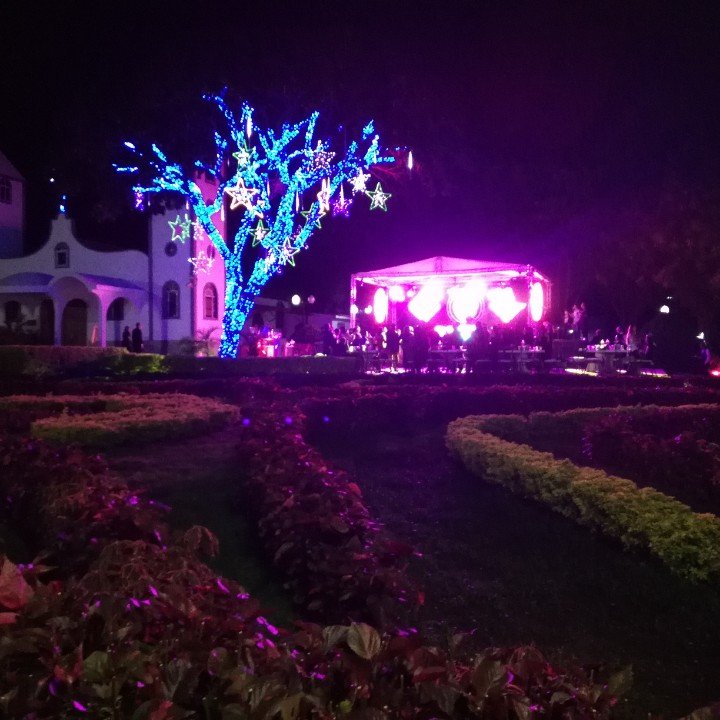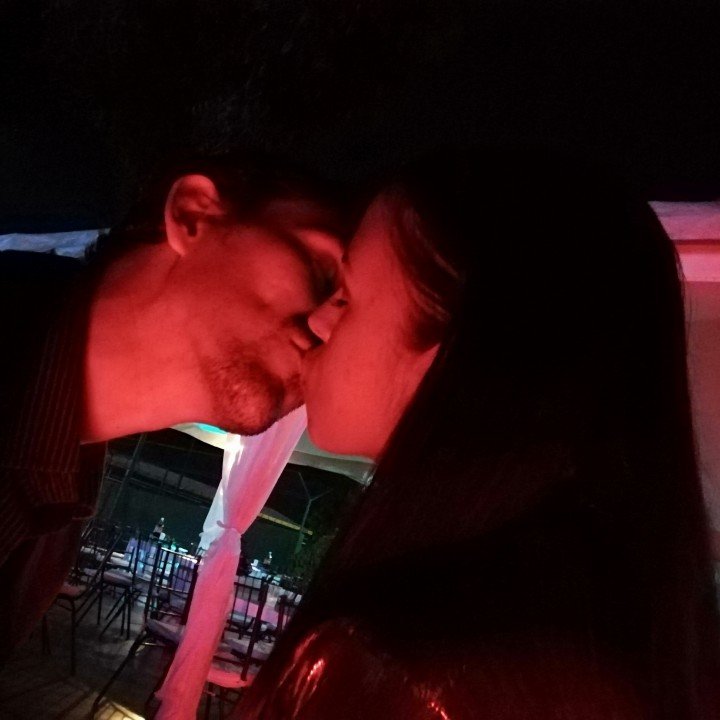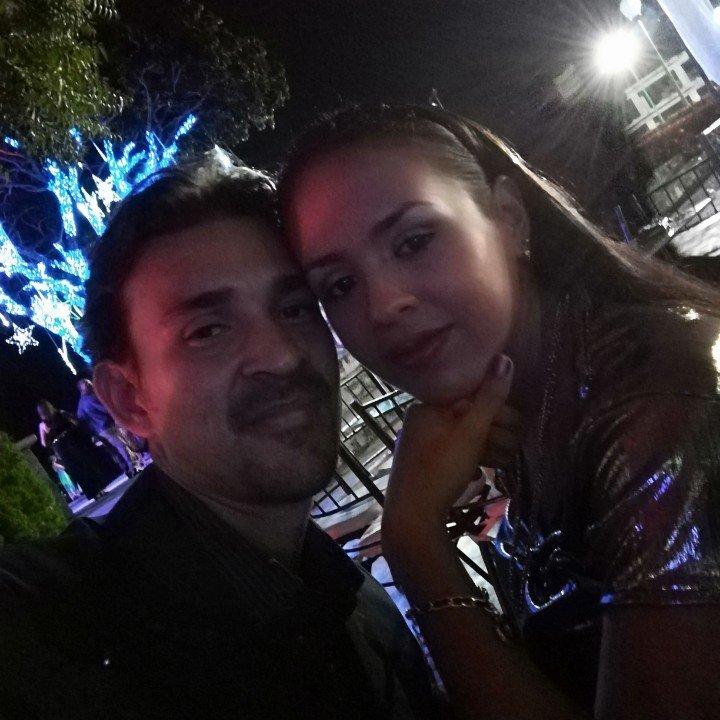 Of course this was just before the quarantine and confinement, because now at this time people have had to cancel their marriages to postpone it at another time, although some would think that this would be quick or it would last little, but unfortunately it was not as they thought In fact many today celebrate their weddings at home with few relatives.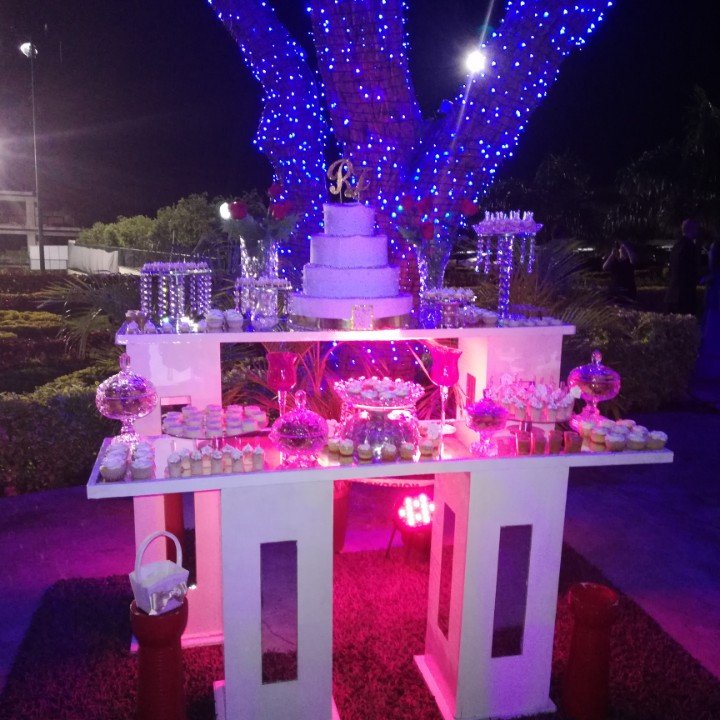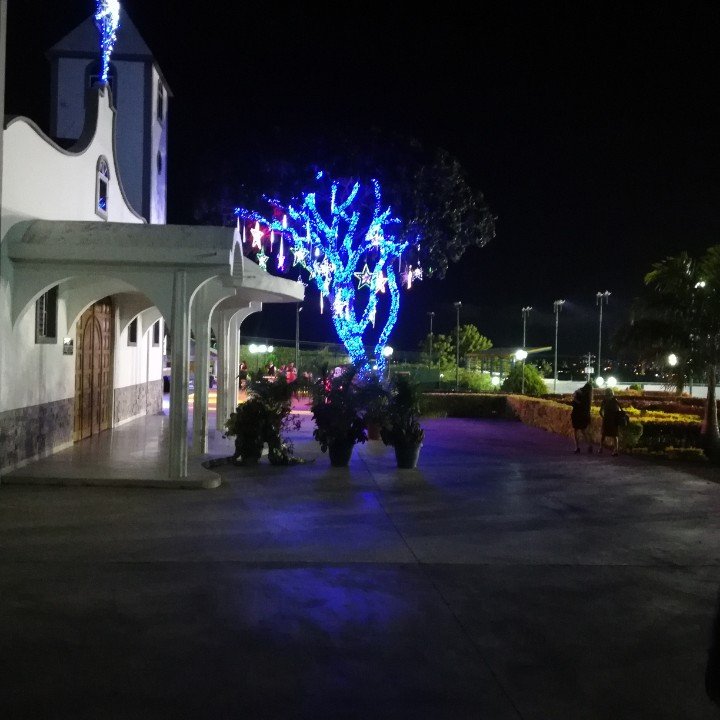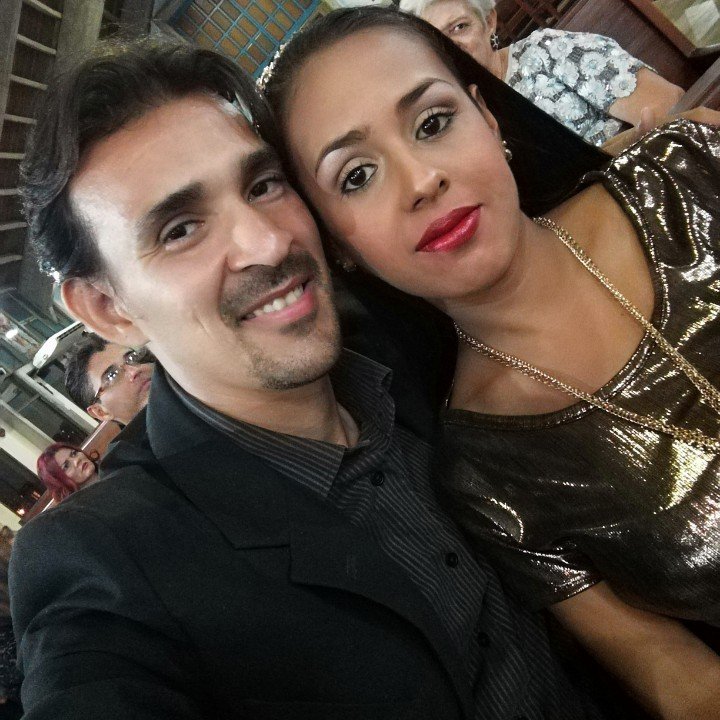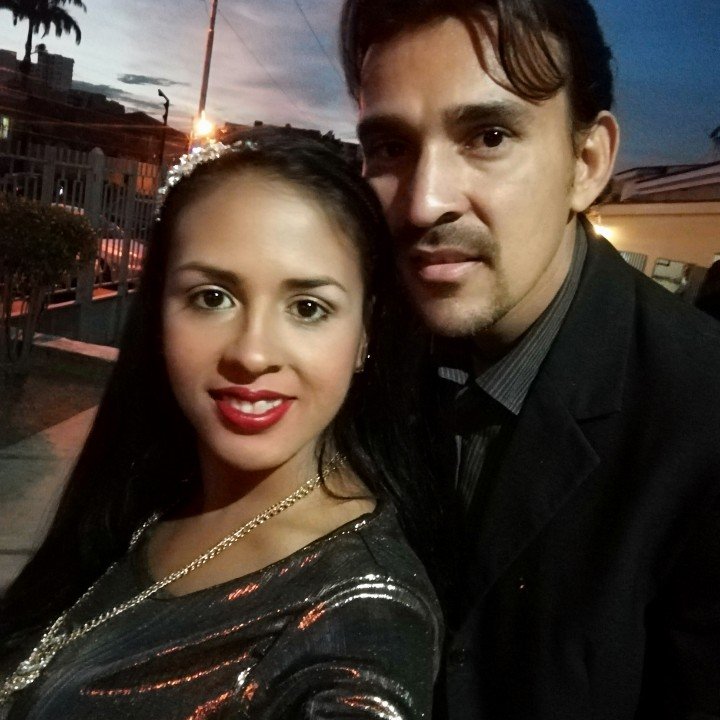 We still have memories of special moments that we now value much more, and that the future brings! we do not know. But that everything is going to change, is something really true.
Photograph taken with my Huawei Honor 7x phone.

Until a Next Post...