Red wild flowers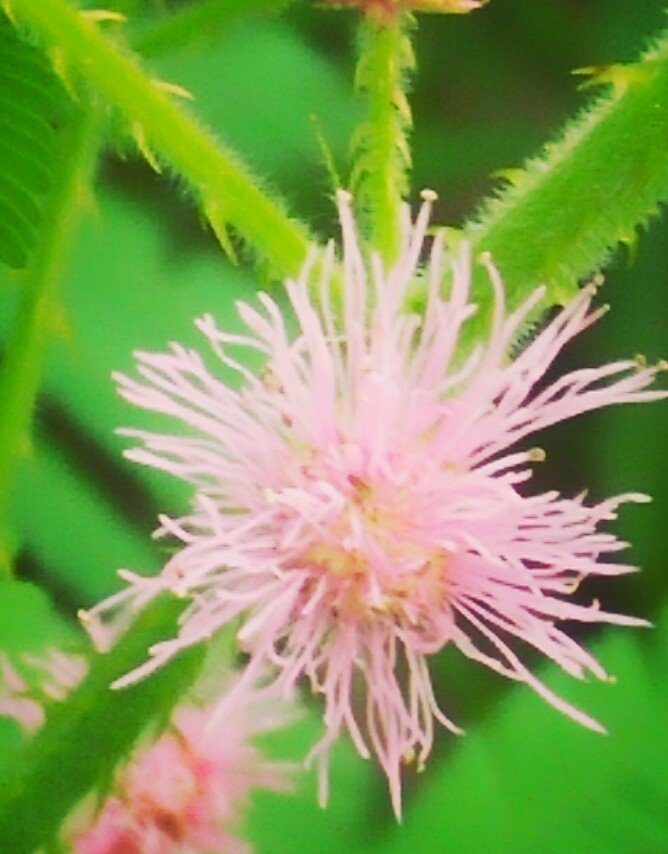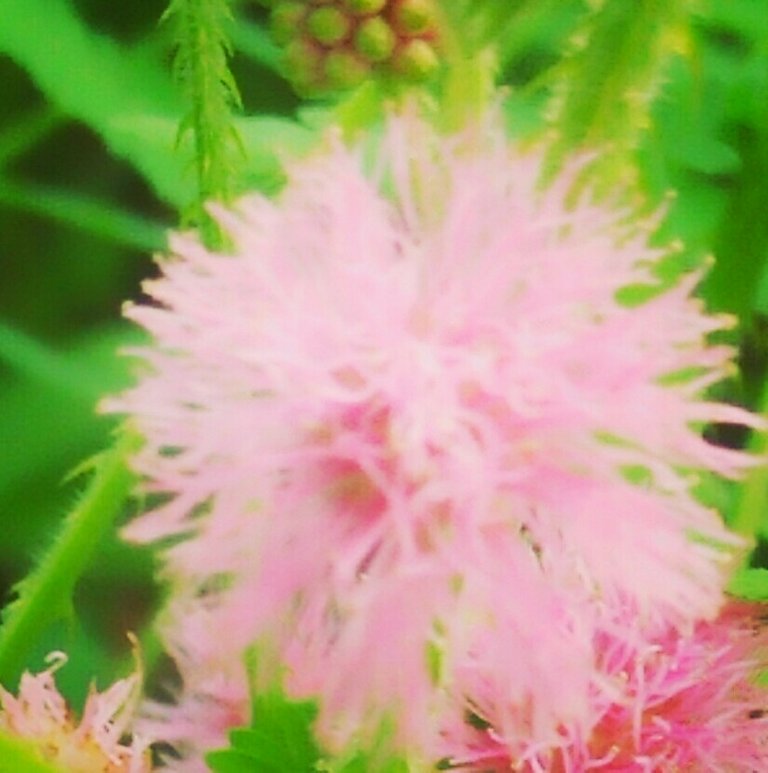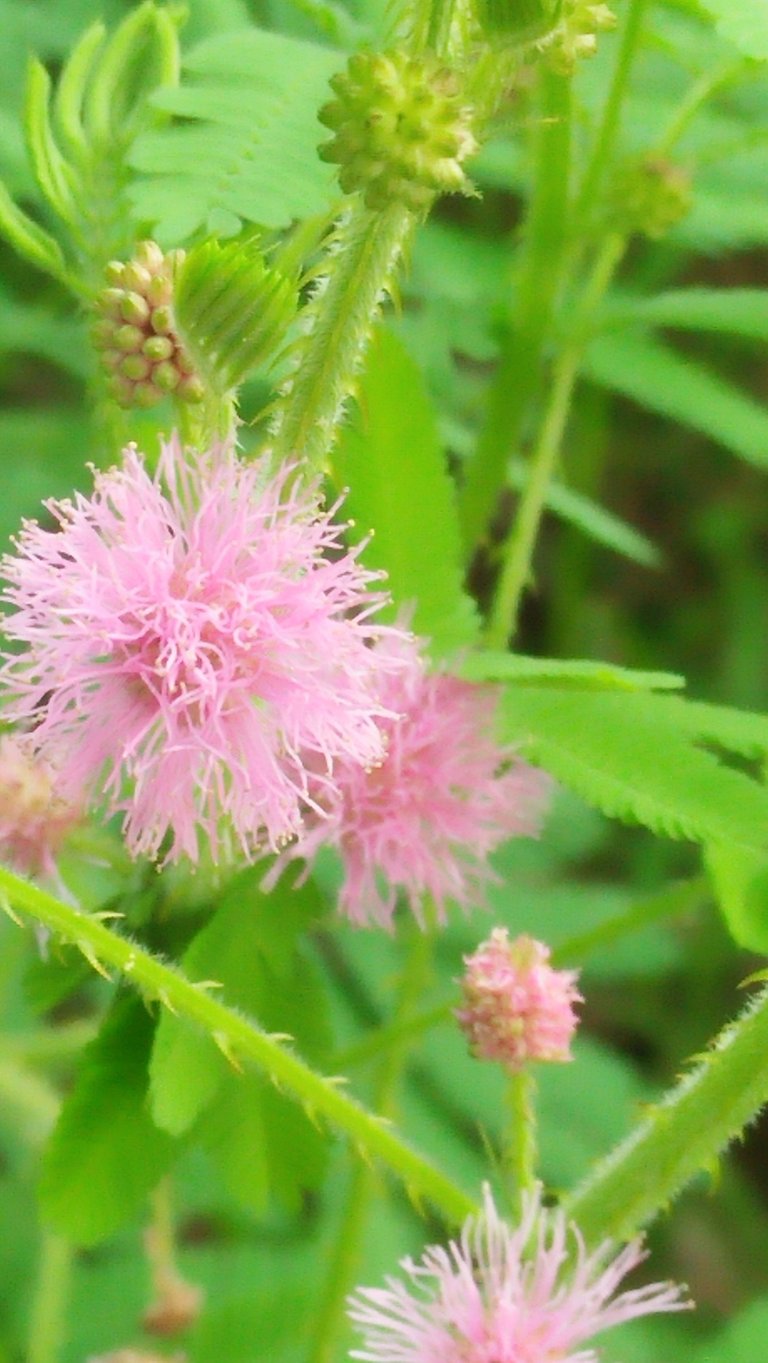 Hello, how are you, friend, hopefully your health is always good.
This morning the weather was very sunny, I walked to my own oil palm plantation.
On my journey I found red wildflowers, these flowers are very beautiful.
The ends of the flower are like needles that have a yellow color.
I do a lot of flower photographers.
These wild flowers are no less beautiful than ornamental flowers in front of people's homes.
Hopefully my friend likes what I show.
---
---